starting with iPhone X and continue through the models iPhone 14 Pro, view installed the camera notch. The company plans to make the following major design changes: iPhone 16 Pro– Replace the Dynamic Island camera mount that replaced the notch on previous iPhone models.
This is the big change Apple will make on the iPhone 16.
For years, phone makers have embraced notch and punch-hole designs for handsets' front-facing cameras and sensors. On the other hand, some companies, such as SAMSUNGhas already started using this approach. However, work continues on under-screen sensor and camera technologies. While it hasn't happened at the moment, most companies are interested in integrating this technology into their phones.
This technique may soon be available on Apple's own smartphones. Apparently, Apple will hide the sensor Face ID Under the screen of iPhone 16 and iPhone 16 Pro Max models. But like other Android phones, the camera will be visible for a while. As a result, iPhone models may only come out with a small in-display camera hole.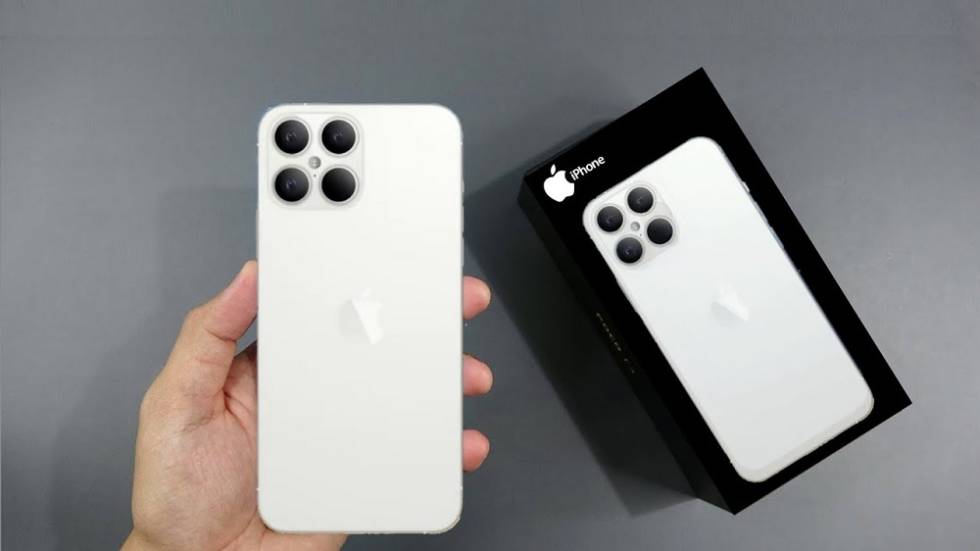 However, Apple's ultimate goal is to completely eliminate Face ID and the camera hole. According to rumors, the punch-hole camera design that will come with the Pro versions of the iPhone 16 will only be a temporary fix.
In the absence of evidence, there are many doubts in the environment
Samsung's Galaxy Fold 4 already uses a camera under the screen, although the quality is worse than expected. The camera also appears at the bottom of the screen. On the other hand, it is unlikely that Apple will benefit from this technology before it is fully developed. Although it is now publicly announced that the Face ID sensors will be under the iPhone 16 Pro screen, we do not yet know when the company will adopt this technology.
Source: Cincodias Elpais