This Samsung Galaxy Watch 5 It has become a reference in the smart watches market with Wear OS operating system. Currently, the lead is being discussed with the Pixel Watch. And the Korean company so as not to lose an inch with this released a new update And in the firmware of this device there is a development that is most relevant.
In addition to being included in the update, new security patch This ensures that you have the best possible security with the smartwatch and this is no small thing, since we are talking about an accessory that allows you to make mobile payments, Samsung has added a new option in what it has to do with use. phone options from the smartwatch itself. And in this case, the camera is affected and most striking. We are talking about the possibility of controlling the zoom made from the screen of the Galaxy Watch 5.
After installing the firmware update (R9**XXU1AWA3), action called pinching on smart watch screen zoom in or out using the camera of the synchronized terminal. And since it is possible to take pictures from the smart watch, we are talking about an improvement that significantly increases the control of the photos you take remotely. It's a great supplement that doesn't have much competition on the market right now.
Compatibility of this new function
The company reports that not all of its smartphones allow this. Thus, the firm ensures that all terminals Use OneUI 5.1 or later customizationThey can be controlled with the Samsung Galaxy Watch 5 while taking pictures and zooming in and out. Therefore, it can be assumed with certainty that from 2020 onwards a large number of models will offer relevant compatibility (and note, there will be several folding models that the company releases).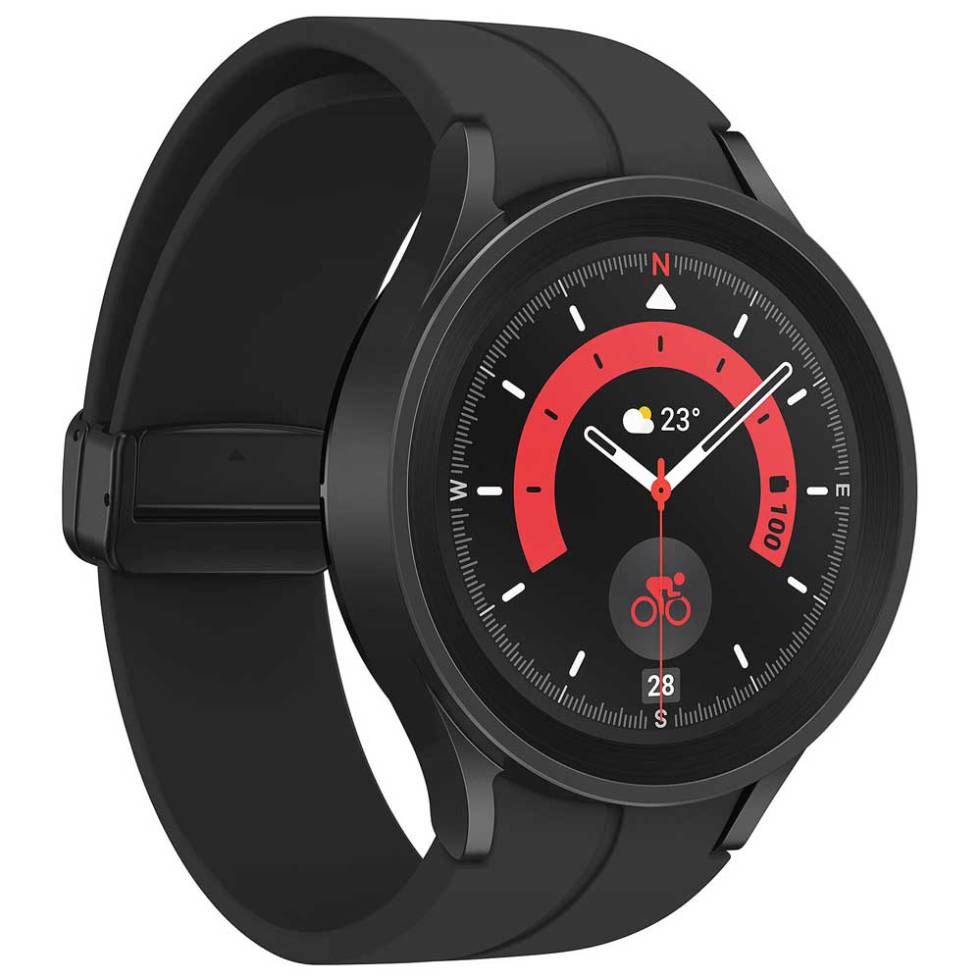 Another development announced by Samsung
it's called Diagnosis of connected devicesand can be run with Samsung Members or the Galaxy Wearable app (you need to update them to get it). With this addition, a review is made that allows us to learn the status of different components (such as screen or battery) in the smartwatches of the Korean company. And this way to know if it is necessary to change something due to a malfunction.
In order to download the update we are talking about – if you do not receive automatic notifications – you must access it. Setting up the Samsung Galaxy Watch 5 and in the Update software section, manually search by clicking the button on the screen. Once found, enable the download to install it right after.
Source: Cincodias Elpais