HE dark mode At first, it was thought to be a fashion used by some companies in their operating systems. But over time, it has been shown that users like this option and also that it is the best way to achieve success in certain situations. eye rest while constantly using a phone, tablet or computer. If you want to use it in Apple Mac, we show you how to achieve it.
Everything needed to do this is included in macOS, so Apple has thought of this possibility for those considering it. Mac desktop or laptop computer Because you can use Dark Mode on both types of hardware. There is no change in the operation of the computer, so this does not affect the performance of the equipment. Therefore, if you are tired of the conventional aesthetics of Cupertino software or if you want to adjust the display of the screen according to the light conditions of your location, you should follow the steps we will show you.
How to use Dark Mode on Mac?
First of all, you should remember that everything you need to do is very simple and you do not need to do any installation on the device. Also, if you are not convinced of the change, It's just as easy to reverse the situation., because the process will be the same but the activation option has been changed. Here are the instructions you need to follow to enable Dark Mode on your Mac:
Use the Apple menu at the top left of the computer screen. While doing so, a list of options available on the device will appear.
If you have a device with macOS Ventura, all you have to do is go to System Settings and then select Appearance. In the case of using a computer with an earlier operating system, the options you should use are System Preferences and then General.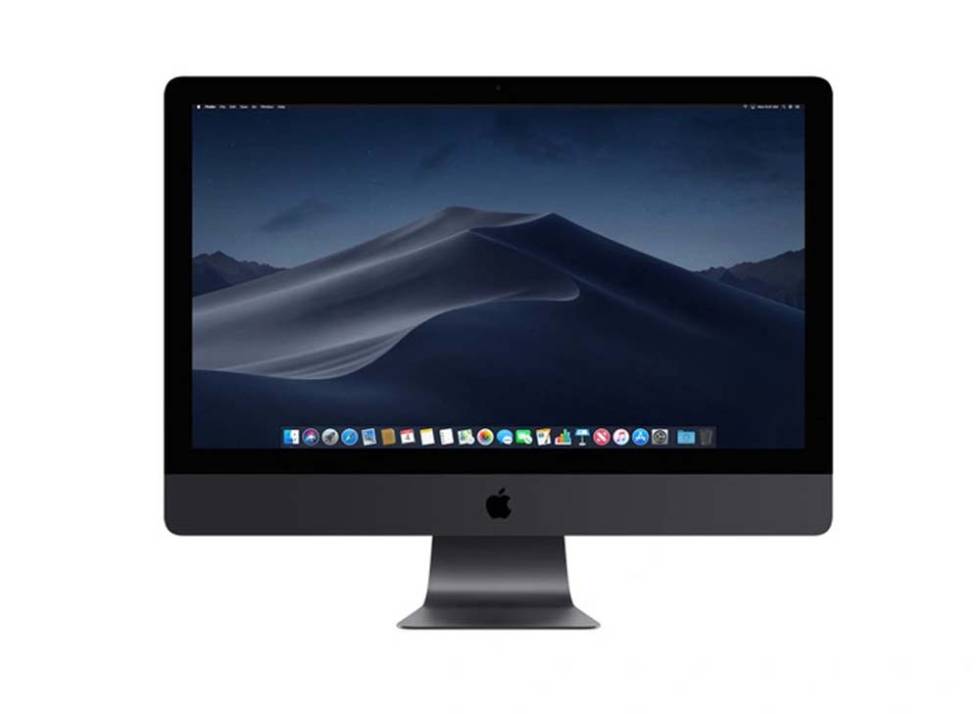 You will see three usage options for you to choose what you need right now: Light, Dark and Auto. The first two arouse no doubt. The last one, if you select it, enable the appropriate one from the previous ones, it will let the Mac decide based on the light of your location. The truth is, it works very well and so don't hesitate to try this possibility offered by the team.
Once this is done, you are done and can check if the result is to your liking.
There's one thing you should know Not all apps available for macOS yet support Dark Mode. Of course many, especially those developed by Apple, offer this option. Examples of those who benefit from this function are Mail (Mail); maps; Safari; and even Notes.
Source: Cincodias Elpais