iPhone 15
iPhone 15 USB-C port can be turned off and limited for Apple cables and accessories
According to rumors, Apple would develop a USB-C port with a circuit based on USB Lightning technology.
According to Apple, the base iPhone 14 has the same processor as the iPhone 13 Pro but is more powerful
The European Union has forced Apple to implement USB-C ports on its future devices, but it seems that the company with the bitten apple logo is not willing to forget about its closed ecosystem policy. According to recent rumors, iPhone 15 USB-C ports may be limited to Apple accessories, adapters and cables.
If the information is correct, iPhone 15 users will have to use USB sticks specially designed for iPhone, as well as other accessories such as adapters, speakers, chargers… In addition, technologies such as fast charging may not be used. anyone. Although this has its advantages, which we will talk about later.
Apple could develop a USB-C port based on USB Lightning
Information from Weibo (via 9to5mac) assures that Apple has developed a USB-C port with an integrated circuit whose hardware is compatible with Lightning technology. availability will be limited to the Apple ecosystem..
So even if the physical design of the iPhone 15 port will change, firmware interfaces only with peripherals compatible with Lightning ports Always. Fortunately, the USB-C ports of other Apple devices, such as MacBook computers or the iPad Pro itself, are compatible with all kinds of accessories and are NOT limited to Apple cables, adapters and accessories, although the company makes them work better. .
If it turns out that the iPhone 15's USB-C port is finally disabled, it may not be able to accommodate additional functions like next-gen smartphones. high-speed data transfer or high-voltage fast charging. We understand that Apple will act this way for the profitability of the hardware of its products.
Regardless, the limitation or restriction of peripherals in the USB-C port of the iPhone 15 family can come with it. certain advantages to Apple users. Compatible with Lightning cables and accessories, the 2023 smartphone lineup may include: "backward compatibility" With today's Lightning accessories, they are not few in number.
view Will officially announce the new iPhone 15 from September 2023. According to rumors, the new smartphone series will feature a titanium case, Dynamic Island design, a periscope camera with increased optical zoom and Thunderbolt 3 support… What do you think of this intriguing news?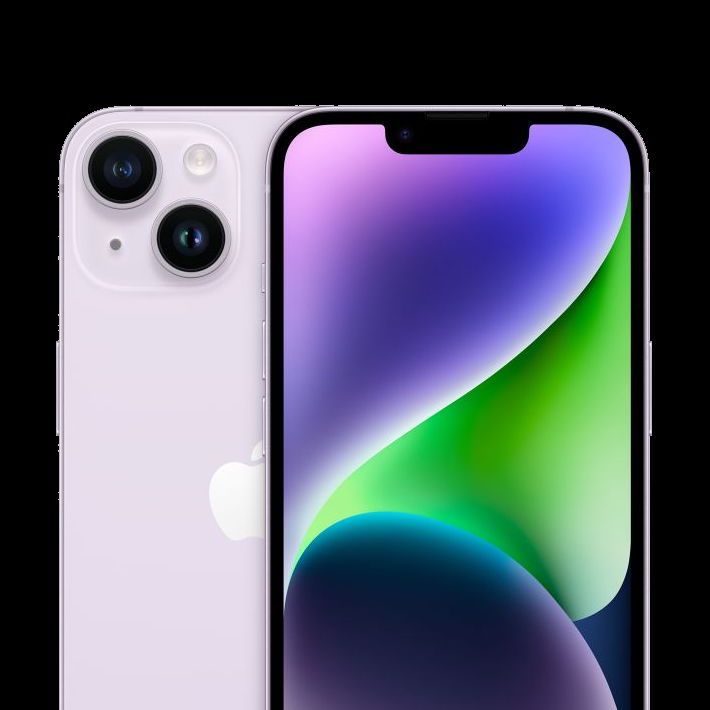 iPhone 15
Brand view Release date 2023
Source: i Padizate