Smart speakers and displays in the series Amazon Echo is getting more and more popular. Its competitive prices and Alexa compatibility are more than enough reasons for this. One of the things they do to improve their performance is record some voice communications. if you want well delete this informationWe tell you how to get it.
The reason they specify from Amazon to do this is not spying but far from it. It is desired to achieve an optimization in the use of sound with the integrated assistant. interactions are much more effective and efficient. However, you might be annoyed by it, so first thing you should do is delete the records that have been saved so far. And the truth is, it's nothing particularly complicated because the well-known online store offers this option for users to feel more secure.
Steps to delete recordings on Amazon Echo
The operation is simple and does not affect the functions of the speaker or smart display in your home. So do not be afraid when trading as they do not endanger any software or hardware. The process you need to complete is the one we outlined below, and luckily, do it directly with the Alexa app It is available for free for iOS and Android. It is as follows:
Open the Alexa app and provide your credentials if needed.
Among the options in development, you should look for the option called More, located in the lower right corner of the screen of the phone or tablet you are using. The next thing is for you to use the Settings option and then Alexa Privacy.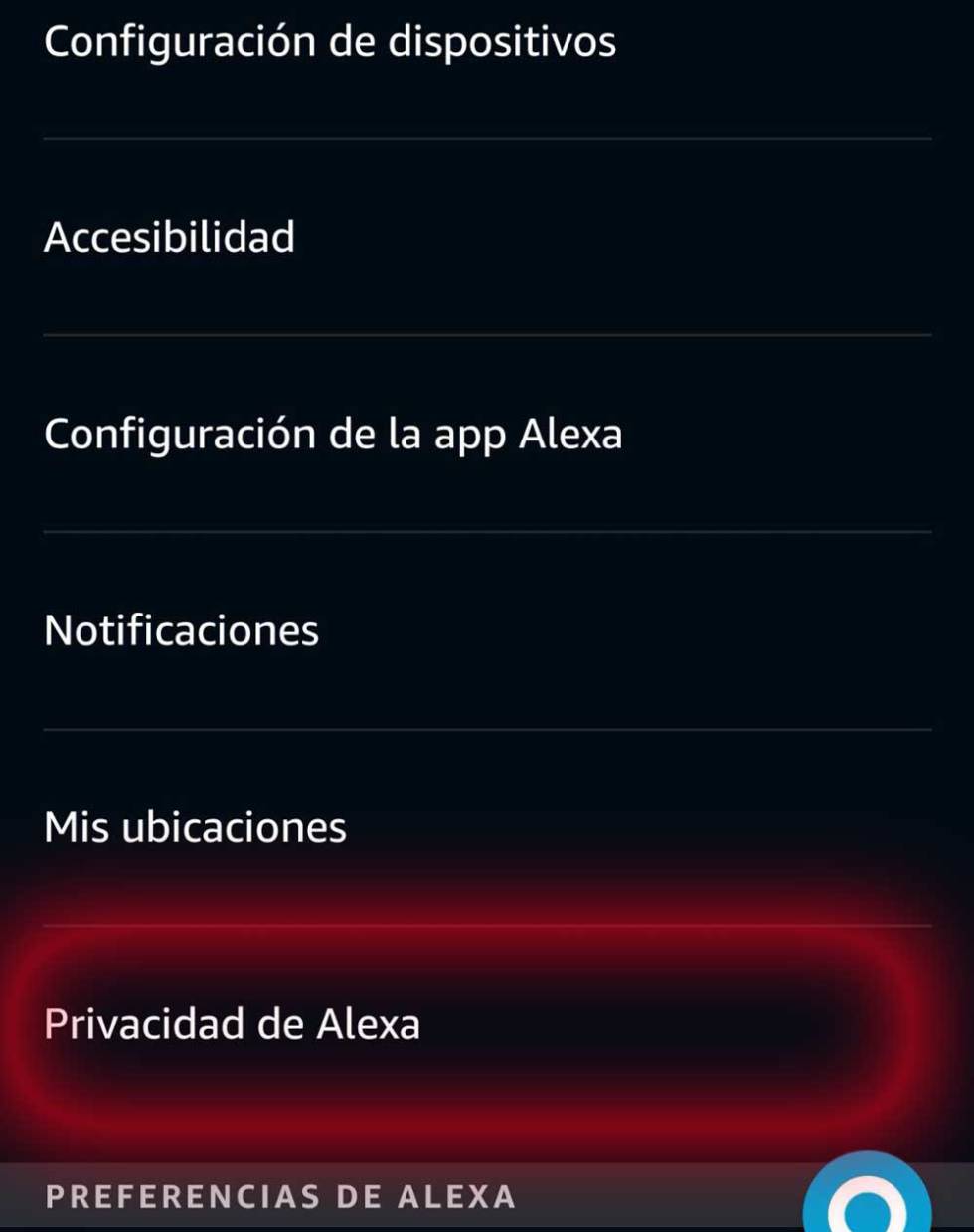 Select Check audio history from the possibilities you will see. Here, in the view section, you can see and choose what you want to delete (which, of course, can be all records using All history).
Even if you use all devices and profiles, you delete all traces of users who have access to the use of Amazon Echo products you own.
After that, all you have to do is use Delete all records and click Delete when you confirm in the pop-up window. The process will begin.
You did that, you're done.
Quick and convenient, this is what you need to do in the Alexa app to delete recordings made on Amazon Echo. And we repeat No problem Because it does not pose any risk for the products we mentioned while doing this.
Source: Cincodias Elpais