Whether you register or sign contracts, the need to digitize documents is more than ever. At the same time, the possibilities to carry out the procedure are also easier and nowadays it is possible to scan directly with a mobile phone.
Thinking of showing our readers this convenience, we have brought you a tutorial on how to scan a document using iPhone. Check it out below!
How to scan a document from iPhone?
1. Choose a place in the dwelling with a flat surface and good lighting;
2. Open the Notes app on iPhone and select the new note icon on the right side of the page;
3. Click the camera icon at the bottom and then select "Scan Documents";
4. Move the smartphone over the document and click the middle button to scan;
5. Adjust the corners of the document to eliminate other elements that appear in the photo and correct potential problems;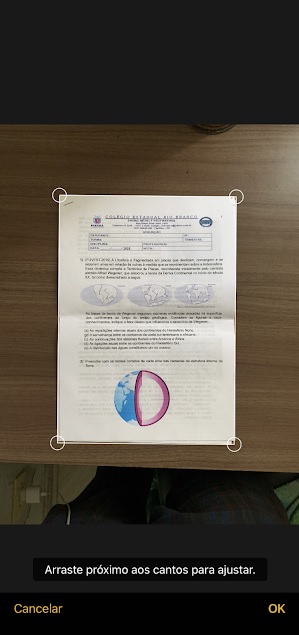 6. Then click "OK" and then select "Save";
7. Done! The document will be saved in your notes and can be accessed or exported at any time.
How to share scanned file on iPhone?
Now that you have scanned the document, know that sending them to contacts or other applications is also an easy task. Follow these steps:
1. Click the note where the file was saved;
2. Select the share button located at the top of the screen;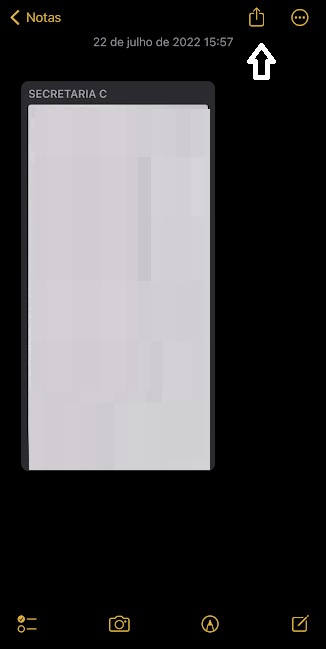 3. Select the application you want to use to share the file. It is possible to send to a WhatsApp contact as well as a company email;
4. If you need to attach it to a website, we recommend sending the file to your e-mail and downloading it to your computer.
Did you like the article? Stay tuned Technology World so you don't miss any more news and tutorials.
Source: Tec Mundo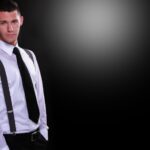 I'm Ben Stock, a highly experienced and passionate journalist with a career in the news industry spanning more than 10 years. I specialize in writing content for websites, including researching and interviewing sources to produce engaging articles. My current role is as an author at Gadget Onus, where I mainly cover the mobile section.