The American company Aptera will launch a solar-powered car and announced that it has already received more than 22,000 orders for the product. The company has adopted a vehicle reservation system to guarantee production.
Established in 2006 to develop a three-wheeled car, the brand made the transition to the electricity market and announced its new project in 2020. The purpose is to charge the batteries with sunlight.
Since the project was restarted, the company has been struggling to find financing. The new car will run on batteries and have a range of 1,600 kilometers. For this it has to be extremely light.
Engineers rely on the three-wheel design to reduce vehicle weight and ensure efficiency. They guarantee that the car will have a low drag coefficient of only 0.13 and can reach a speed of 170 km/h.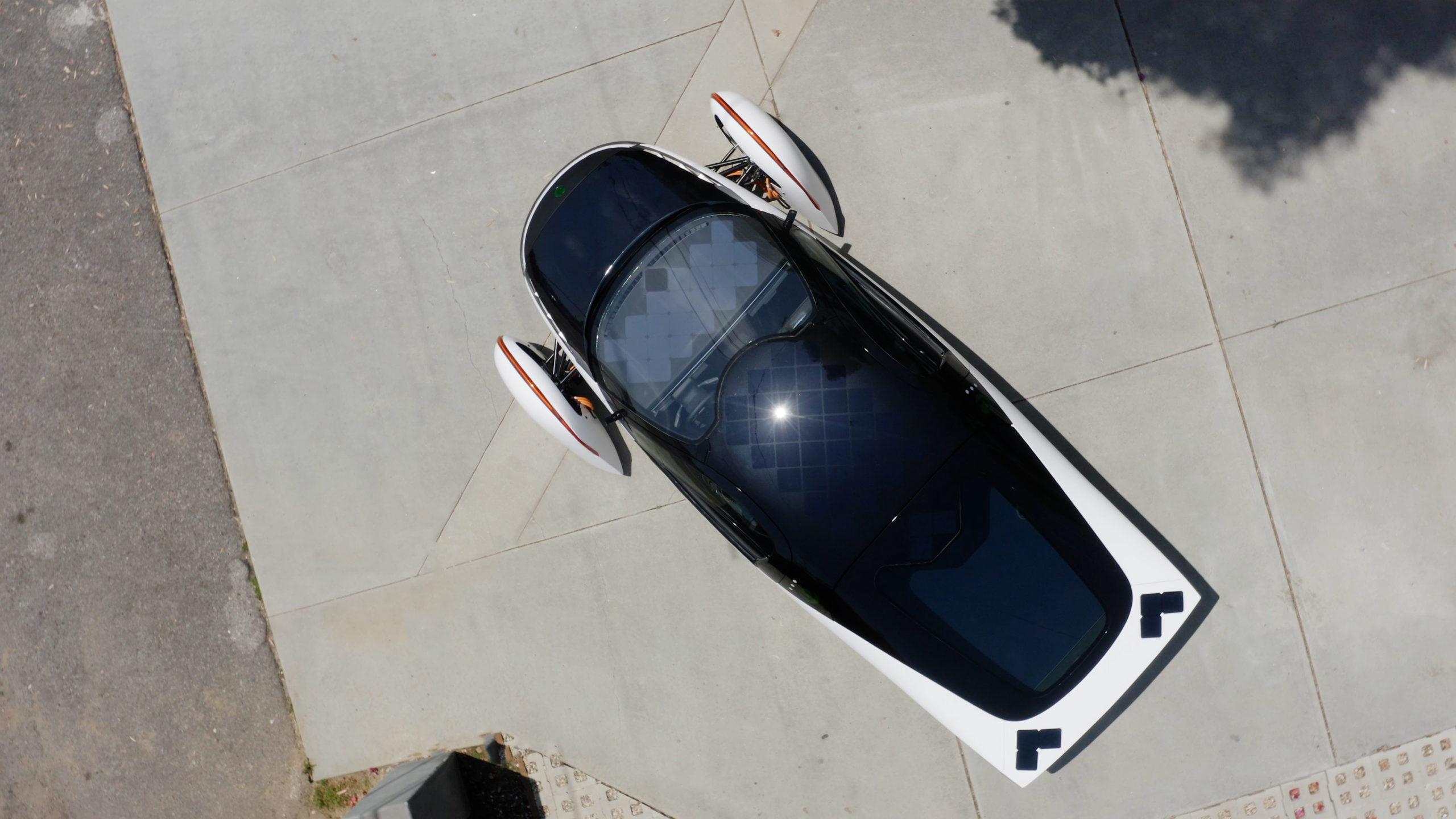 In addition, two versions with smaller batteries should be released at lower prices. For those who want to buy, prices can vary between 26 thousand and 45 thousand dollars (between R$ 127 thousand and R$ 220 thousand in the quotation of the day).
This will be the first solar powered car on the market. It is estimated that the car can run up to 64 kilometers per day with only the charge from the solar panels placed on the body.
In the announcement, the company reveals that its crowdfunding round has closed and plans to deliver the first vehicles by the end of this year.
Source: Tec Mundo

I am Bret Jackson, a professional journalist and author for Gadget Onus, where I specialize in writing about the gaming industry. With over 6 years of experience in my field, I have built up an extensive portfolio that ranges from reviews to interviews with top figures within the industry. My work has been featured on various news sites, providing readers with insightful analysis regarding the current state of gaming culture.