facebook is a soul in pain. The social network, once the spearhead of Meta's offer, today is constantly in ferment, looking for a new identity that allows it to remain relevant. So, after announcing a new interface that will make it a bit more like TikTok, now comes the news of a further change. Yet another. This time to change the face are the groups
Meta is testing a new interface for Facebook groups, which will also introduce some new features. On the first tests, a new side menu will appear on the left. "Remember a lot i Discord server "writes The Verge, also highlighting the color palette that tends to purple, one of the colors of the social network dedicated to gamers.
The side menu shows the main groups that the user has subscribed to, just like the same menu is used on Discord to list servers and their notifications. The user is free to modify the list, for example by choosing which groups should be placed in the first positions, or by creating folders to group several groups in one space.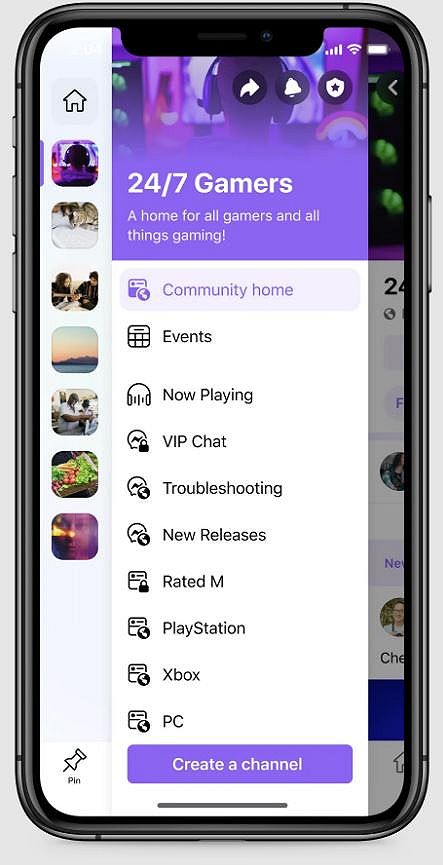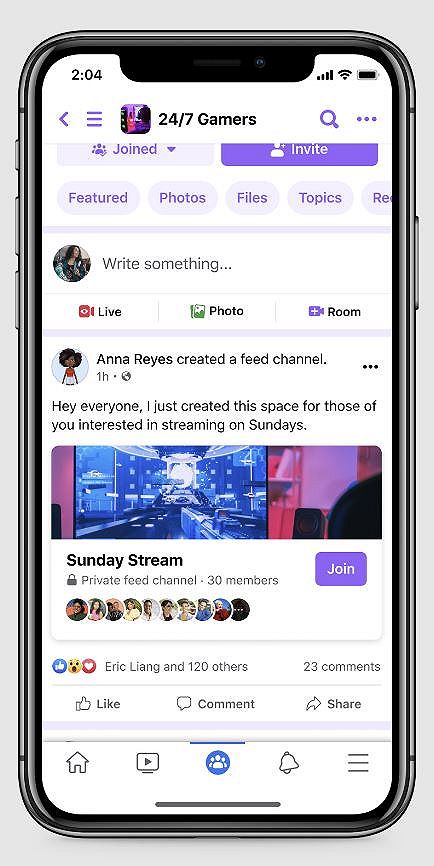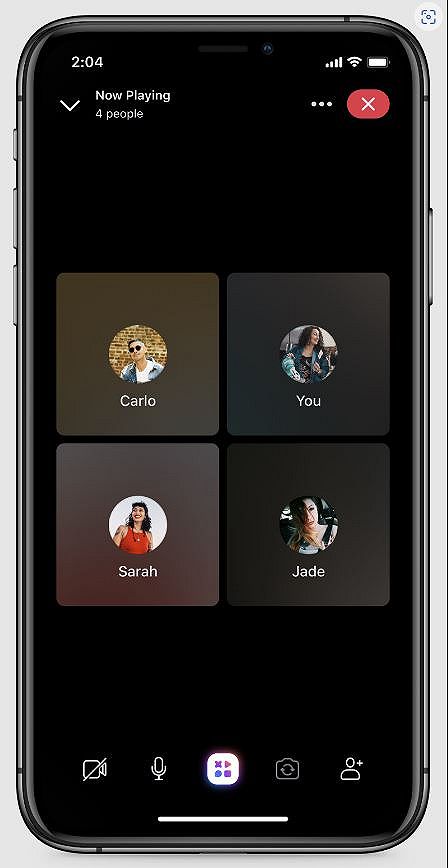 Groups also get 'channels': spaces for text chats or audio conversations. Voice chats are nothing more than a revival of Discord's audio channels.
It is therefore not surprising that Meta has chosen a group dedicated to video games as an example in its promotional material. In short, the attempt to emulate Discord's success is evident.
Source: Lega Nerd