In these hours, Lamborghini presented the new version of its Urus SUV. It had been spotted on the street before, but now it's official. Over there Lamborghini Urus Performante looks like an extremely aggressive SUV, with improved performance and several features that make it unique in some ways.
For starters, the Lamborghini Urus Performante is by far the SUV on the market with the most elements in it carbon fiber, reducing the weight of the vehicle by 47 kg. It mounts a new 8-cylinder with more power, well 16CV more, and therefore now able to deliver 666CV with up to 850 Nm torque. Translated into road performance: the Urus Performante sprints from 0 to 100Km/h in 32.9 meters and can reach a top speed of 306Km/h.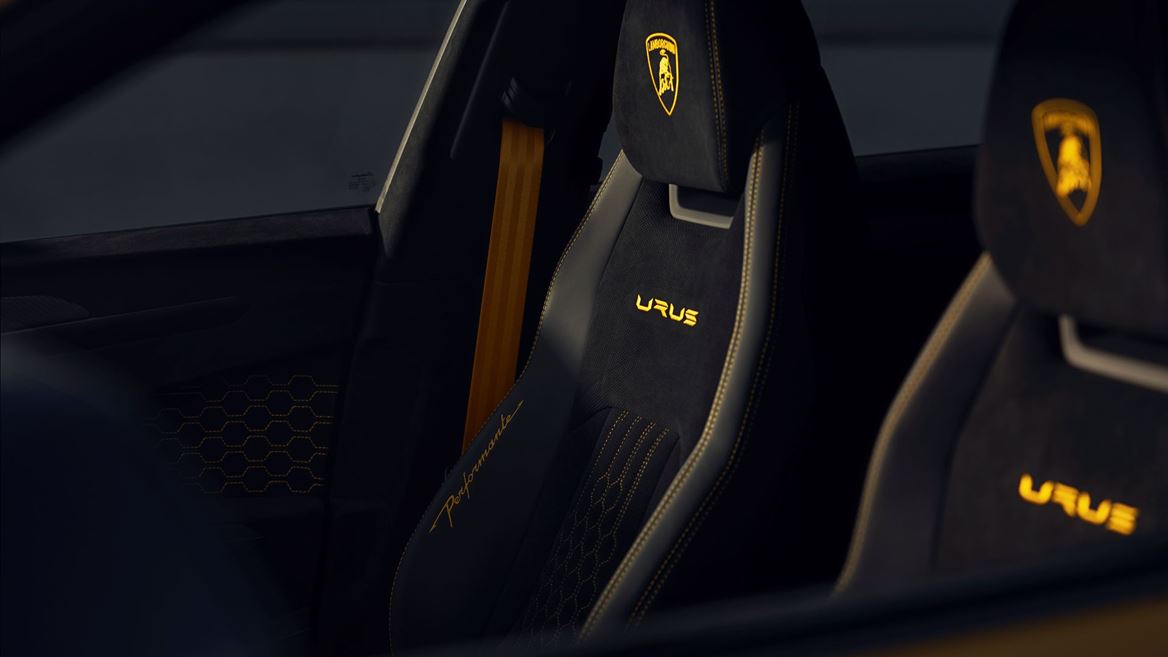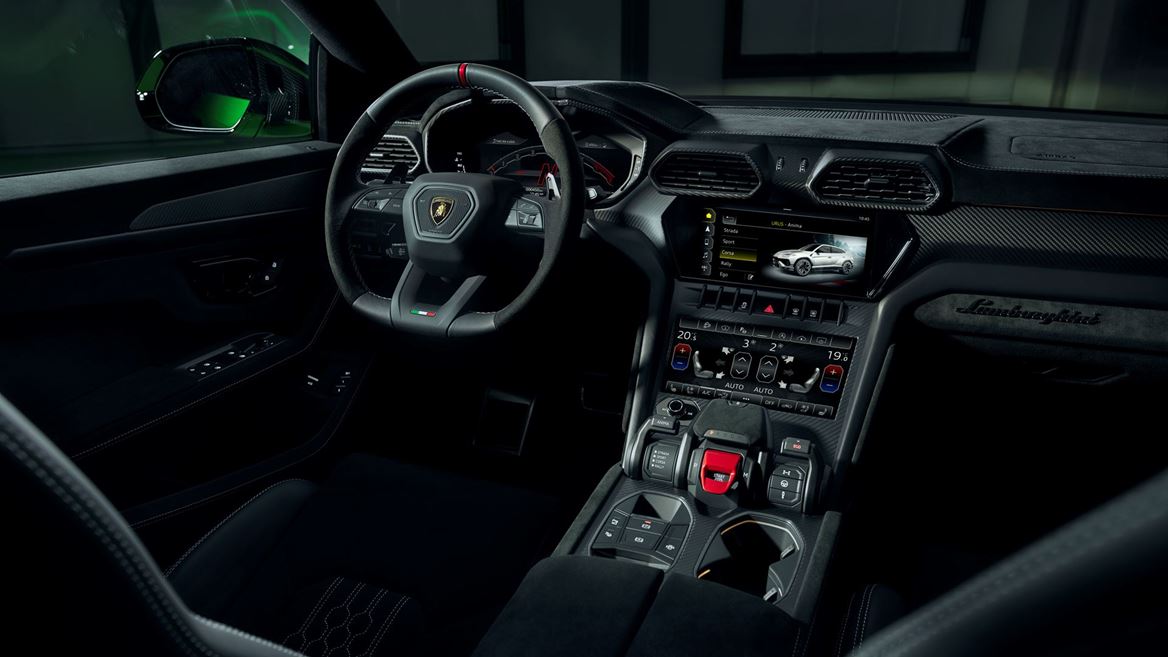 Other notable features include permanent four-wheel drive combined with an 8-speed automatic transmission.
At the launch, Lamborghini's CEO described it this way:
Urus Performante takes the incredible performance and unmistakable looks of the revolutionary Lamborghini Super SUV to new heights, while remaining luxuriously versatile and delivering the most engaging driving experience ever, on and off the road. The design represents a new benchmark for on-road dynamics in what is already an extraordinary car. Since its launch, Urus has set a new standard. From Lamborghini's DNA of design and technological talent, the world's first Super SUV was born, ushering in a new era: Urus Performante raises the bar even higher for the entire SUV segment.
We come to the point. The price for Italy? It starts from 215,261 euros. We leave you to the gallery of images to recover from the blow.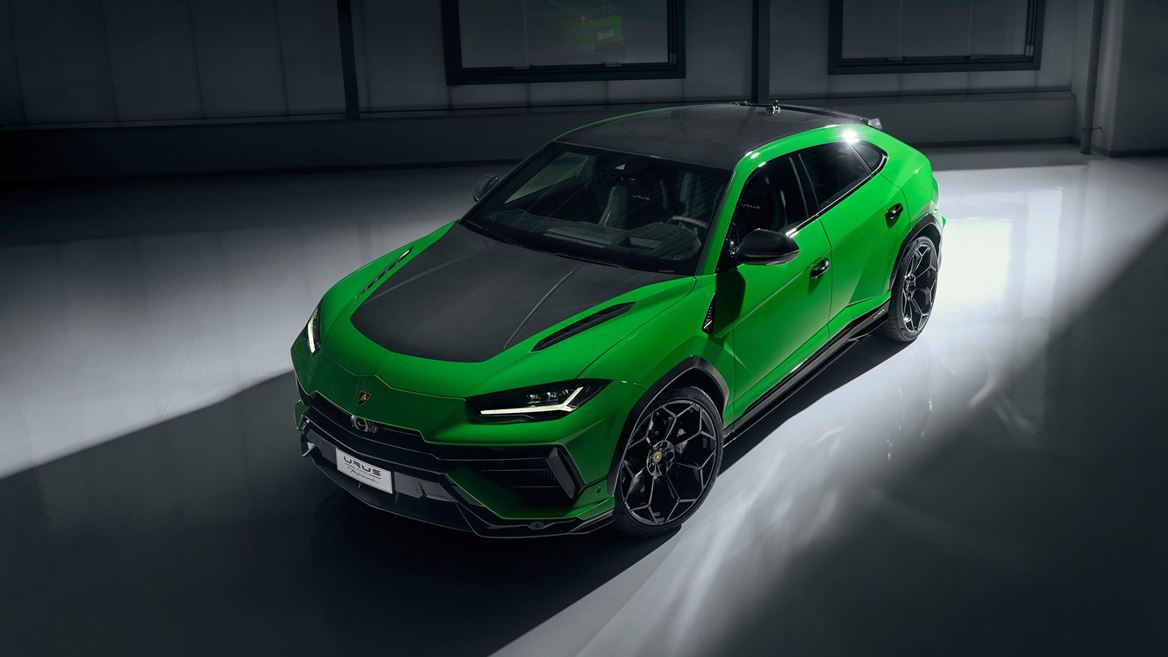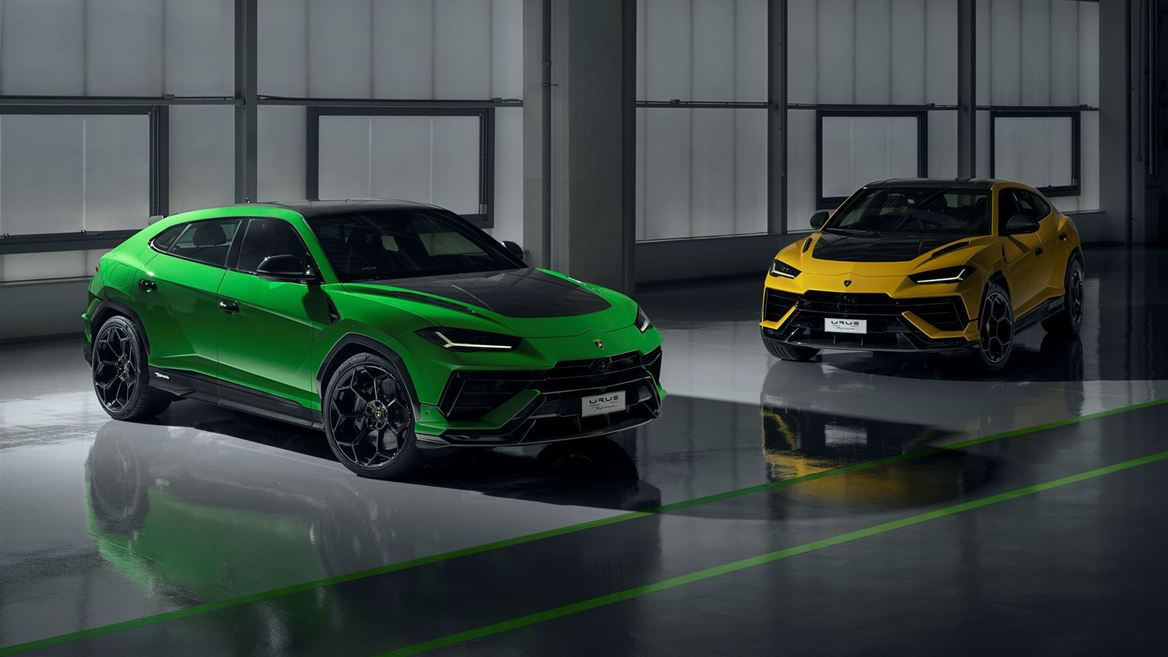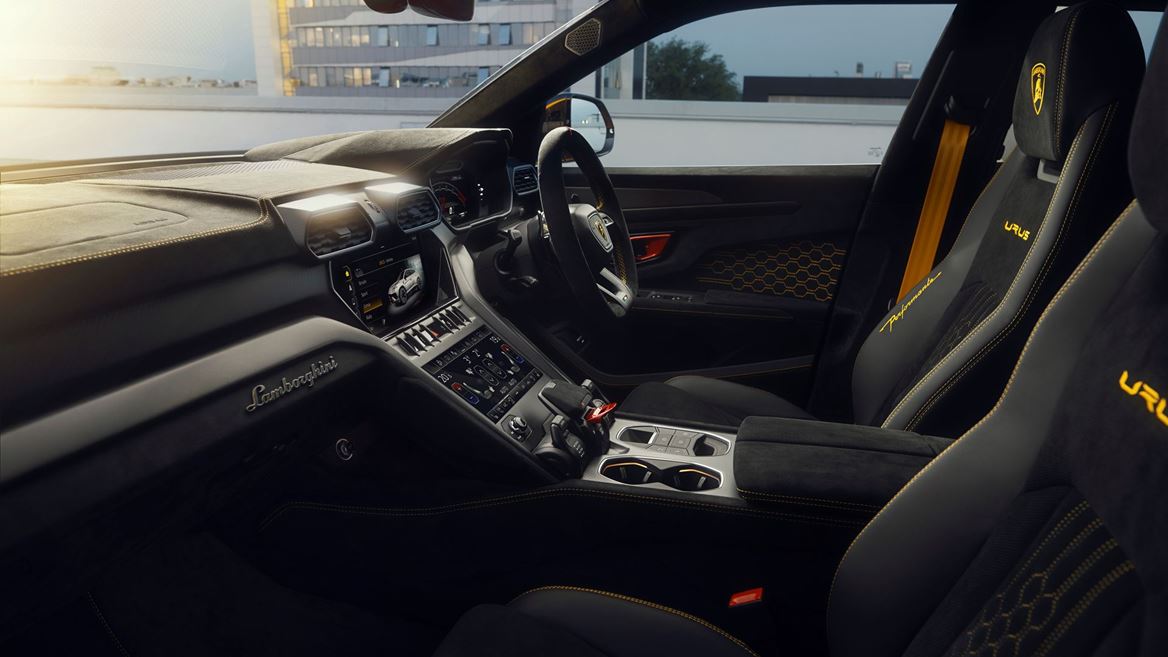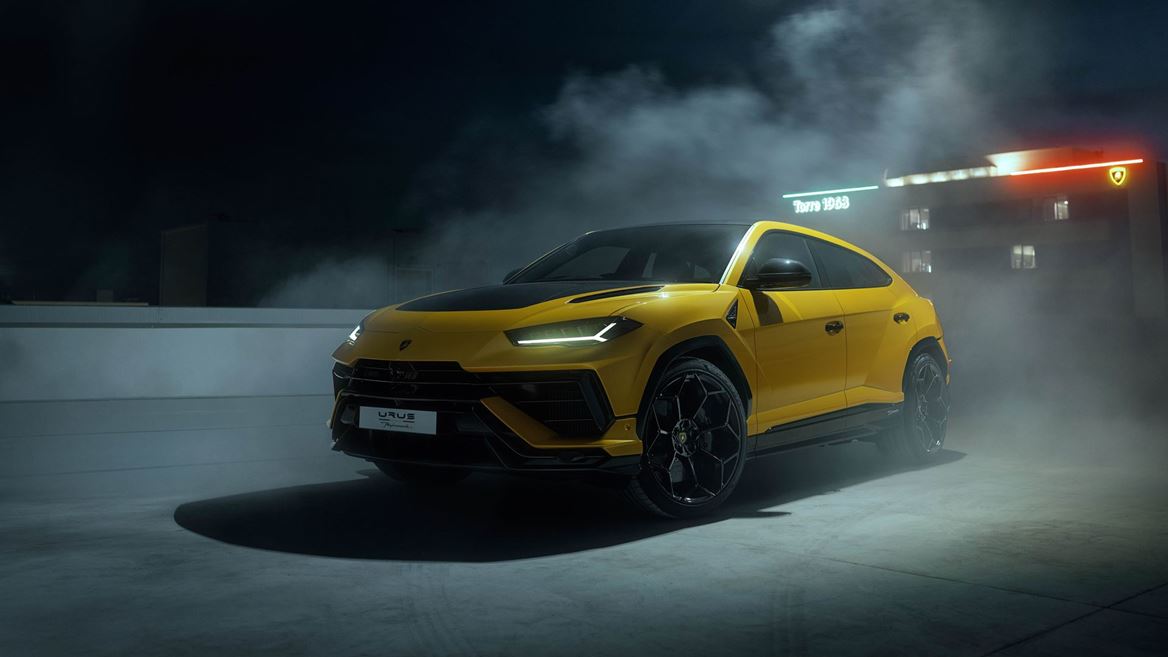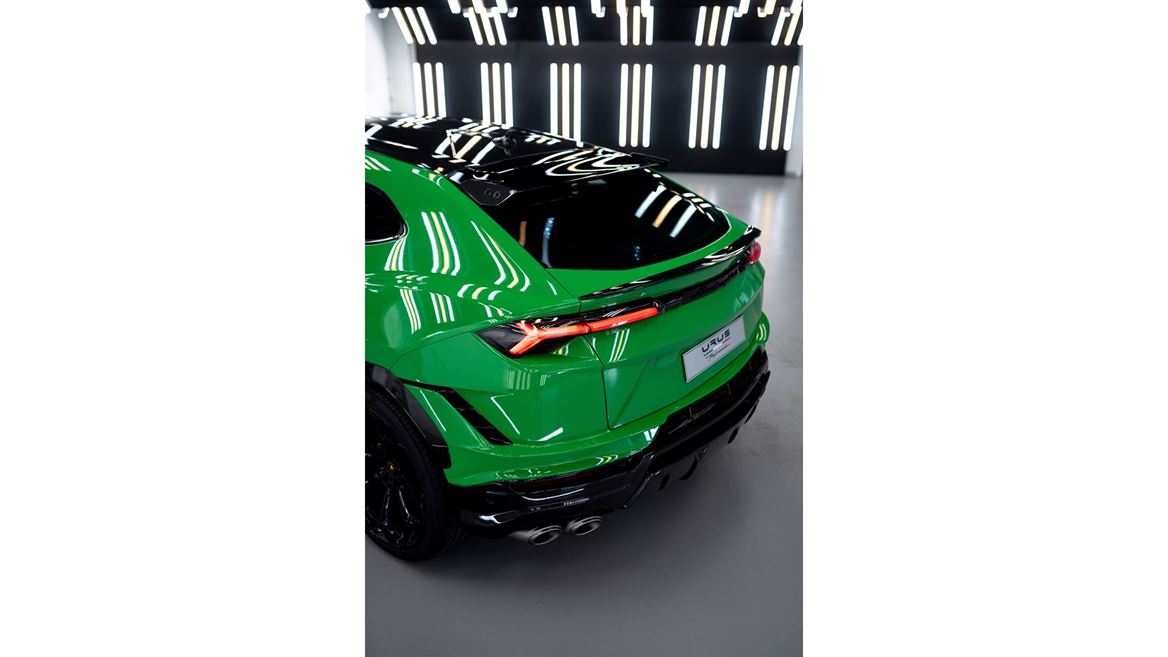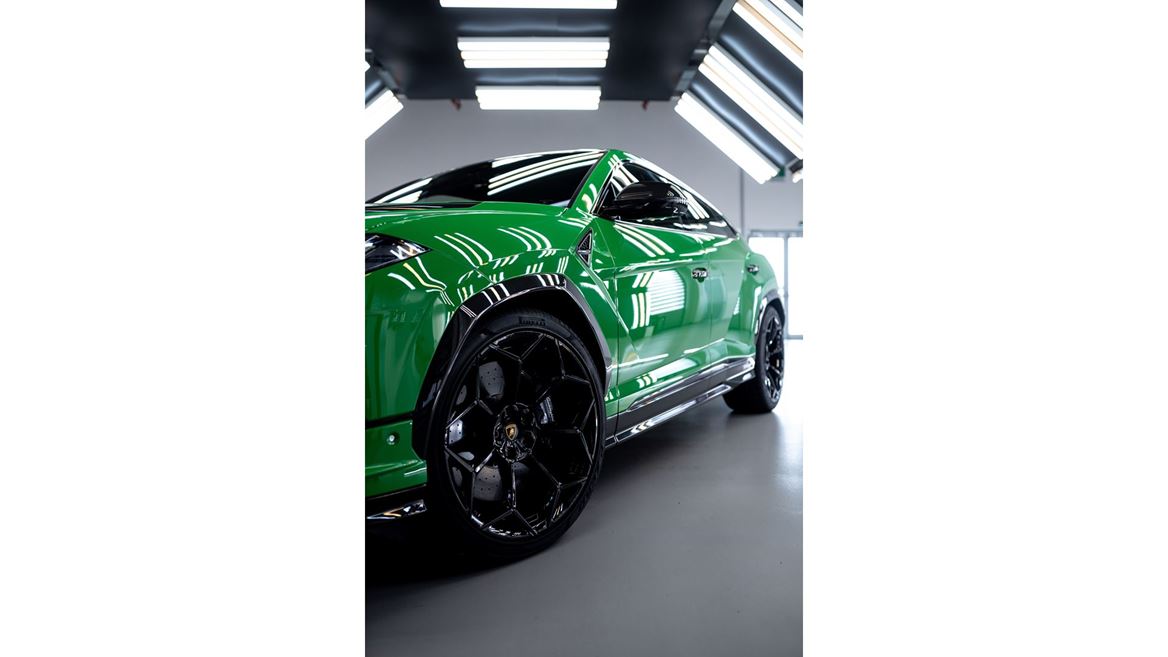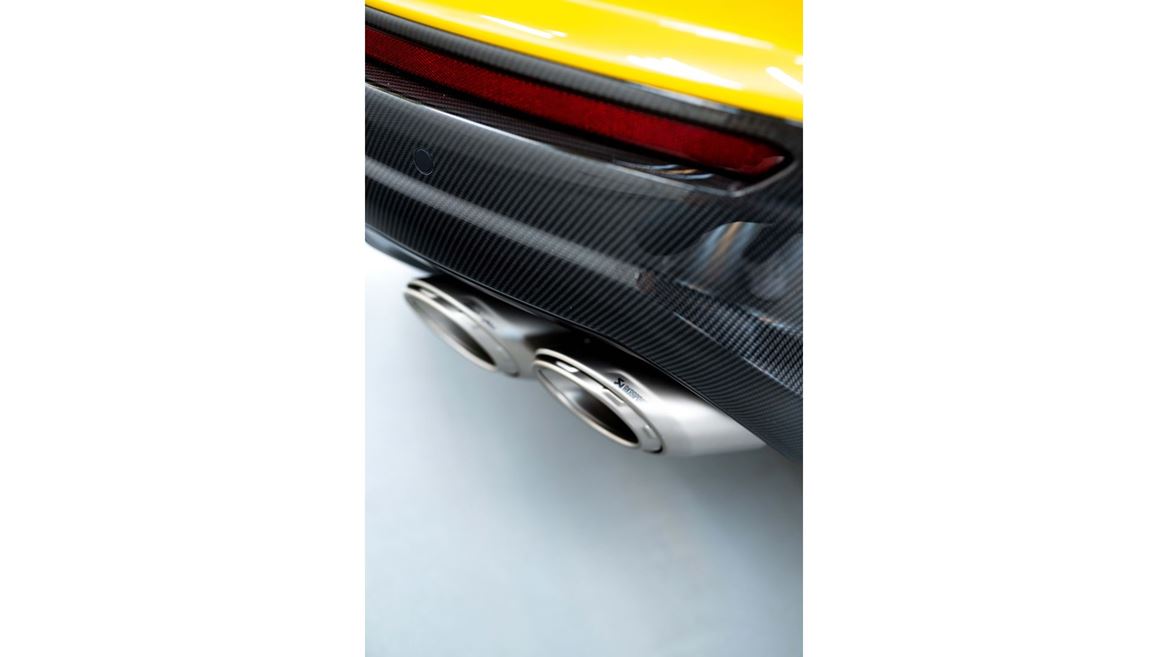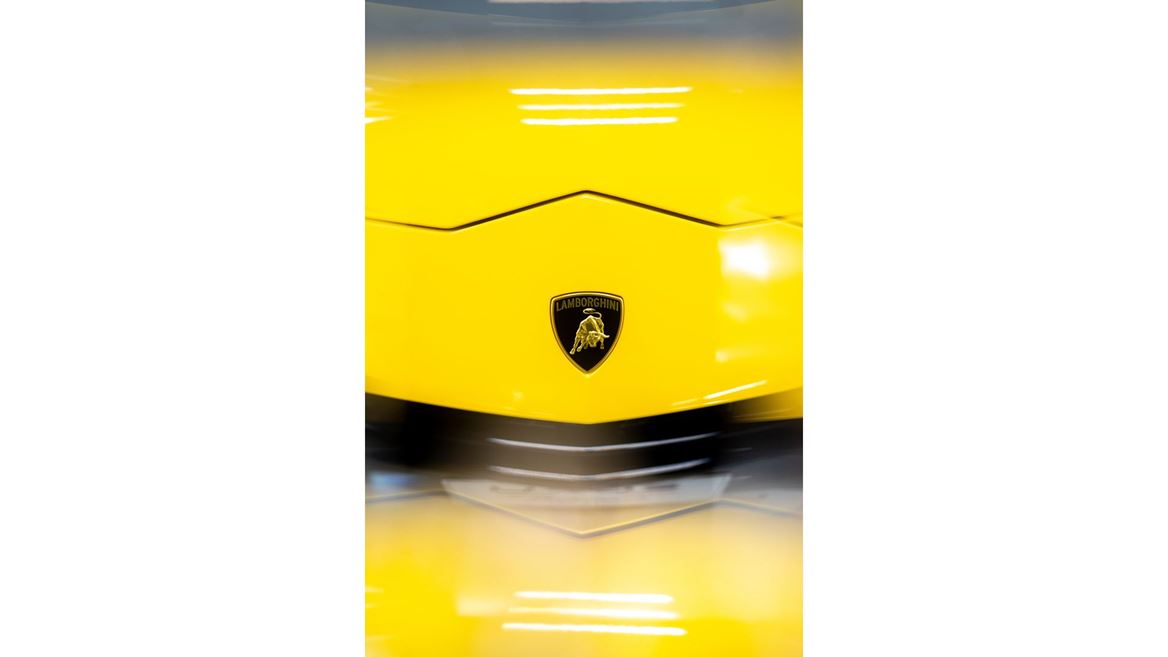 Source: Lega Nerd