From today, Wednesday 25 May, it will hit Italian cinemas with Wanted Cinema The Age of Innocence, the documentary film by Milanese director Enrico Maisto, written with Chiara Brambilla and produced by Start with Rai Cinema, in co-production with Ventura Film and RSI. The Age of Innocence was awarded "Best Italian Documentary" at the 62nd Festival dei Popoli.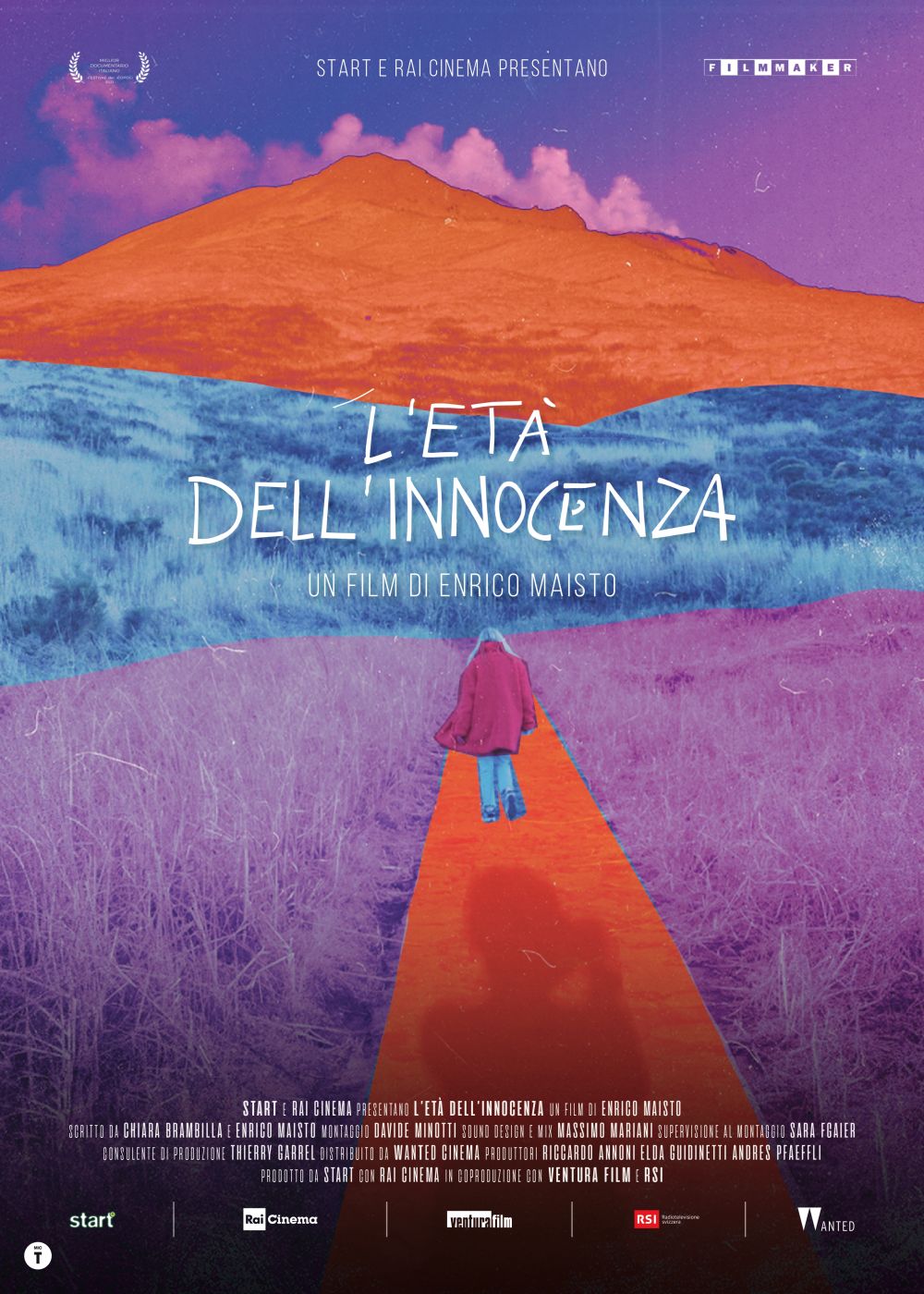 Scheduled today Wednesday, May 25, a special screening at the Cinema Beltrade in Milan (Via Nino Oxilia, 10 – starts at 9.30 pm – info https://bandhi.it/bah/beltrade/production/leta-dellinnocenza/), in the presence of film director. Here is the list of venues where the film will be shown.
The Age of Innocence tells the story of a detachment. Anna's, on her last day as a judge of the Milan Assize Court, before retiring. And that of Enrico, her son, who, on the threshold of thirty, realizes how his mother is getting older without ever having known him. For this, he starts filming her and enters the tragicomic folds of a relationship marked by an unconditional love that nourishes and at the same time blocks the road to adulthood.
Will the male child, who has always been hiding behind the camera, be able to glimpse himself and finally grow up?
The film starts from the director's intention to crystallize the final process of the mother, to finally arrive at a very clear proof: the passage of time that inexorably accompanies the aging of Anna and, consequently, her removal. The director asks himself questions to try to understand how to deal with a mother's unconditional love and how to feel mature.
The age of innocence focuses on just that, when we realize that we need to grow up and face all the beauty and pitfalls that mother love entails. The film is about the fear of living and losing loved ones at the same time.
Source: Lega Nerd