At the Milan Games Week & Cartoomics 2022, back again this year'Indie Dungeon', the exhibition space dedicated to independent developers. The space dedicated to independent video games is certainly one of the most popular of the event, offering visitors the opportunity to observe and try the best news of the Made in Italy video game scene first-hand.
It is also a permanent presence since the first editions of the Milan event: Indie Dungeon in fact this year is celebrating its 10th birthday, thundreds of video games presented to the numerous visitors of Milan Games Week and the opportunity, for dozens of Italian studios, to meet and interact with players.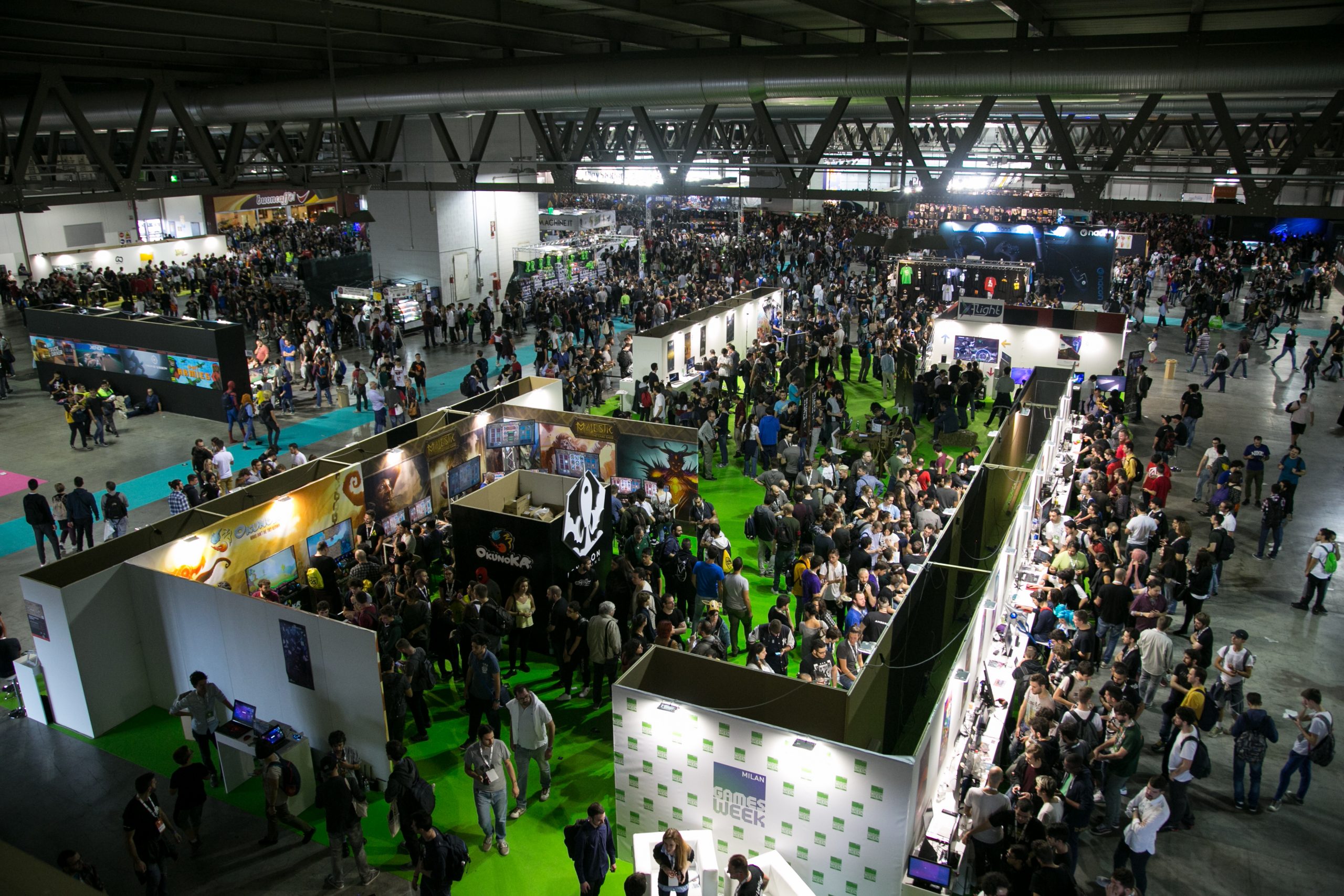 Within the area, the event will make 10 booths available for free to the best independent studios across the country. The announcement to apply is open from July 18 and will close on September 4, allowing all interested parties to exhibit their creations in the Indie area of ​​Milan Games Week & Cartoomics 2022. To register for the selections, all you need to do is fill in the online form fill that can be reached at this adress by means of 4 Sept.
Before we leave, we remind you that the Milan Games Week & Cartoomics 2022 appointment is set from 25 to 27 November 2022 at Fiera Milano Rho. Tickets are already available on milangesweek.it And cartoomics.it.
Source: Lega Nerd