Bandai Namco Europe Announced Today One Piece Odysseya new turn-based RPG set in the One Piece universe, with an original story and new characters developed under the leadership of series creator Eiichiro Oda: here's the official trailer, first photos and a look behind the scenes of the realization.
Unveiled during a special One Piece livestream, the game arrives as part of the manga's 25th anniversary celebrations and sets a new chapter with firm roots in the canon. The game has all the humor and chemistry of the anime thanks to the involvement of Oda and the original Japanese cast for the VO. One Piece Odyssey was developed by ILCA Inc. and is scheduled for 2022 for PlayStation 4, PlayStation 5, Xbox Series X | S and pc.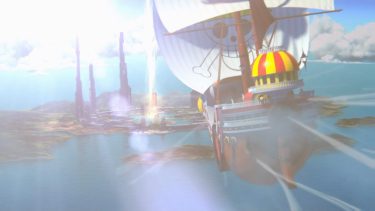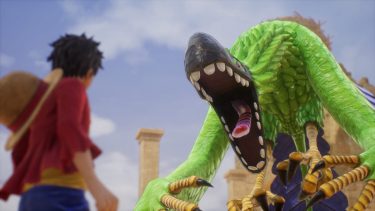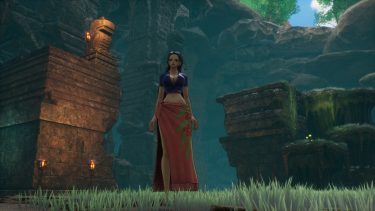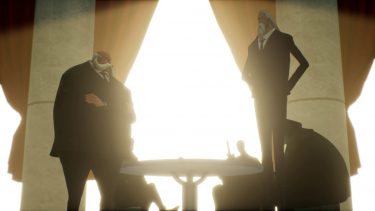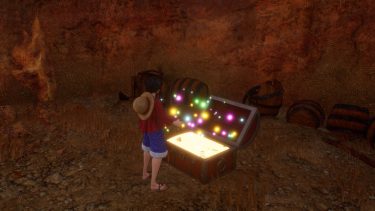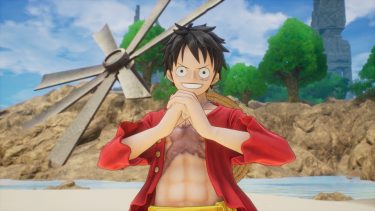 During their journey, the Straw Hat crew led by Monkey D. Luffy is engulfed in a massive storm and ends up on a lush, mysterious island, each separated from the others and completely destroyed with the Thousand Sunny. The crew then embarks on an adventurous journey full of natural wonders, powerful enemies and strange encounters with the islanders. Players will have to team up with Luffy and crew members to be able to sail again!
[ONE PIECE NEWS Part 6]

A brand new console RPG is coming!!
ONE PIECE ODYSSEY Has Been Announced!

It's time to dive into the memories!

The official website will open soon, so stay tuned for further updates!#A PIECE#ONEPIECENEWS pic.twitter.com/26epeAKKNP

– ONE PIECE ス タ ッ フ 【公式】 / Official (@Eiichiro_Staff) March 28, 2022
Adio, the original character of the game, and the monsters that inhabit the game world were drawn with the collaboration of Eiichiro Oda, author of One Piece.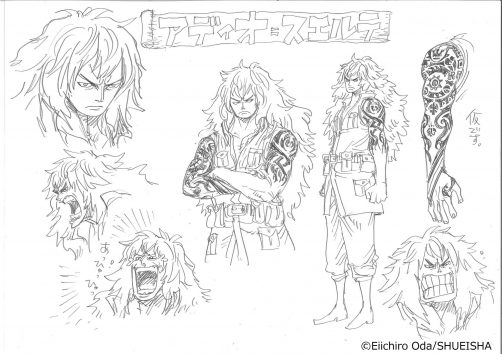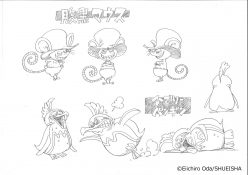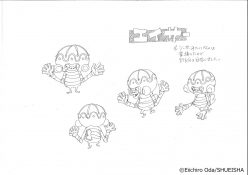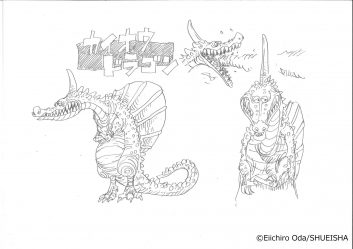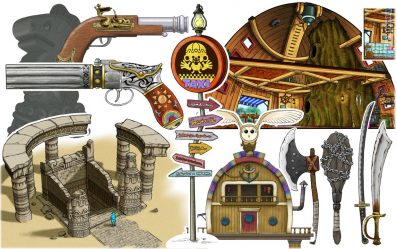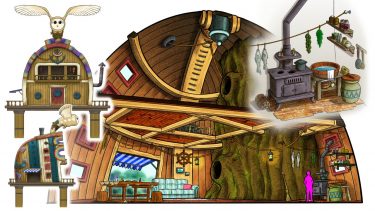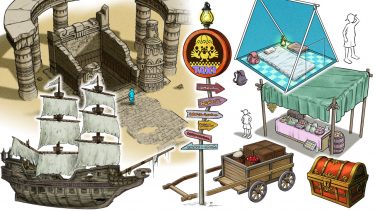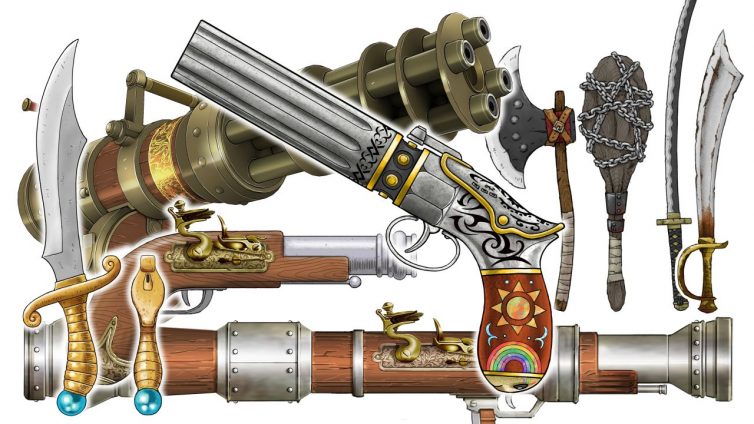 We are excited to join the celebrations of One Piece's 25th anniversary with the release of One Piece Odyssey. We have joined forces with ILCA Inc. and are working hard in full collaboration with Eiichiro Oda to create an extraordinary adventure in the world of One Piece, in a game that we hope will be able to exceed the expectations of the players.
said Katsuaki Tsuzuki, producer of Bandai Namco Entertainment Inc.

Source: Lega Nerd