Horizon Forbidden Westreleased in February 2022, is the expected successor to Horizon Zero Dawnan action video game developed by Guerrilla Games that promised to become one of the milestones in the game world since its publication in 2017. For fans of the saga and for those who want to take a look behind the scenes of such a revolutionary work, Panini Comics offers The Art of Horizon Zero Dawnan elegant art book that allows readers to discover all the secrets of the game.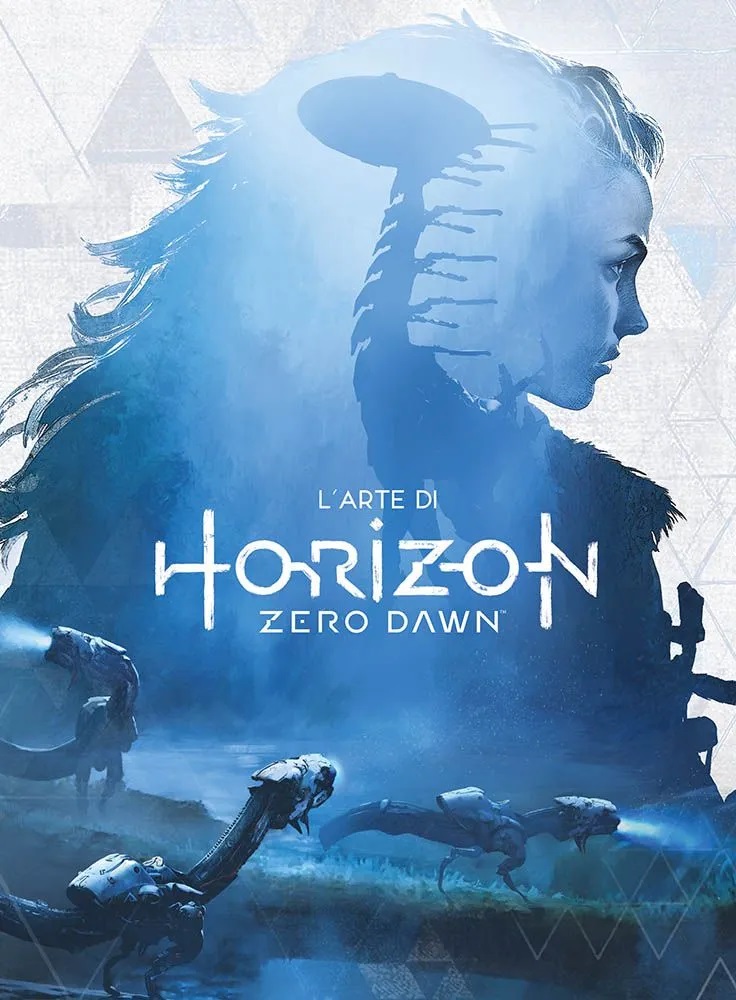 Horizon's story is set a thousand years after a global disaster. The Earth has been transformed into an ecosystem full of lush vegetation, but with a new dominant species: machines. These huge animal-like robots fill the lands, oceans and skies, serving as guardians and guarantors of the reborn natural order. New generations of people have gathered in pre-industrial tribes, with no knowledge of the doomed civilization that preceded them, that of the 'Ancients' – us. Little did these people know that the threats of the ancient world still existed, the greatest of which was HAD, a mysterious AI bent on destroying all organic life. Aloy, an orphaned girl of the Nora tribe, will be the key to this battle and will prove to be the greatest car fighter of her time.
Available in bookstores, comics and on Panini.it, The Art of Horizon Zero Dawn takes us through the vast and vibrant world of the Guerrilla Games game, including detailed sketches and beautiful sketches, as well as insights and ideas from artists and creators. From beautiful cities and lush plains, to the diverse cultures of the tribes, to the incredible machines that roam the different regions, this extraordinary visual journey written by Anne Toole, creator of the missions with Talanah in Horizon Zero Dawn, and drawn by the rising star Ann Maulina is the ultimate guide to creating a world as beautiful as it is dangerous.
To continue the story, the next step is to read Horizon Zero Dawn: Falcodorocomic set shortly after the end of the first video game.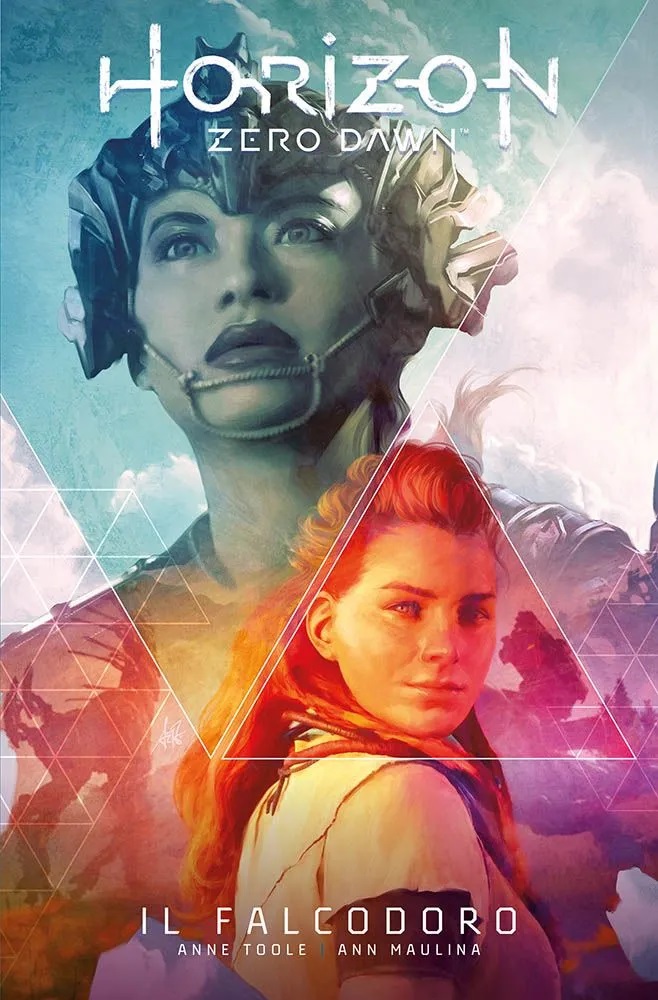 After the defeat of Hades, it's time to celebrate in the city of Meridiana. Not for Aloy, however, who decides to leave again because she still has a lot to discover and face. Talanah, the new Falcodoro of the Hunters' Lodge, then finds herself without her new boyfriend and a few weeks later embarks on a dangerous mission alone. On this journey, he encounters new allies and new enemies, as well as bloodthirsty machines never seen before!
An unpublished chapter of the Horizon saga, which acts as a link between the first and the second video game, written and drawn by the talented couple Toole-Maulina, available in bookstores, comic shops and on Panini.it.
Also read:
Source: Lega Nerd