Powered speakers are versatile equipment. Sound reproduction with ample power, these devices combine the main functions of a common sound box and an amplifier.
The difference of the amplifier box is the presence of an integrated high-power amplifier. Besides, models allow playback from music players, mobile devices, TVs, microphones and musical instruments.
Like this, electric speakers have become one The accessory for musicians, DJs and audiophiles looking for powerful equipment to listen to music or watch movies.
Next, Technology World separated some models with strong sounds. Check out:

With its 550w power, it offers powerful sound with high quality and guaranteed performance.
Mondial's Connect Power II CM-550 powered box, 12-inch speaker and 550W power. According to the brand, the model reproduces bass and treble tones accurately.
One of the highlights of the device is its Bluetooth connectivity and TWS (True Wireless Stereo) function for wireless connection with another box. Also, the model has a USB port, audio In/Out, and auxiliary inputs for microphones and musical instruments.
To liven up the atmosphere, Connect Power II has the Flash Light function with different colored lights. Weighing 10.9 kg and 57 cm high, the device uses wheels and a retractable handle for transport.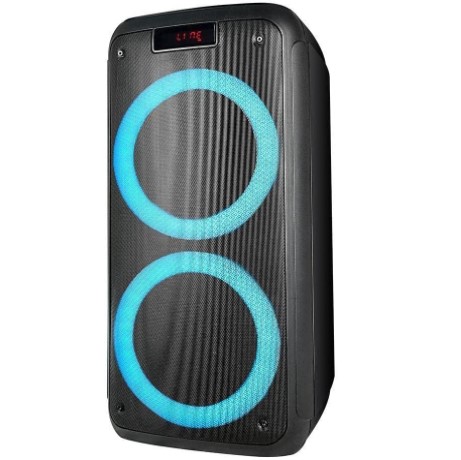 Incredible 1,000W of power in 2 8-inch speakers + 2 tweeters that bring high fidelity to sound, this speaker also features dynamic LED effects to bring your party to life even more.
1,199.00 BRL
Promising high sound fidelity, the Pulsebox SP359 1000W power he has two 8-inch subwoofers and a tweeter. Ready to add color to the parties, the equipment has dynamic LED lights with 10 colors.
For connectivity, the model has a USB port, memory card reader and auxiliary inputs for microphones and instruments. Using Bluetooth, the user can play music from mobile devices and computers.
Among other features, Pulsebox SP359 has a top panel, FM radio and Recorder function. The device, which has a height of 63 cm and a weight of 10 kg, does not have transport wheels.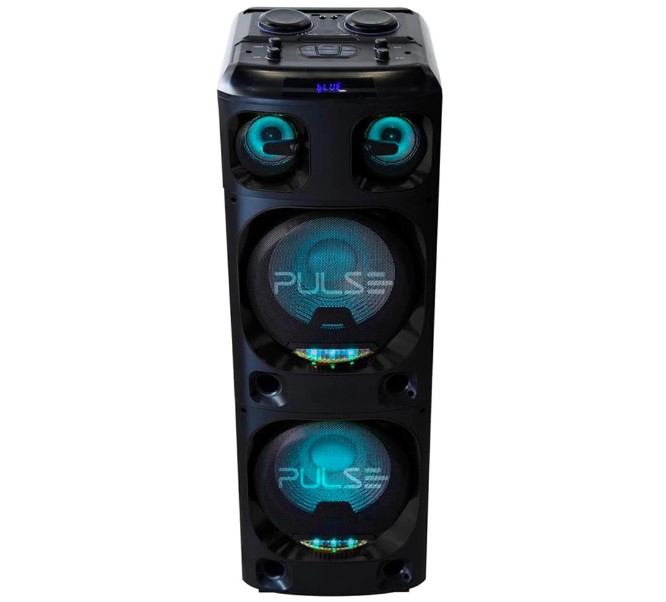 This stereo sound system features a 2200 W power tower split into 2 12-inch subwoofers and 2 tweeters, adding fidelity to the reproduced sound.
1,849.00 BRL
Another powerful speaker option is the Pulsebox SP500. two 12-inch subwoofers and two tweeters. With this combination, the castle 2200W power for richly detailed reproduction.
The equipment has USB port, memory card reader and P10 auxiliary inputs. It is also possible to use Bluetooth to play music via mobile phones and computers.
The Pulsebox SP500 has a top panel and visual with decorative red LED. The model, which is 114 cm tall and weighs 21.5 kg, has wheels and carrying handles.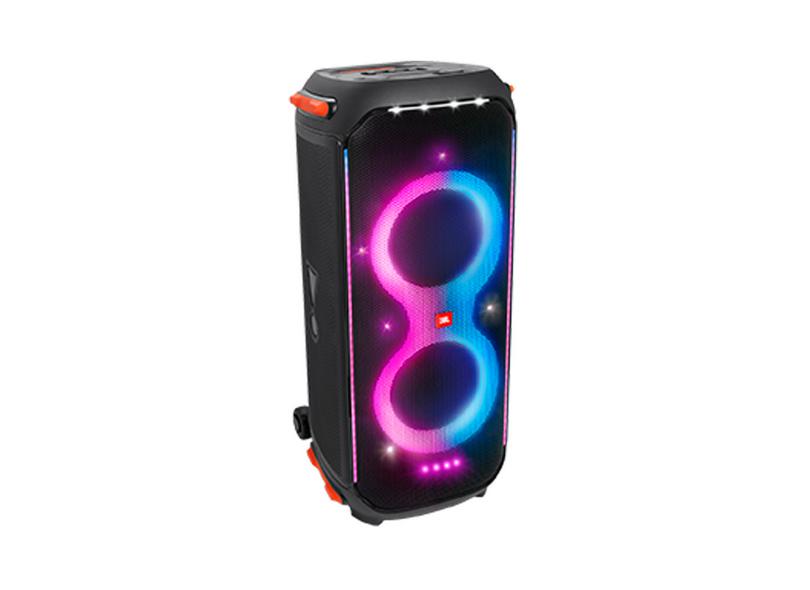 The ideal sound system for your parties pairs with matching speakers, LED lighting, waterproofing and wheels that make it easy to transport.
As the name suggests, the JBL PartyBox 710 Bluetooth speaker is perfect for parties. Equipment It has two woofers and two tweeters with 800W of power It is decorated with LED lights.
Model with EQ karaoke function, Bluetooth, TWS technology and It can be controlled via the JBL PartyBox app. The device, which is also suitable for presentations, has two microphone inputs and one instrument input.
Resistant to splashing waterThe JBL PartyBox can be placed near swimming pools. The equipment, which weighs 27.8 kg and is 90 cm high, has wheels and a carrying handle.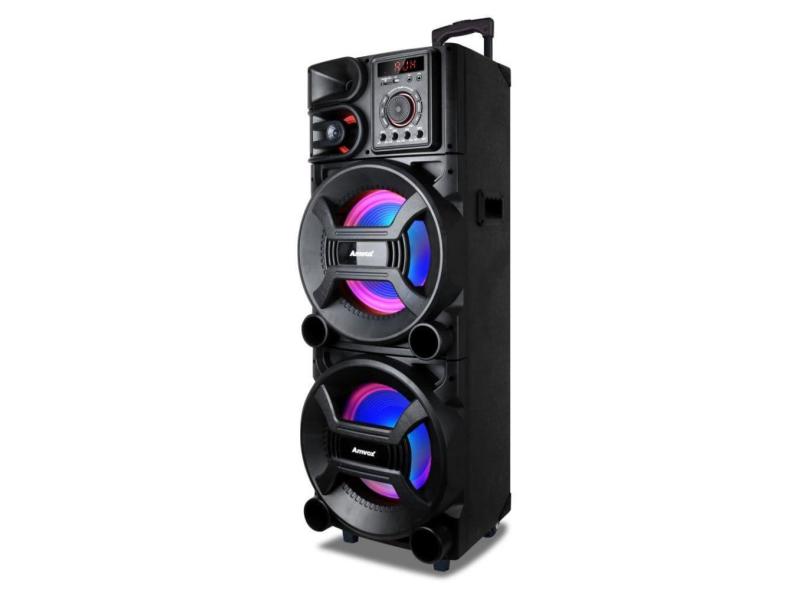 Take your parties to the next level with this 1000w speaker, 2 x 10 inch speaker
Amvox Titan ACA 1005 box with tower view and LED lights, 1000W power. The equipment consists of: two 10-inch woofers, one 6-inch and one 3-inch tweeter.
The device has a memory card reader, USB ports, microphone and instrument inputs. Like the other models on the list, this one is a Bluetooth speaker.
Amvox Titan ACA 1005 to create a sound wall, Power X function for wireless connection to other devices. The model also has wheels and handle for transport.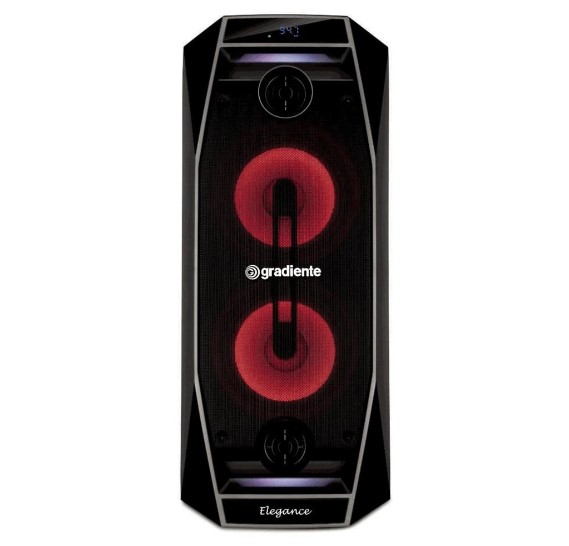 Colorful LEDs illuminate the speaker, providing a true light show
Gradiente Elegance GCA102 box with a modern look has 500W power. So, the equipment brings two 8-inch woofers and a tweeter.
For connections, the model has a USB port, a memory card reader, and inputs for microphones and instruments. Also, users can play their favorite songs from mobile phone using Bluetooth.
Elegance GCA102, even with color LEDs long battery life for hours of fun. Finally, the mannequin is 72 cm tall and weighs 11 kg.
—
Explore TecMundo Comparison Tool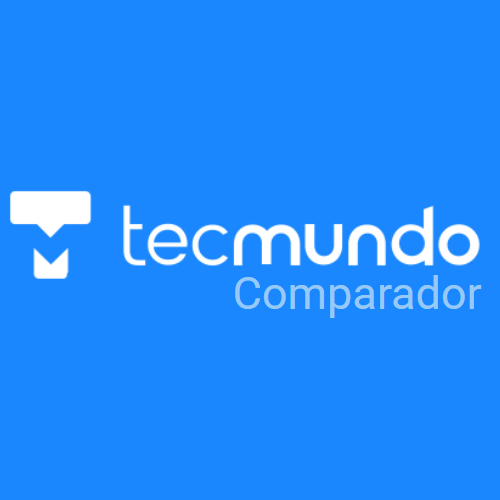 Dozens of categories, thousands of products and the best prices to guarantee the best in your shopping! Click and discover our price comparison.
TecMundo Comparator has thousands of products from categories such as mobile phones, Smart TVs, laptops, smart home, consoles, home appliances and much more.
on the page you will find the products you want and can do price comparison at the main retailers in the market. Visit the website and take advantage of the current offers!
Source: Tec Mundo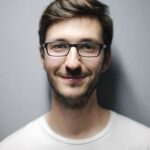 I am a passionate and hardworking journalist with an eye for detail. I specialize in the field of news reporting, and have been writing for Gadget Onus, a renowned online news site, since 2019. As the author of their Hot News section, I'm proud to be at the forefront of today's headlines and current affairs.