With the increasingly digital world, whether through social relationships or financial transactions, data leak Growing. Credit cards, home addresses, document numbers, all data potentially eligible for a leak.
And what to do in this situation? The first step is to stay calm, the second is to read this entire article where we explain in detail how to act if your information is exposed.
How can I find out if my data has been leaked?
There are those who had the misfortune of learning that the purchase was made with a credit card, but when their banks contacted them. If this is not the case for you, there are some sites where you can find out if your information has been compromised.
One of them, "My Password", indicates whether your password has been exposed by hackers. For those using the Firefox browser, Mozilla offers a tool called "Firefox Monitor". Safety your data has been breached.
The "Have I Been Pwned" website is one of the oldest tools to measure the protection of your information. It allows you to search the databases of more than 300 websites using your e-mail address.
The Central Bank has introduced a tool called "Registrato" that monitors the security of your CPF and shows if it has been used accidentally. Requires a .GOV system account, but is currently used for the Federal Government Amounts Due tool.
What should I do if my information is disclosed?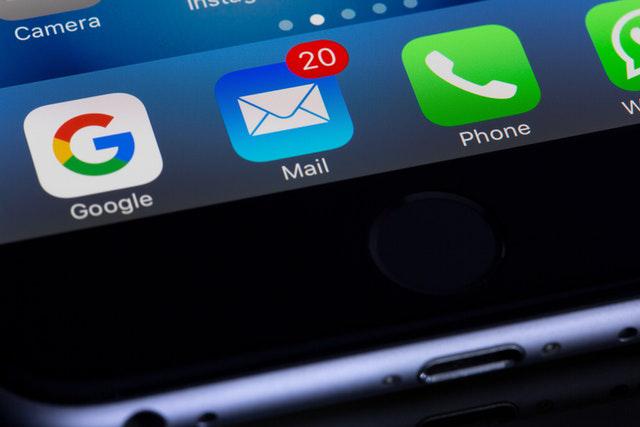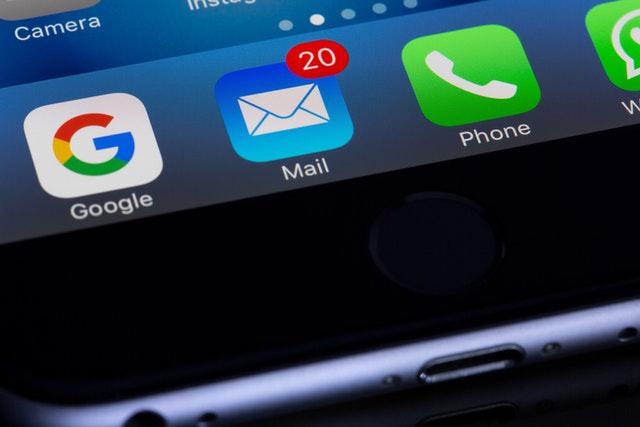 Have you visited any of the sites we suggested above and found that your information has been compromised? What you should do will depend on what is leaked. For example, if you notice that your email or password has been marked as disclosed, you have two ways:
Change the password immediately, not forgetting to use a safe combination of letters, numbers and special characters; The use of two-step verification methods is highly recommended;
Never open emails with questionable content, especially links and attachments from unknown senders; If the questionable material is from someone you know, delete it without opening it and try to contact the person by another method to confirm the accuracy of the information.
People with exposed information are also more likely to be victims of fraud. For this reason, it is also recommended that you contact relatives, friends and colleagues about the use of your data. Giving them information can prevent them from falling into the trap of fraud and embezzlement.
With this in mind, security experts also suggest that information from messaging apps like WhatsApp is not publicly available like your photo. Another tip is to avoid sharing your location publicly. Privacy is golden.
Check out important tips for your digital protection
1. Create secure passwords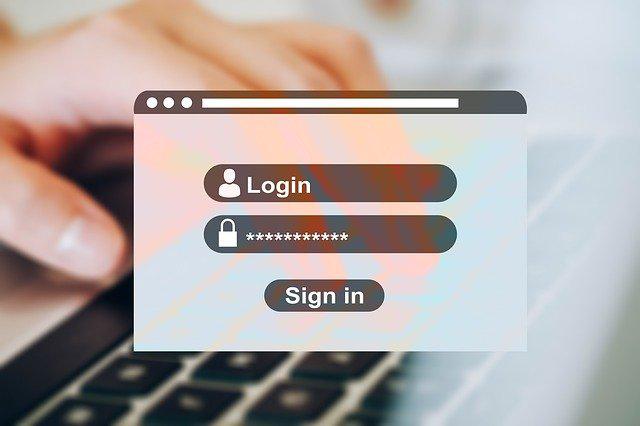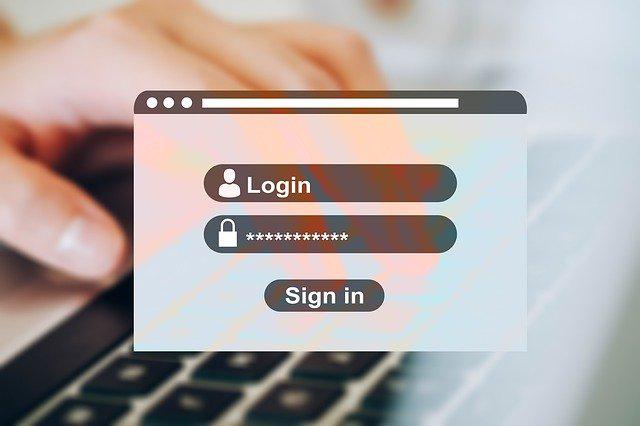 We mentioned above the importance of creating complex passwords, interspersing between upper and lower case letters, numbers and special characters. Some systems, websites, and applications offer a password generator that follows these guidelines. We also recommend password managers.
2. Do not use the same password in different places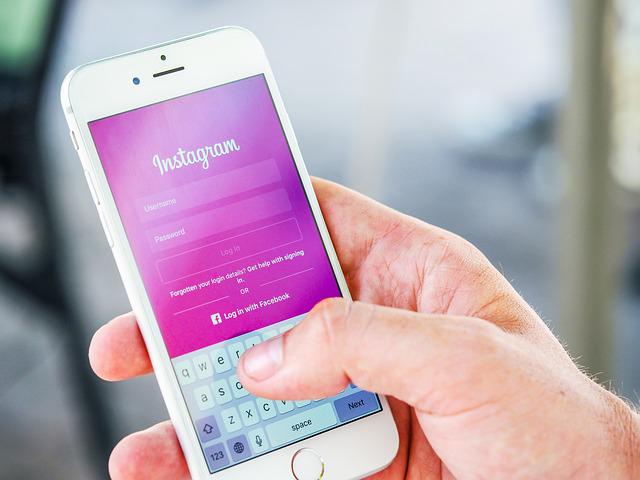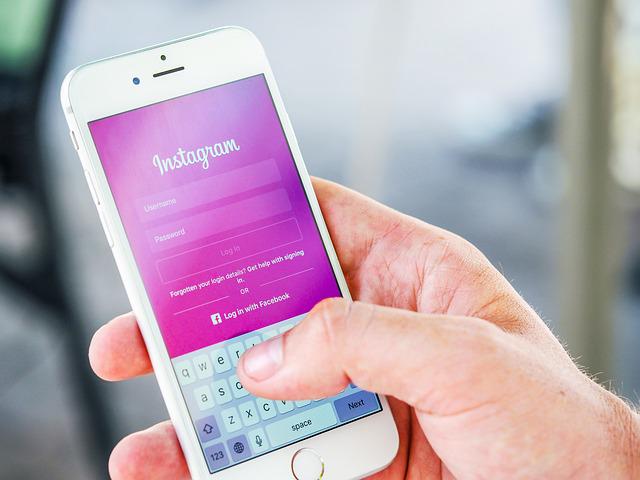 In an age where we need to save a lot of information, it can be tempting to use the same password on different websites and apps. But experts warn of the risks of following this practice. In the case of compromise, you will be less exposed if you use different passwords between apps and websites.
3. Enable 2-Step Verification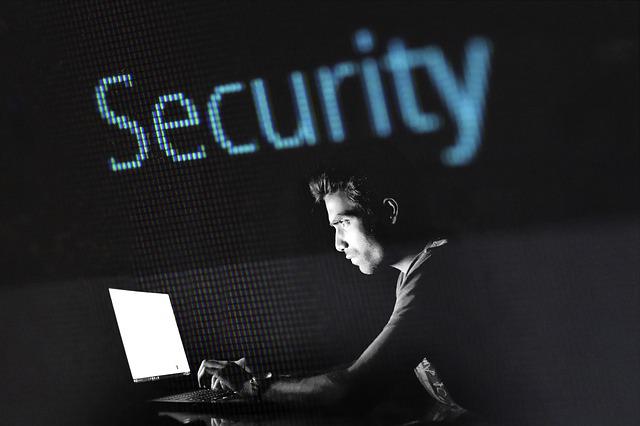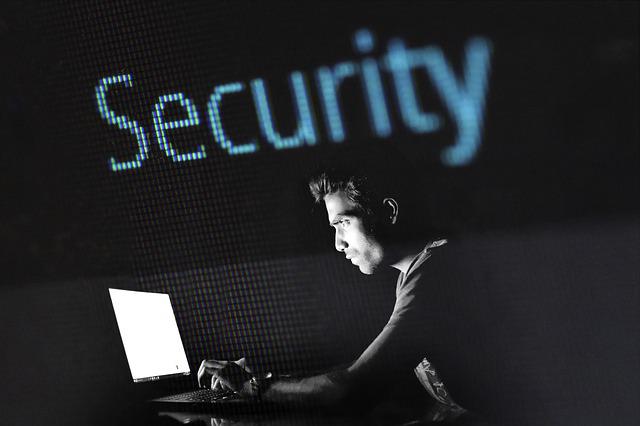 The consensus is: two-step verification won't prevent your passwords from being exposed, but it will make it very difficult for criminals to take action. Most social networks, communication apps and email servers already offer this mechanism.
4. Notify the authorities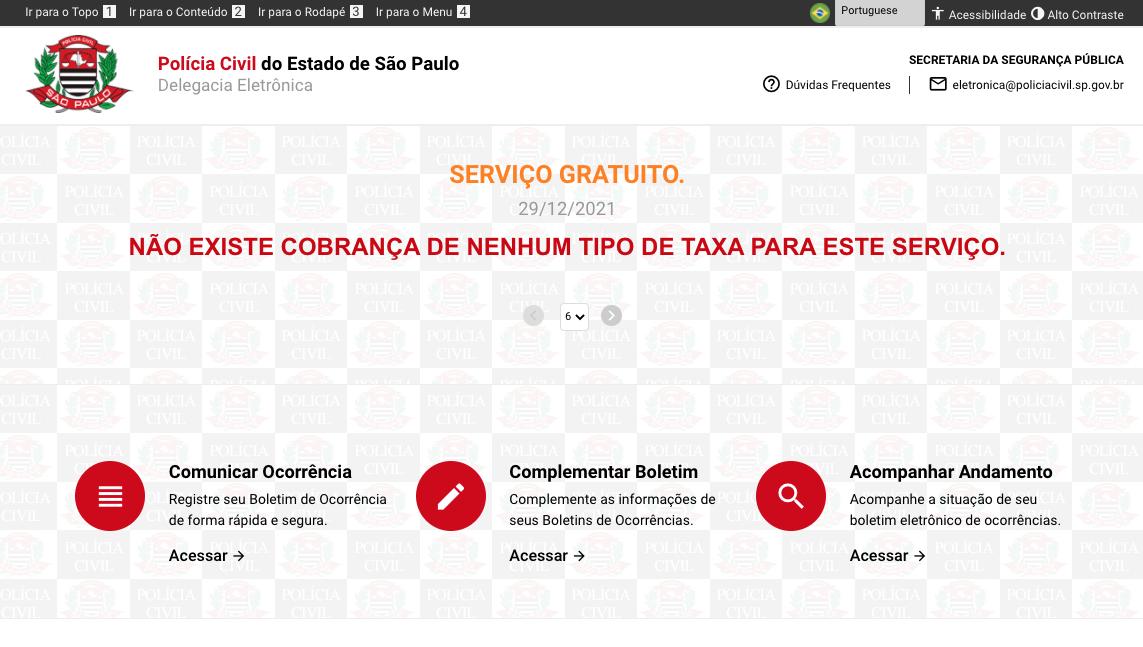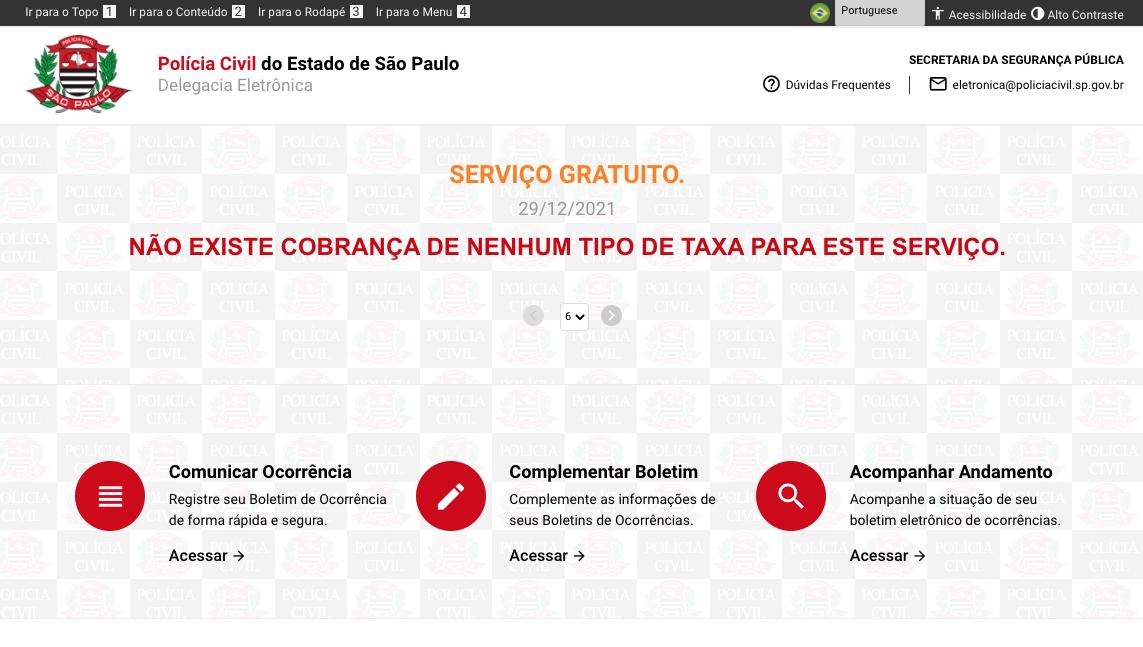 We have already mentioned contacting your contacts, but another important step is to contact the authorities. You can file the Incident Report online. Many states already offer the service.
You just need to access the website of your state's Civil Police or Virtual Police Station and check the possibility of contacting them through the "Other Incidents" option. It is an effective way to prevent your data from being used for fraud.
5. Beware of questionable content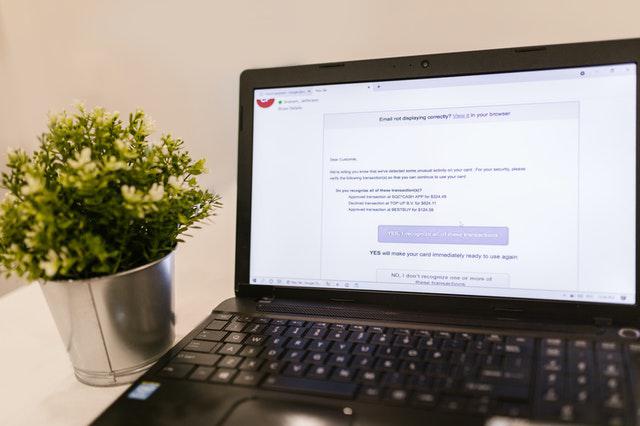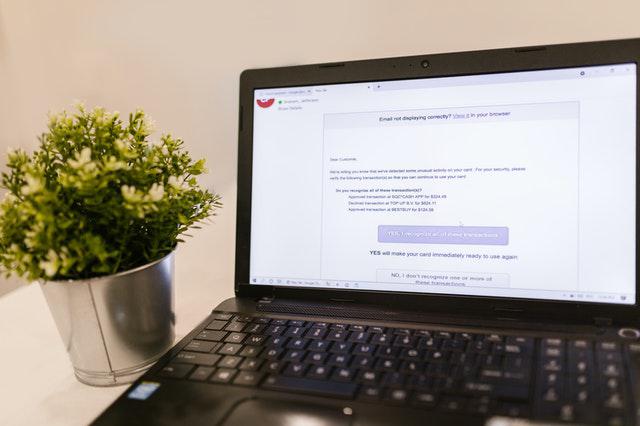 Email with miraculous offers, WhatsApp messages offering easy money. These are just a few of the ways questionable content can reach you.
Avoid clicking links from people you do not know, and do not subscribe to sites that do not use encryption or security methods such as SSL. A lot less agree to install apps or programs downloaded from questionable locations.
6. Seek justice if you get hurt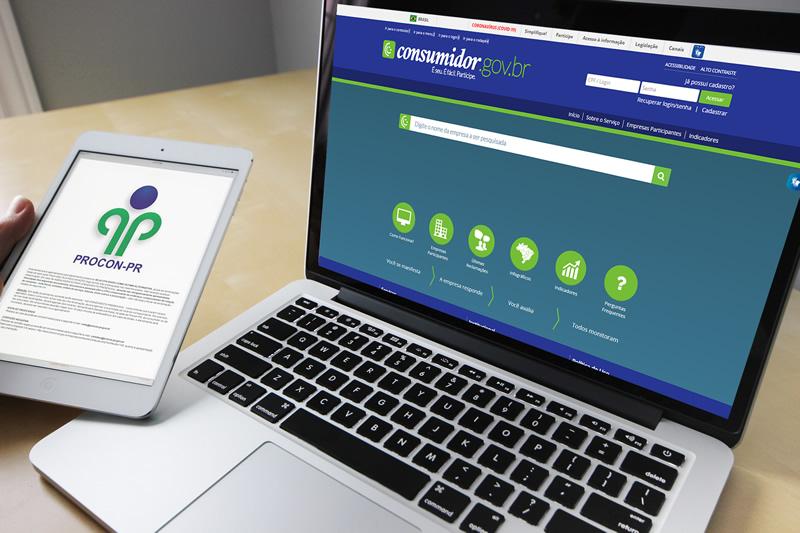 The slowness of justice may lead people to not be interested in going to court for possible damages. Experts point out the importance of calling Procon if you feel hurt.
You can also report the situation on Consumer.gov. Finally, there is the opportunity to file a lawsuit in Private Law Courts.
Source: Tec Mundo