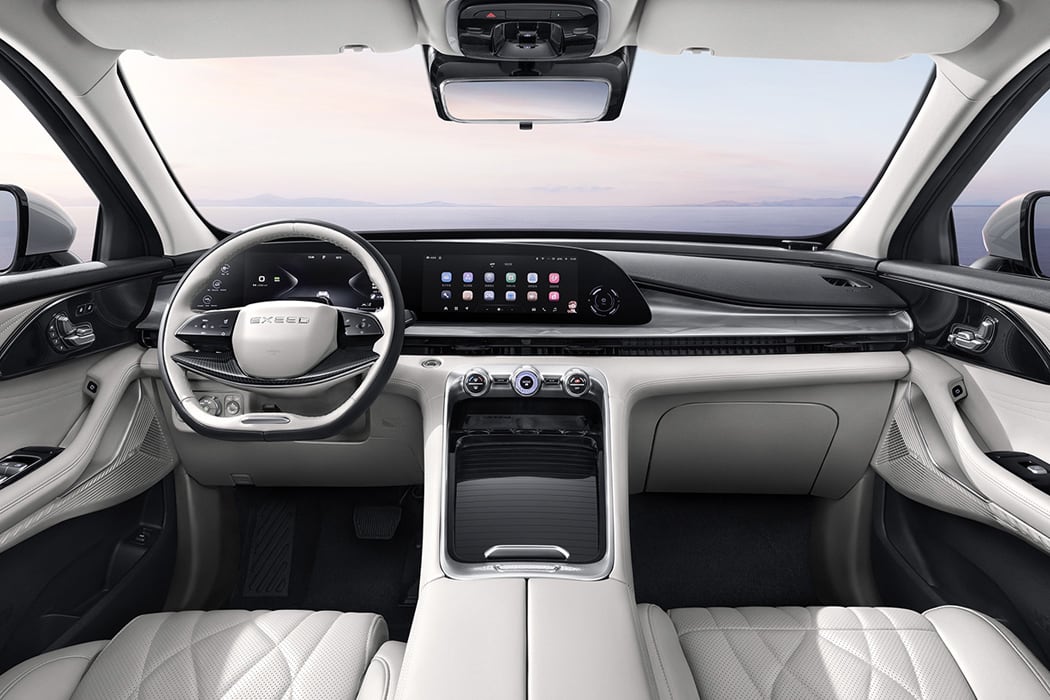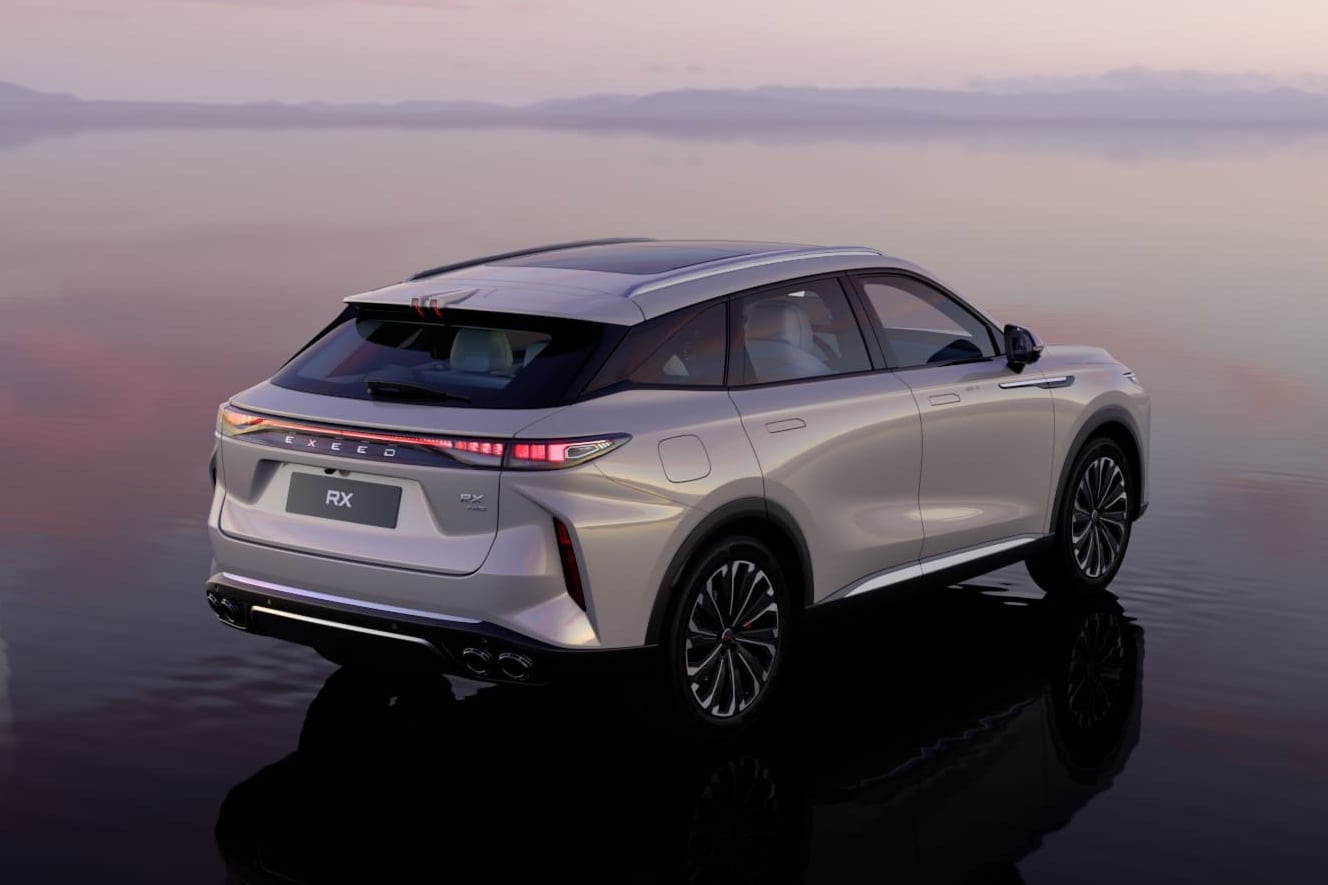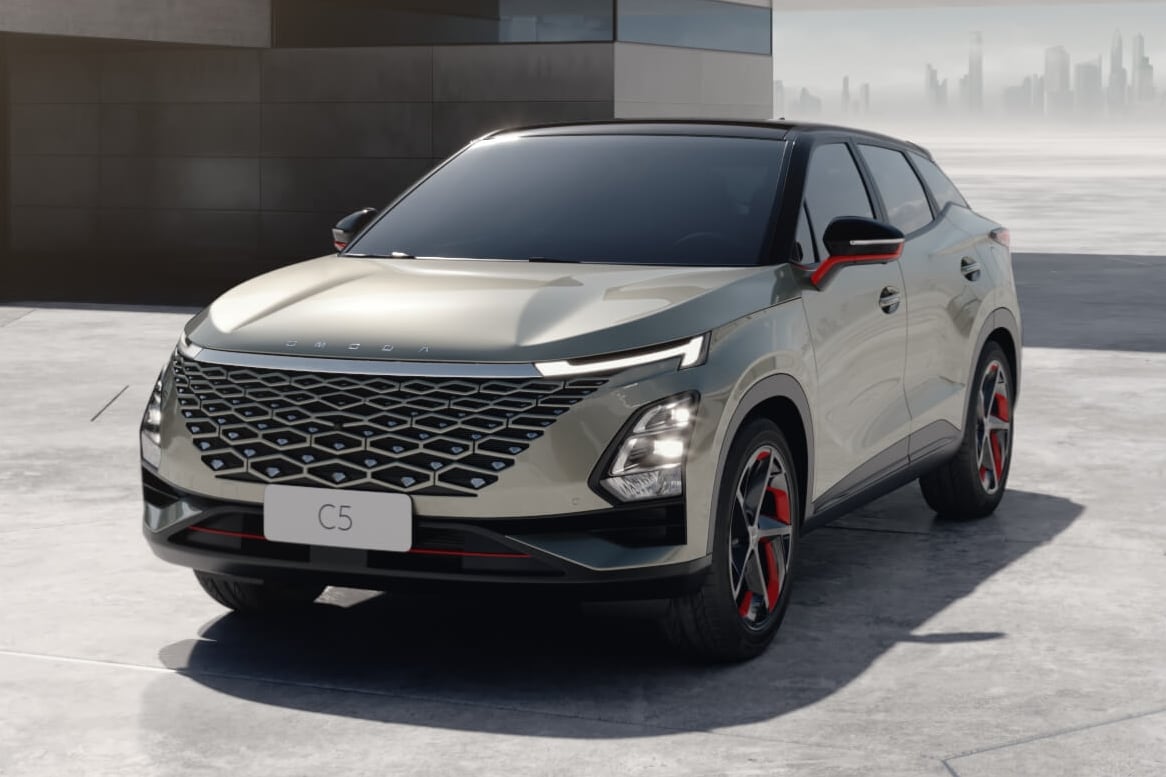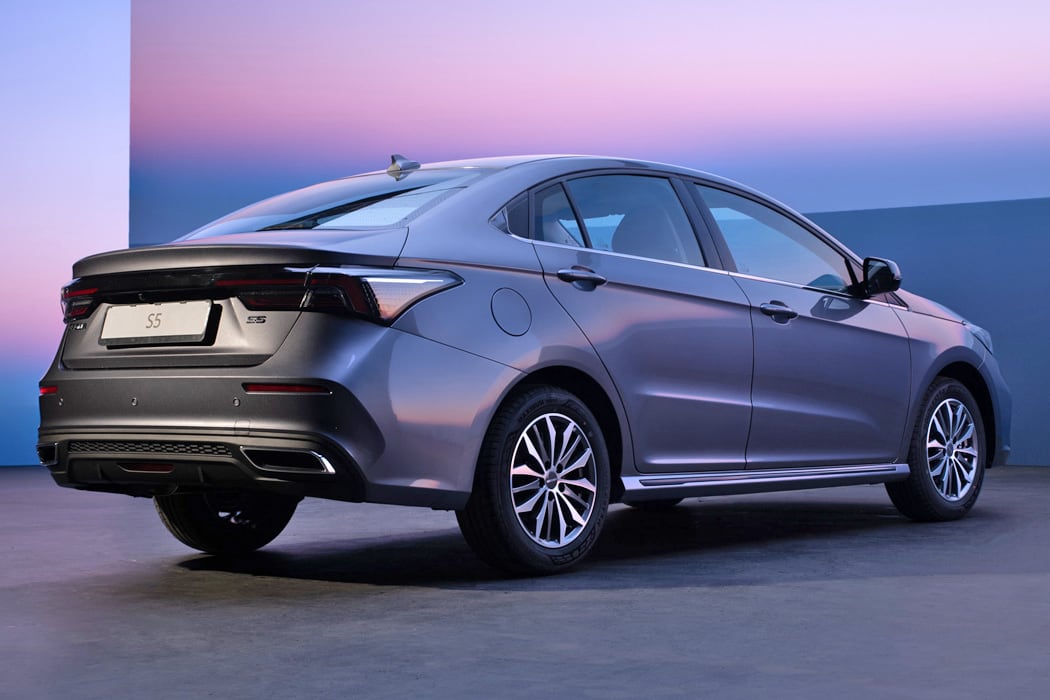 Chery sells cars in the Russian market not only under its own brand, but also under two other brands: Omoda and Exeed.
In Russia, both brands are already gaining popularity. So, 45% of all world sales of Omoda are in Russia.
Omoda was created specifically for Russia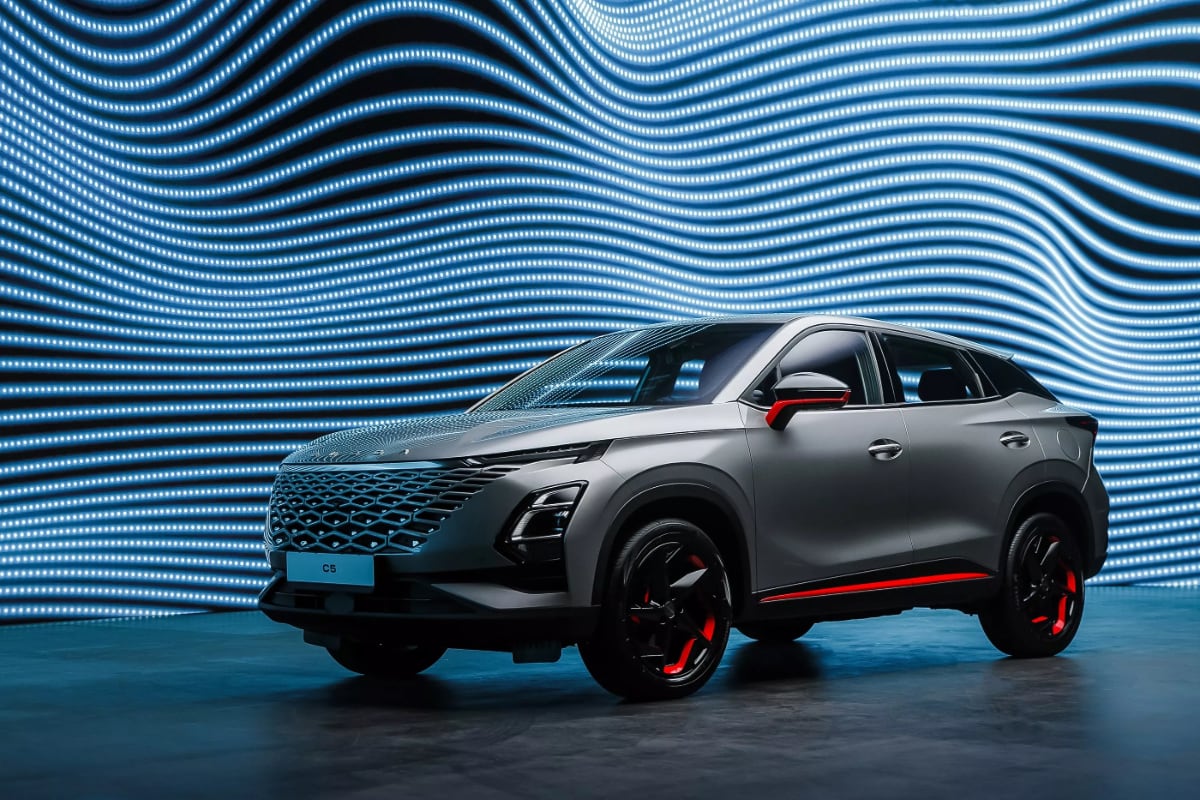 Omoda was created in 2022 by Chery for the markets of Russia and Kazakhstan. Omoda is positioned as a premium brand and offers cars in large and somewhat futuristic designs. In 2023, there was a similar brand split in South Africa, Mexico, Turkey, Indonesia, Australia and Qatar.
In China, Omoda cars are sold under the Chery brand and are not a sub-brand.
As of May 2023, more than 11 thousand Omoda C5 crossovers have been sold in Russia, and this is provided that their sales are close to 2022.
Exeed cars are being developed from the Jaguar Land Rover experiment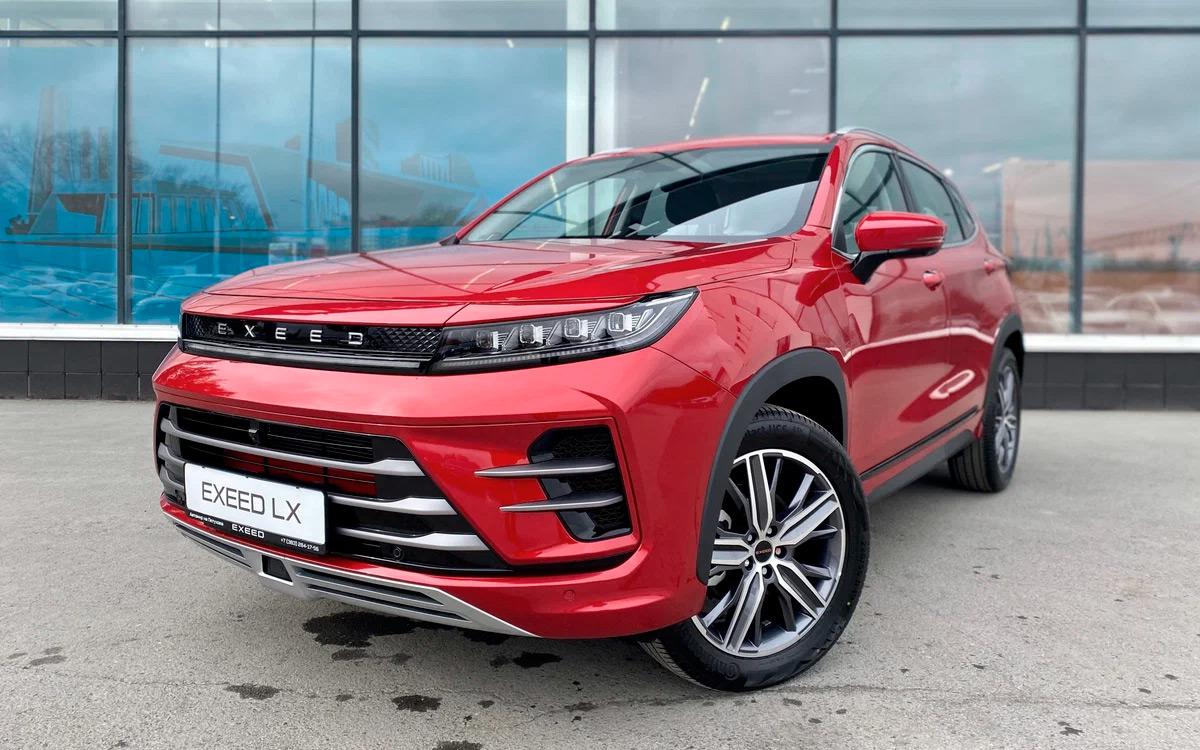 The Exeed brand was created in 2017 as a luxury division of Chery. Jaguar Land Rover specialists come to meet motorists. In particular, in the body of the Exeed TXL, Russian engineers helped with the adaptation of the suspension.
Cooperation between Chery and Jaguar Land Rover began in 2012. The company is then considering a joint venture that assembles Land Rover in China.
In Russia, Exeed cars began to be sold in 2020. The last machines were sold under the Cheryexeed brand, but in 2021 this name was dropped from the use of Exeed.
The company also plans to sell Exeed in the US under the Vantas brand. But due to the bankruptcy of the American partner, the entry into the American market had to be postponed.
Omoda C5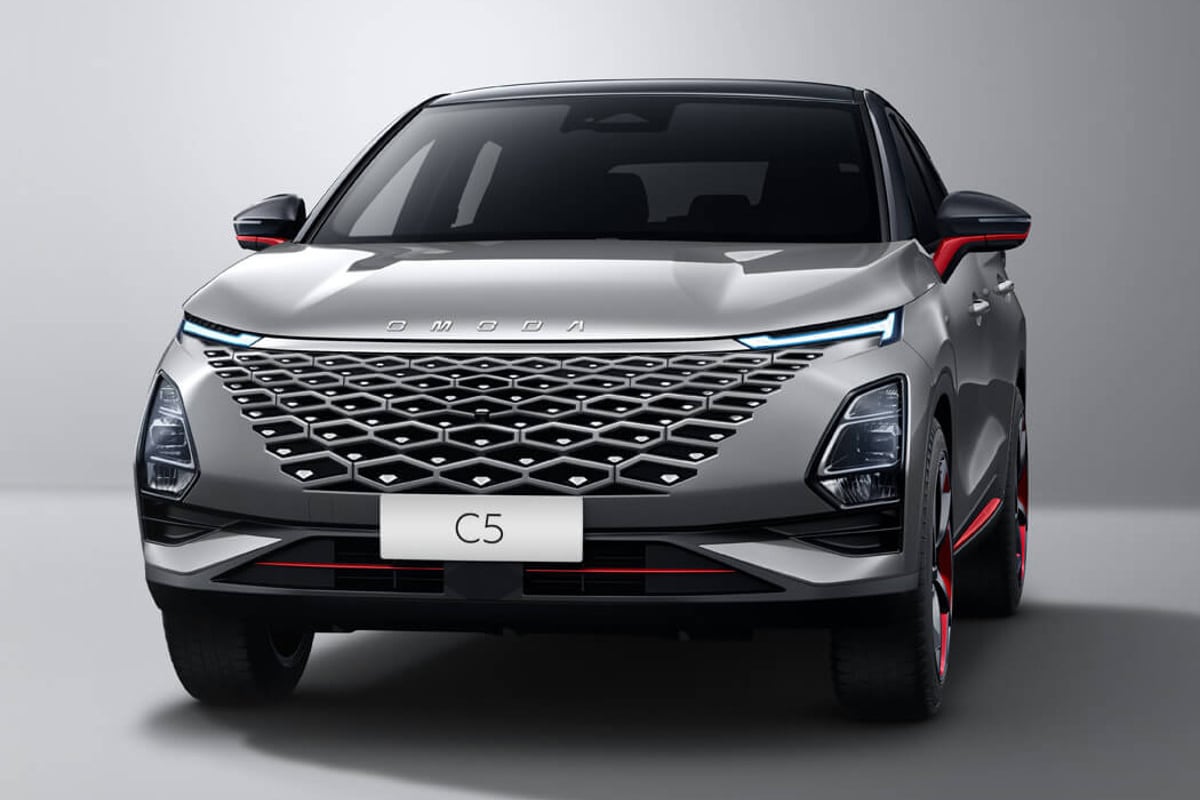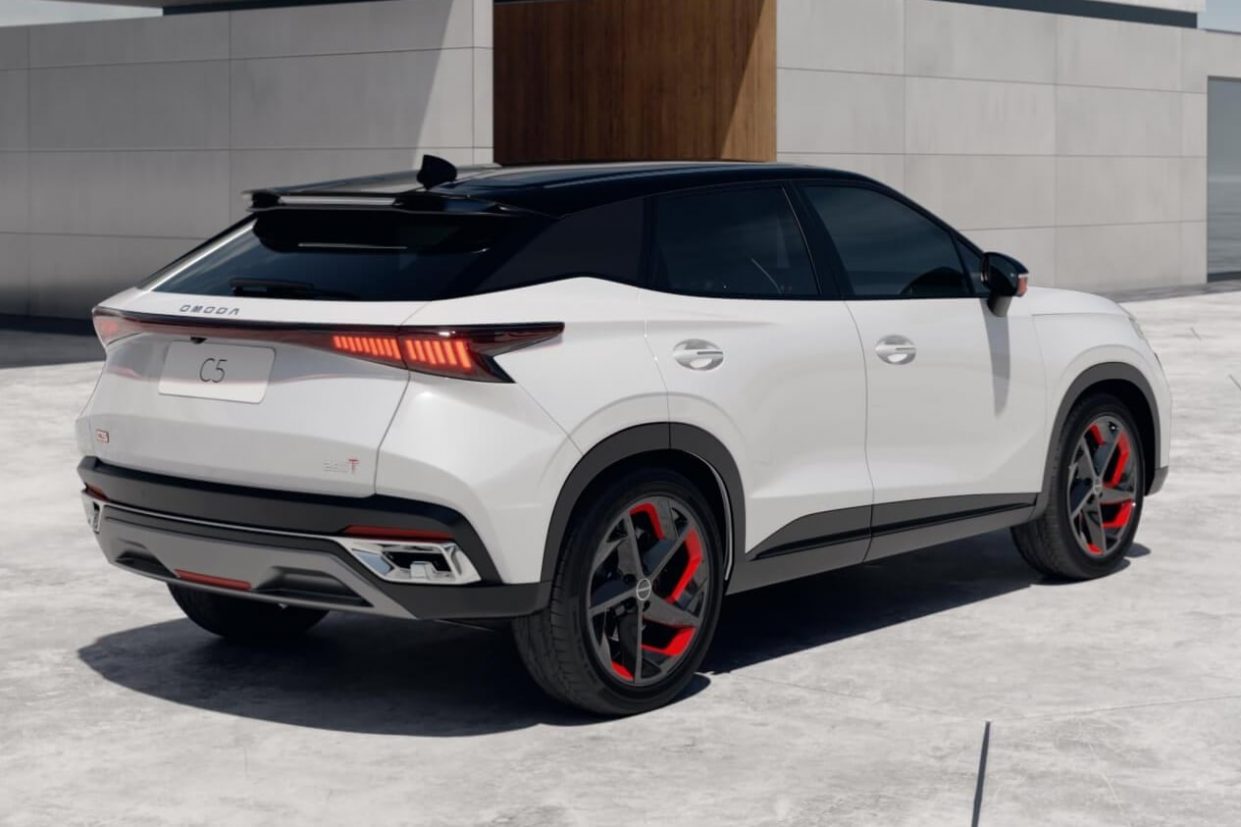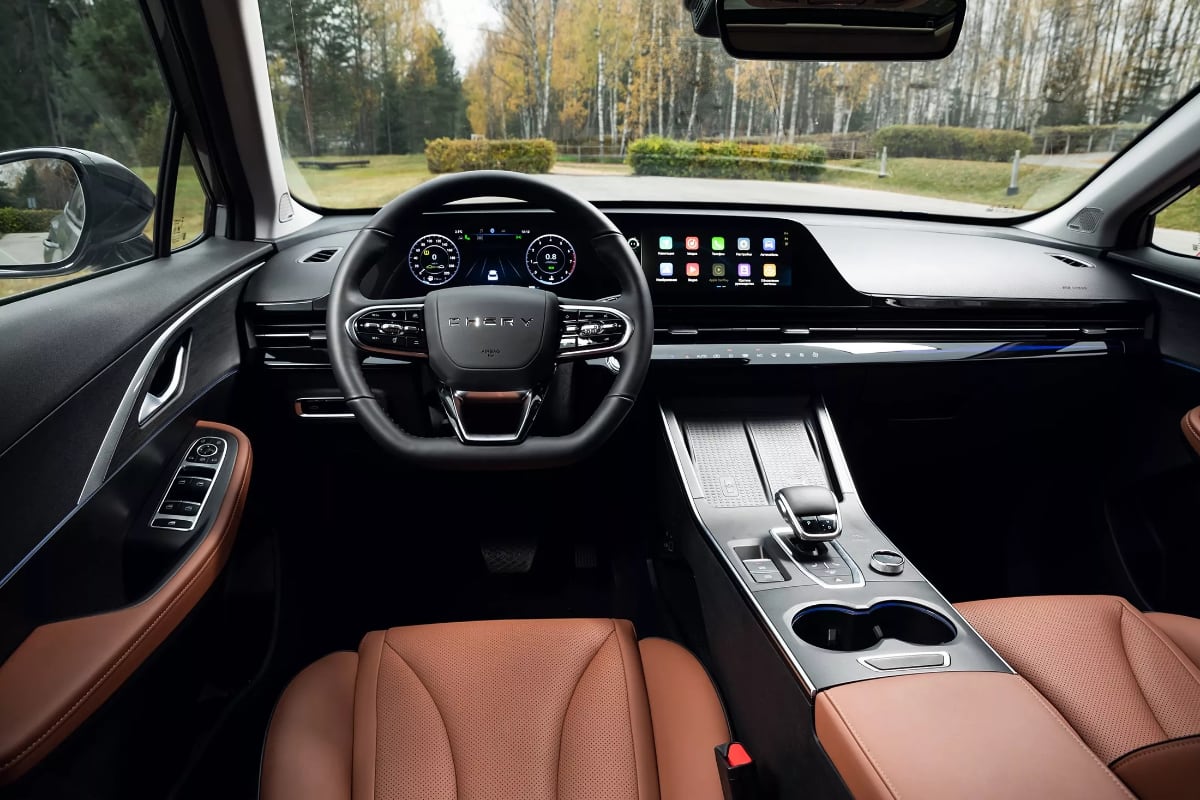 💰 Price: from 2,559 million rubles
Omoda C5 is a compact premium SUV that has already gained popularity in the Russian market. The model is available with two petrol engines and gearboxes, and there are also versions with all-wheel drive:
▪️ 1.5L turbo, 147 HP, CVT, front wheel drive
▪️ 1.6 l turbo, 150 hp, robot, all-wheel drive
The car offers a wide range of options, including wireless phone charging, brown leather interior, surround view cruise cameras, sensitive controls, LED headlights and a panoramic sunroof.
Omoda S5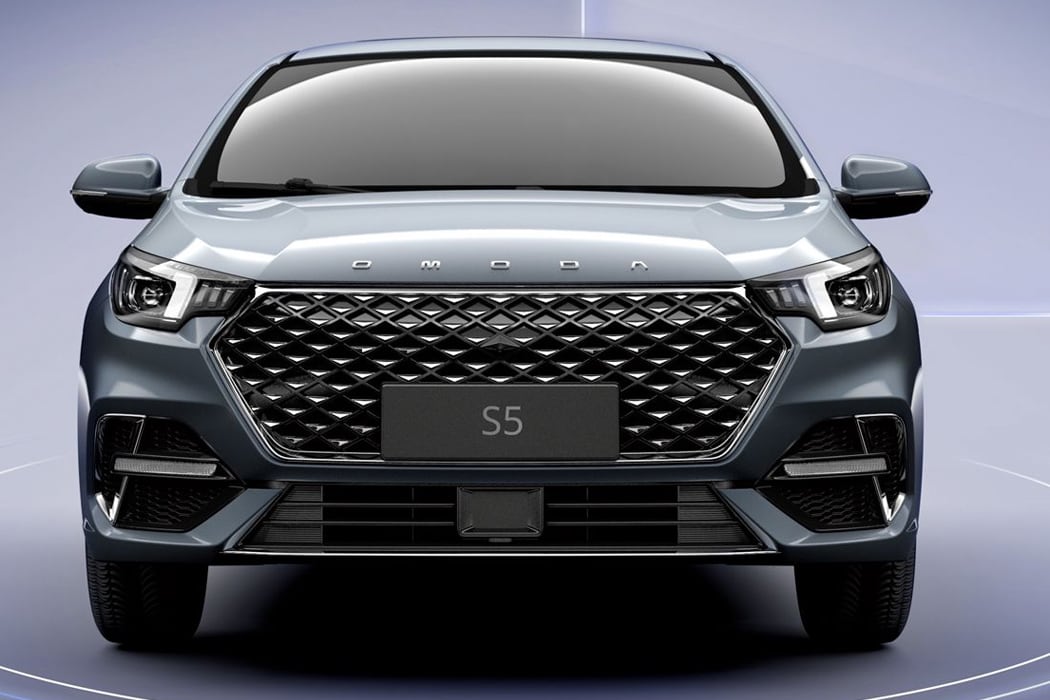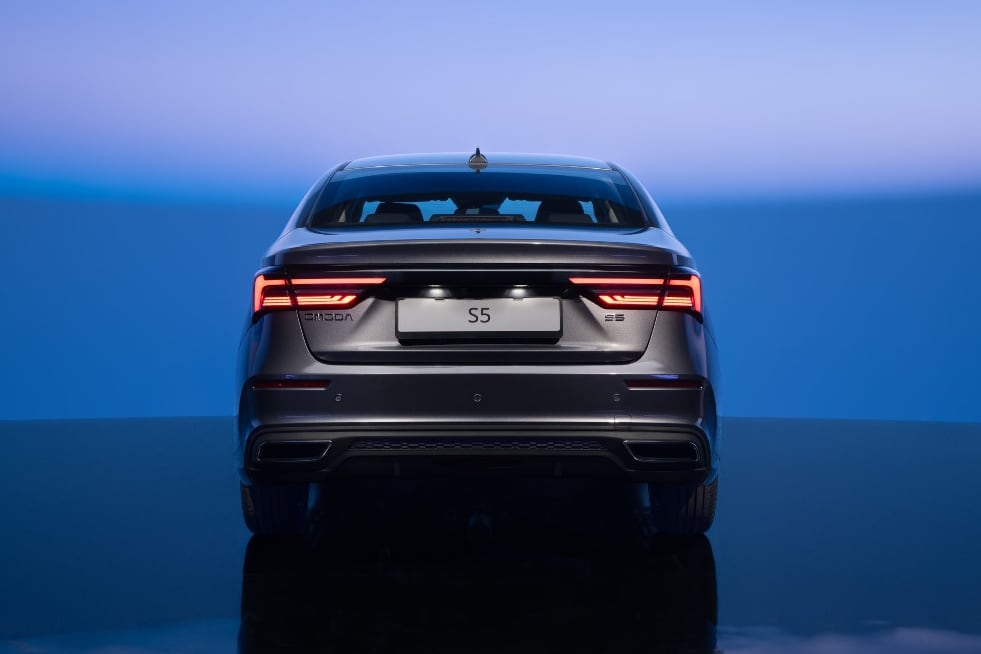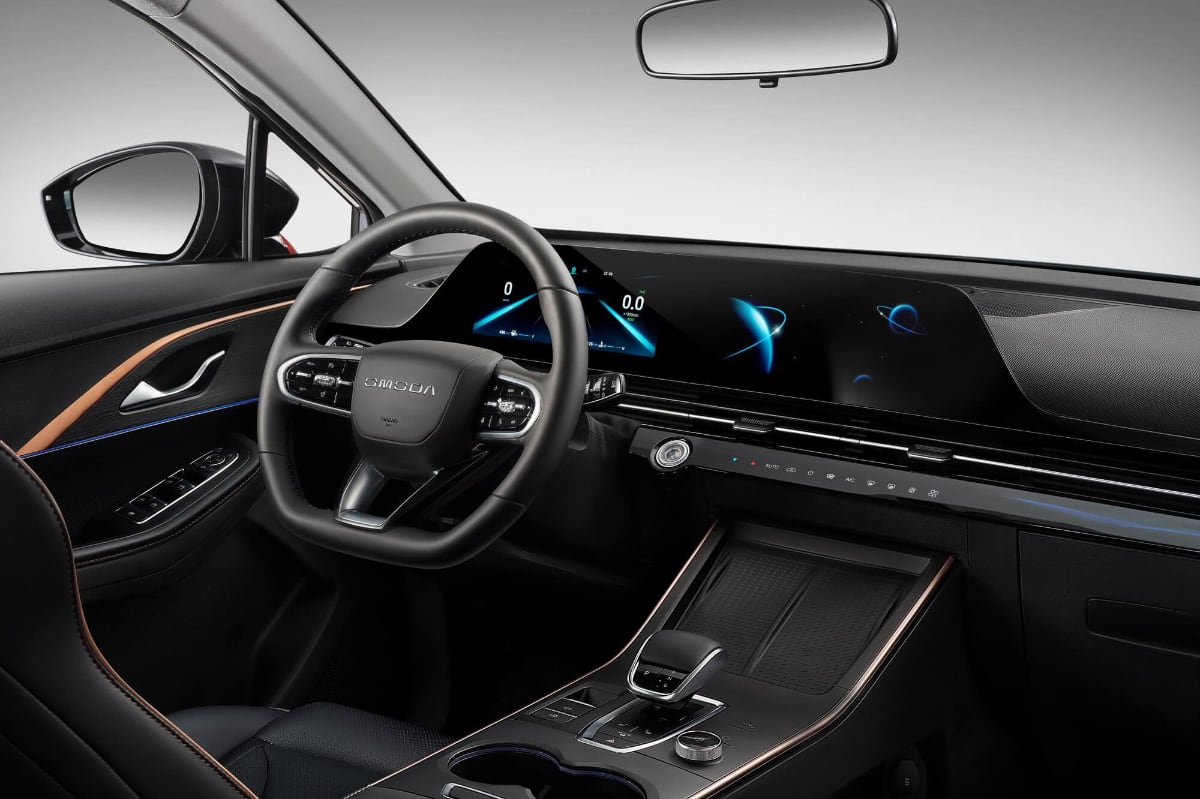 💰 Price: from 2,209 million rubles
The Omoda S5 sedan is comparable in size to the Kia Cerato and Volkswagen Jetta. Car sales in Russia are expected in May 2023.
The car is presented in three trim levels that do not have options and have serious technical characteristics:
▪️ 1.5 l, gasoline, 113 hp, CVT
▪️ 1.5L turbo, gasoline, 147 HP, CVT
In the basic configuration there is a leather interior, a rearview camera, heated seats, steering wheel and windshield, light and rain sensors, LED headlights and CarPlay with Android Auto. Top-of-the-line equipment offers a sunroof, sensitive cruise control and all-round cameras.
Exid LX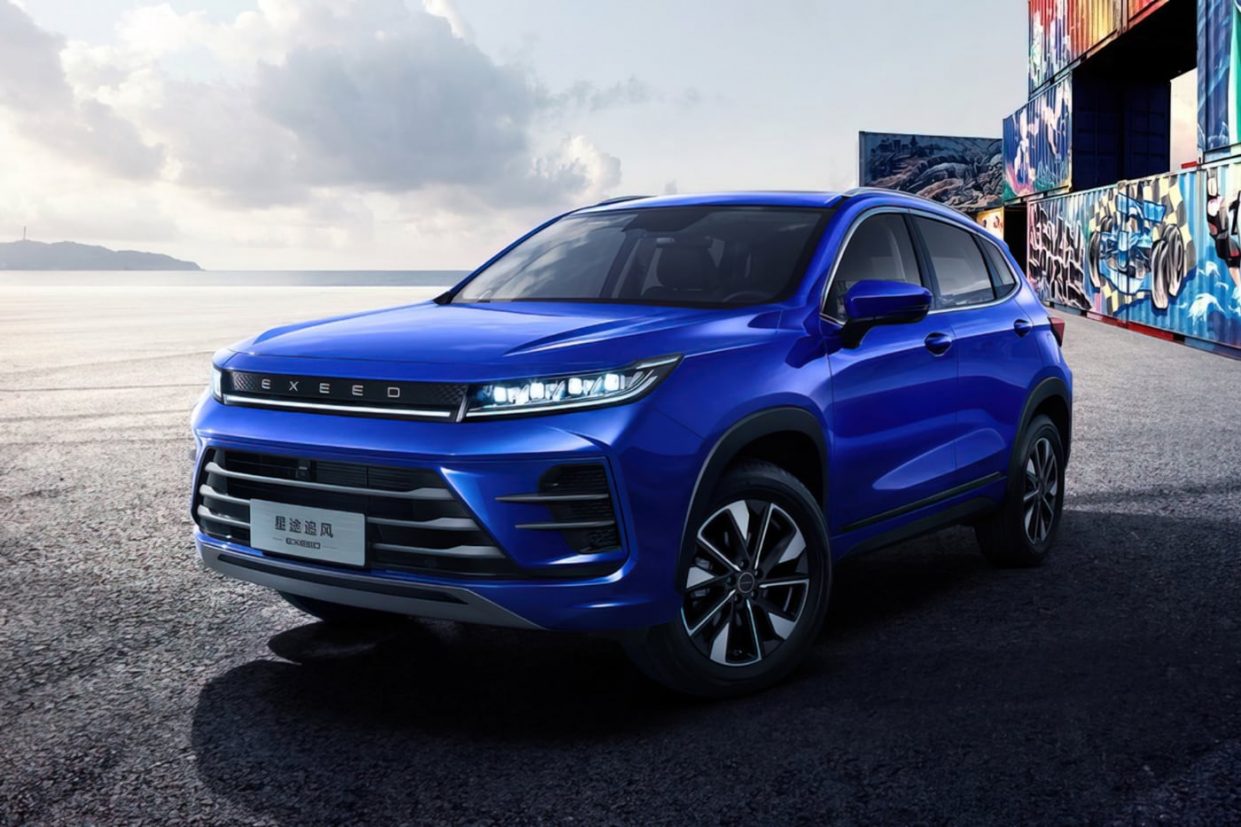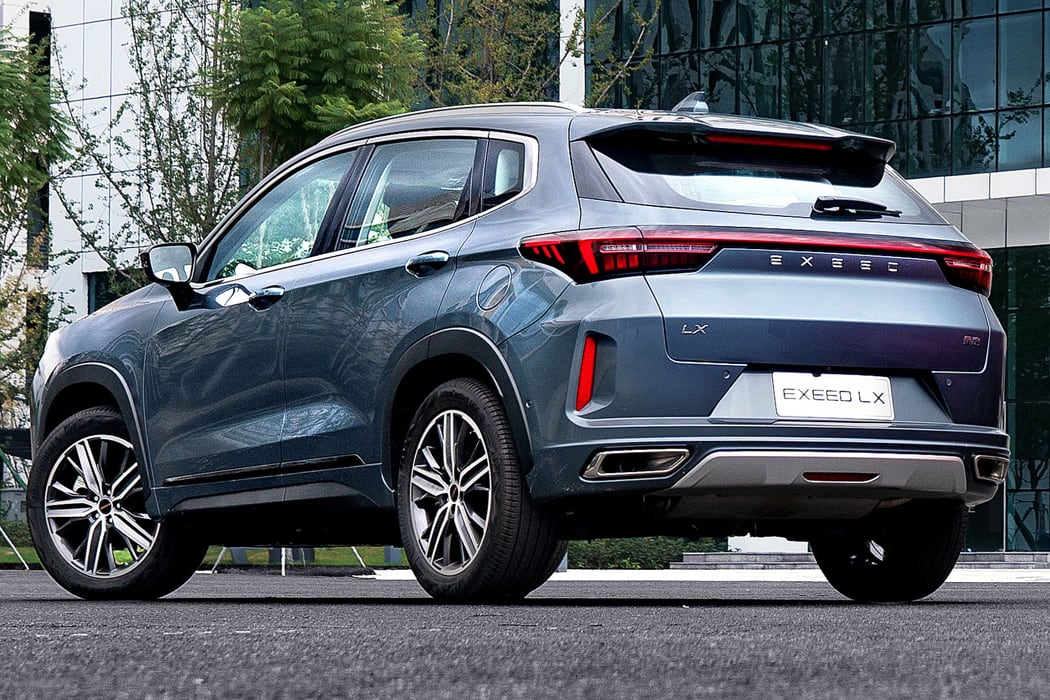 💰 Price: from 3 million rubles
The LX is Exeed's compact premium SUV. In Russia, motor cars are available with two petrol and gearboxes:
▪️ 1.5L turbo, 147 HP, CVT, front wheel drive
▪️ 1.6 l turbo, 150 hp, robot, all-wheel drive
Inside, the car has high-quality finishing materials and offers many options: three screens (for instruments, multimedia and climate), heated all seats, power front seats and a panoramic roof. Also, the car is equipped with adaptive cruise control and automatic braking system.
Exeed TXL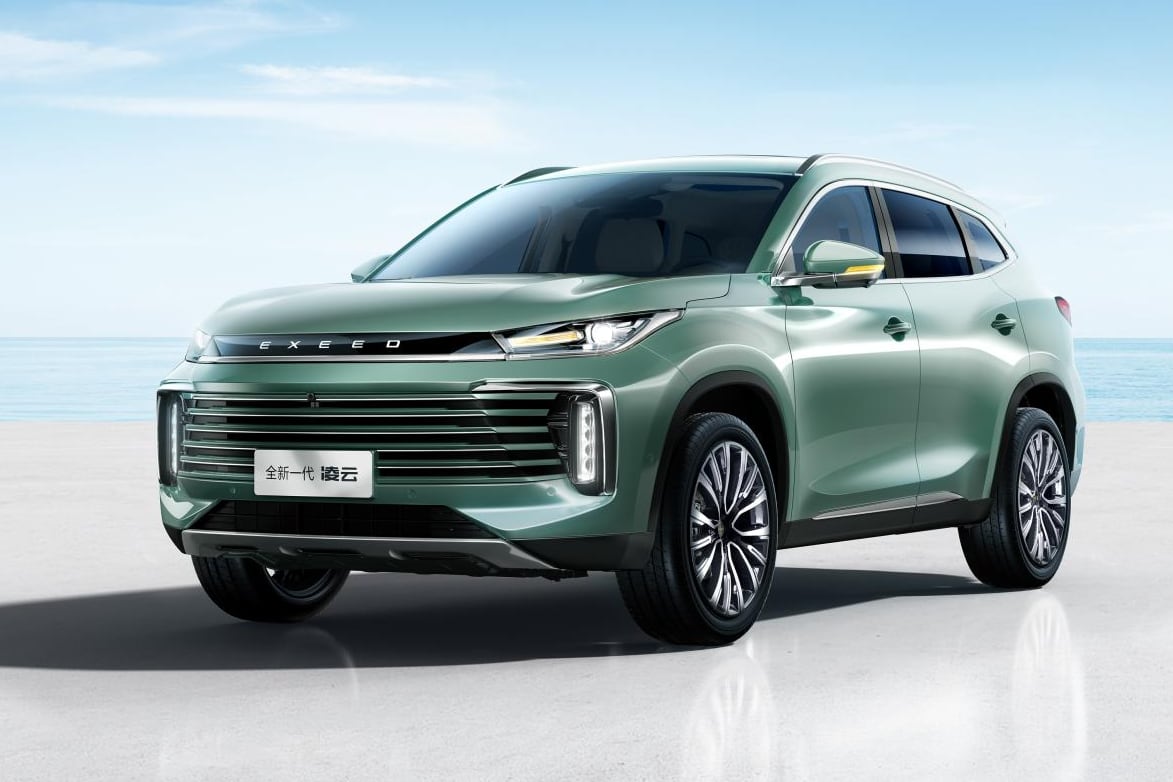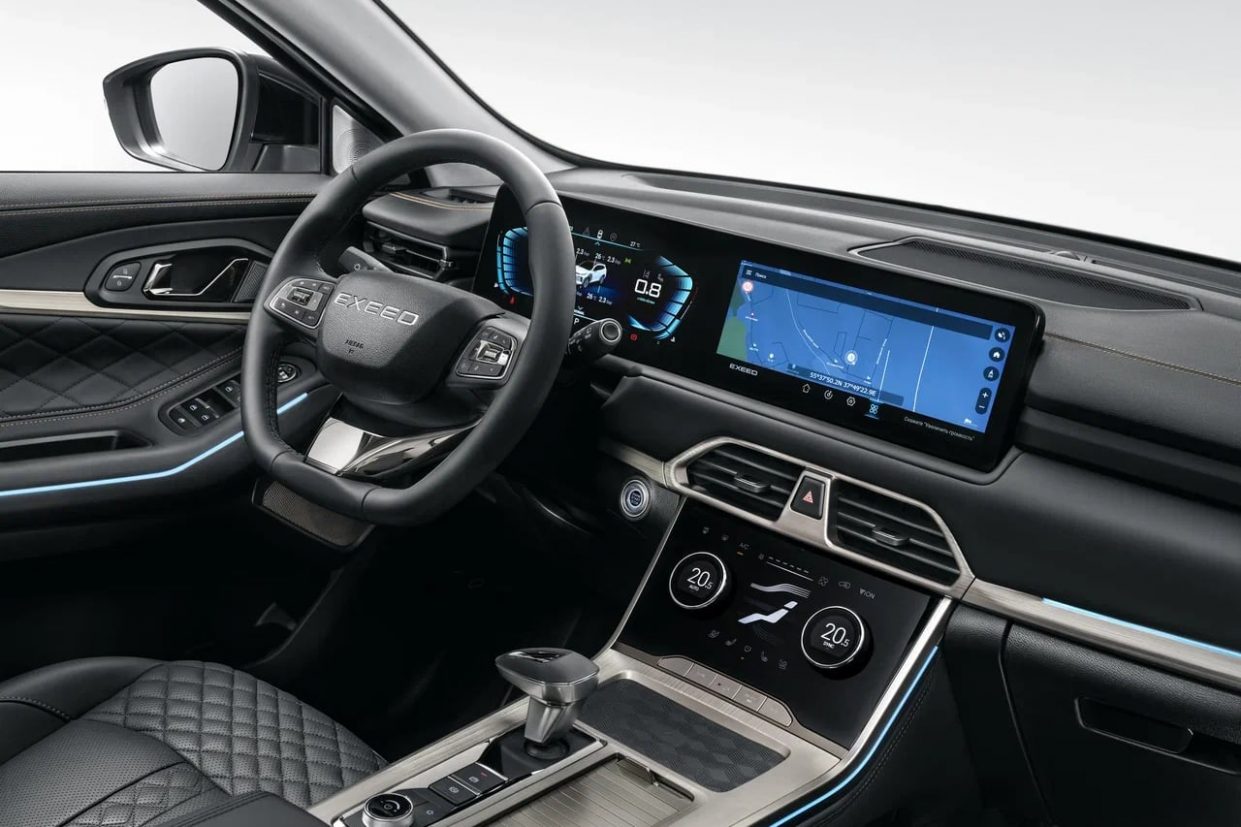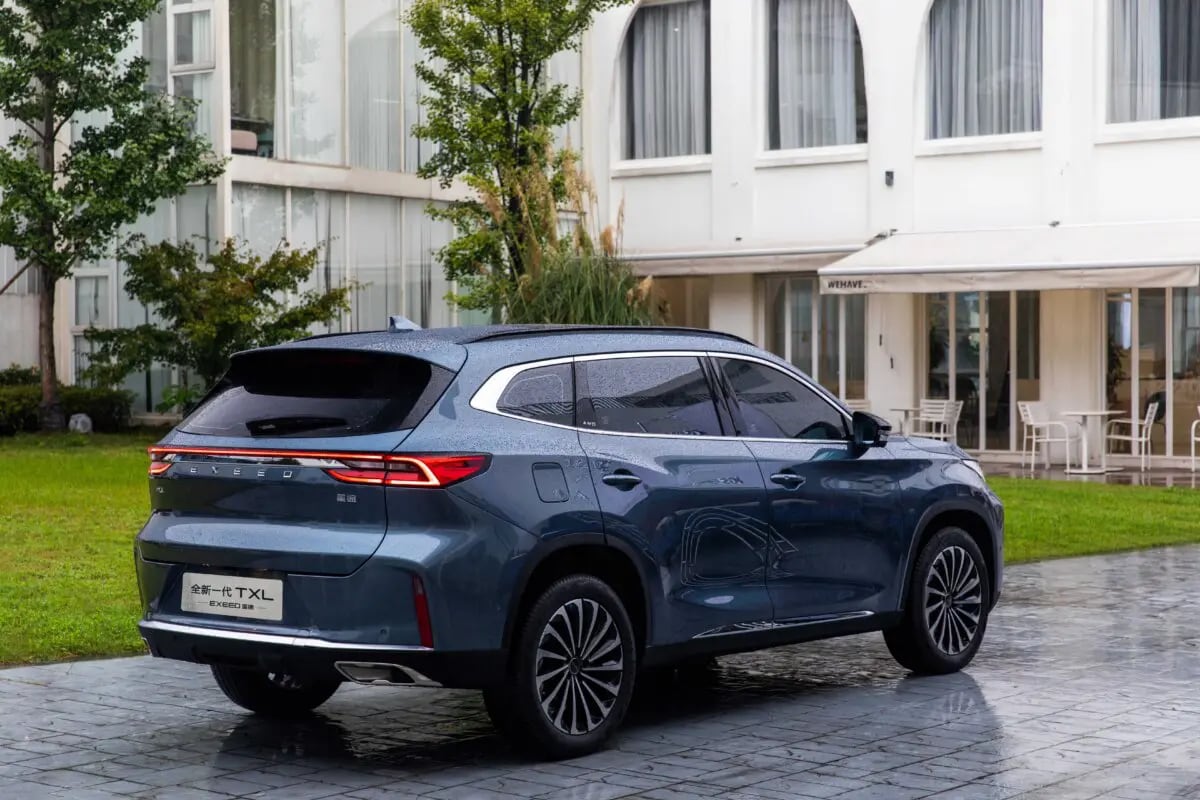 💰 Price: from 4,250 million rubles
The TXL is a mid-size SUV that comes with two petrol engines:
▪️ 1.6 l turbo, 186 hp, robot, all-wheel drive
▪️ 2 liter turbo, 197 hp, robot, all-wheel drive
The driver has many convenient and safe options: traffic sign recognition, projective low beam, quick switching high and high beams, keyless entry, seat ventilation, road marking recognition and all-round visibility.
Exid VX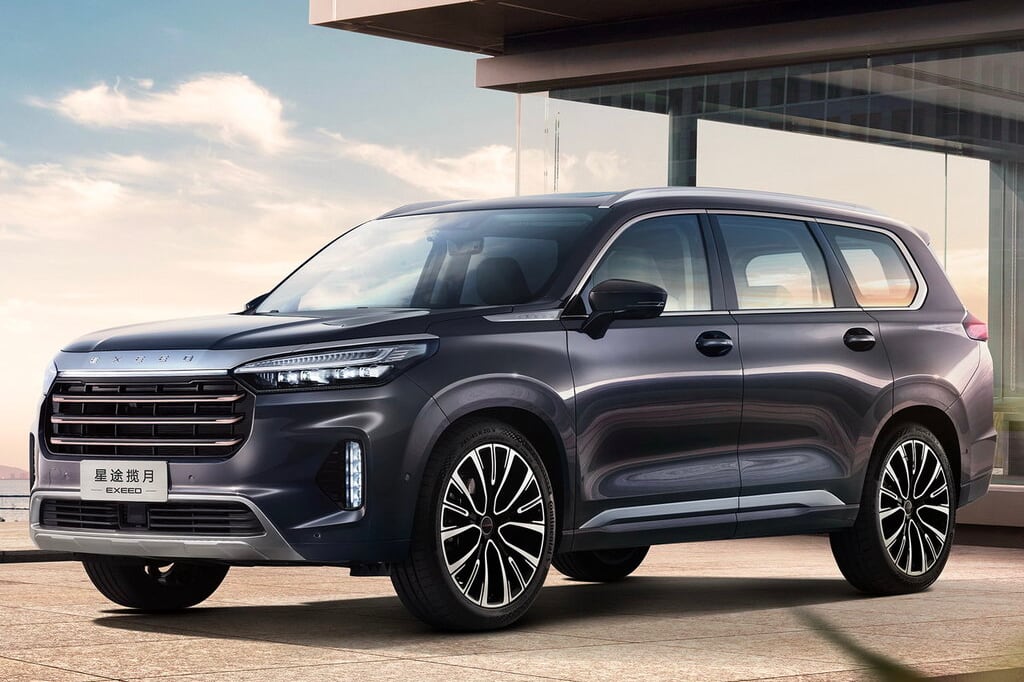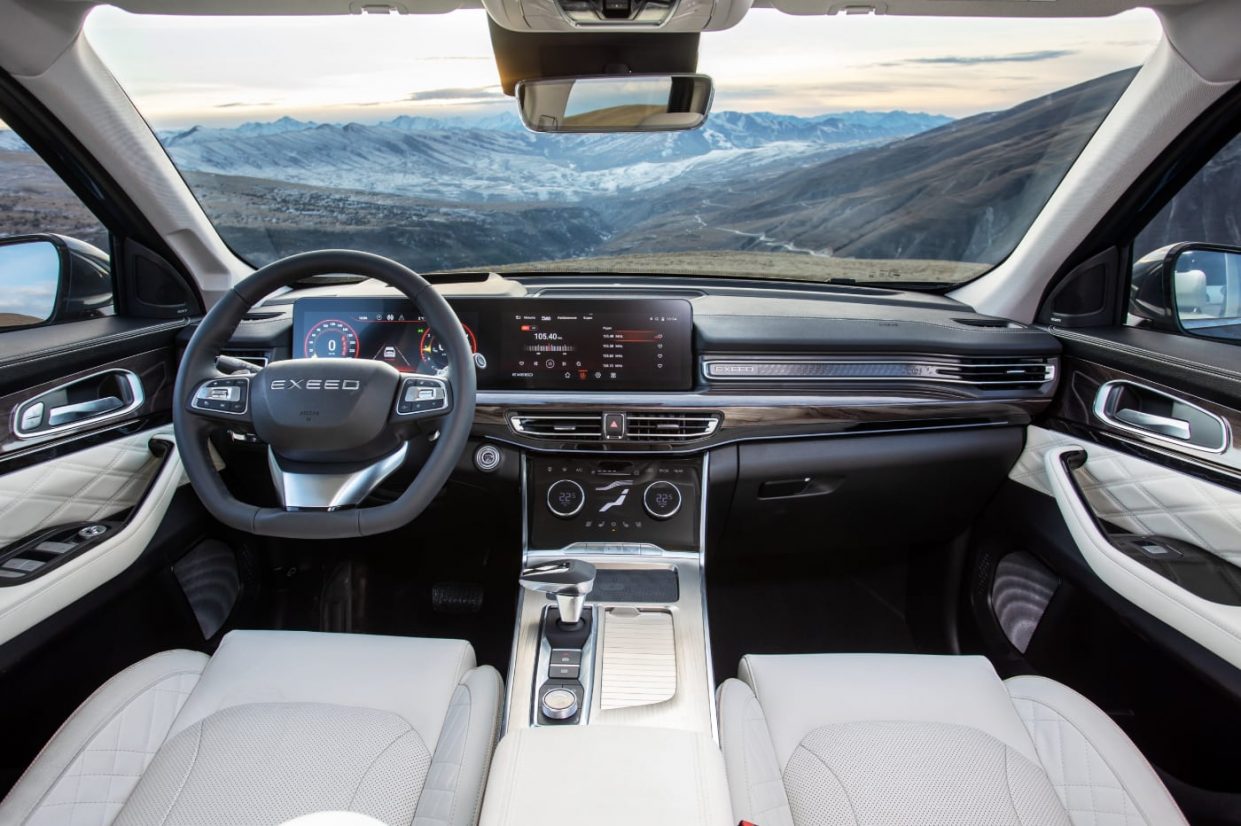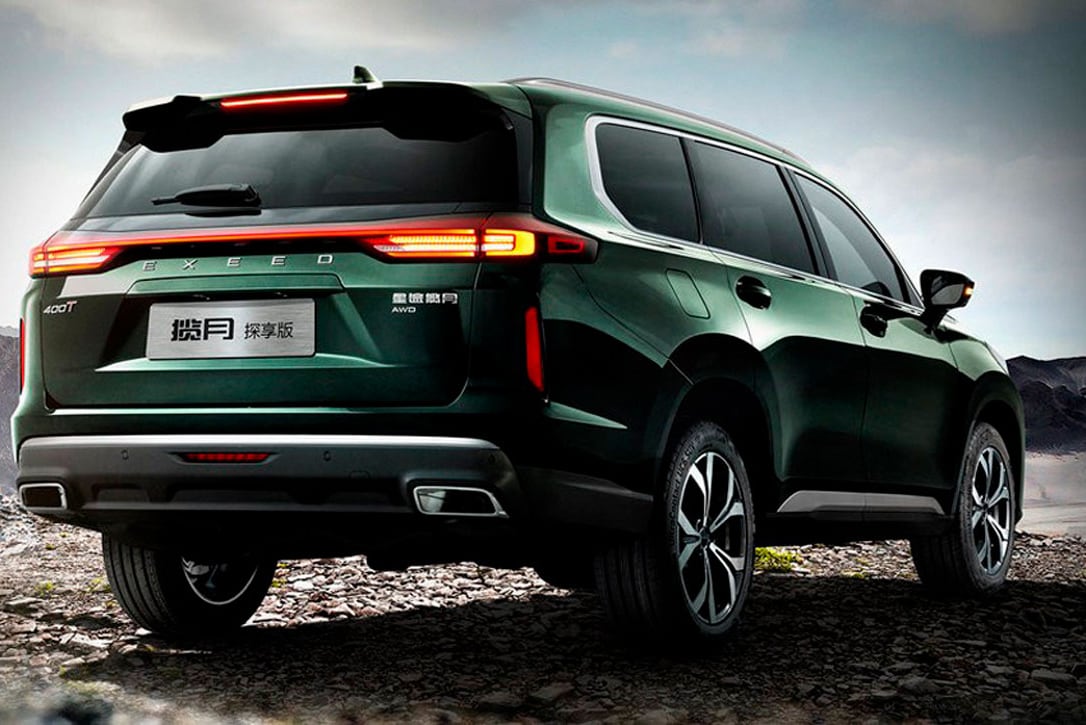 💰 Price: from 5,280 million rubles
Exeed positions the VX as a premium SUV. It only fits with a 249-hp two-liter turbo engine paired with a robotic gearbox. The drive is full, with a clutch on the front axle.
The VX offers three rows of seats and seven seats. It has all the same options as TXL.
The top equipment is equipped with retractable footrests and extended adjustment of the front seats in 12 directions.
Exeed RX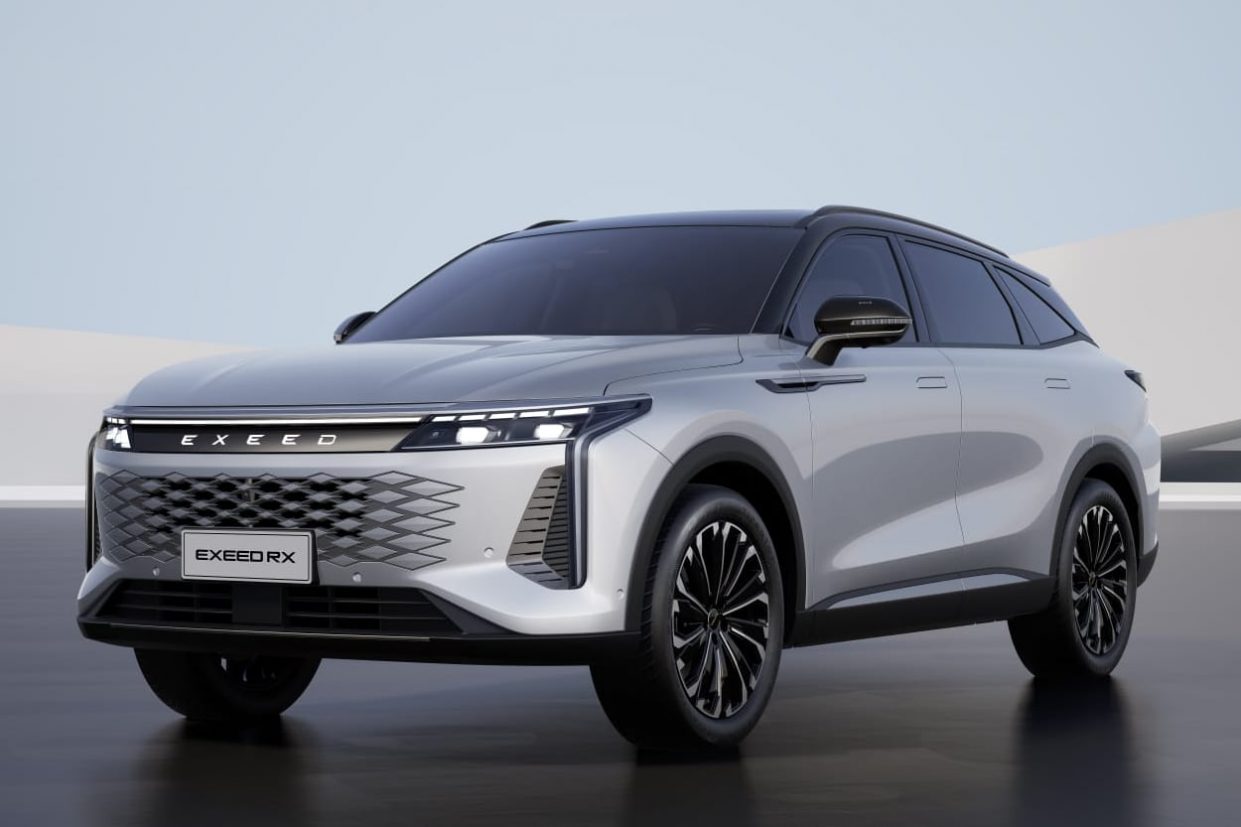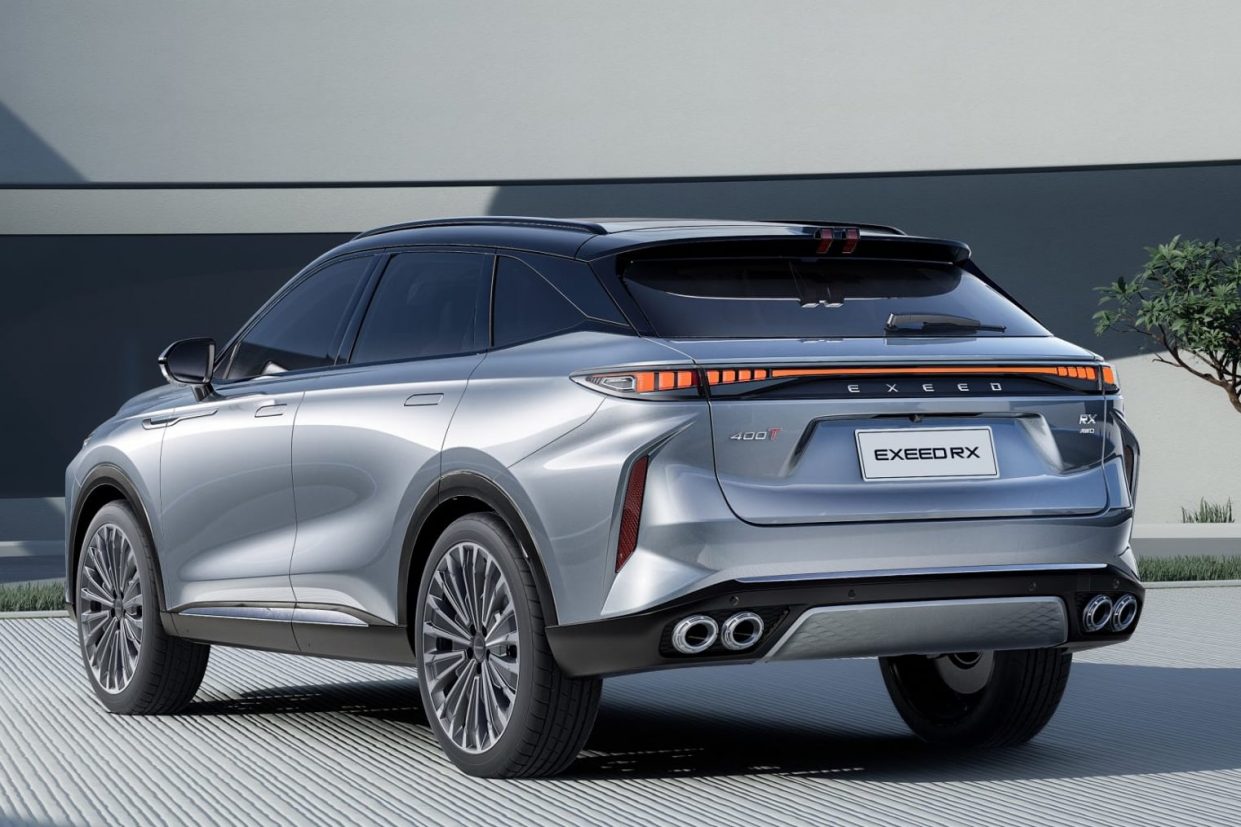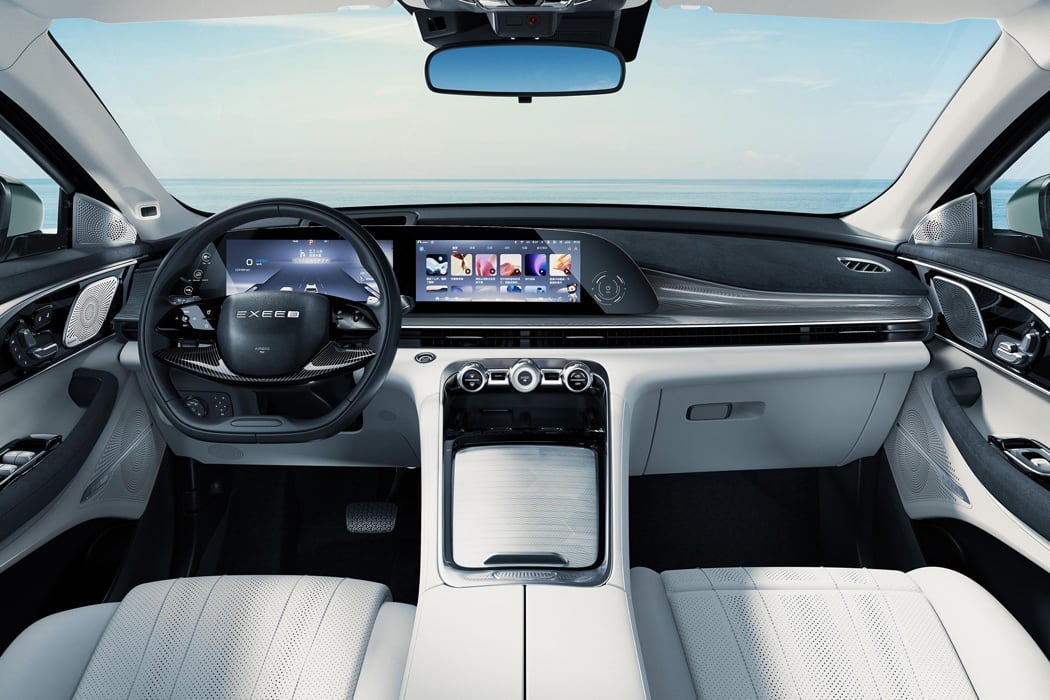 💰 Price: 5.4 million rubles
The RX is a coupe-like SUV that started selling in China in 2022 and appeared in Russia this summer.
The RX is similar in size to the TXL, but otherwise they are different models. The RX features Exeed's new signature style, a plethora of premium features and materials.
The crossover is available in one configuration with a two-liter petrol turbo engine that produces 249 hp. and works in tandem with a robot. The drive is complete.
The car has ventilation of all seats, massage of the front passenger seat and ottoman, rear seat back adjustment, sensitive cruise control, panoramic cover, 14-speaker audio system, built-in recorder, lane bypass and emergency braking system.

Source: Iphones RU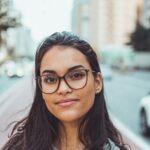 I am a professional journalist and content creator with extensive experience writing for news websites. I currently work as an author at Gadget Onus, where I specialize in covering hot news topics. My written pieces have been published on some of the biggest media outlets around the world, including The Guardian and BBC News.