In the latest versions of Windows it has become common to find that Microsoft Edge is installed as the browser. This ultimately results in forcing some people to use it. Bing as search engine in your research.
However, there is a very simple way to change this system so that Google's search method is the default in the browser. If you're familiar with the platform and want to use it instead of Bing, follow our tutorial to make changes to the latest version of Microsoft Edge.
Here's how you can do this in just a few steps.
How can I change Bing to Google in Edge?
To use one of the world's most popular search engines in Microsoft Edge, simply do the following:
When the browser opens, click on it. Settings, located in the three-dot menu in the upper right corner;
In the new window that opens, click on the option Confidentiality, research and services, It's in the list in the left corner of the screen, just below Profiles.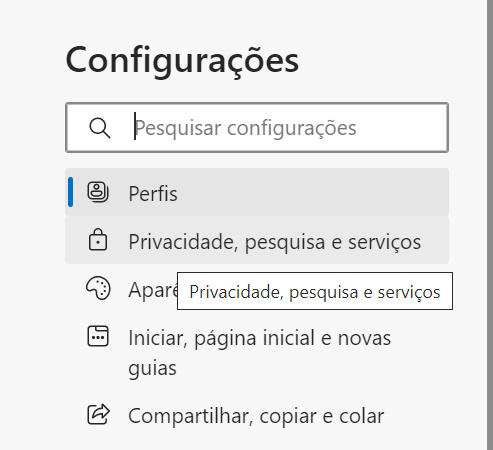 Now we will make some adjustments to the fields that open on the right. Swipe the bar all the way and in the field Servicesclick Search bar and addresses;

In the new window that opens, click the box on the right. Search engine used in the address bar. Some options will open and you will surely see Google among them;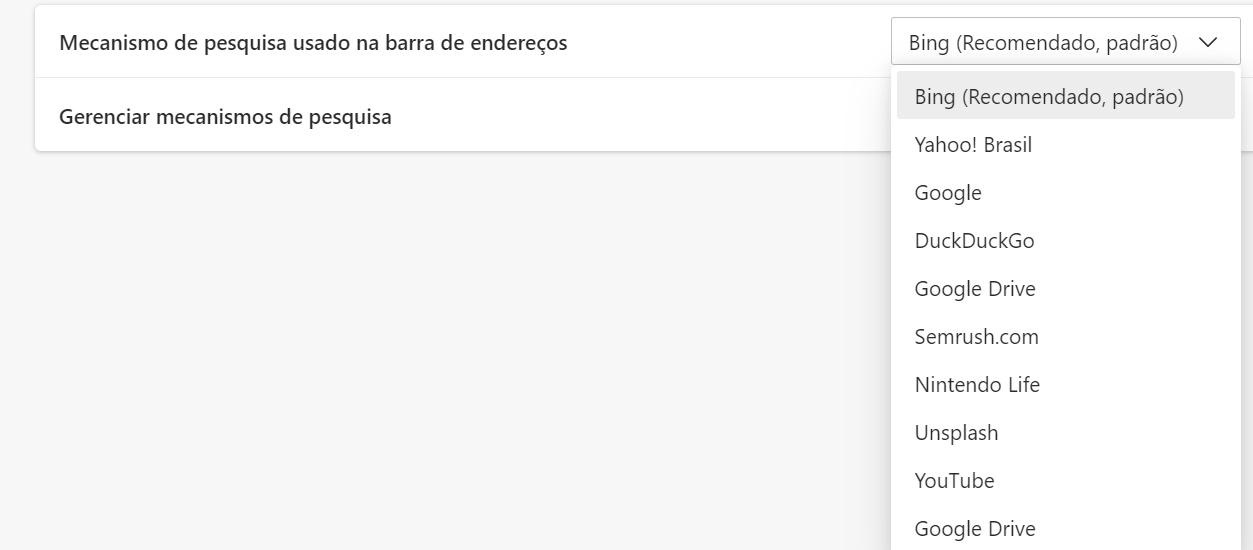 Ready! Once you select this option, you will notice that the box next to it will change the option from Bing to Google, showing it as your new default for searches.
To test if the change works, simply open a new browser window to see Google's system as your new search assistant. It's worth noting that the tutorial also applies to adopting other standard search systems like DuckDuckGo.
See how simple it is? Speaking of Microsoft Edge, the browser recently beat Safari in the PC browser market in addition to getting a native VPN in May.
Source: Tec Mundo