The Soyuz-2.1b launch vehicle launched yesterday delivered a number of satellites to the estimated orbit, among which were the CUBESX-HSE-2 and SXC3-214 MIET-AIS vehicles, which received engines based on the new VERA plasma development and created in Russia engineers. MEPhI.
The results of the development were developed for use at MEPhI, and now the designers are ready to use promising energy sources focused on the speedy adjustment of their mass production.
In the next few months, all the necessary tests in significant orbit will be implemented, which is likely to completely exclude objects that will fit these propulsion systems.
In addition, the experience gained in operating engines in orbit allows MEPhI engineers to develop an improved version of the VERA engine, which, in the previous CUBESAT 3U class satellite, will enter orbit by the end of the year.
In this third option, unlike the first two, which belong to the full ownership of MEPhI, and the control of its work will be carried out by a specially created at the university TsUP – without the participation of any external enterprises and organizations.
It is also reported that MEPhI already has a preliminary contract for the production of about 40 plasma engines next year, which will be equipped with sediments, and after completion of flight tests, the engines will be offered to interested companies in India, South Africa, as well as in China and some other regions, in searches in BRICS.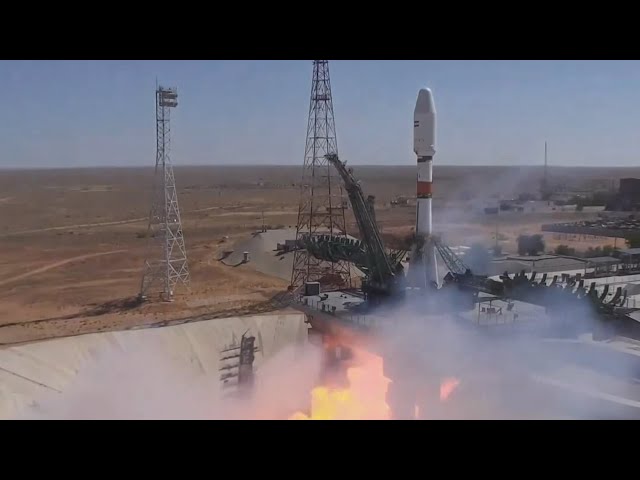 Source: Tech Cult