Rospatent received applications for trademark registration for Starbucks establishments that left Russia: Stars Coffee, Stars Kanokov Coffee, Stars Pinskiy Coffee. The applications were submitted by businessman Anton Pinsky, who, together with Timur Yunusov (Timati) and Sindika, bought the Russian Starbucks business.
The applications were sent on August 9, but have only now been published. The author is the restorer Anton Pinsky. There are three applications in total: for the registration of Stars Coffee, Stars Kanokov Coffee and Stars Pinskiy Coffee. These will probably be the names of the old Starbucks coffee shops.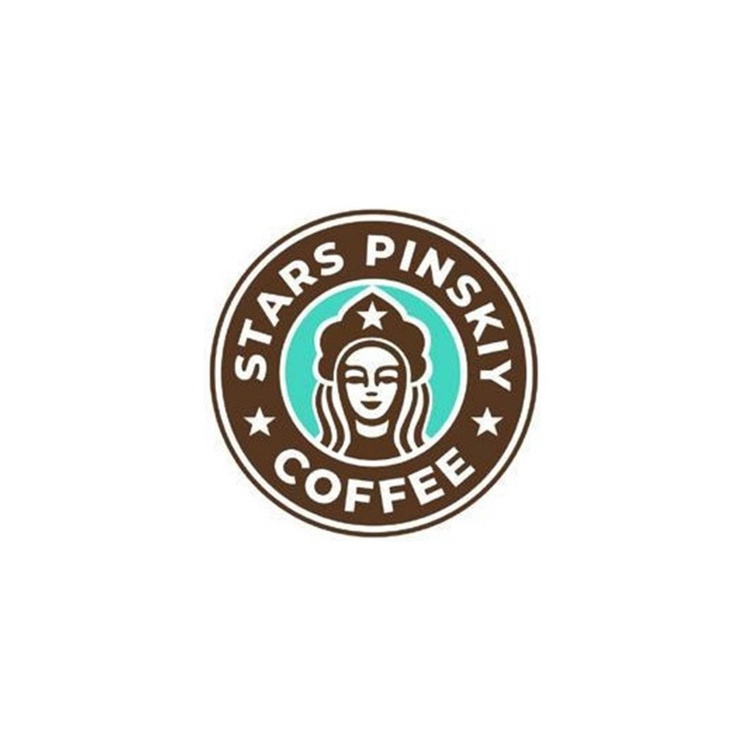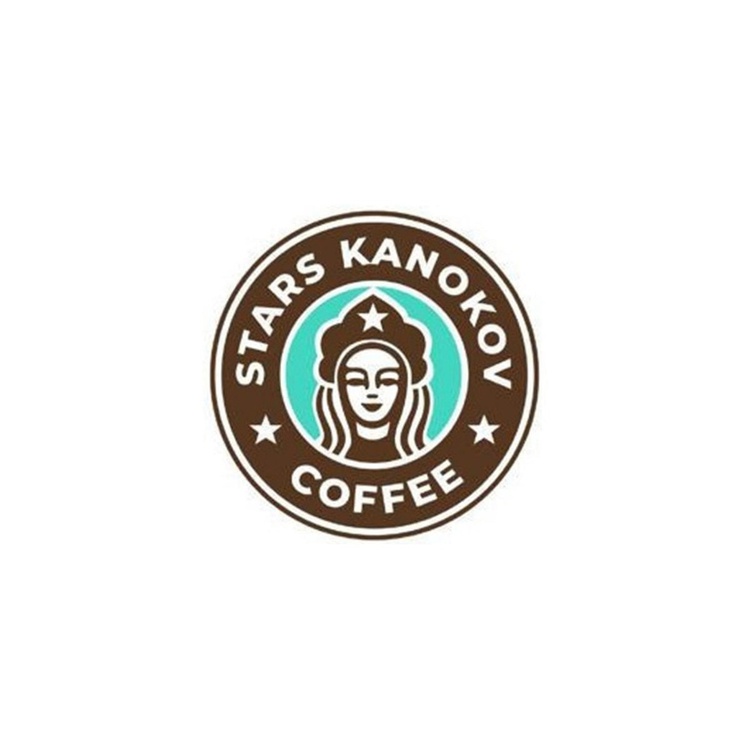 Anton Pinsky, Timur Yunusov (Timati) and the Sindika holding bought part of the Russian business of Starbucks. The leasing rights of the 130 stores of the coffee chain were transferred to the new owners, but Starbucks did not transfer the recipe for drinks and dishes to them.
The fact that Starbucks found a buyer for the Russian business became known on June 7. The names of the new owners were later announced. One of them, Timur Yunusov, promised that there would be no monster rebranding."
Author:
Kirill Bilyk

Source: RB

I am Bret Jackson, a professional journalist and author for Gadget Onus, where I specialize in writing about the gaming industry. With over 6 years of experience in my field, I have built up an extensive portfolio that ranges from reviews to interviews with top figures within the industry. My work has been featured on various news sites, providing readers with insightful analysis regarding the current state of gaming culture.