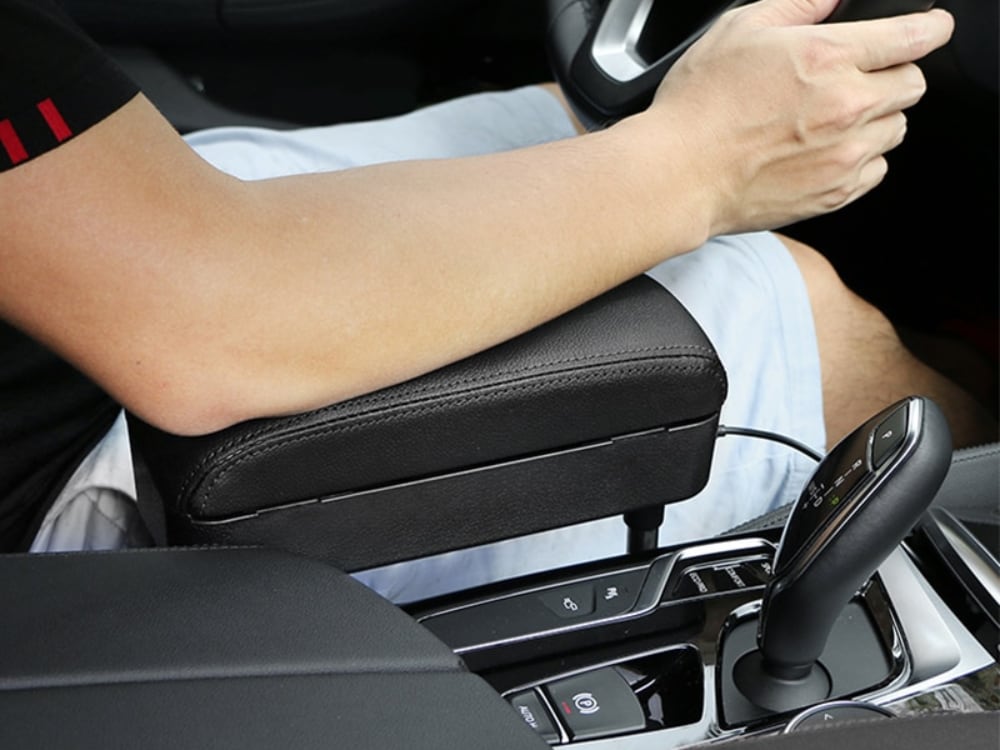 Many cars have armrests that provide extra comfort inside the car.
But sometimes the hand does not reach the armrest, or it is too low or vice versa – very high.
In such cases, the removable armrest from AliExpress comes to the rescue, which still has wireless charging.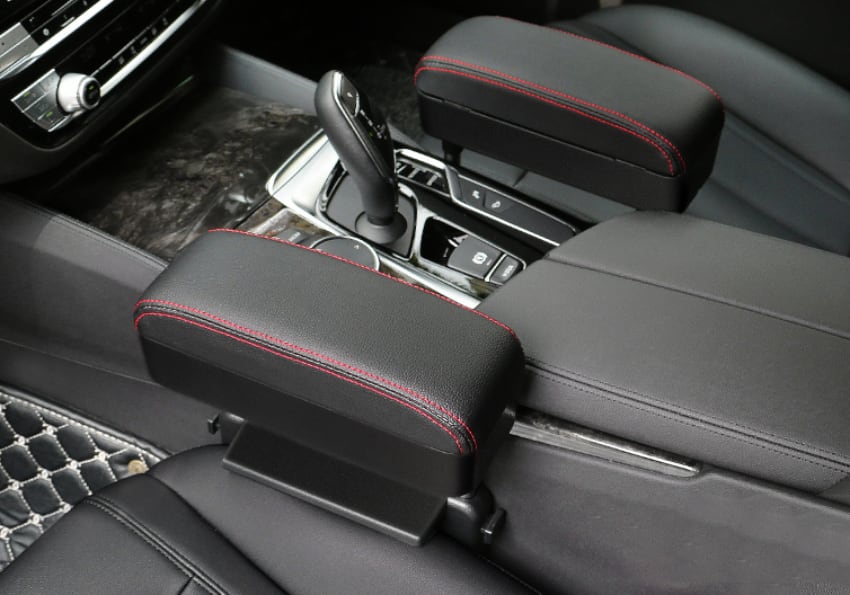 The armrest is attached between the seat and the main console, it fits almost any car. The main thing is that the console is located approximately on the same level as the seat.
The base of the armrest is made of a plastic plate covered with leather, which does not scratch the plastic interior and seats.
The maximum height of the armrest is 40 cm, so everyone can customize it for themselves.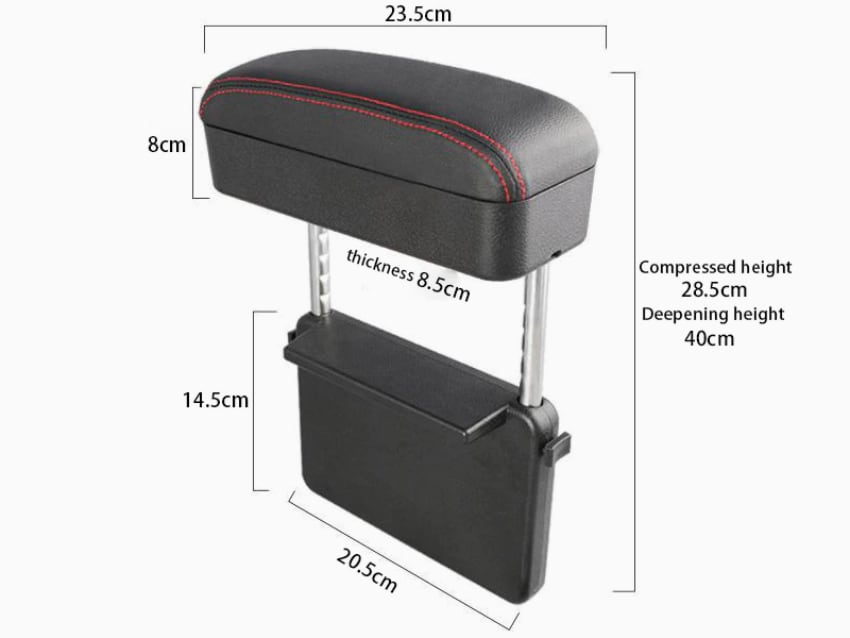 Inside the armrest there are storage boxes and a 5W wireless smartphone charger.
To start charging, you need to connect the microUSB cable to the armrest. Then you can put your smartphone in the box for charging. The bottom of the armrest is covered with rubberized hardware so the phone will always stay in the same place.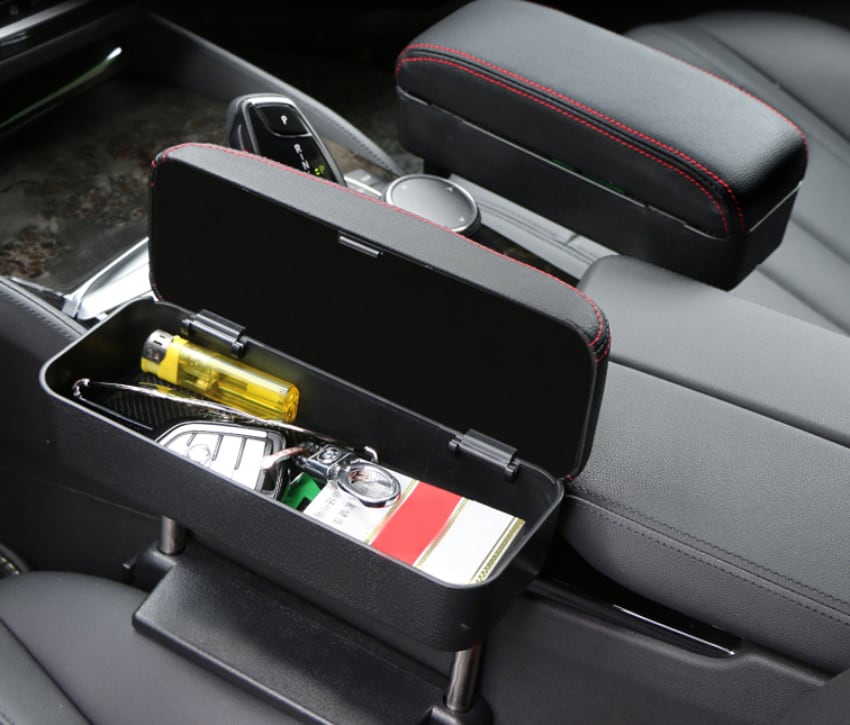 On AliExpress, a car armrest with wireless charging costs 1814 rubles. There are several versions: black, black with red stitching and beige.
Other great things from AliExpress:
▪️ Ingenious cable stand for any smartphone (two in one)
▪️ Print from public QR codes for business cards and links to social media profiles
▪️ Perfect socket for iPhone with USB drive right away

Source: Iphones RU