MagSafe is the best accessory mount because it's already built into the iPhone 12, 13 and some cases.
This is a very simple technology, which is a set of magnets hidden in the iPhone case.
AliExpress sells a magnetic ring that any smartphone with MagSafe accessories offers.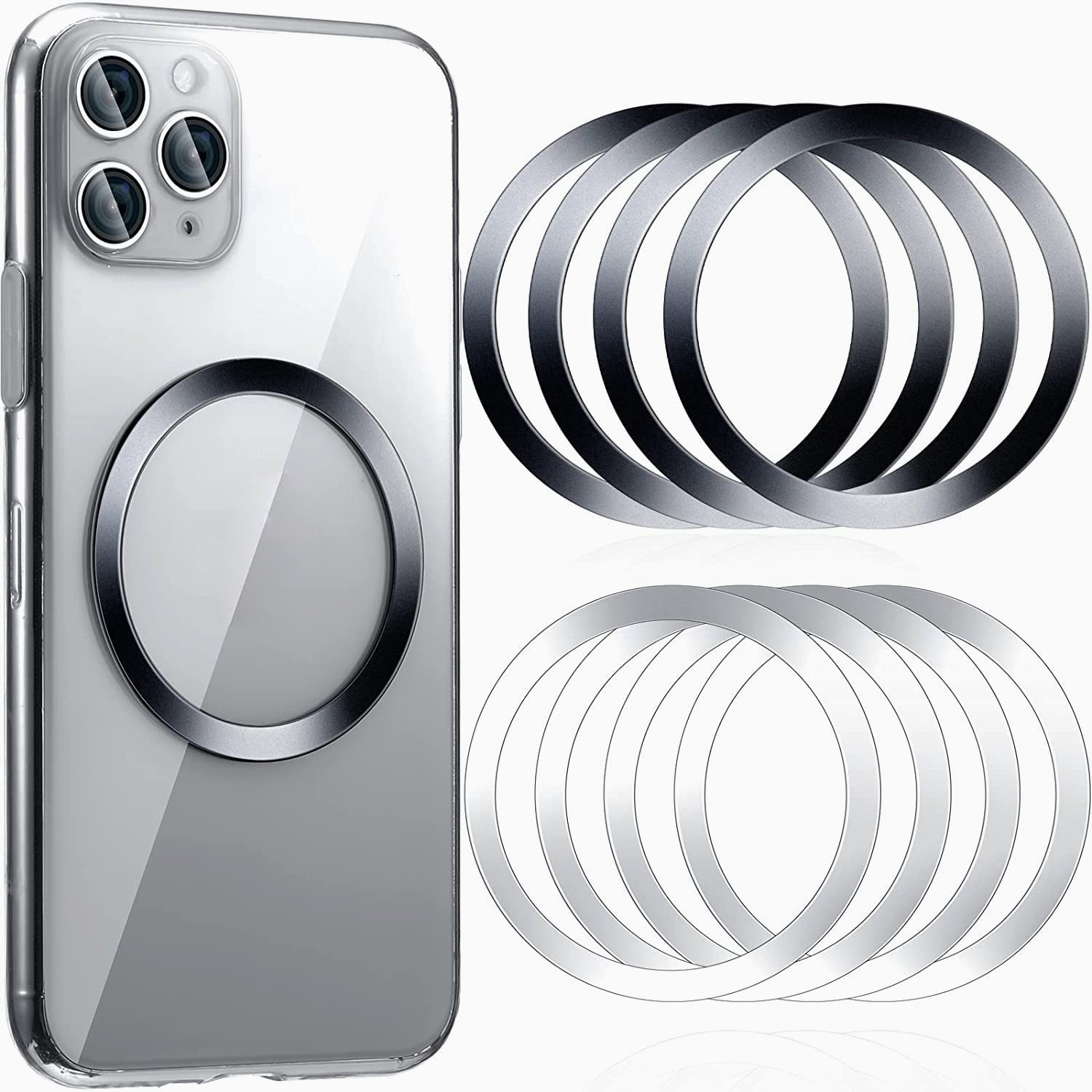 The ring is attached to the back of the smartphone or case. It is better to use it with a case so as not to damage the body of the device.
For fastening, 3M adhesive tape is used, which securely holds the ring.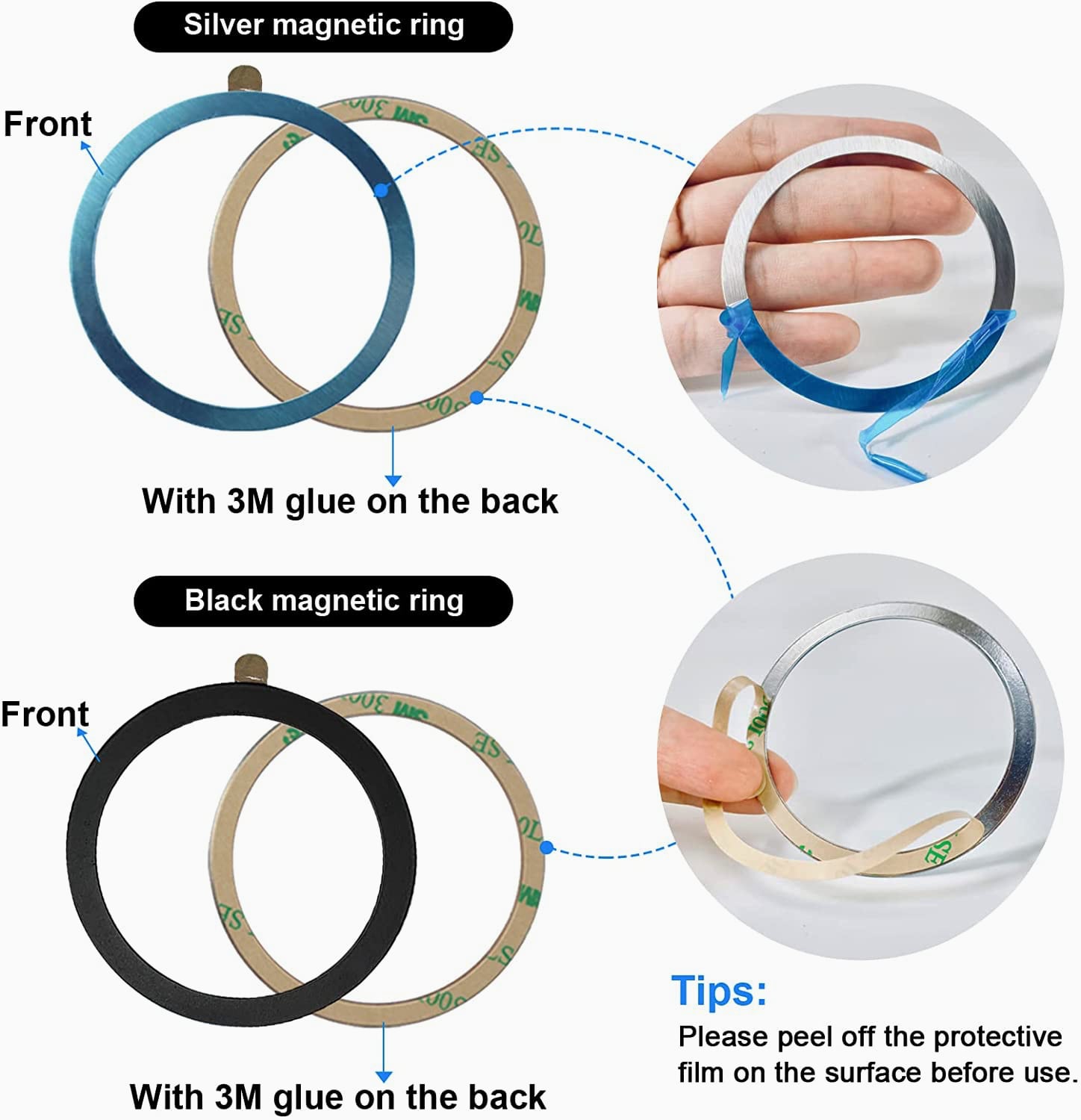 Rings of magnets appear on the outside, which are the size of MagSafe in the iPhone 12 and 13. As a result, any MagSafe accessory, whether it be a charger, a holder or a Power Bank, is compatible with the ring.
This is especially appreciated by owners of old iPhones that are not found in MagSafe, but have wireless charging.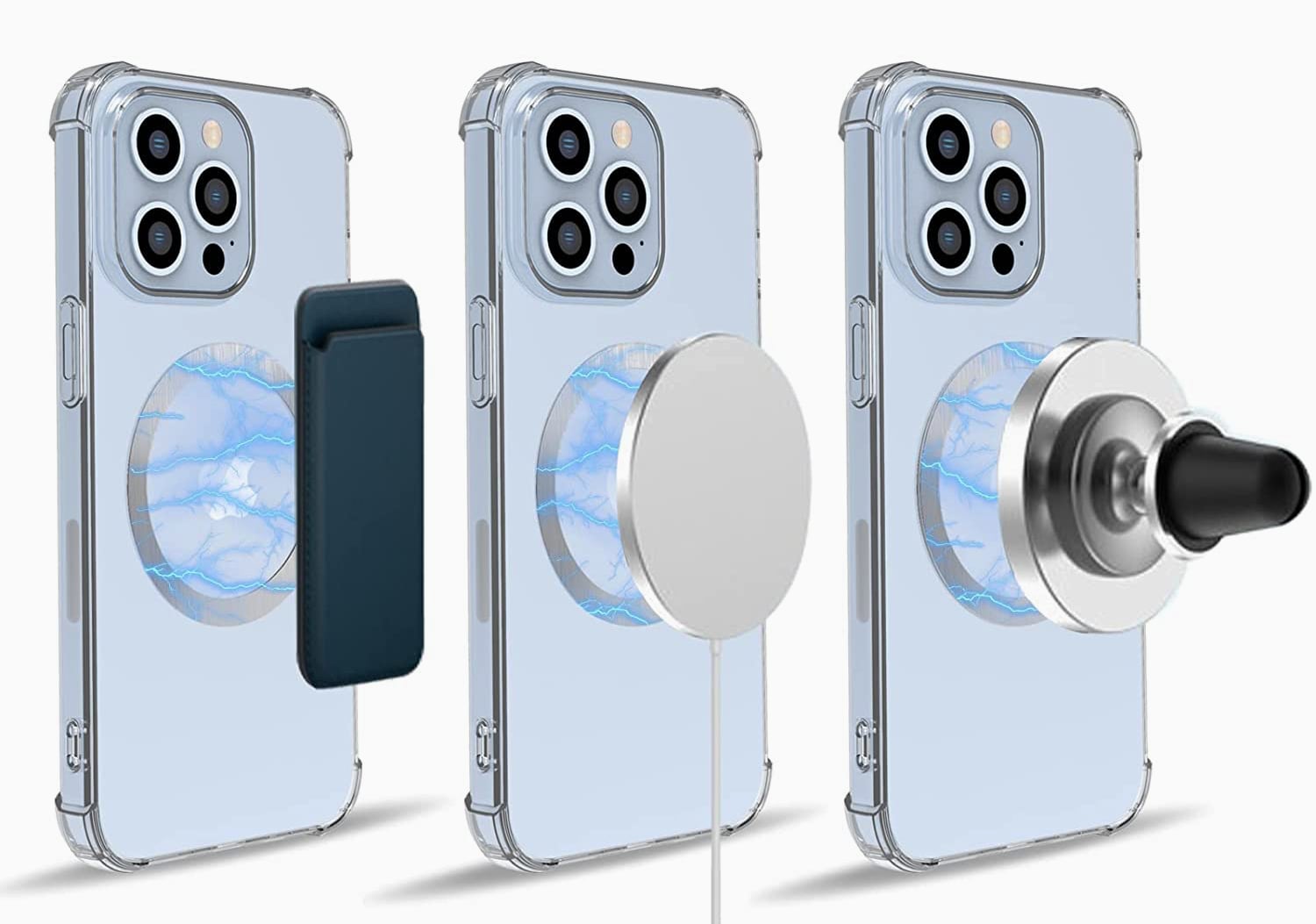 The ring is available in black and silver and is only sold in 45x55mm, where 55mm is the outside diameter.
On AliExpress, the MagSafe magnetic ring costs 30 rubles.
Other great things from AliExpress:
▪️ Ingenious cable stand for any smartphone (two in one)
▪️ Stylish and comfortable armrest for the car, it also has wireless charging
▪️ Perfect socket for iPhone with USB drive right away

Source: Iphones RU