If previously there were products that only worked for multimedia control or entertainment, smartwatches are increasingly becoming healthcare equipment. Currently, watches have several functions that support health and can provide an important aid to medical follow-up.
In addition to monitoring heart rate, blood oxygenation, menstrual cycle, and more, several devices can detect a user's falls. In other words, if the person has a device on their wrist and falls, another person can be warned about the accident.
This feature is particularly interesting for the elderly, as such an accident could pose a very high risk for this population. In this sense, TecMundo explain how it works and how to enable fall detection on Samsung Galaxy Watch Active 2.
What is drop detection?
The fall detection of smart watches works from the sensors that the devices have. The sensors allow you to analyze when a person is moving, for example, to track an exercise, and can also capture sudden changes in users' movement.
This measurement is made with the gyroscope, which can detect the electronic rotation around its axis. On smartphones, the gyroscope detects, for example, whether the mobile phone is facing up or down.
Another sensor used to detect falls is the accelerometer. As the name suggests, it measures acceleration forces and detects the tilt of a device. With this, it is possible to know whether the device is in motion or not.
How to enable fall detection on Galaxy Active 2?
Fall detection was a feature only available on the Galaxy Watch 4, but has also been rolled out to older products like the Galaxy Watch 3 and Galaxy Active 2.
Over the past year, even older devices have achieved improvements in the instrument's precision. So, since then smartwatches it can even detect a fall if a person is standing still.
When this happens, the watch will send an SOS notification to the user-registered contacts so they can provide the necessary assistance.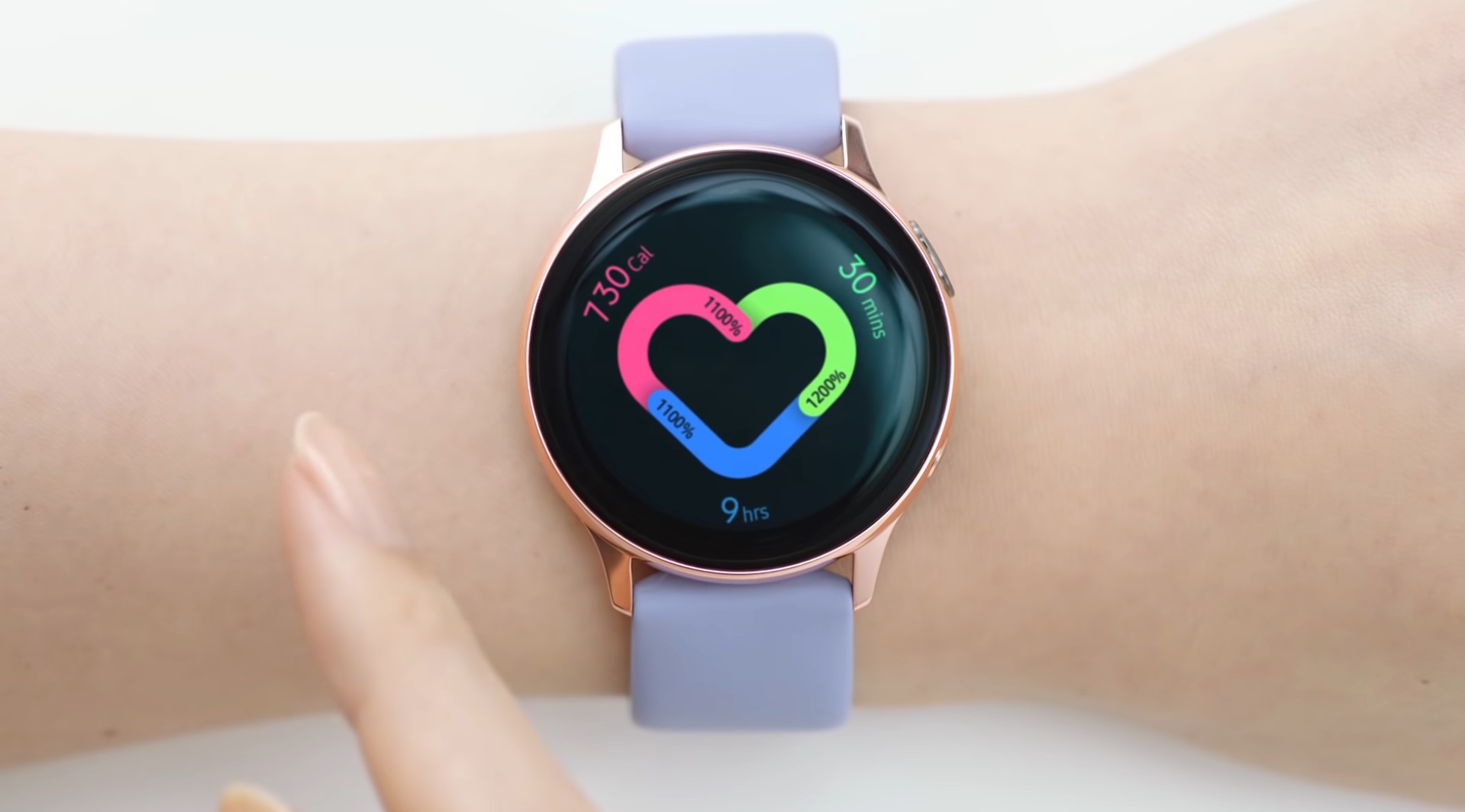 And before configuring the device, smart watch paired with mobile phone. Also, a network connection (via Wi-Fi or internet from the smartphone itself) is required for the SOS call to occur.
Here's how to enable fall detection on Galaxy Active 2:
Stage 1. Access the "Galaxy Wearable" app on your phone and go to "Watch Settings";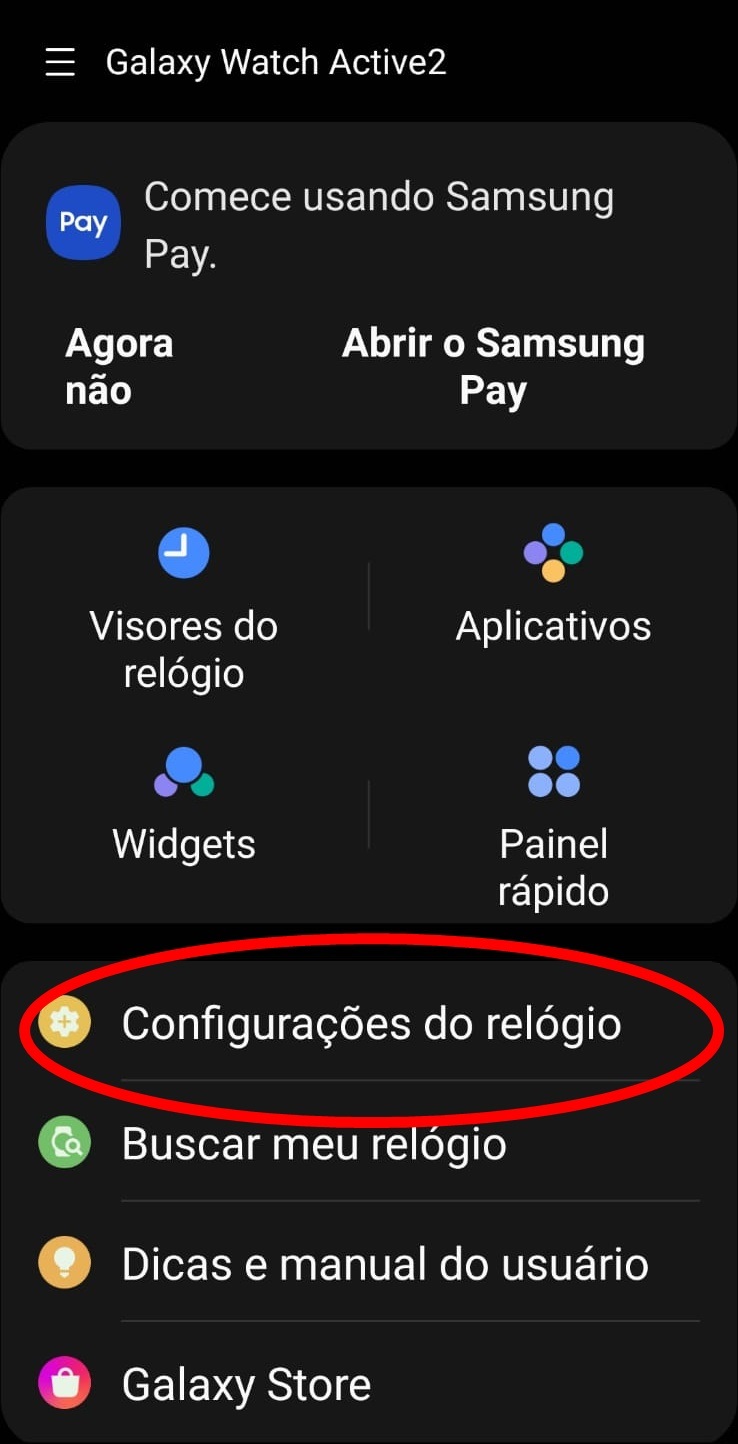 step 2. Select "Advanced" in the menu;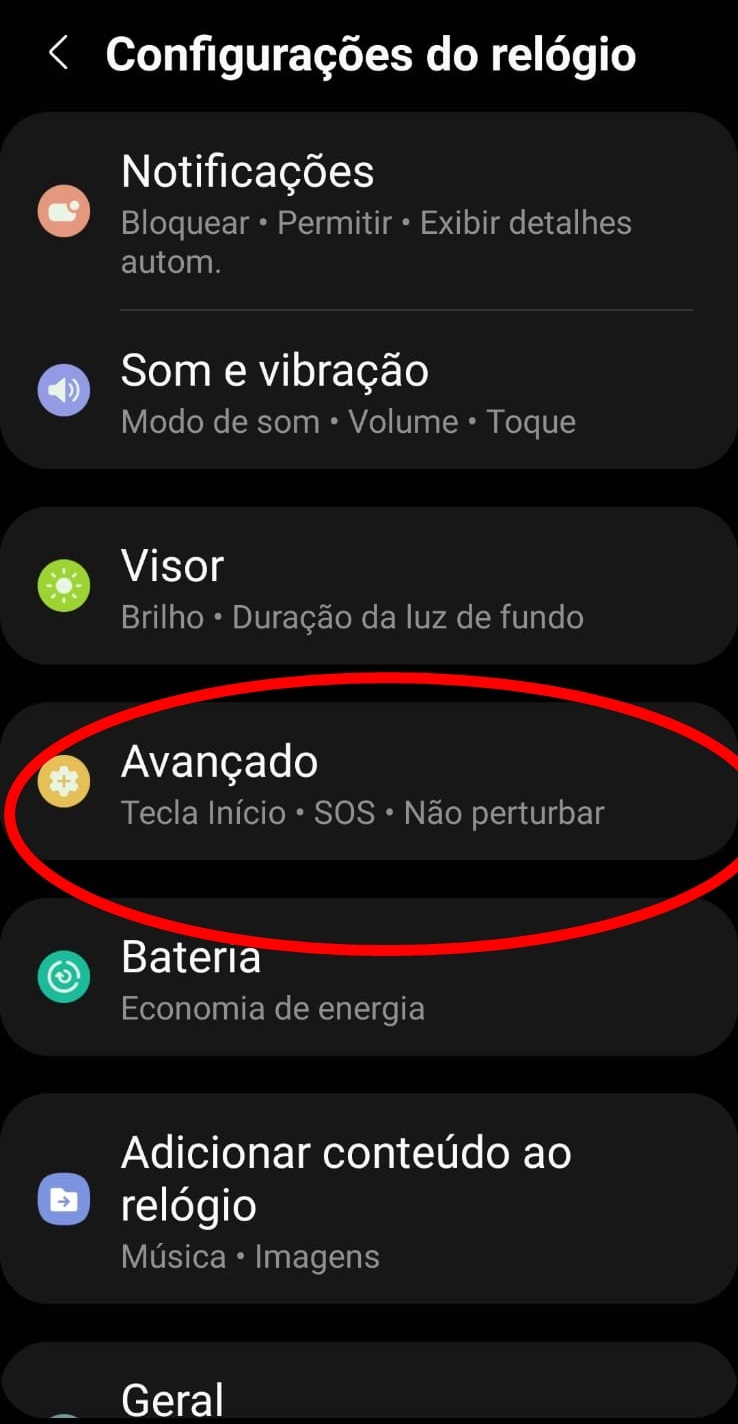 Stage 3. Scroll down and go to "SOS";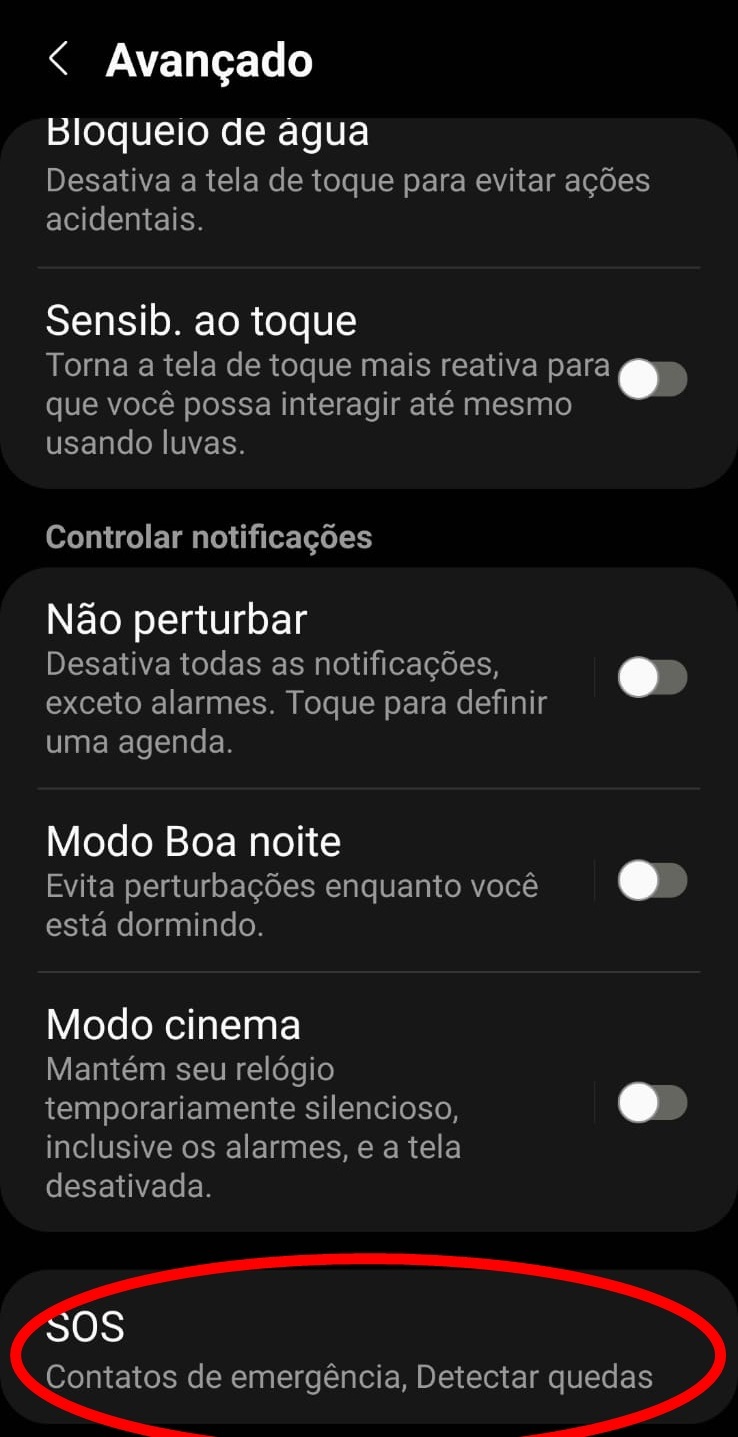 step 4. Enable the "Detect Drops" option. After that, a message will appear with the terms and conditions of acceptance of privacy. Fill in the option to accept and click "Continue";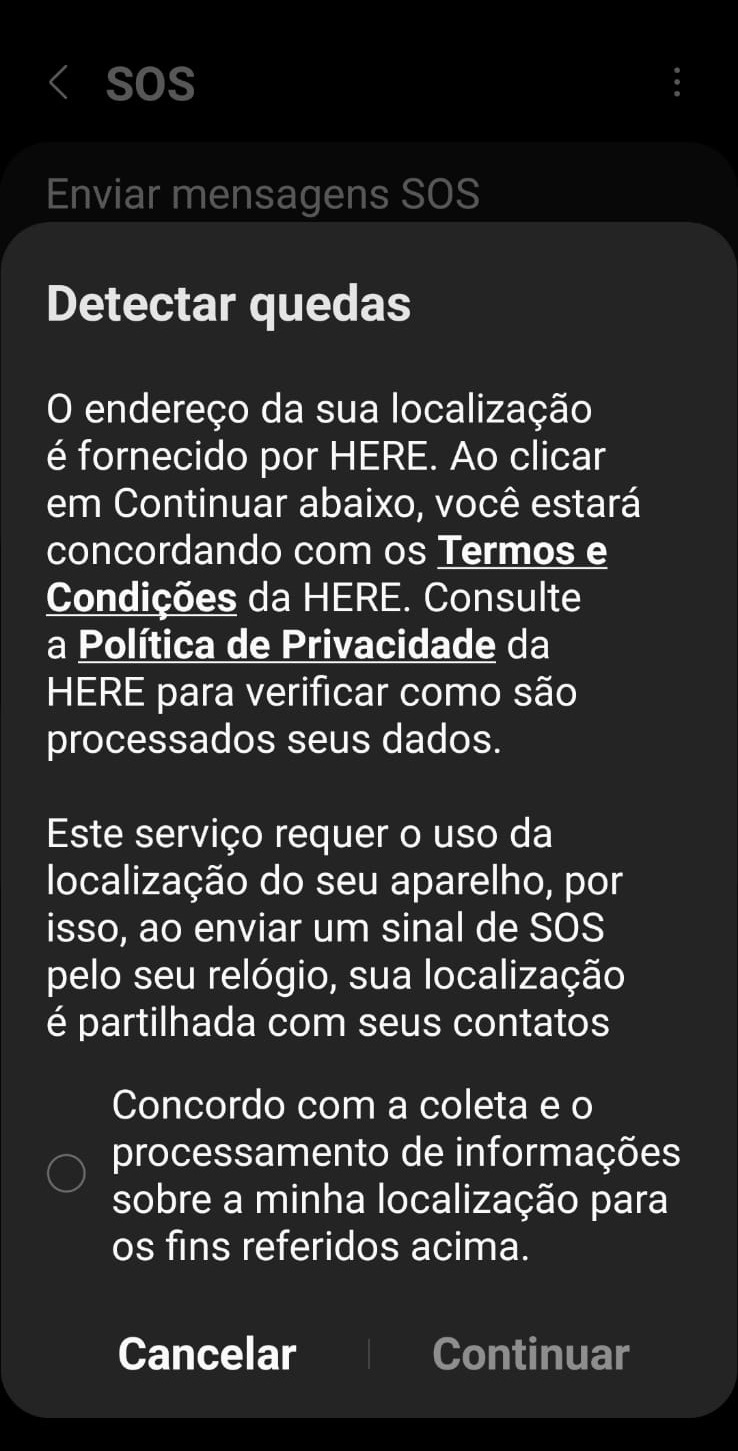 Step 5. Then the app will ask you to add people who will receive the message in case of a crash. You will be able to choose one directly from your calendar;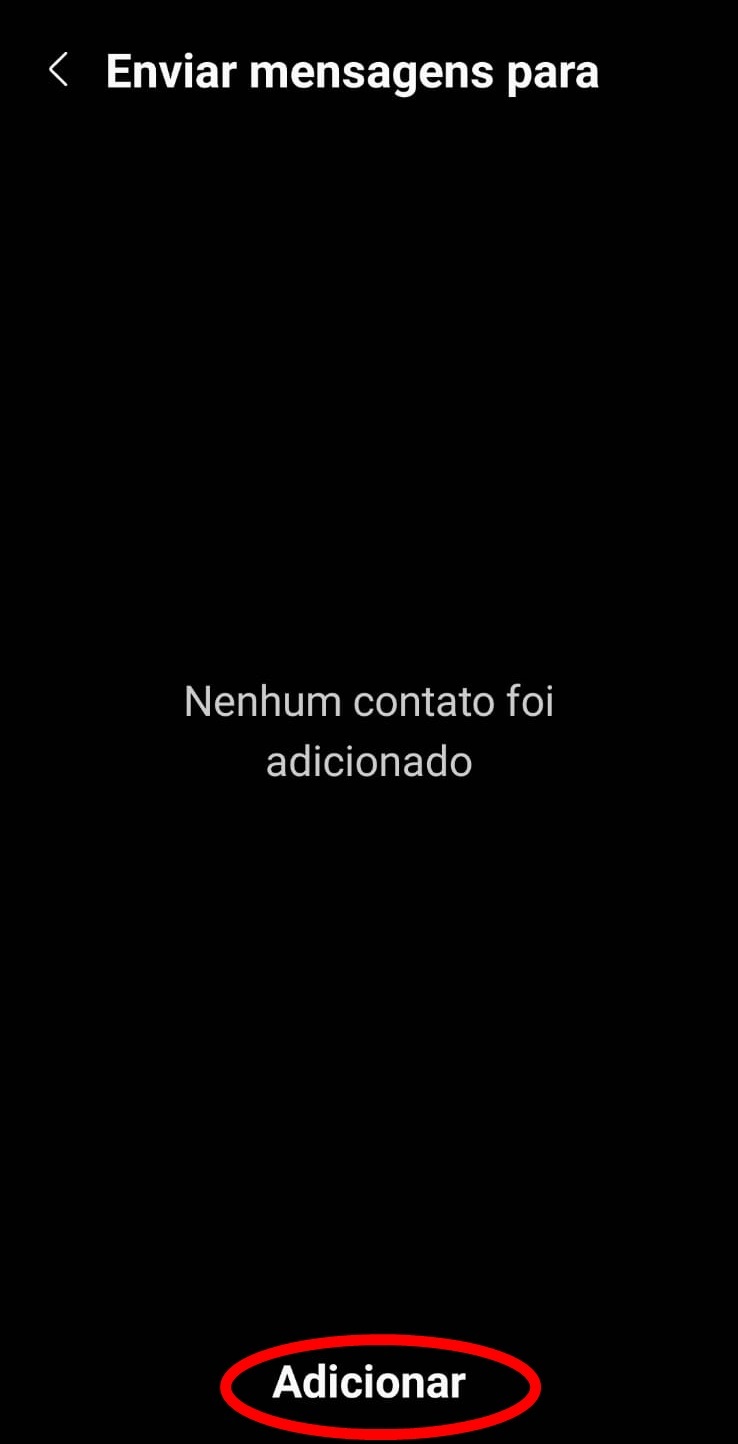 step 6. After the procedure, the alarm will be activated and in case of detection of a fall without any response after 60 seconds, the person you selected will receive a call or an SOS message. In the resource menu itself, it is still possible to activate the "High Sensitivity" option, which is ideal for the elderly.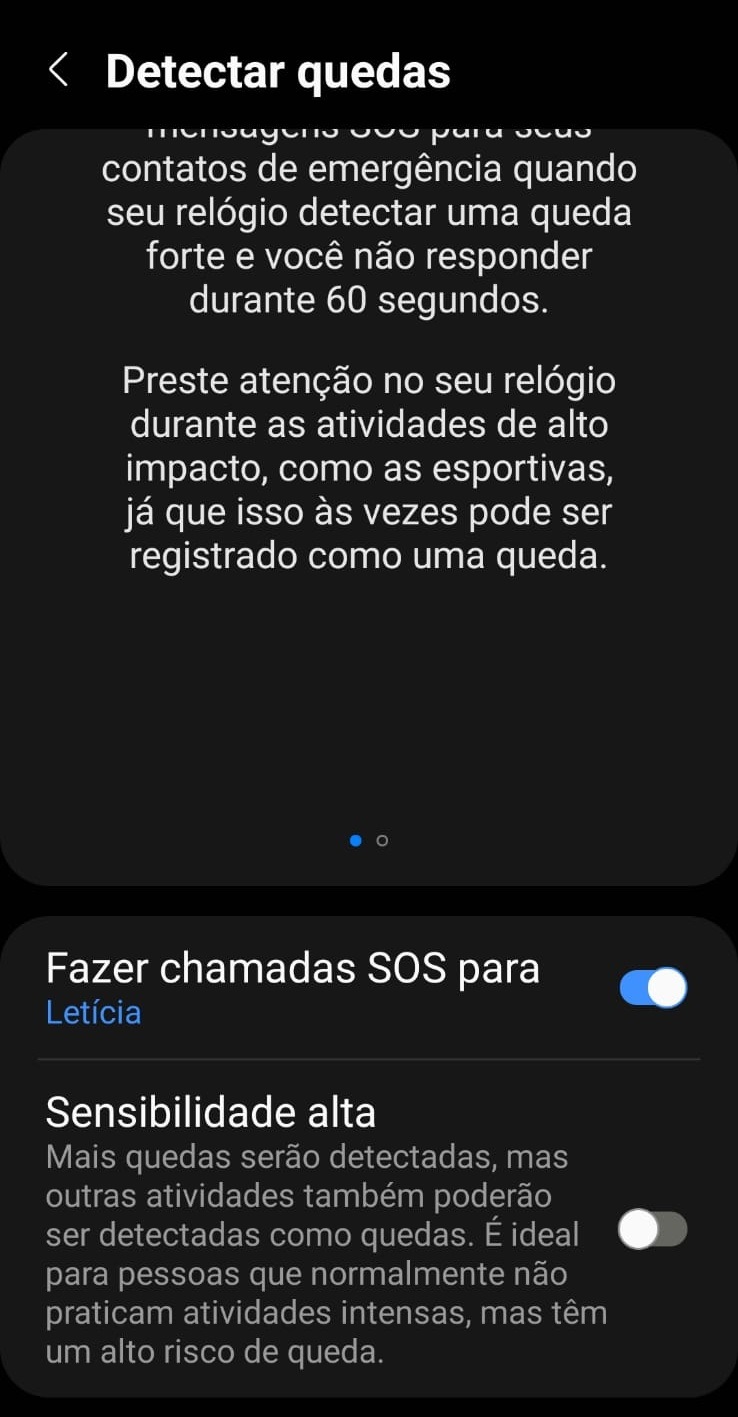 Galaxy Active 2 is available in Brazil at online retail stores in the country for R$799 to R$899. The 44 mm model has water resistance up to 50 meters, internal memory, Bluetooth and NFC support.
Source: Tec Mundo