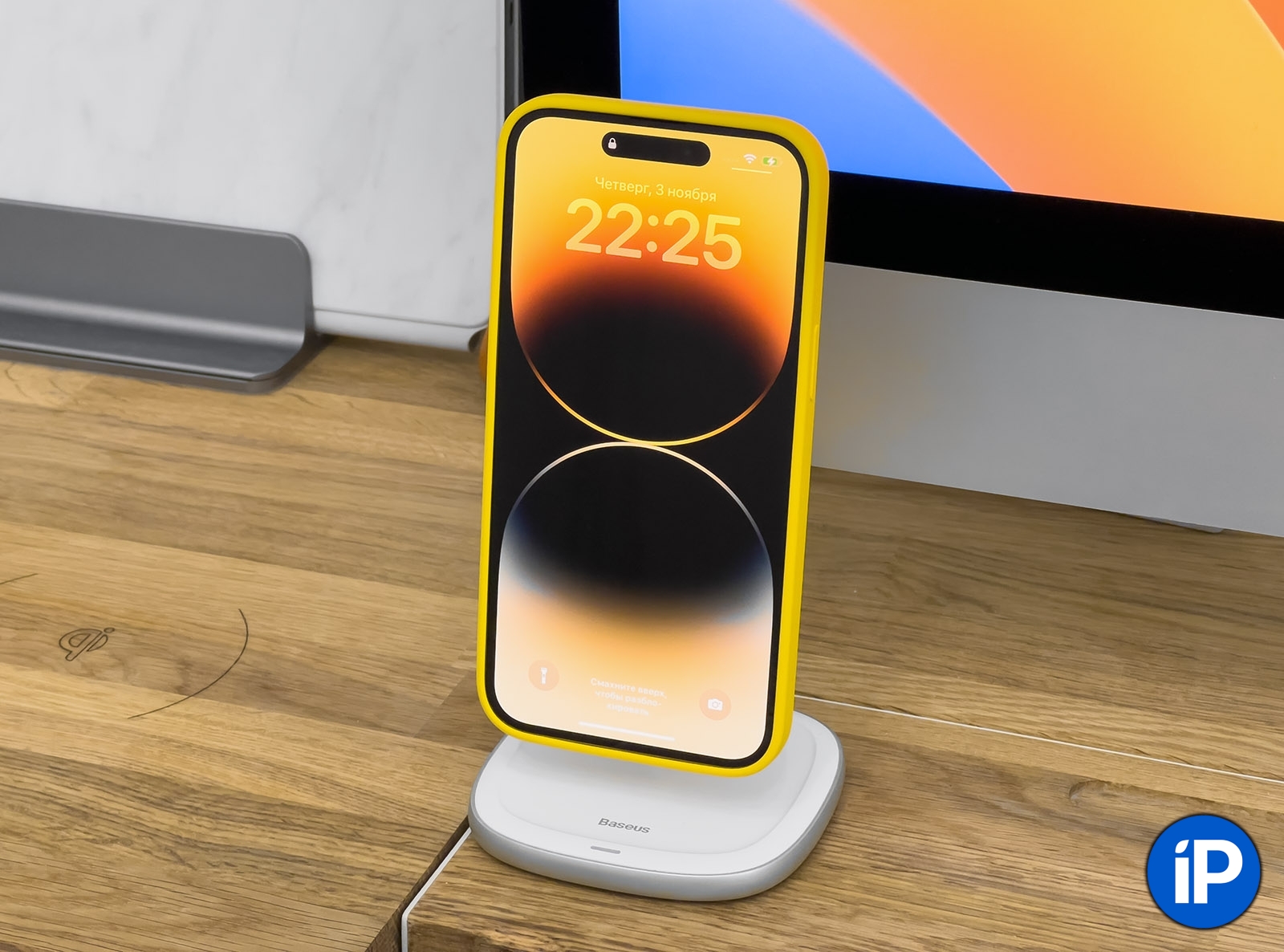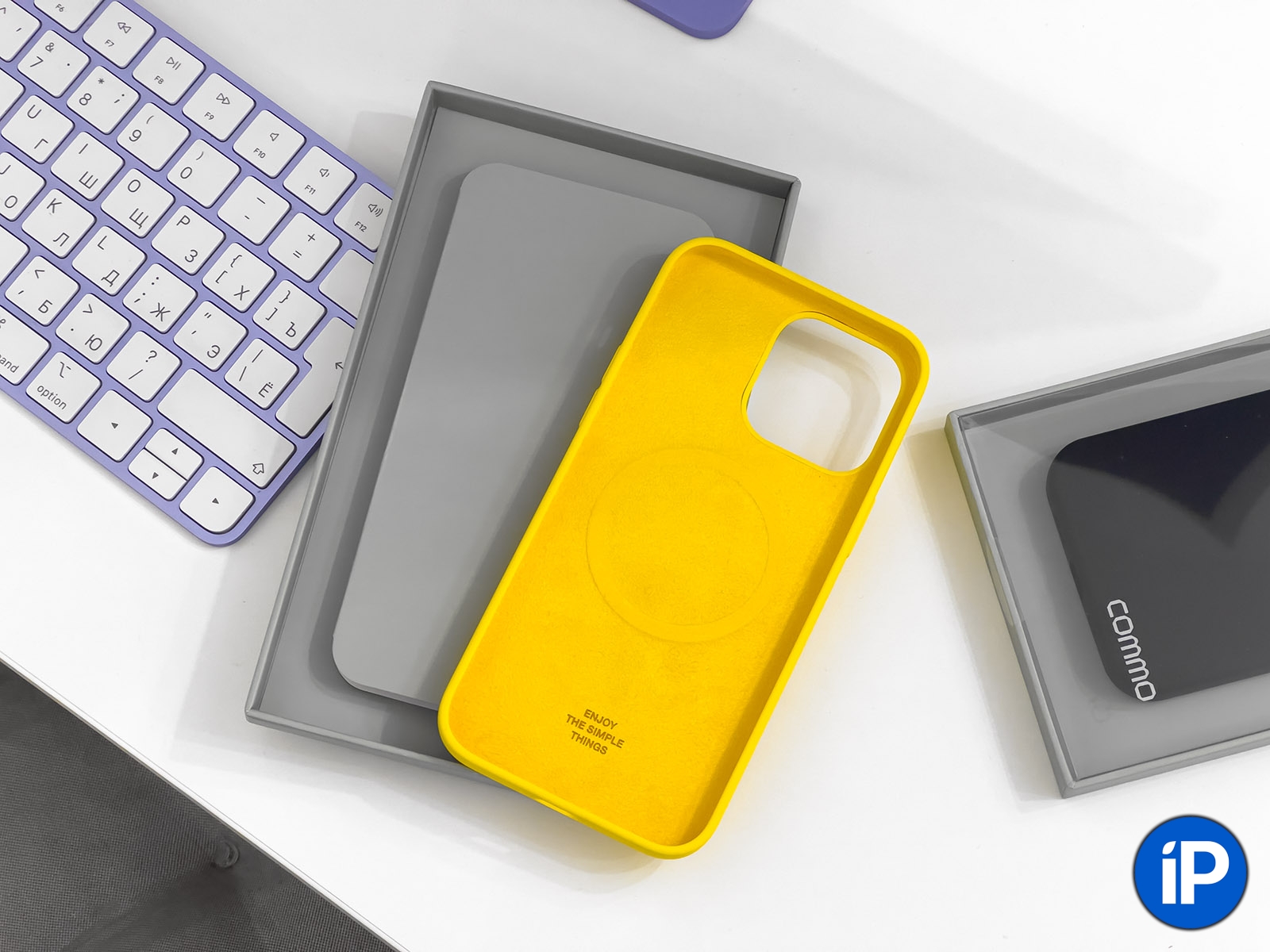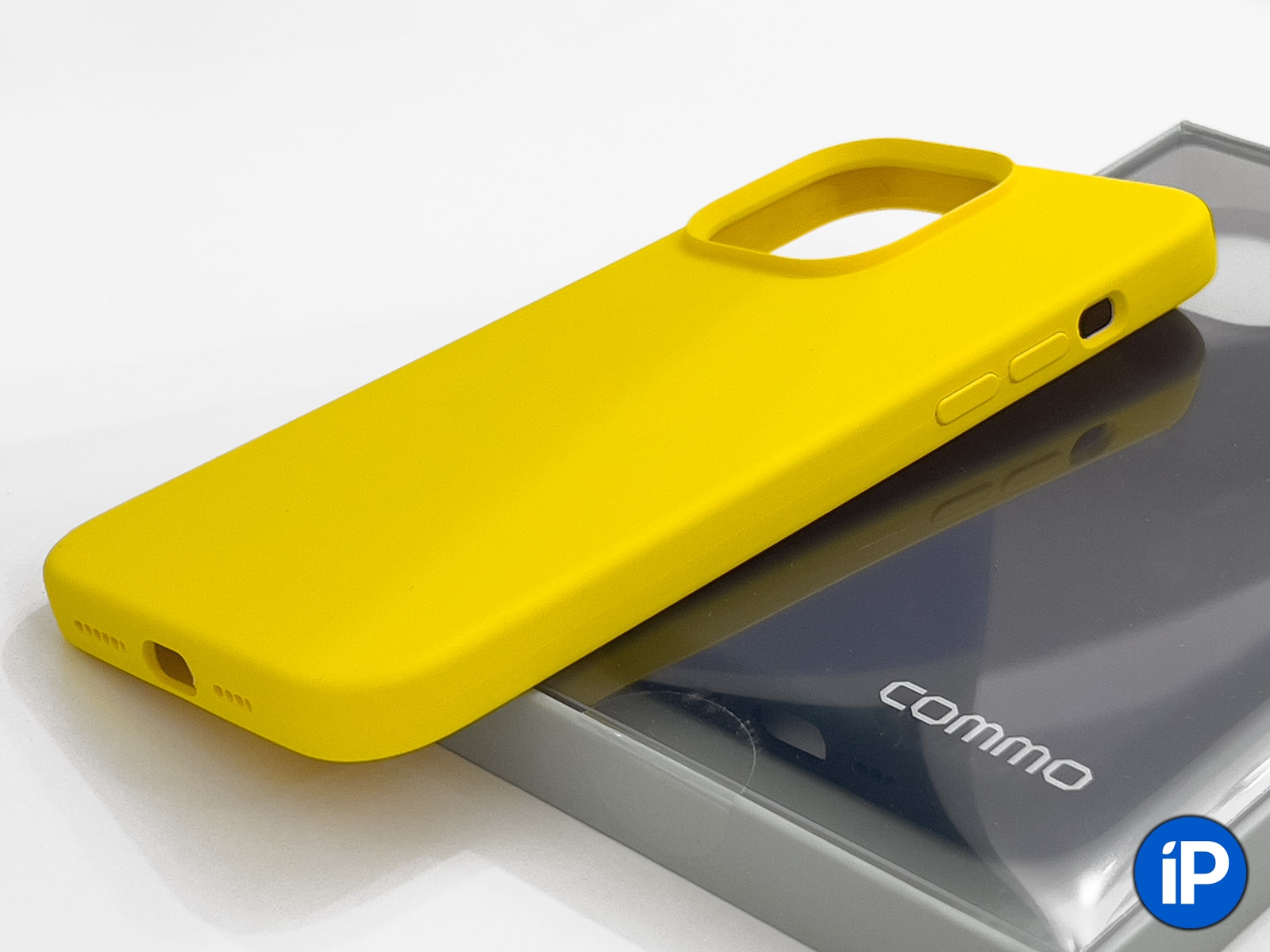 I bought my wife an iPhone 14 Pro Max to replace her tired iPhone 11 Pro Max. But giving a gadget without a case that no longer has a manufacturer's warranty is a so-so idea.
I was looking for options with MagSafe support and realized: we have a problem with this. There is a frankly Chinese "hat" without MagSafe. And what the technical MagSafe supports is inundated with reviews in the spirit of "badly holding." There is no point in talking about quality at all.
Relatively recently, Yandex began selling iPhone cases under its own Commo brand – silicone and plastic. I wrote about this brand itself and reviewed their exercises in the summer. So I decided to combine it with obligatory and non-original cases and ordered the Yandex version. According to the description, it is no worse than what Apple itself offers.
Yesterday they brought it, I share my impressions and the main recommendation: to buy or not.
Delivery of covers was disappointing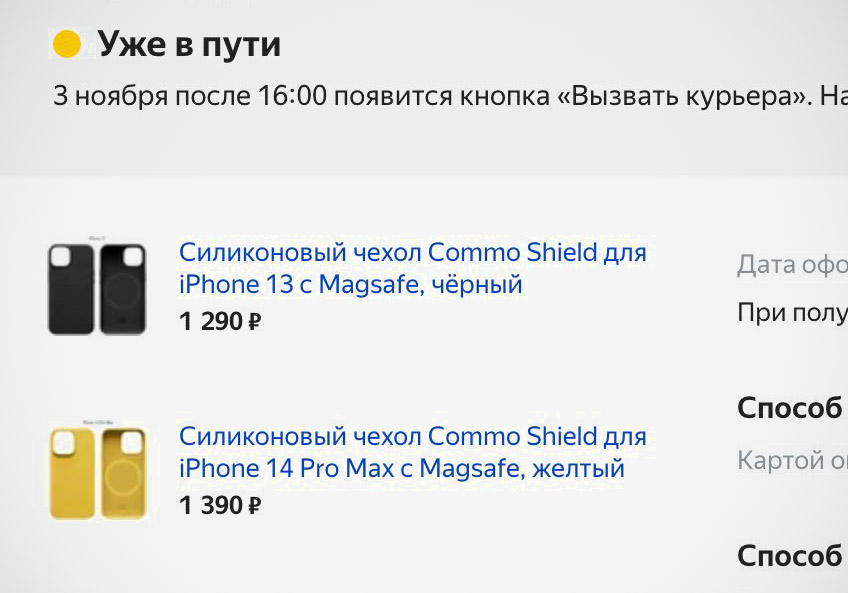 Maybe I don't understand something? An order from Moscow was also made in Moscow, within the city center – from Red Square at most 20 minutes. Cases are sold exclusively on Yandex Market, where there is express delivery, same day and in a couple of hours, available for many products. And in the city, the head office of Yandex.
It is logical to examine that branded covers will also be with express delivery, when it is available for many other accessories from "non-branded" Market manufacturers. Delivery is only possible next day. Ok, ordered.
This Thursday at the appointed time (by 16:00) nothing was delivered to my office. late for five hours before nine o'clock. I get it, it's a holiday. But for your product it is very unexpected not to offer a convenient delivery speed of your own Market and at the same time "produce" usually.
Pros of the Commo Shield iPhone Case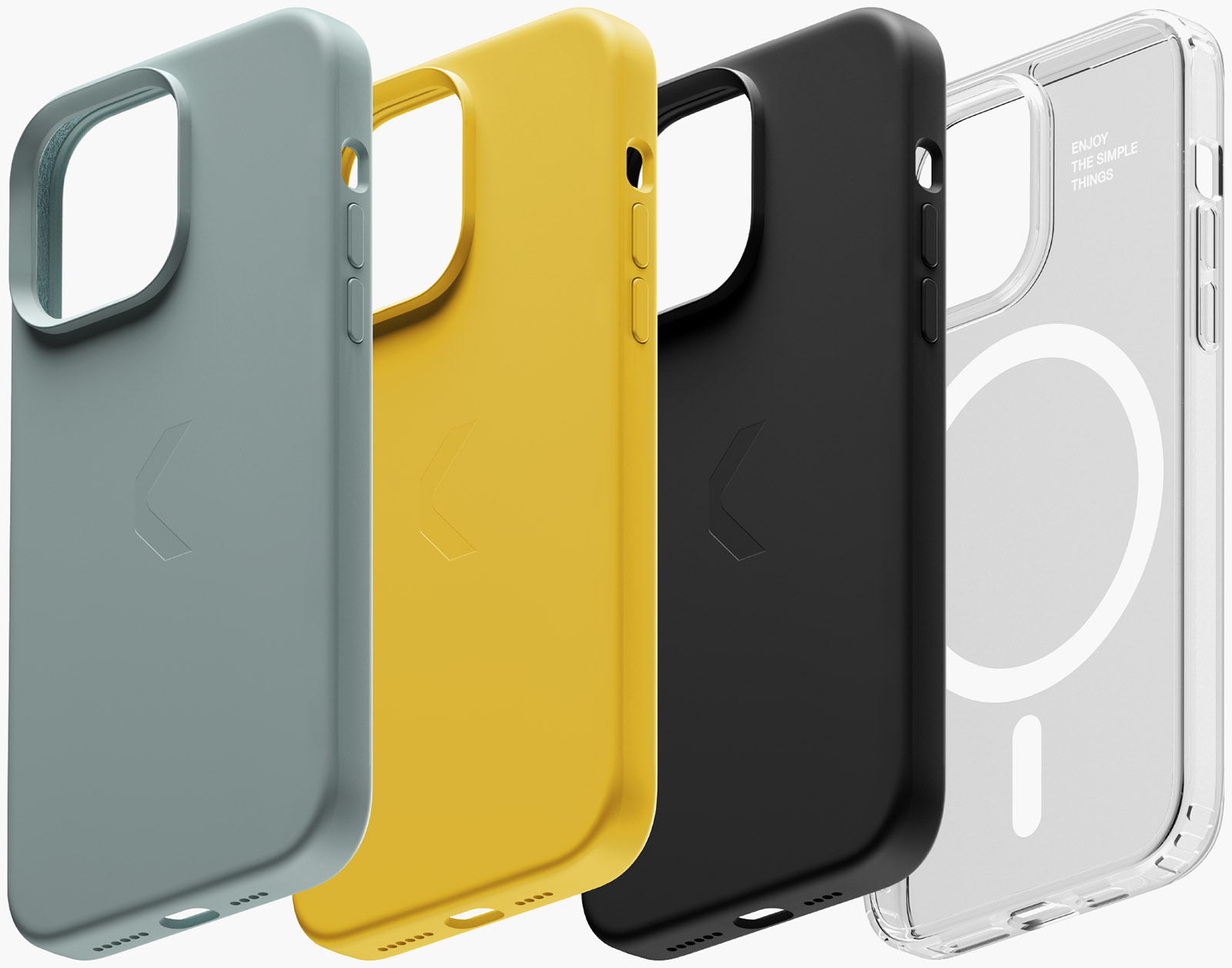 Commo cases have replaced almost all MagSafe-enabled iPhones. These are iPhone 12, 13 and 14 of all versions except mini (RIP). There's also an iPhone 11 case with a MagSafe ring, but it's got bad reviews specifically.
Silicone models came out in yellow, grey-green and black. It is very strange that there are no others. Dark blue would definitely help.
The magnet is excellent. There is not only a ring in the right place, but also a vertical latch, which is necessary for an Apple branded cardholder. For some reason, most of the "Chinese" forget about the last moment, and in the end, cardholders do not stick to their cases normally.
I tested original wallets, non-original and third-party ones like MOFT. Everything is very good even in search of the most branded Apple cases.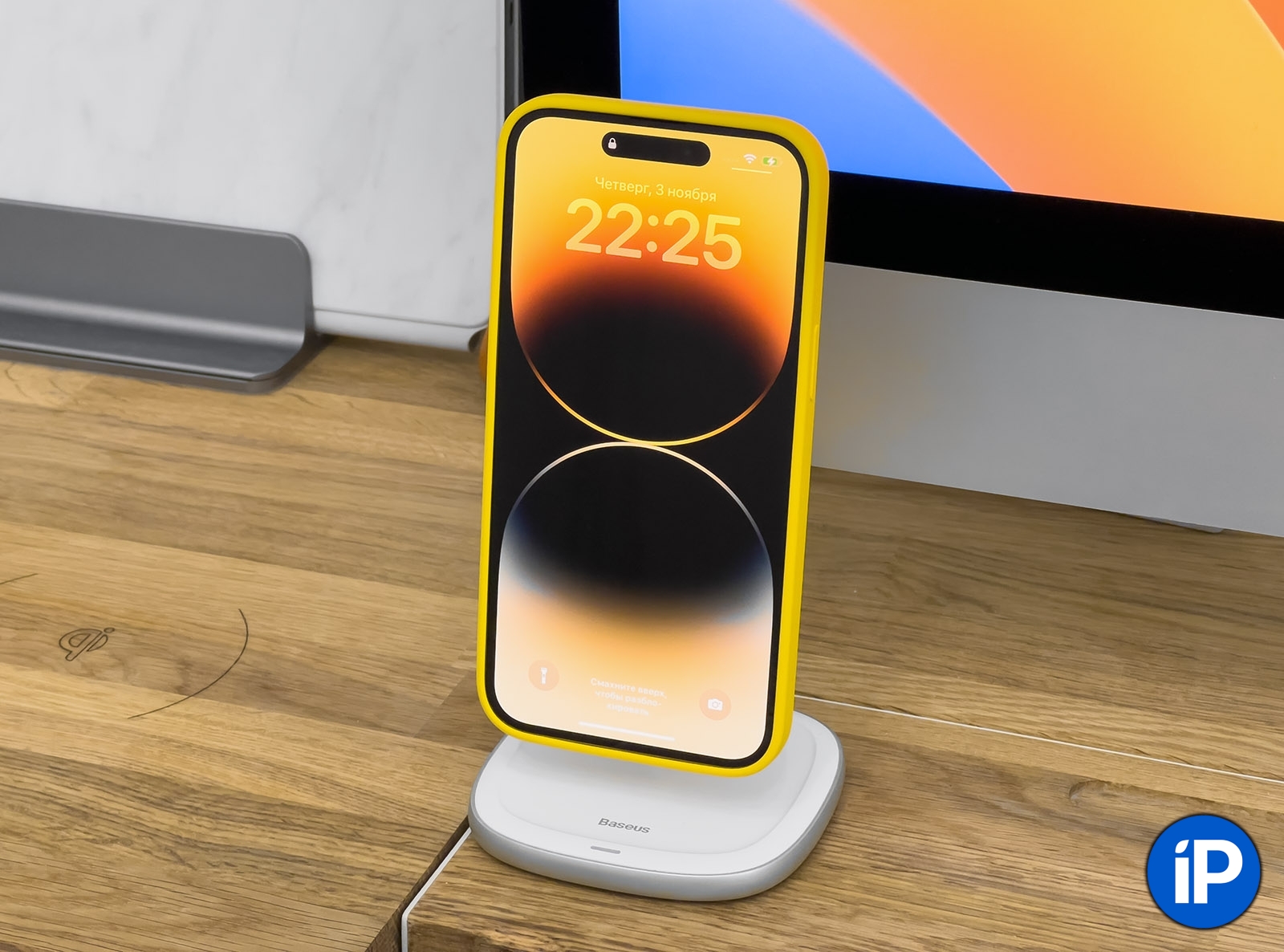 MagSafe charging works. Good magnets are found with docks and wireless "washers" no worse than the original Apple cases.
Checked on my vertical dock from Baseus, very satisfied. Fastened securely, fixed correctly, charging starts instantly.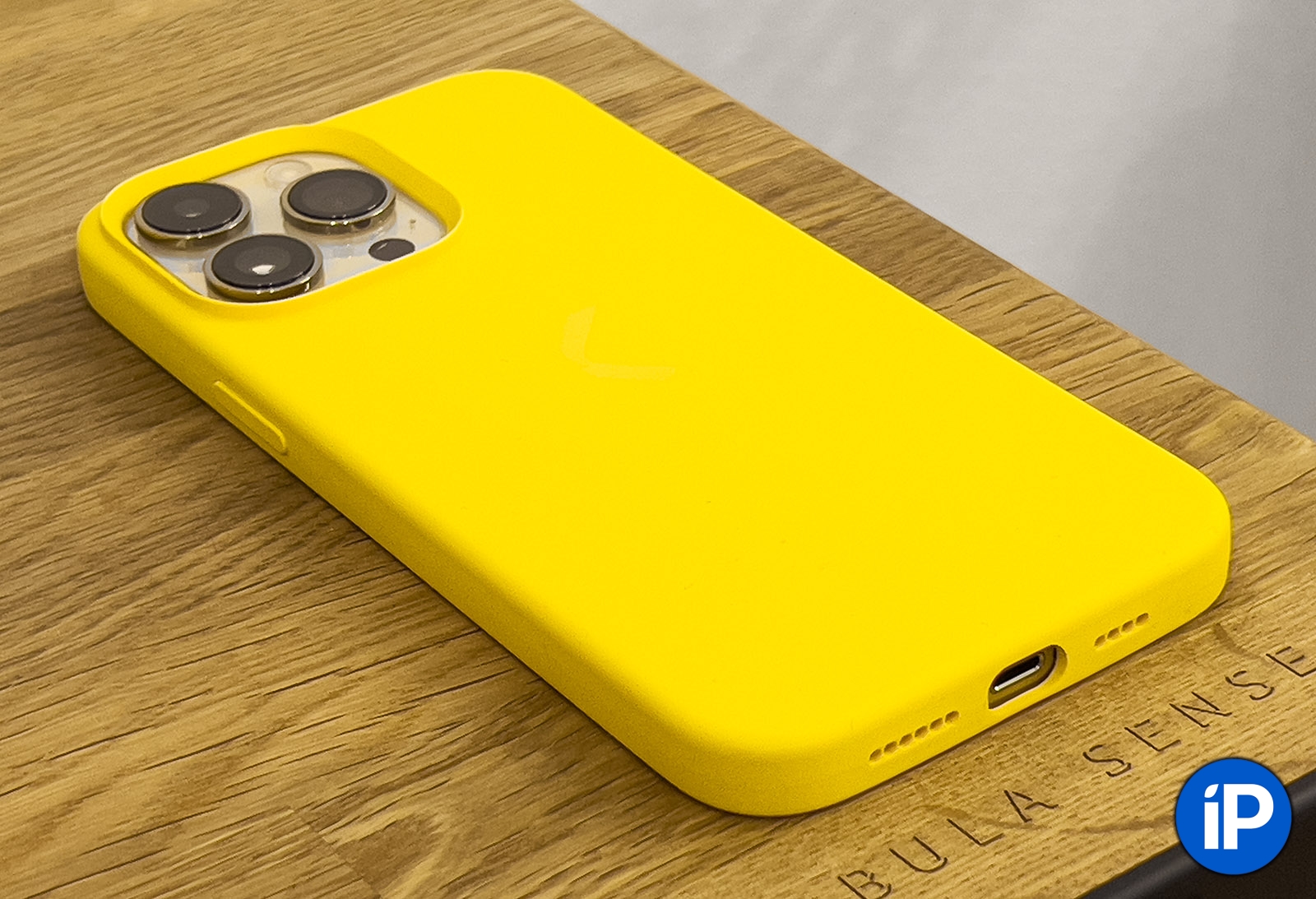 Cutouts in place. Yes, this is still a problem for Czechs from outside manufacturers. They can miss, do something unevenly. Commo has no such problems. In the reviews, however, I saw a couple of pictures with "burrs" on silicone in the cutout for the port and camera. I didn't have any.
Very favorable price. It's even arguable here. It's not just the normal quality of the case itself. I remind you that the magnet is excellent here, and everything is fixed exactly as on the original Apple cases. And the price is not much higher than in China copies of branded accessories that do not shine either with the quality of materials or work with MagSafe.
One of the usual normal options for iPhone 14 owners. What is stored in stores for these models (with a magnet) costs more than the same for last year's iPhones. Everyone understands why this is so, but this does not mean that you should put up with it.
Minuses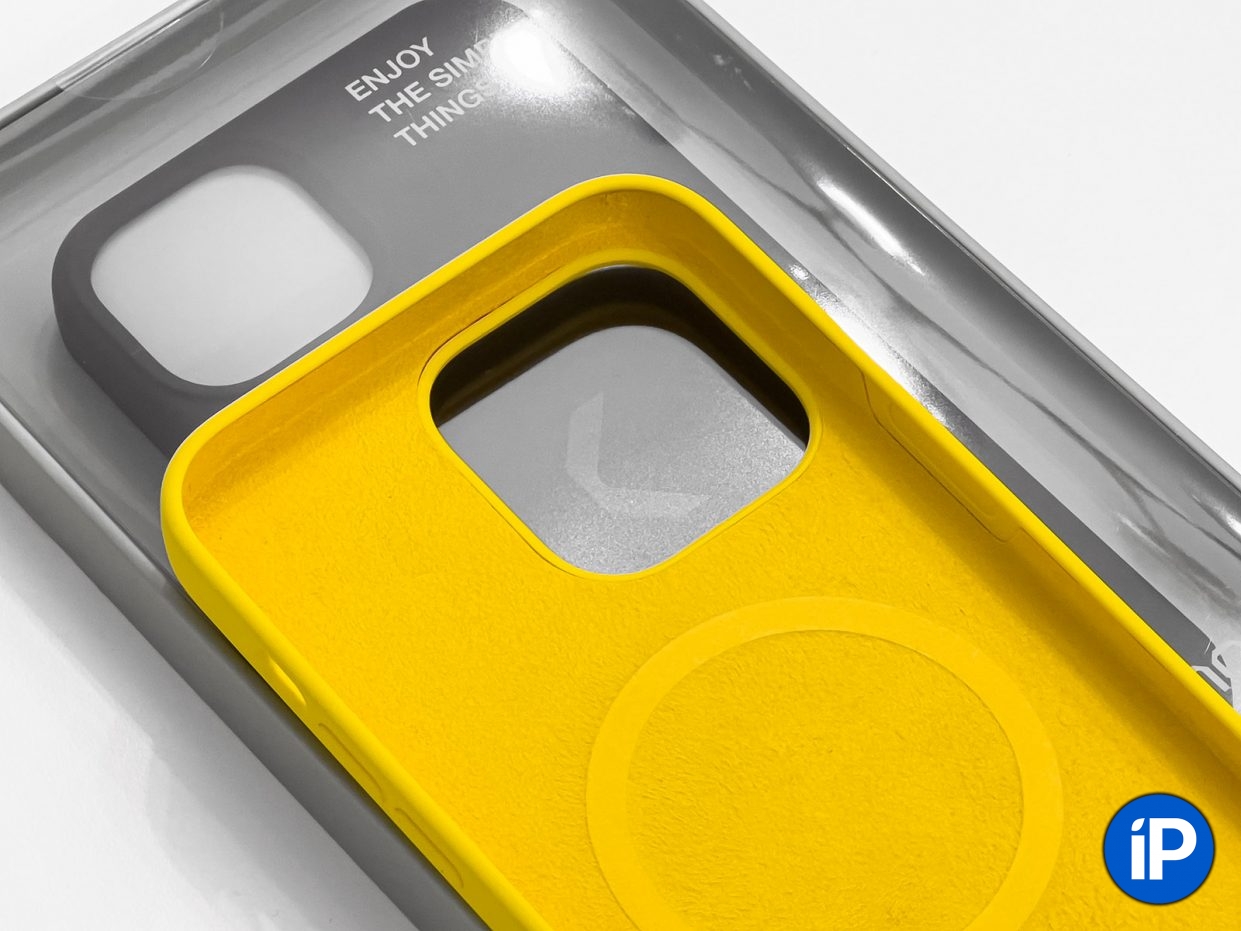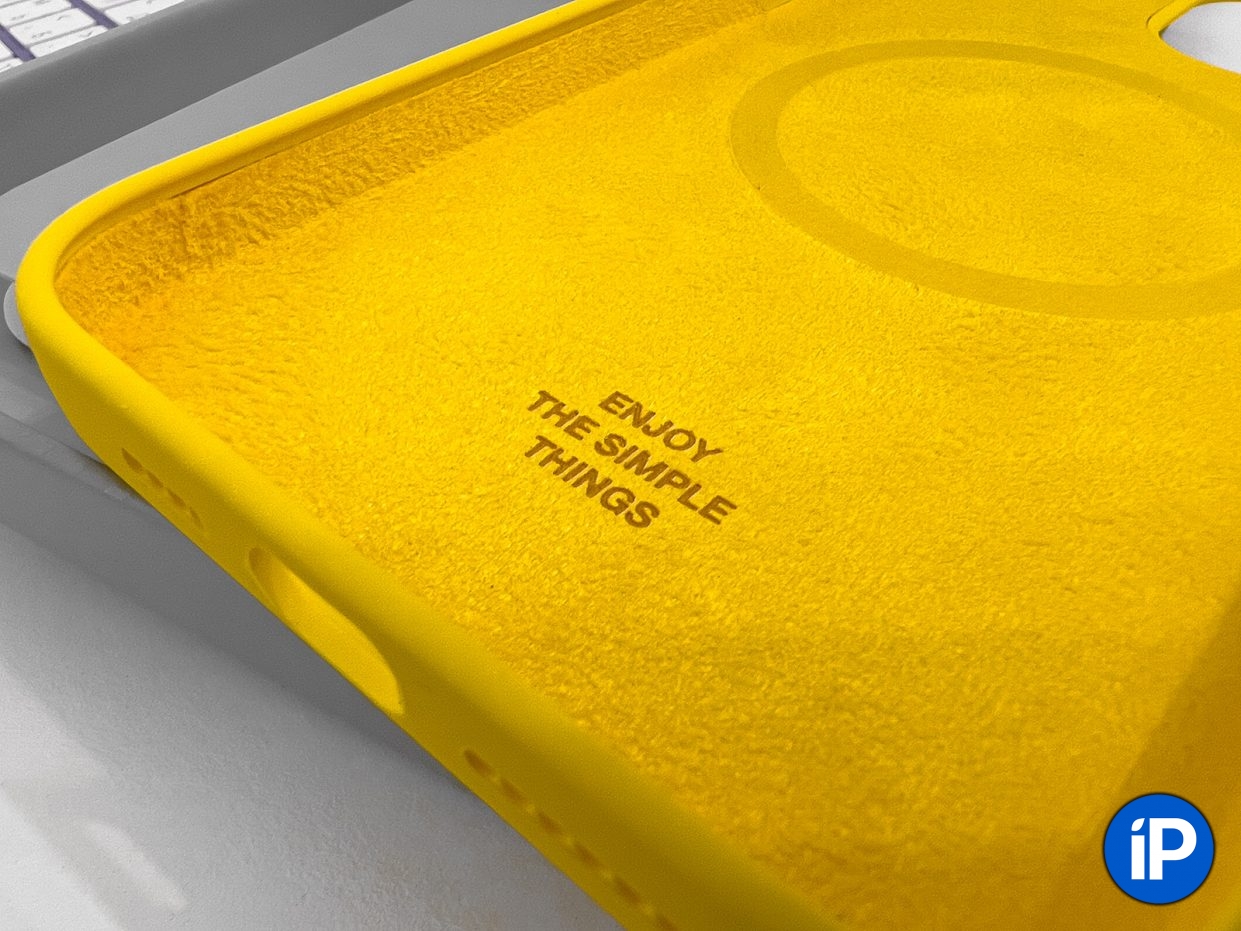 The inside is glued so-so. I repeat, I do not expect Apple-level quality from an inexpensive case with a magnet. But still, it is clear that they did not try very hard with sizing. There are joints and irregularities. They do not interfere with operation in any way, they do not harm the device.
There are seams on the frame. It's common for external silicone cases, but Apple has it (or rather, seen) rarely. The joints are not very conspicuous, but you will immediately feel tactile.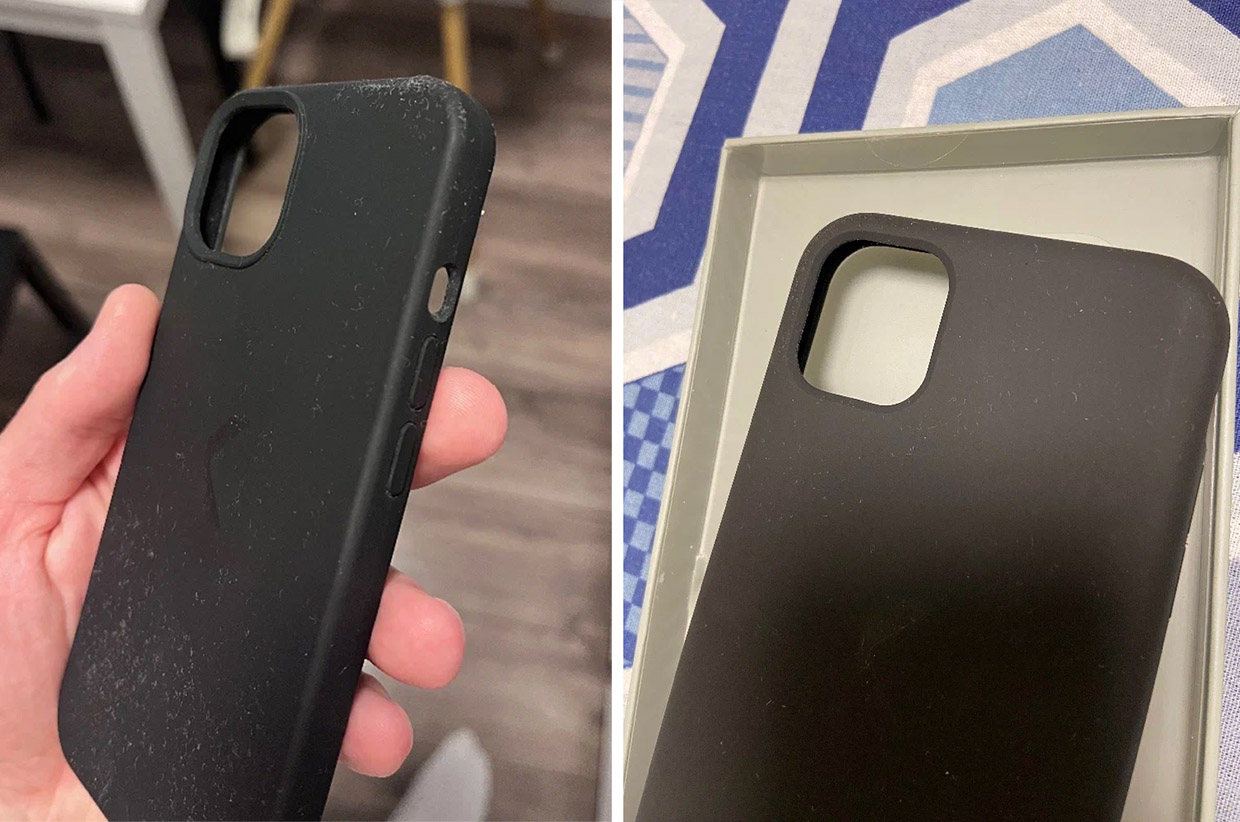 Photo of customer reviews on Yandex Market.
The black case is impractical. Don't want to buy this. The color is straight black-black, not a little grayish, like Apple's. Plus silicone cases Commo instantly attracts dust even where it, of course, was not. Once put on the table, or in your pocket – and that's it. And it's very hard to get rid of sticky stuff.
It is not visible on colored ones, but on black it will be just atas.
This is how the animation looks when Apple branded cases come into contact with MagSafe.
Cases do not display animation. For those who don't know, when you attach Apple branded cases and cardholders to iOS, a colored animation appears and a short repetitive sound is turned on – such a "tunk". Non-original ones do not know how, with the exception of some Chinese, who simply emulate this feature through a cloned NFC tag.
I didn't even think that this could be considered a problem for someone, but in the reviews for cases, the communication moment is corrected for some reason. It is implemented by people regularly …
Buy or not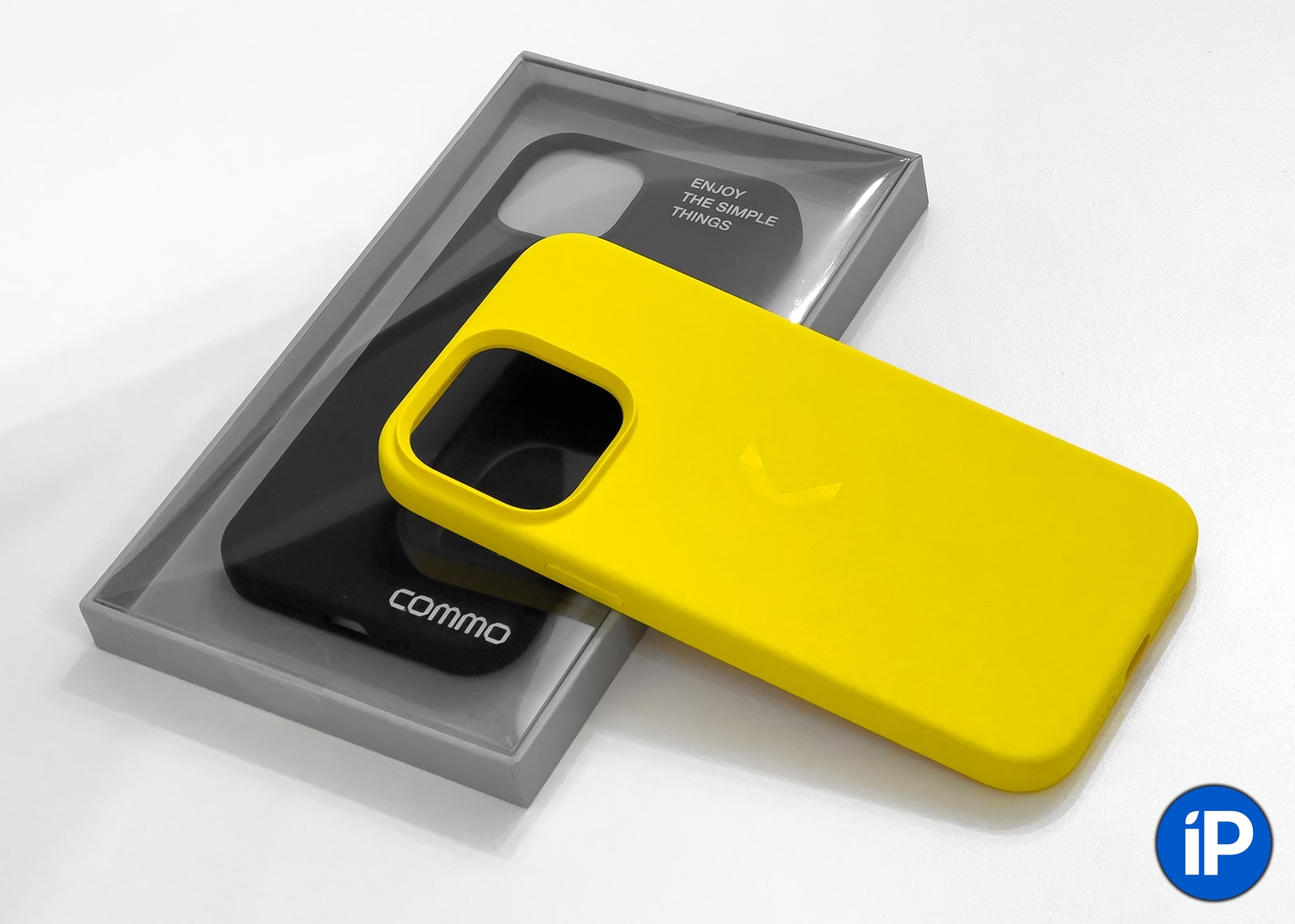 In general, everything is OK. You can pick up if the right color for your iPhone is available. The black silicone Commo case is not recommended if you don't like dust and dirt on the case. I can't stand it.
I did not test the Commo plastic case (from 990 rubles) – I don't need it, and my wife is unlikely to like it. Also did not test the grey-green silicone model. But I do not think that it is anything different from yellow, except for the color.
The yellow Commo case for the iPhone 14 Pro Max cost me 1390 rubles, the prices differ quite a bit depending on the iPhone model. This I definitely recommend. Very bright, juicy color. Excellent magnets. No compromise on functionality. The buttons are easy to press, the camera module is protected as expected. Cutouts in place. And the price is worthy.
Only delivery sucks. But this is no longer a question for the case, but for Yandex.
📸 All photos in the article: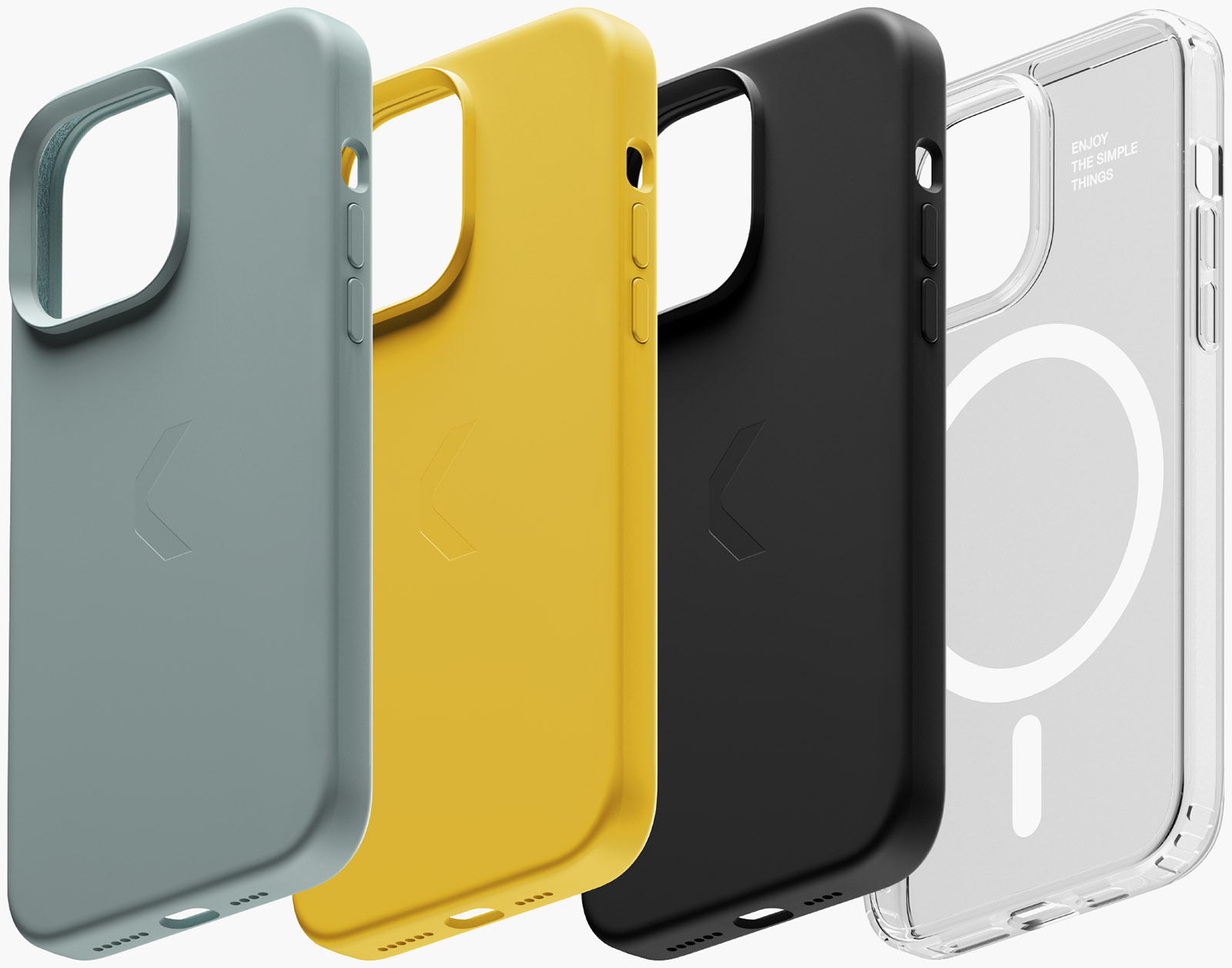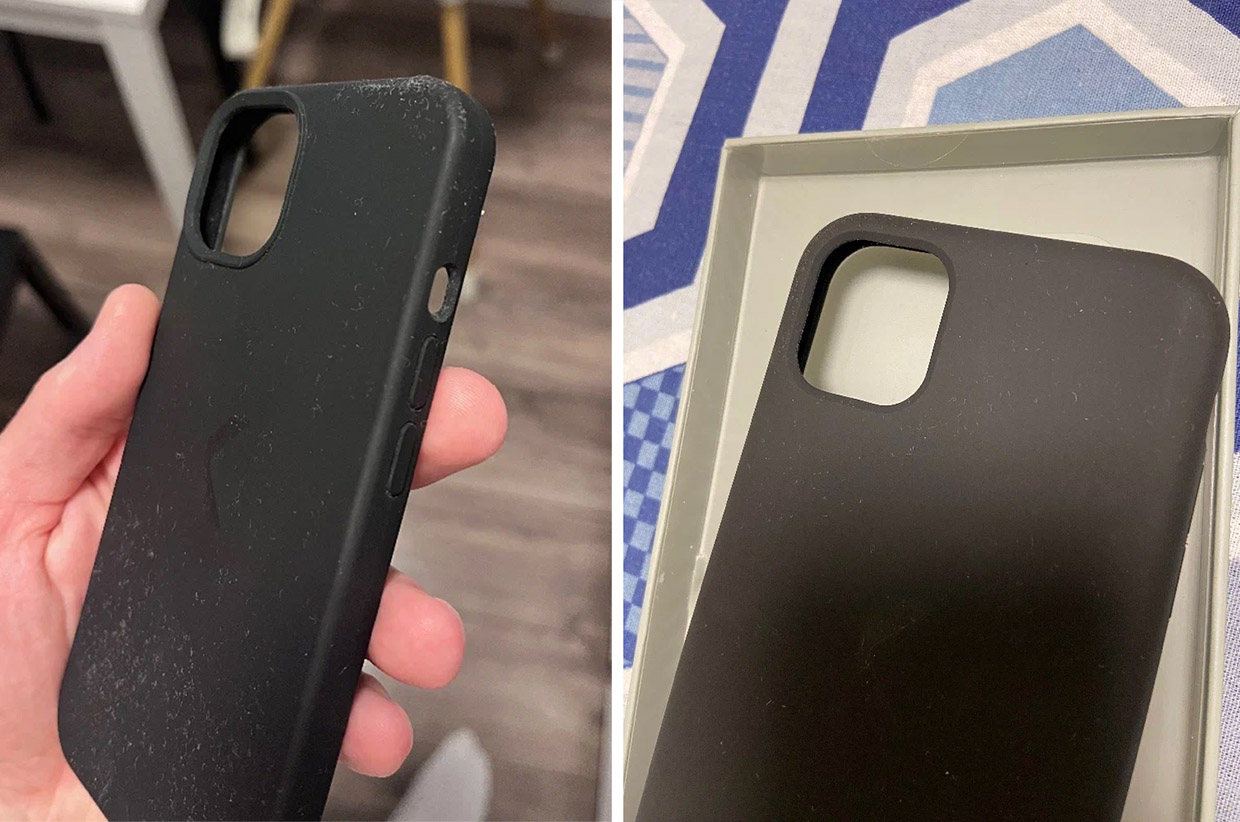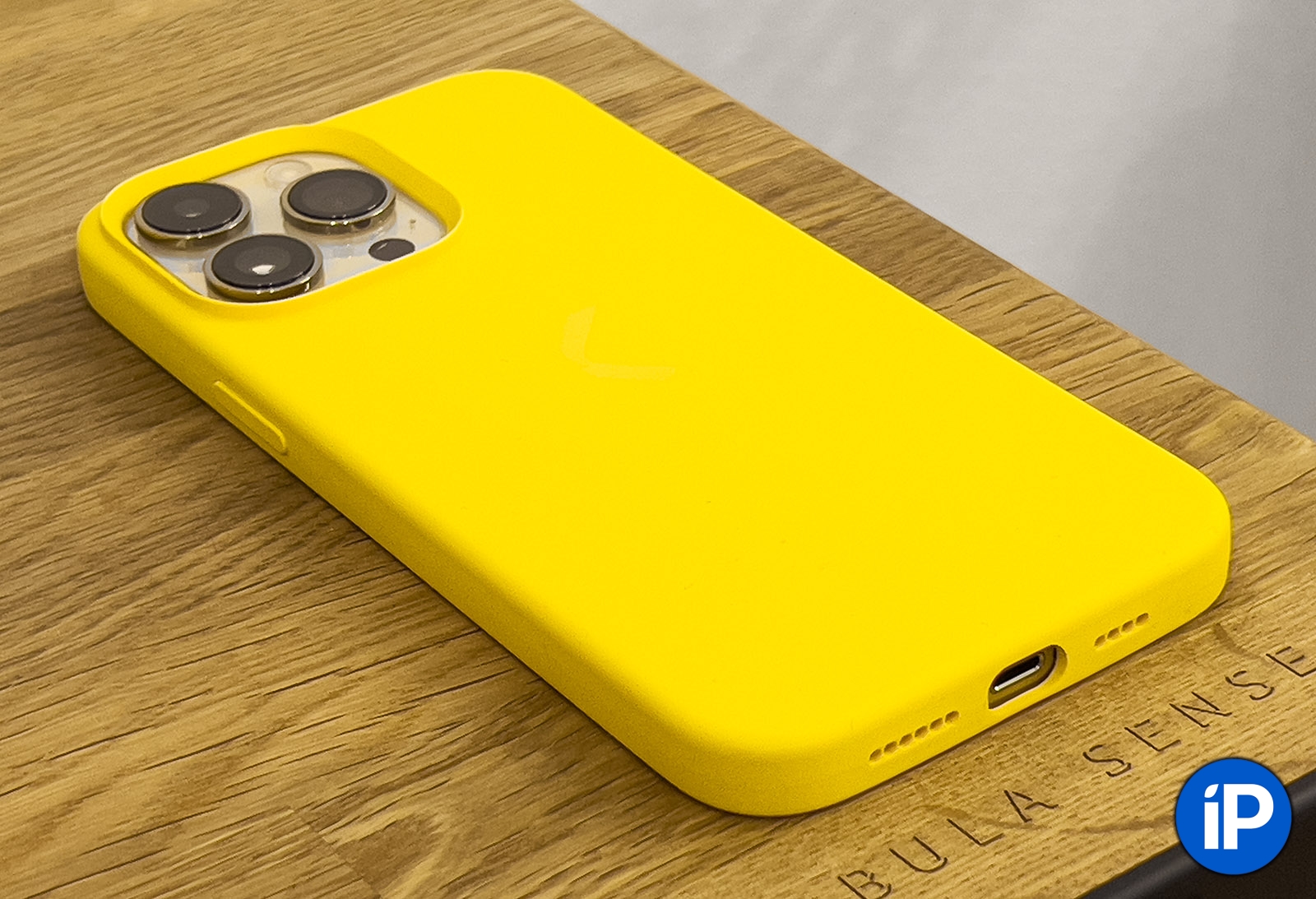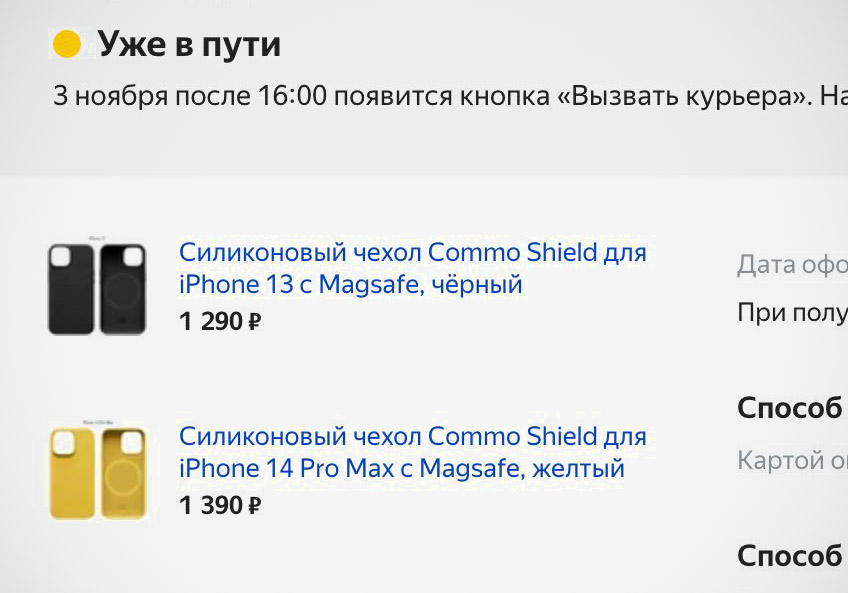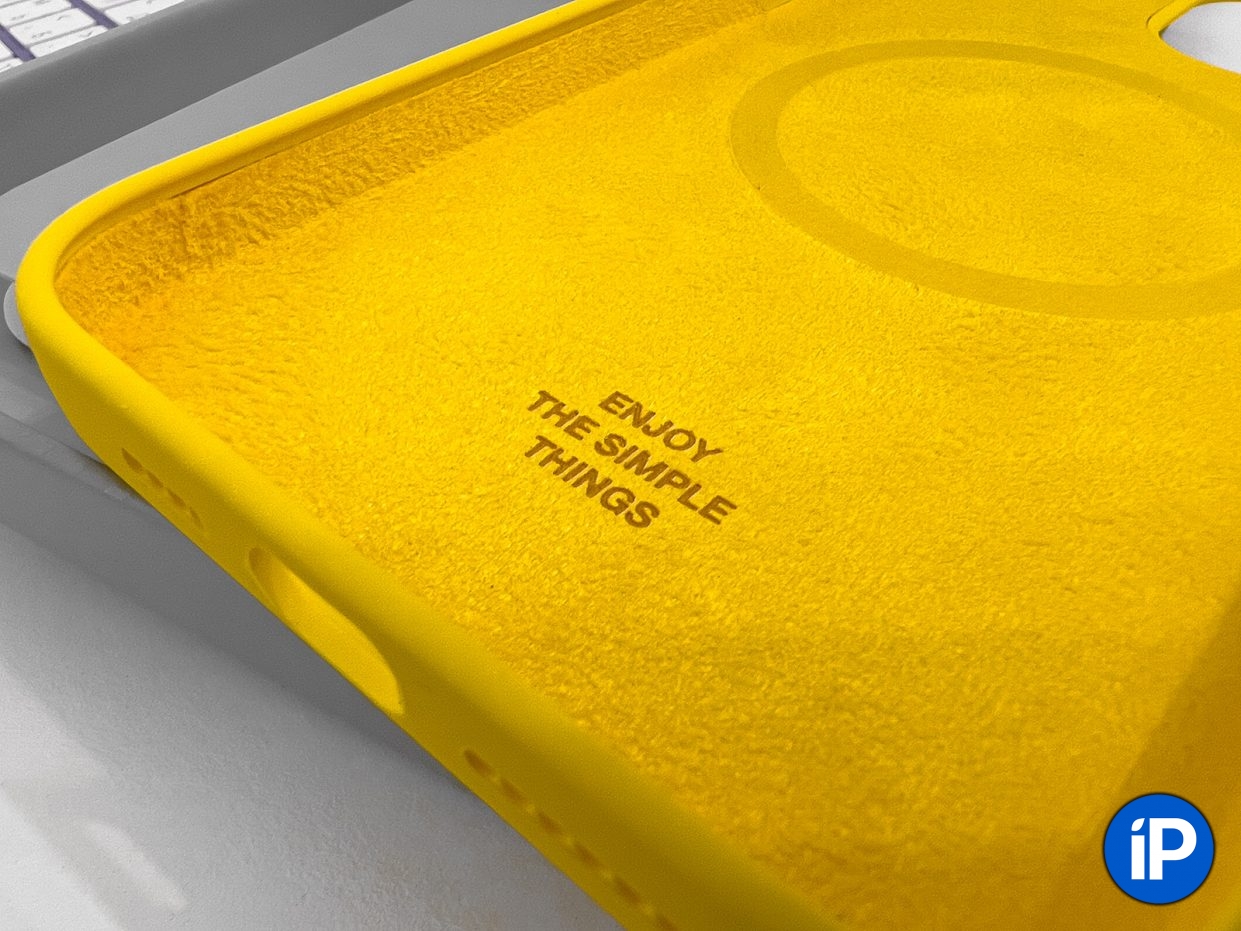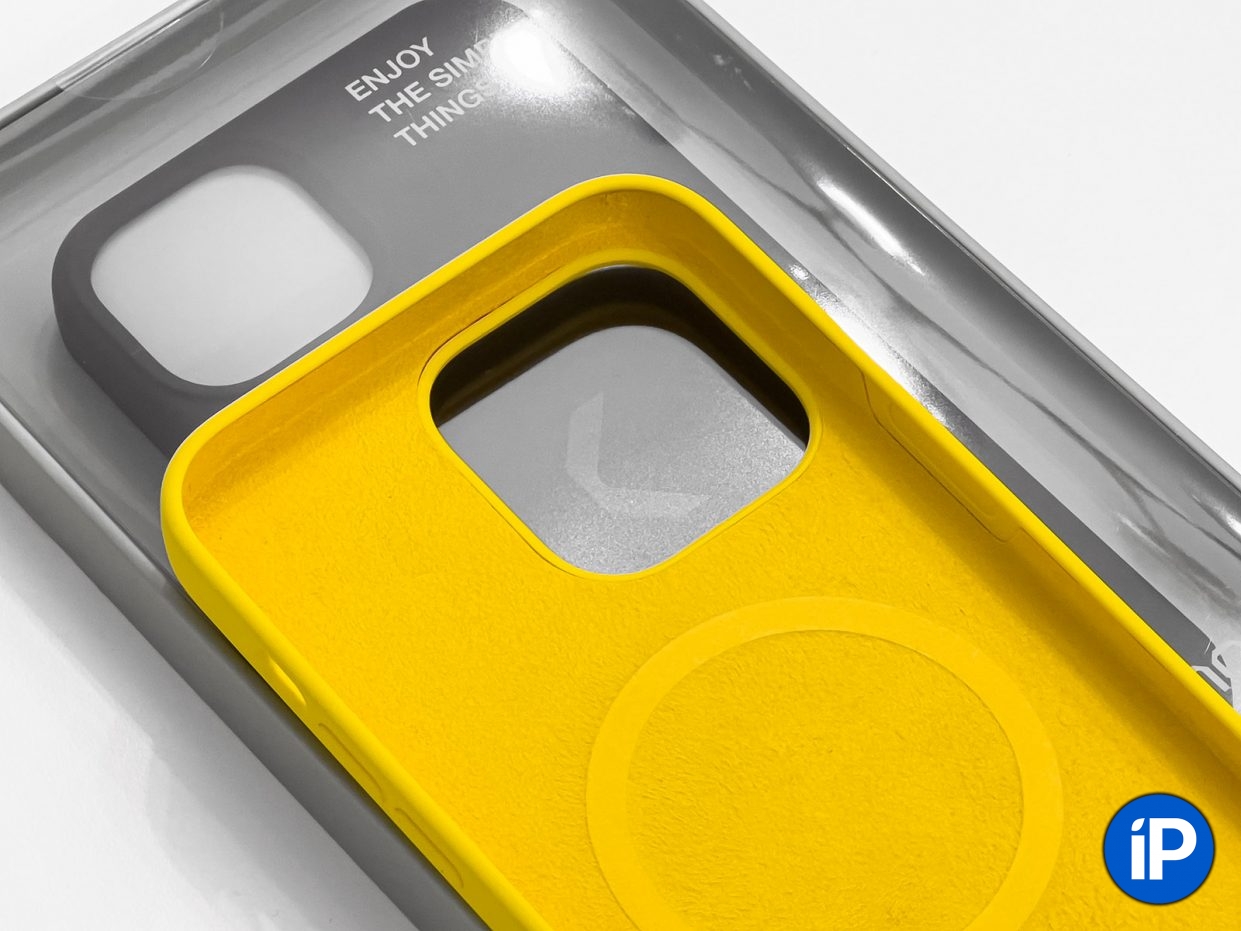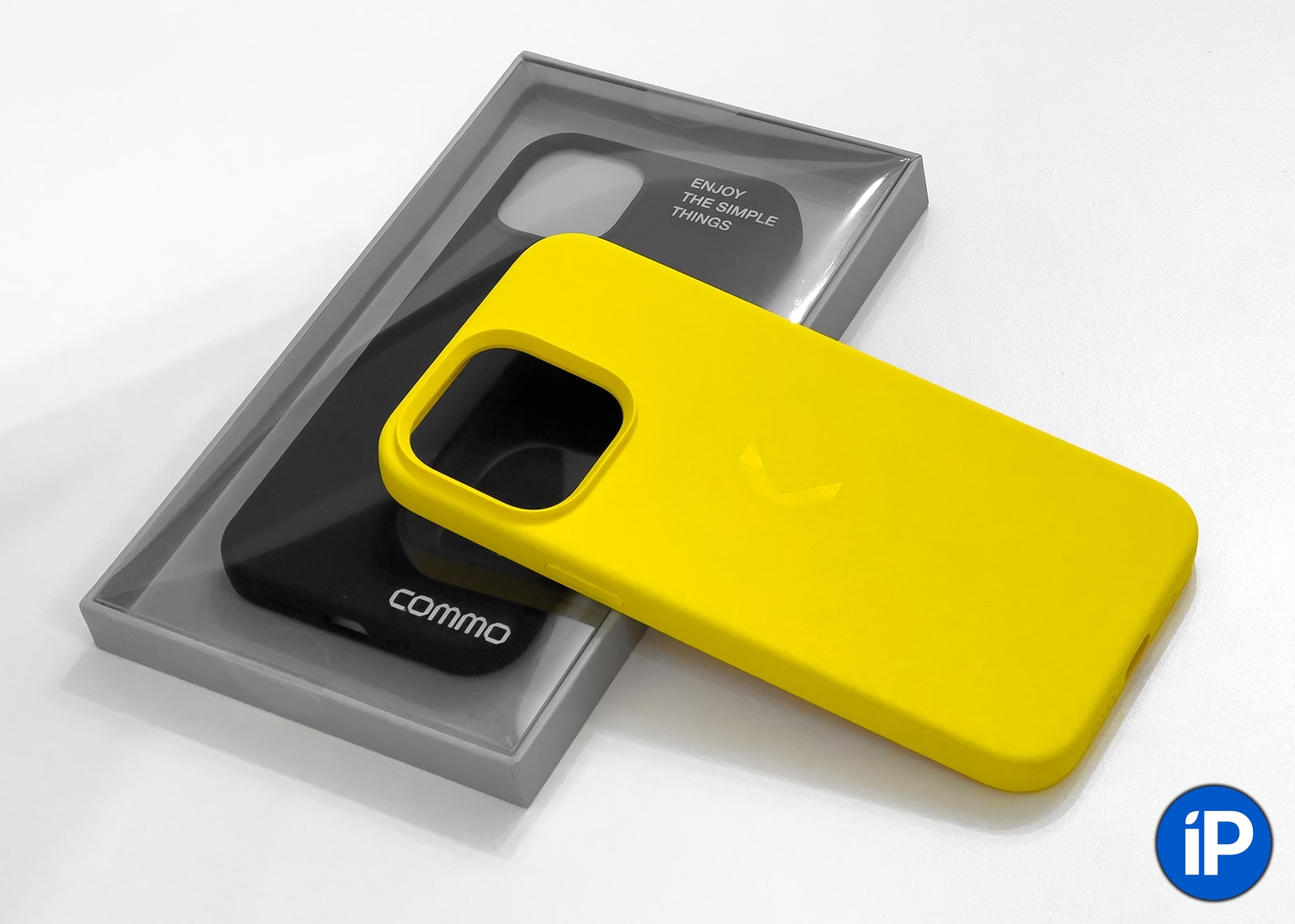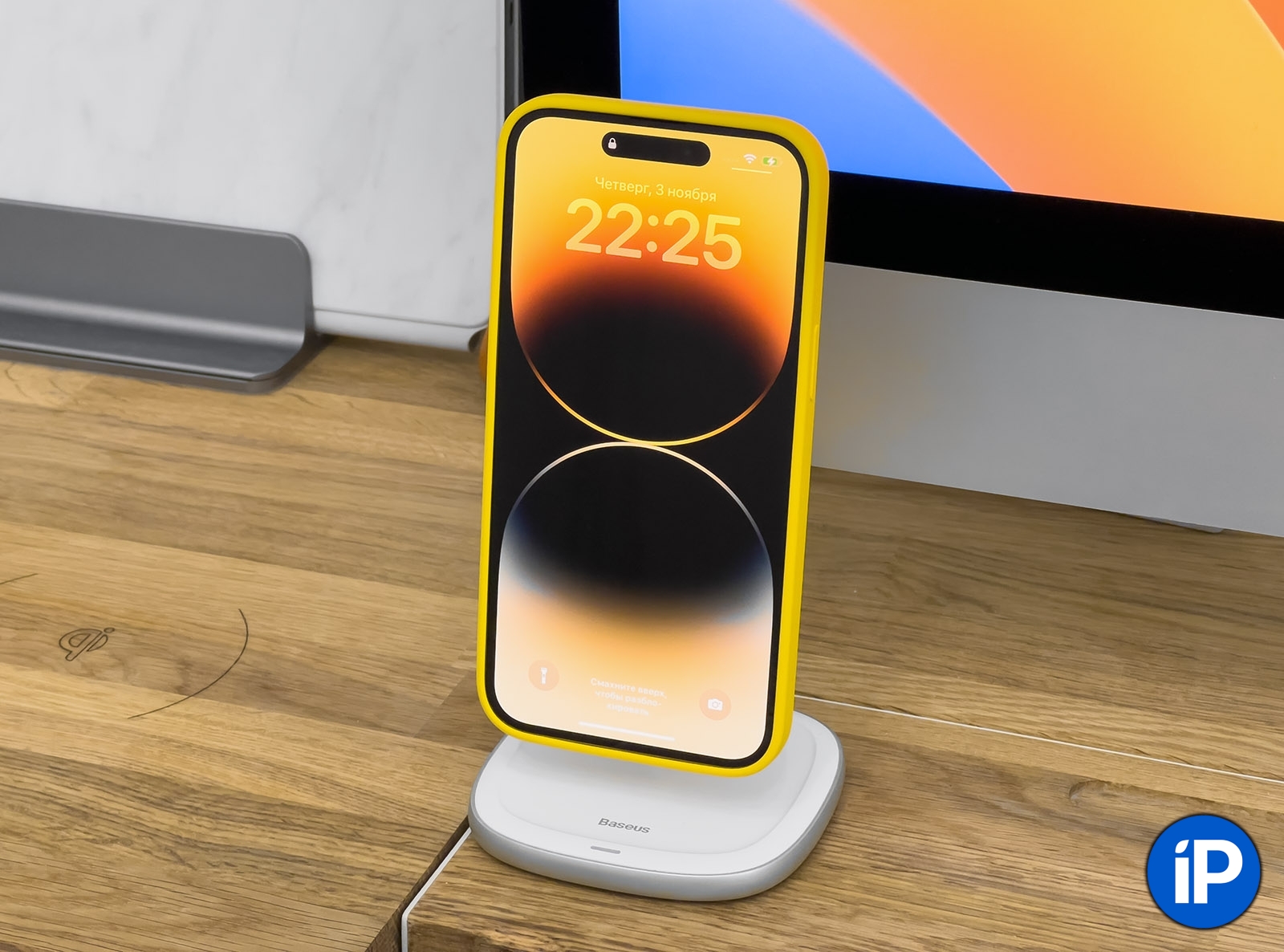 Source: Iphones RU