The Avtotor Kaliningrad plant, which produced BMW, Kia and Hyundai cars, launched the production of cars from three Chinese brands by the end of the year.
At first, Avtotor intends to assemble cars with classic internal combustion engines. Vedomosti sources named the BAIC concern among the likely partners. Also fond of Chery.
The factory reproduces the production of the Beijing U5 Plus C-class sedan. In size, it's making a comeback with the Kia Cerato, Hyundai Elantra, and Skoda Octavia. In China, it is sold with two engines: atmospheric – 116 hp. and turbocharged – with a capacity of 150 hp. A manual gearbox and a variator are available to choose from.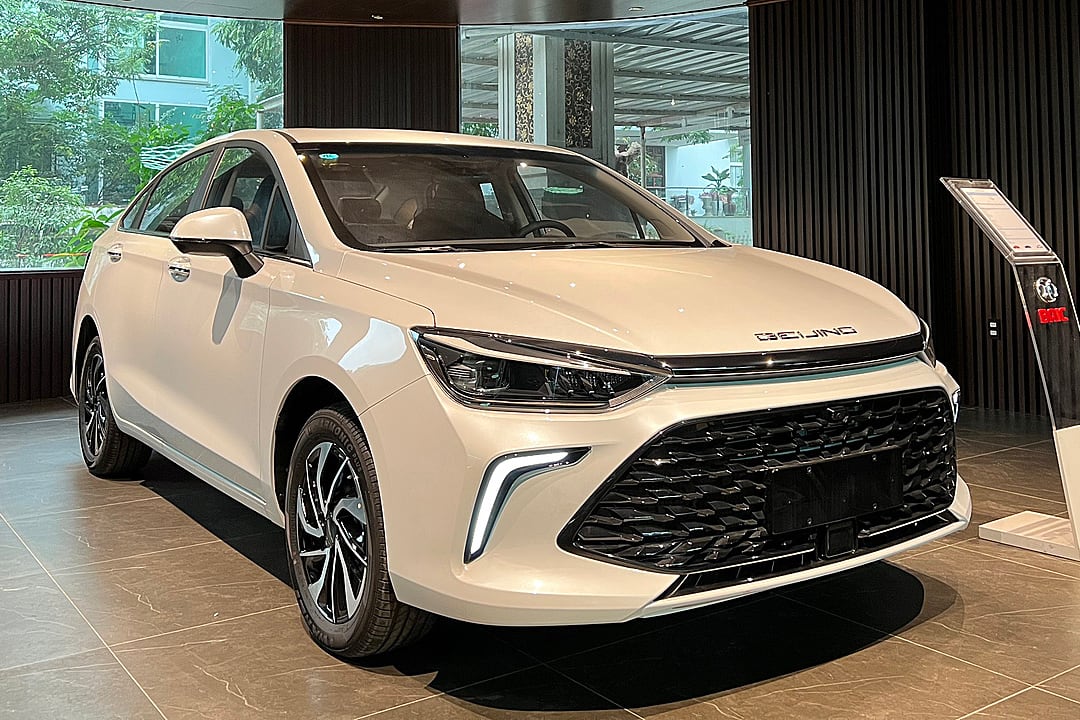 Beijing U5 Plus
This sedan can be in demand in taxis, car sharing and corporate parks.
One of the conditions for the availability of Avtotor is the range of electric cars or their development. The plant next year will establish production of Chinese origin. [Известия]

Source: Iphones RU