VK has released a special application for Apple Watch. It presents the main functions of the VKontakte social network, such as music and messaging. Smartwatch owners will be able to reply to messages without a smartphone.
VK spoke about the release of a special application of the VKontakte social network adapted for the Apple Watch in his blog.
All the main functions of VKontakte are integrated into the application. Smartwatch owners can receive notifications from the social network, select music, switch between chats and reply to messages without using a smartphone.
Also, the VKontakte Steps service is built into the application. Its users can track the distance they have traveled and share this data with friends. The app also integrates a user's digital business card in the form of a QR code.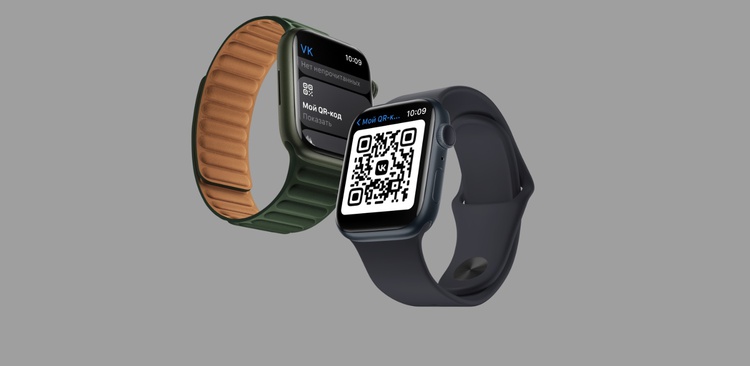 At the end of September, applications from the VK ecosystem were removed from the App Store due to sanctions. In October, the app was once again available for download on the store.
Author:
Kirill Bilyk

Source: RB

I am Bret Jackson, a professional journalist and author for Gadget Onus, where I specialize in writing about the gaming industry. With over 6 years of experience in my field, I have built up an extensive portfolio that ranges from reviews to interviews with top figures within the industry. My work has been featured on various news sites, providing readers with insightful analysis regarding the current state of gaming culture.