Although it facilitates communication at the most congested times, it can be inconvenient to send audio over WhatsApp in some situations, such as when talking to a company or people who are not very close to the user.
So, one way to make the situation enjoyable for both parties is to use Gboard to convert your voice to text. To assist readers who find themselves in this situation, we have brought a full tutorial on functionality.
Check it out below!
1. Open a conversation in WhatsApp or another messaging app
While this tutorial is mainly geared towards WhatsApp, Gboard can also be used in other messaging apps like Gmail, for example. Therefore, the first step in duplicating voices is to open your favorite messenger and then select the person you want to communicate with.
2. Select the message field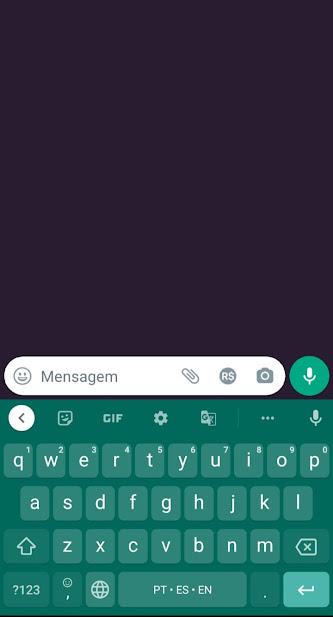 With the chat open, click on the message area to display the keyboard and select the microphone icon located in the upper left corner of the screen, below the traditional microphone, to record the WhatsApp voice.
3. Convert your voice to text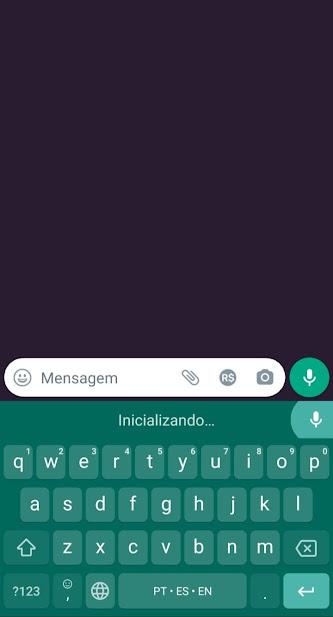 When the specified microphone is clicked, the message "Initializing" will appear for a few seconds. Then the software will start listening to the environment and converting all recognized words into text.
You can add punctuation to the text as needed to make it easier for the other person to understand. For this, just say "comma" or "period" when necessary.
Automatically, after hearing the word, Gboard will know it's a command, adding punctuation marks and leaving the message more fluid for the recipient.
4. Send the message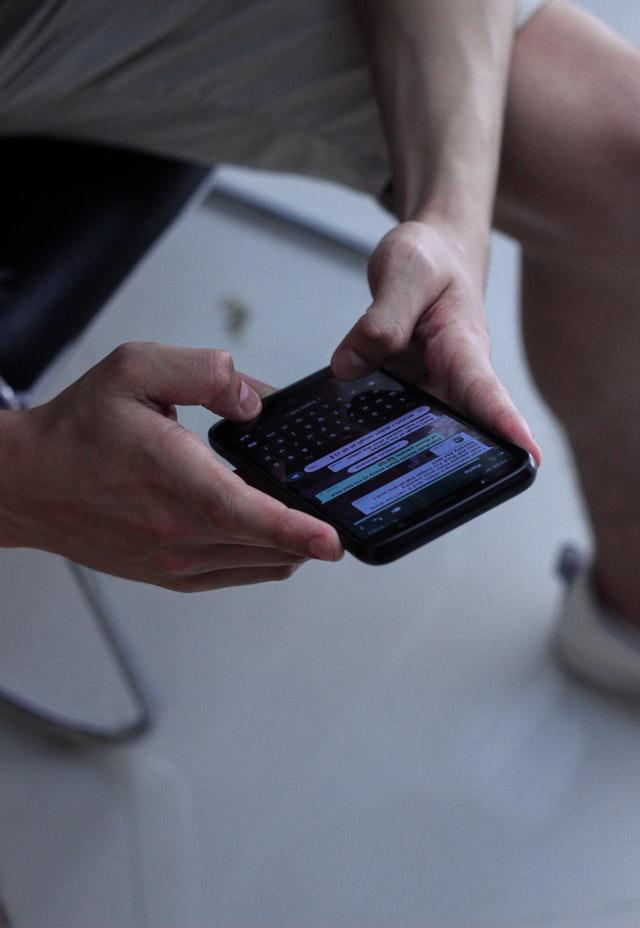 When you're done with the message, click the microphone icon again and then check that all the text is spelled correctly. Usually, some conjugation errors may appear. In this case, make the correction and send the message.
Ready! Now you know how to use the functionality when you need it!
iPhone: How to convert audio to text using Apple mobile phone?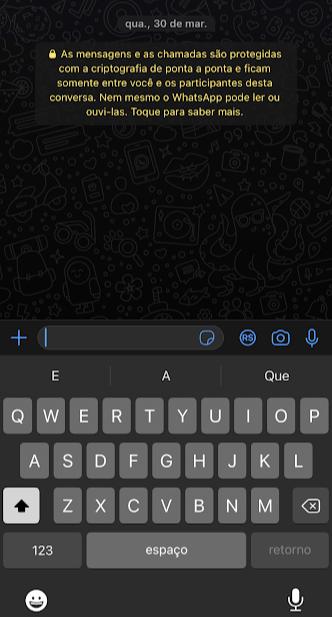 The iPhone has a tool very similar to Gboard, with the main difference being in the location of the microphone icon. As you can see in the picture above, the start recording button is at the bottom right of the screen, below the "Return" button.
Like Google's keyboard, Apple's software can understand punctuation commands clearly and effectively, helping the user communicate with friends and family.
Source: Tec Mundo