The Flipkart storefront has revealed Samsung's new entry-level phone through concept images and teasers. This is the Galaxy F04, a device that will cost Rs 8,000, which is just over R$500 in direct conversion. The main attraction of the device offering up to 8GB of RAM even at such a low price.
No specs have been announced for the Galaxy F04 except its memory. From the images, we can see that there are two cameras on the back of the device but even its screen is not visible.
The folks at GSMArena think the Galaxy F04 could be a cheaper version of the A04. If so, it's quite possible that it will offer a 6.5″ LCD screen and a 5MP front camera. Galaxy A04's battery is 5,000mAh which can be preserved for F04. But again, these are speculations..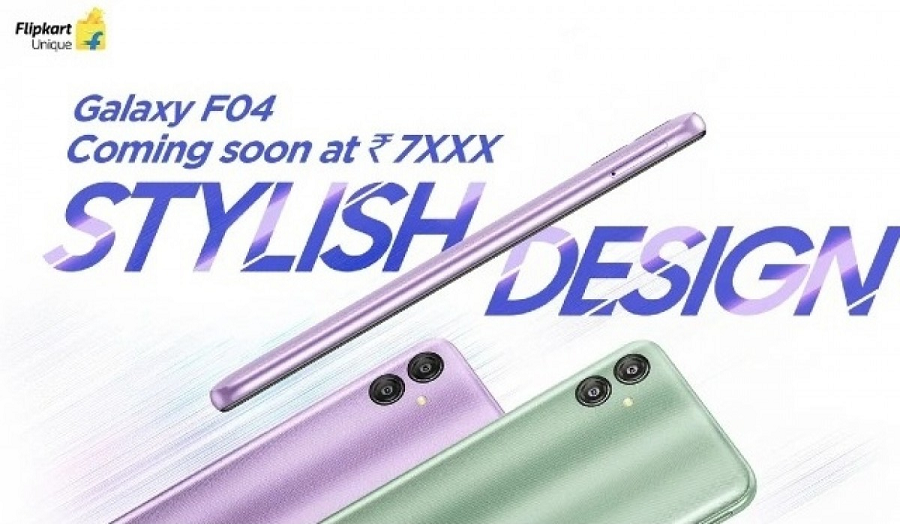 The amount of memory in such an affordable device is also quite remarkable. Fans think we can talk about the famous virtual RAM, which is far from being the same thing as the traditional memory model that actually comes from hardware components.
We'll probably only get a confirmation at launch. Flipkart staff didn't say the exact date, but it shouldn't be too far off.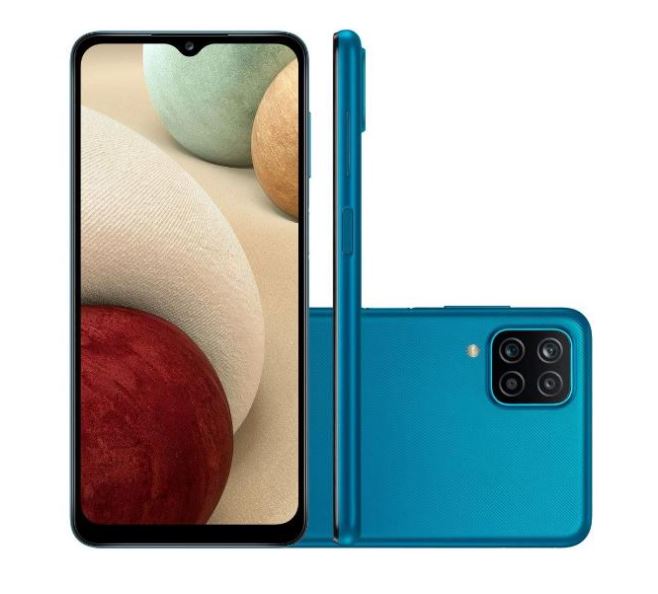 The Samsung A12 Smartphone is dual-chip and has a 6.5″ screen with HD+ resolution. It has Android 10 operating system, 4GB RAM and 64GB internal memory. It has 1024 microSD card support.
Source: Tec Mundo