TV and music apps view with Windows they finally arrived. With pre-release versions available on devices with: Windows 11 on Microsoft Store. These apps have finally arrived in the Microsoft Store three months after Microsoft first announced their appearance. apps Apple Music Y AppleTV For Windows and a third application Apple Devices It is now available for download as preview versions for Windows 11.
Great news from Apple in terms of apps
Apple has split the platform's functionality among four apps. macOS operating system As of 2019. By then, iTunes for macOS had already discontinued its music player. However, so far itunes this was the only option for Windows users who have rather large local media libraries and need to back up their files. iDevices or they wanted to subscribe to Apple Music. It took modest changes to maintain compatibility with Apple Music, but eventually Apple users will be able to switch to Apple Music without any further whims.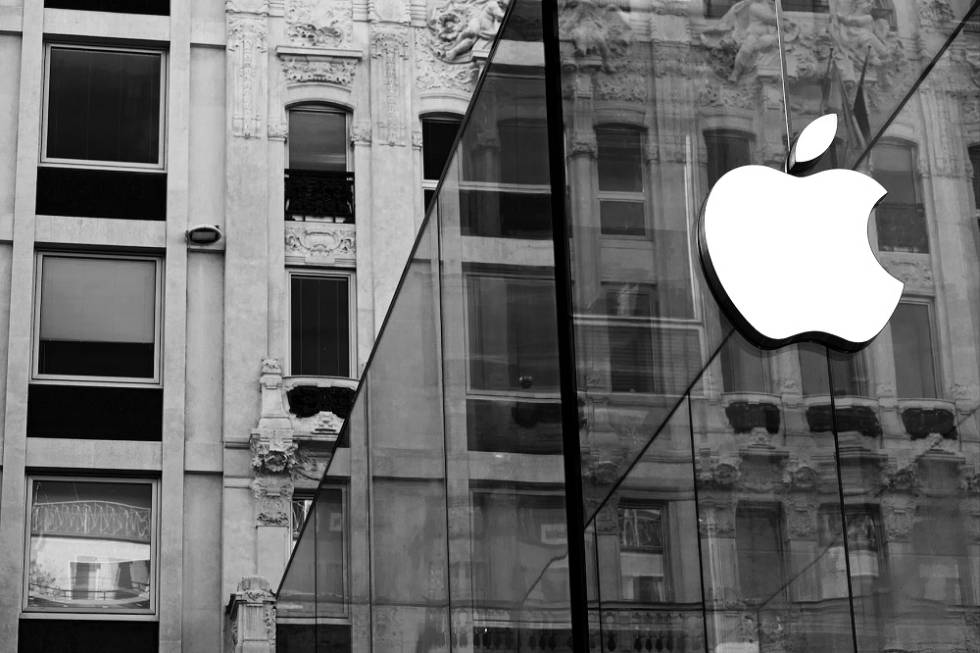 The Apple Music and Apple TV apps offer access to Apple Music and Apple TV+ subscription services, as well as management of iTunes music and video features just like macOS. The TV app is the same as on macOS. But instead of the tabs at the top, the various sections are accessed via a list on the side. According to Apple, apps are currently only in a "preview" release. Therefore, not all features will work as expected.
The required Windows 11 version is a specific version
On the other hand, you'll use the Apple Devices app to create local backup copies of the device, perform emergency software updates, sync local media, and other things you can do with an iOS device connected to your computer. Please note that this is required Windows 11 version 22621 or later for three new Apple apps. If you want to download any of these apps, Apple warns that this will prohibit opening iTunes for Windows and you'll have to use the new apps instead.
Source: Cincodias Elpais