The base model MacBook Pro with the M2 Pro processor and 512GB of storage gets a slower SSD, similar to the 2021 people.
In the SSD test, the new MacBook Pro achieved 3154 Mbps read and 2973 Mbps write. The MacBook Pro with the M1 Pro achieves 3950 Mbps and 4900 Mbps in the same test, respectively.
This is due to the fact that Apple has moved to large NAND memory modules. The 512 GB MacBook Pro with the M1 Pro had four 128 GB NAND drives installed each time, resulting in fast performance.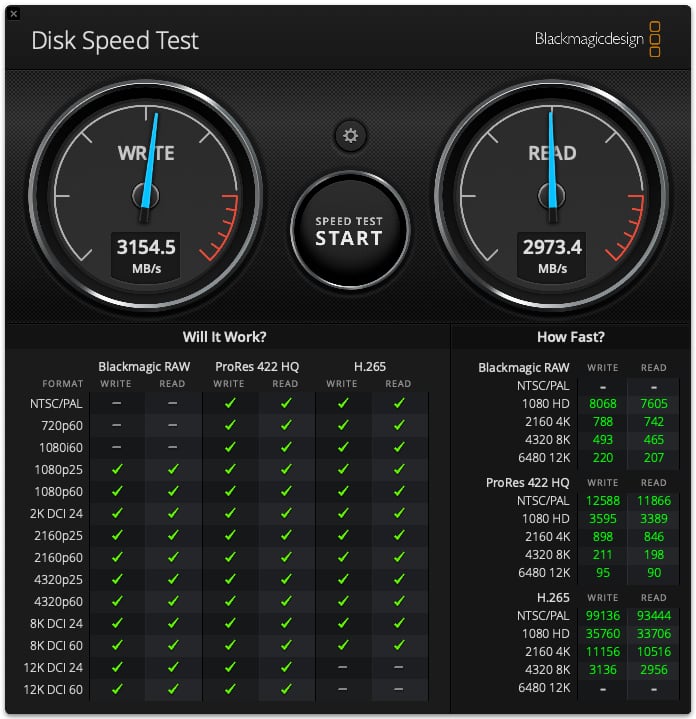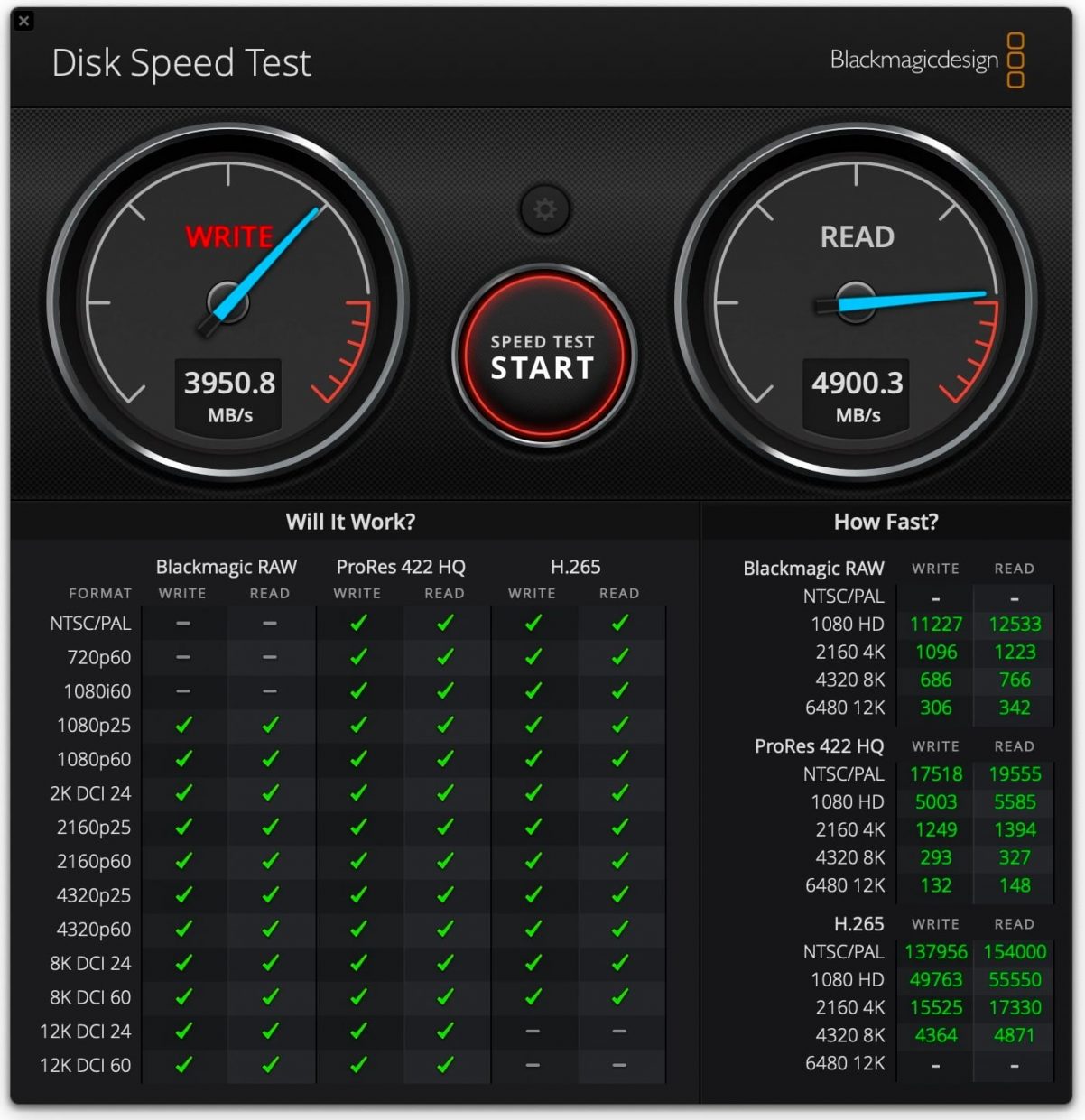 The new MacBook Pro has a single NAND module, with part of the board case visible.
The second drive, as before, is located on the inside.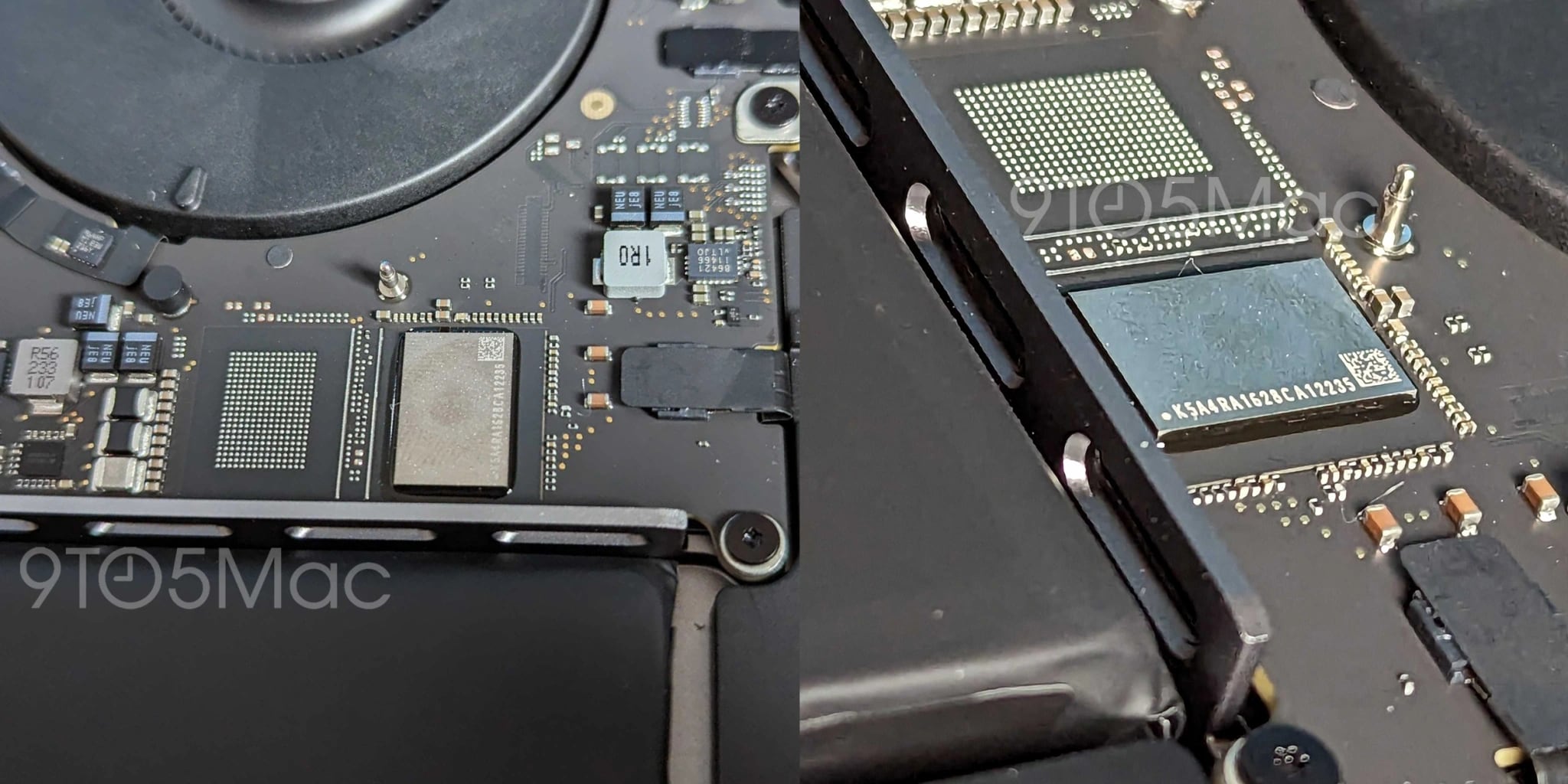 The Mac mini with the M2 chip and 256GB of memory also got a slower SSD than the M1 model.
In SSD write and read tests, the new Mac mini c M2 averages 1500 Mbps, which is 30-50% lower than the result of the generation of the generation.
The reason for the drop is also related to memory modules: Apple installed one NAND chip for 256 GB instead of two for 128 GB. Similarly, the company entered the MacBook Air and Pro with the M2. [9to5Mac]

Source: Iphones RU