Recently, ChatGPT It has become an internet sensation mainly because of all the issues surrounding its development. This chatbot designed by OpenAI, programmed with artificial intelligence to answer a few questions and finally, talk to users.
While it may seem like an innovative idea and even Google is interested in developing and launching its own chatbot, the popular use of this technology on the web to attract curious looks is not new.
Usually including retail chains and internet banking applications, wHatbots that talk to users to find quick solutions to specific queries.
That way, in the list below, you can review other technologies similar to ChatGPT that somehow bring some news to this discussion about AI. Entertainment!
7. Google Calm
To begin, we should talk about CALM, Google's claim to compete against ChatGPT. Since this artificial intelligence was launched at the end of November 2022, the tech giant understood that it couldn't be glossed over in something that garnered so much attention.
Thanks to that, it didn't take long for the company to announce its prototype, which stands for Confident Adaptive Language Modeling (Adaptive Language Modeling by Confidence, free translation).
Being developed through a partnership with MIT, Google CALM promises to generate automated texts with a few commands. Will it work?
6. Akinator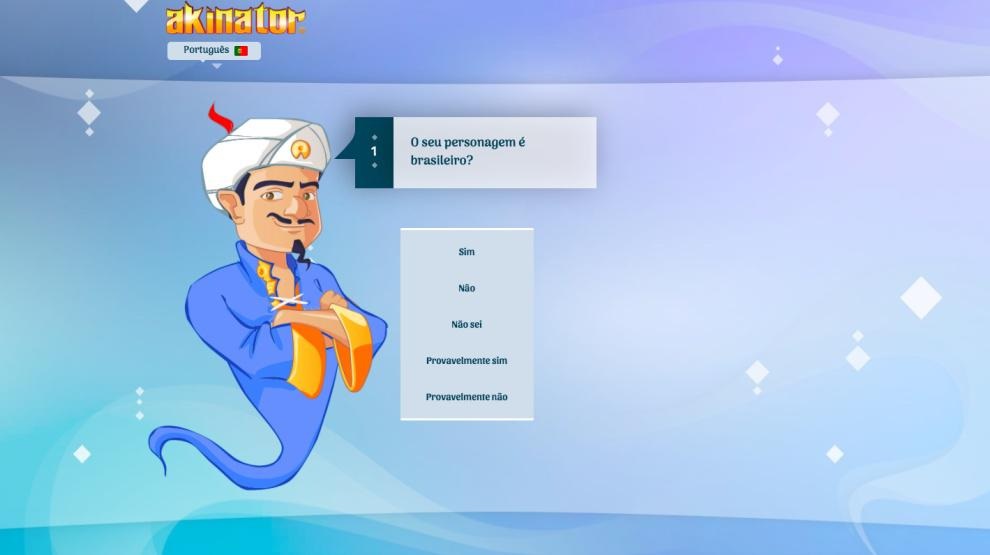 Users who log into the Akinator platform, which is known as a game rather than an artificial intelligence, encounter a genius who is ready to guess which character he is thinking at that moment.
After that, a series of questions were developed until the genius gave his guesses, surprising anyone who believed they could make a mistake. It's worth remembering that the characters in question may or may not exist, which makes everything even more fun.
5. Baidu Duer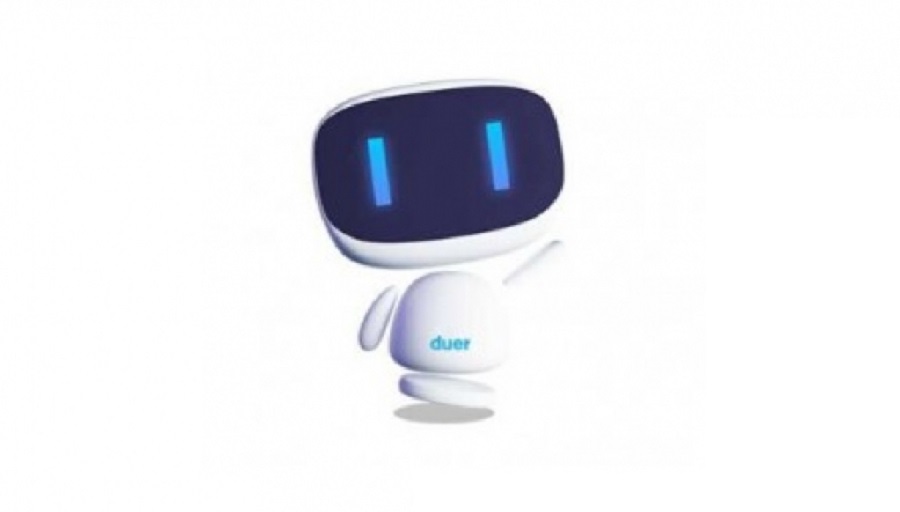 Baidu is one of the largest search engines in the world, even more popular than Google in countries like China. Since 2015, the company has its own virtual assistant programmed with artificial intelligence known as Duer.
In this way, it is possible to search the platform, add details to the agenda and other activities with voice commands. At launch, in addition to the app, a robot was also marketed to bring a face to Duer.
4. SAP Leonardo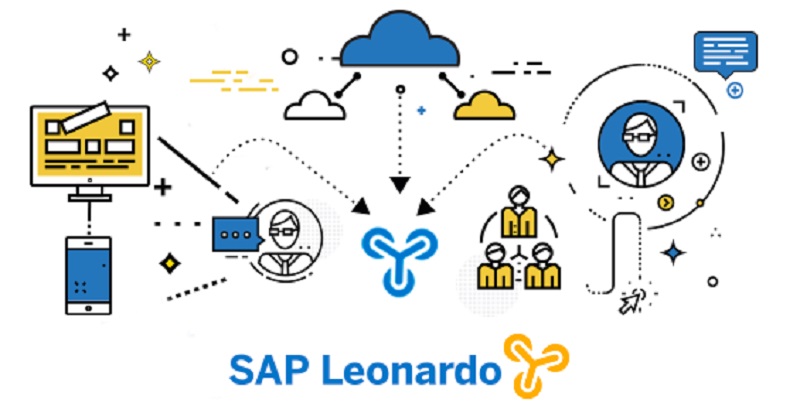 SAP is a German company with an enviable portfolio in business management. Recently, focusing on research on artificial intelligence and IoT (internet of things) solutions, the company created SAP Leonardo, directly inspired by the sage Leonardo Da Vinci.
It is a single platform-centric set of technologies designed to meet the needs of users. Thanks to the database, it is possible to search for previously created models and apply them much more easily.
3. BlenderBot 2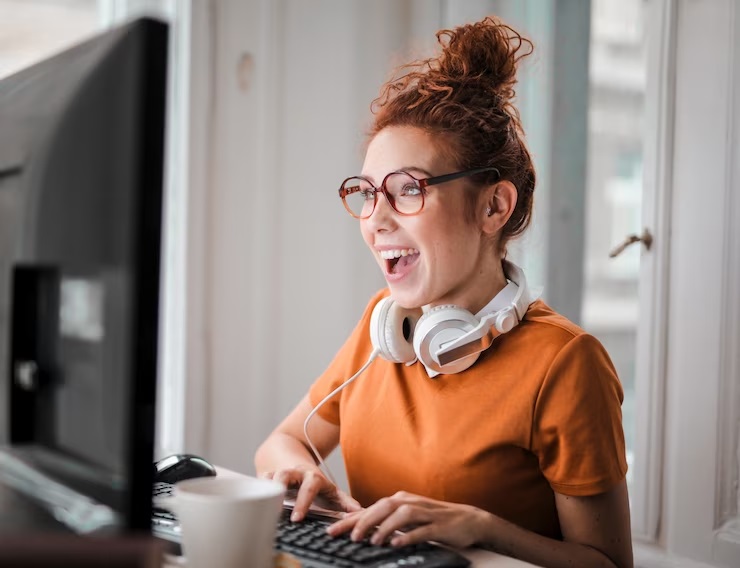 With a format very similar to ChatGPT, Blender Bot 2 is Meta's chatbot that continues to invest in new models and updates with artificial intelligence in this technology format. During the research to make this project work definitively, the prototype was programmed with approximately 175 billion parameters.
When talking to Blender Bot 2, it is possible to notice that it uses the history of existing dialogues on the Internet and also searches for its information in a high-power memory.
2. Galactica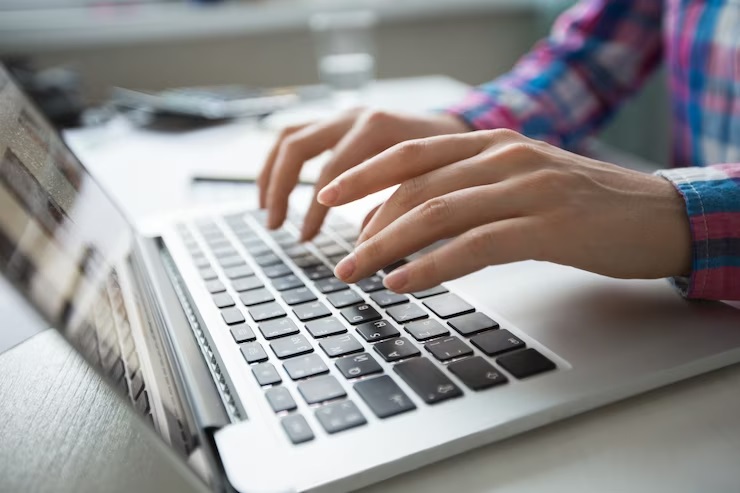 At the end of last year, the Meta company launched an artificial intelligence known as Galactica. Focused on academic studies and the development of scientific researchThe database consisted of various information about articles and lecture notes published in journals.
In total, according to the company, the technology had more than 48 million scientific references from different fields and was able to produce new materials in this format.
But it didn't take long for Meta to suspend access to Galactica, especially after multiple reports of inconsistencies were received by users.
1. Alexa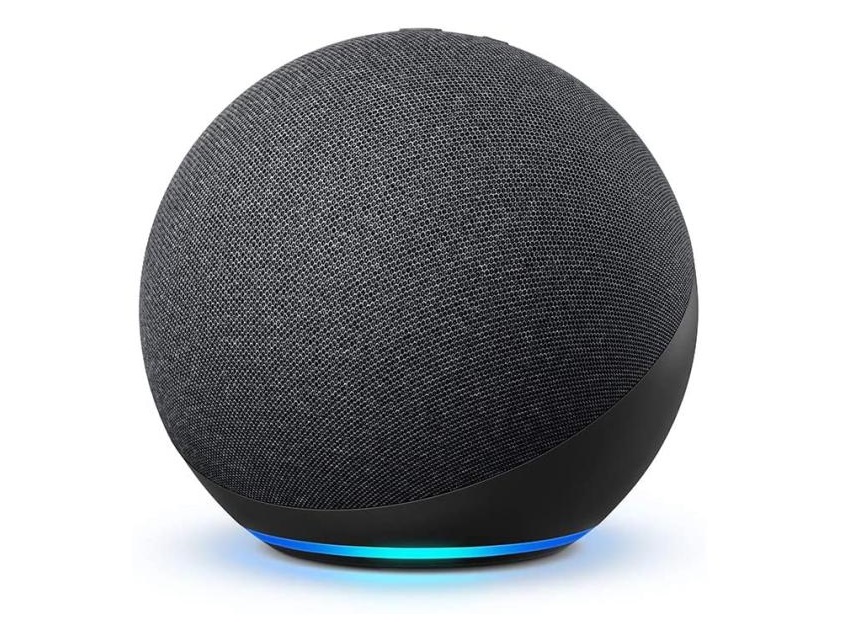 Finally, mention should be made of the artificial intelligence of the Amazon store, which has developed a robust virtual assistant that can really help consumers with various tasks. Its original launch took place in November 2014, but since then, numerous new features and updates have hit the market, mainly due to research on this device.
According to the developers, the name is an allusion to the city of Alexandria, which in ancient times represented the center of knowledge for all humanity. Plug it into a power source to trigger it and "Alexa, do something!" say.
Did you like the content? So stay tuned here Technology World To learn more about other technological devices programmed with artificial intelligence!
Source: Tec Mundo