Living under the wing of Elon Musk is like being on a permanent roller coaster. The decisions made by the businessman and the current owner of the social network are not very stable (this does not mean that they always go wrong). Also, for one reason or another, they do not cease to amaze, which allows them to occupy many news pages. Well then, it's just over I know a new decision for Twitter no doubt at least curious.
this has to do with it Bot access to Twitter APIsomething that the CEO of the company recently decided, who stopped being produced for free. This directly affected services like Tweetbot because they were unable to maintain the way they worked. Therefore, what seemed like a malfunction at first turned out to be a business decision.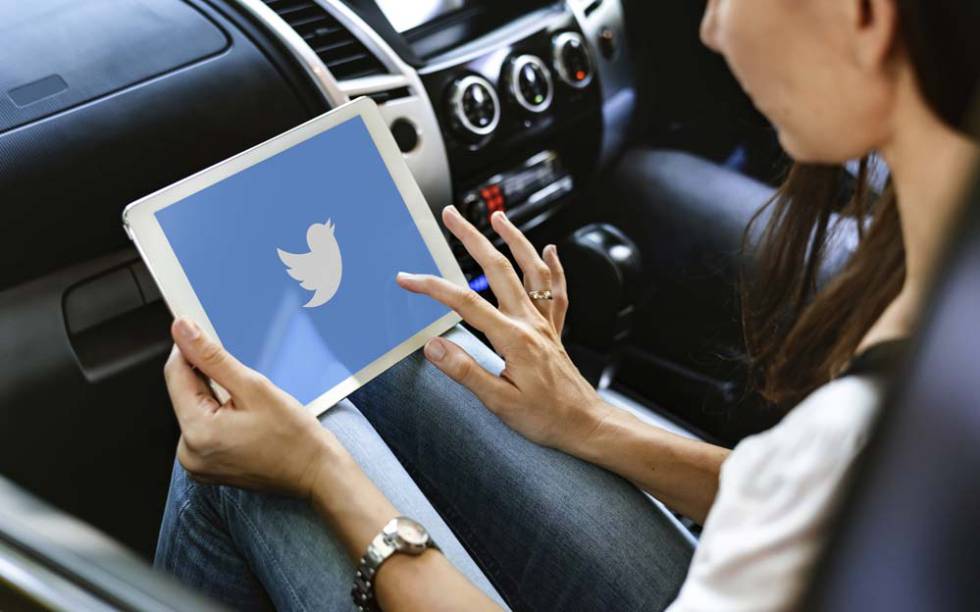 What was he looking for with her? Well, something that has been fundamental to its new owner since Elon Musk took control of the social network: increase the company's revenue (because the number of credits he has does not allow him to work comfortably in a way). So it wasn't strange that you needed to have a developer account to access the API. payout – the amounts payable are variable and for example they set 10,000 applications per month at around $2,500. Not bad, everything should be said.
Elon Musk changing his mind, it seems…
Before February 9, when free access to the Twitter API will become a reality, in a message on the social network, Musk stated that they were considering it because of the sentiment in the community. some bots can access it for freeas long as they do a job providing good content. Of course, we are talking about a possibility that will not be the same as before, since only reading options can be used. Nothing else.
That's not bad news, all that should be said, but you shouldn't be particularly optimistic…at least until more details are known about Twitter's move. The reason is clear: Who decides what content is good? How does a company know if what it's doing is enough to access the API without paying? We fear the many questions that only Elon Musk knows how to answer. But hey, we'll have to wait to see where the decision leads.
Cleaning up the social network is no excuse
This is what was used to cut off access to the Twitter API as many companies do not use the service we are talking about well. Paying this way keeps the cereal free of chaff… But the truth is, in the end they will pay right for sinners. Maybe things will be different with the aforementioned decision, I hope, but in the end everything on the social network is now reduced to generating more income.
Source: Cincodias Elpais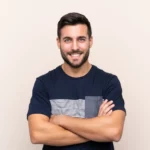 I'm a professional news writer with an eye for detail and the ability to quickly turn complex topics into engaging stories. With over 5 years of experience in the industry, I've built up a wealth of knowledge on what makes headlines click. As an author at Gadget Onus, I specialize in covering hot news stories which keeps me up to date with all the latest trends and developments.