GPS navigation apps are indispensable to avoid headaches on short and long distance journeys, right? Learn how to use Waze in 4 steps to avoid blocked roads, slow traffic, and other types of events that delay your schedule!
First, it's important to understand that Waze classifies roadblocks into five categories. They be:
Traffic Incidents: events involving road closures such as marathons, parades, accidents and floods;
Closed roads: are temporary blocks shown in the app and live map;
App lock alerts: for scheduled closures;
Time constraints: specifying repeated bans on certain days and hours for free fairs or vehicle types;
Separation of Segments: indicate when sections of a path are removed.
The application created by Google is similar to GPS navigation in Google Maps, but allows interaction between users to update traffic flow in real time and monitor these occurrences. Learn how to use it on your journeys by car, motorcycle or truck:
1) Download Waze from app stores
Waze app can be downloaded for free in app stores such as Play Store (Android) and Apple Store (Iphone and Ipad).
2) Configure the Waze app
After downloading the app and logging in with your email address, it's time to configure the app for your best experience.
To choose which alerts appear on the map, go to "My Waze" > "Gear Icon" > "Map View";
to determine, to determine whether the app will only show warnings on your route or go to "My Waze" > "Gear Icon" > "Alerts & Alerts" nearby.
To configure push, email or text message notification permissions, click "My Waze" > "Gear Icon" > "Notifications".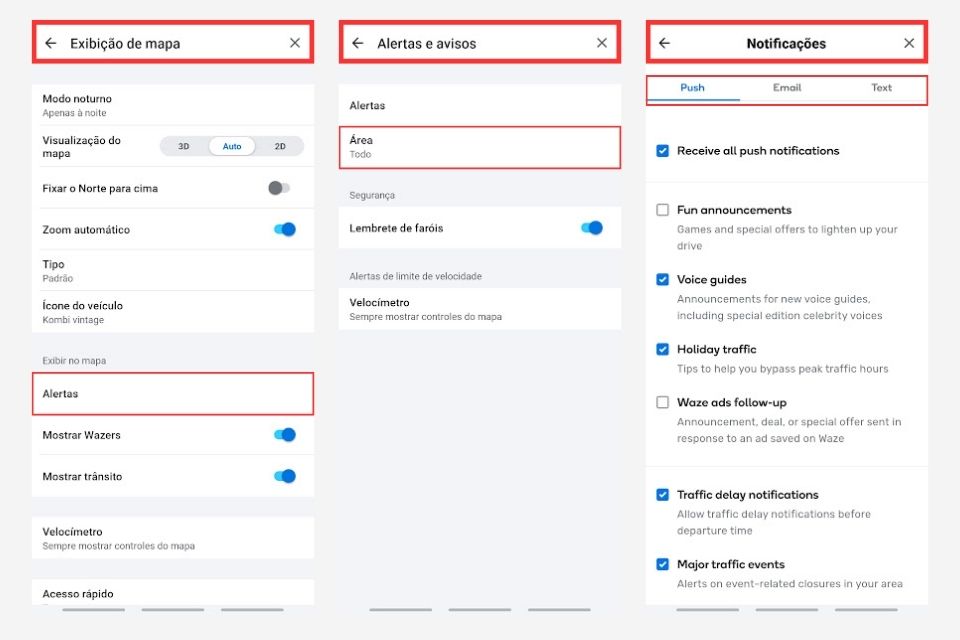 These adjustments will allow Waze to show road blocks in the app and live map as unscheduled closures (white and red bands) or scheduled closures (white bands) depending on the reported event.
3) Check the accuracy of Waze for scanning
Search for "GPS Status" in your app store and download your preferred option. Then calibrate the compass as directed by the app.
If the result is greater than 0 or 35 meters, your GPS is working properly. If the fine value is less than 35 meters, the GPS of the device is faulty.
4) Always keep Waze open
Leaving the application open on your device, live sharing of traffic information. In this way, Waze can improve warnings about roadblocks, accidents, and more.
If you want to report a Waze ban, you must be close to the prohibited road and log into the Waze map editor. Then check "Roads and Bans" and add information about the barricade found.
After receiving this warning, Waze will automatically change your route. After verifying the information, it will notify other users.
You can find more information about the Waze app here. Technology World and get to know the best functions of the Google maps app!
Source: Tec Mundo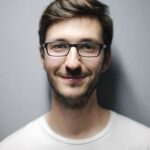 I am a passionate and hardworking journalist with an eye for detail. I specialize in the field of news reporting, and have been writing for Gadget Onus, a renowned online news site, since 2019. As the author of their Hot News section, I'm proud to be at the forefront of today's headlines and current affairs.