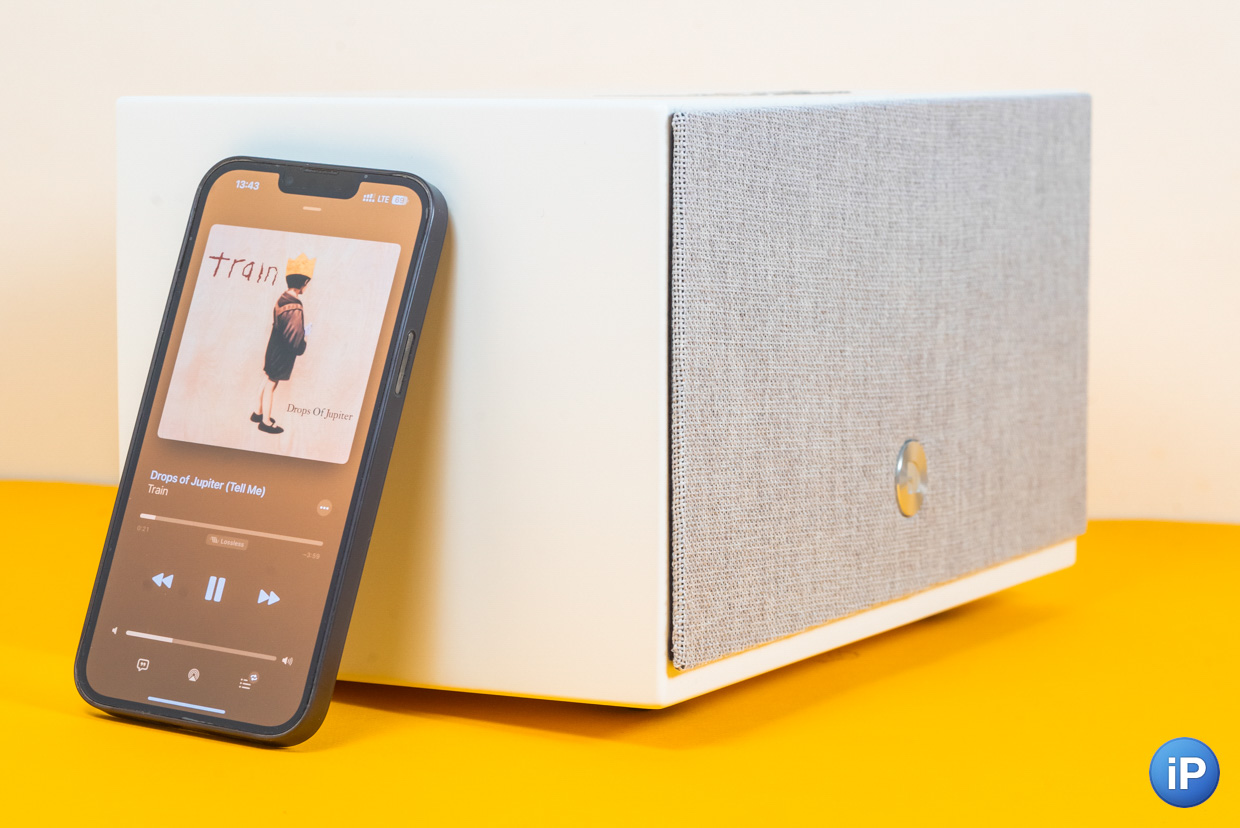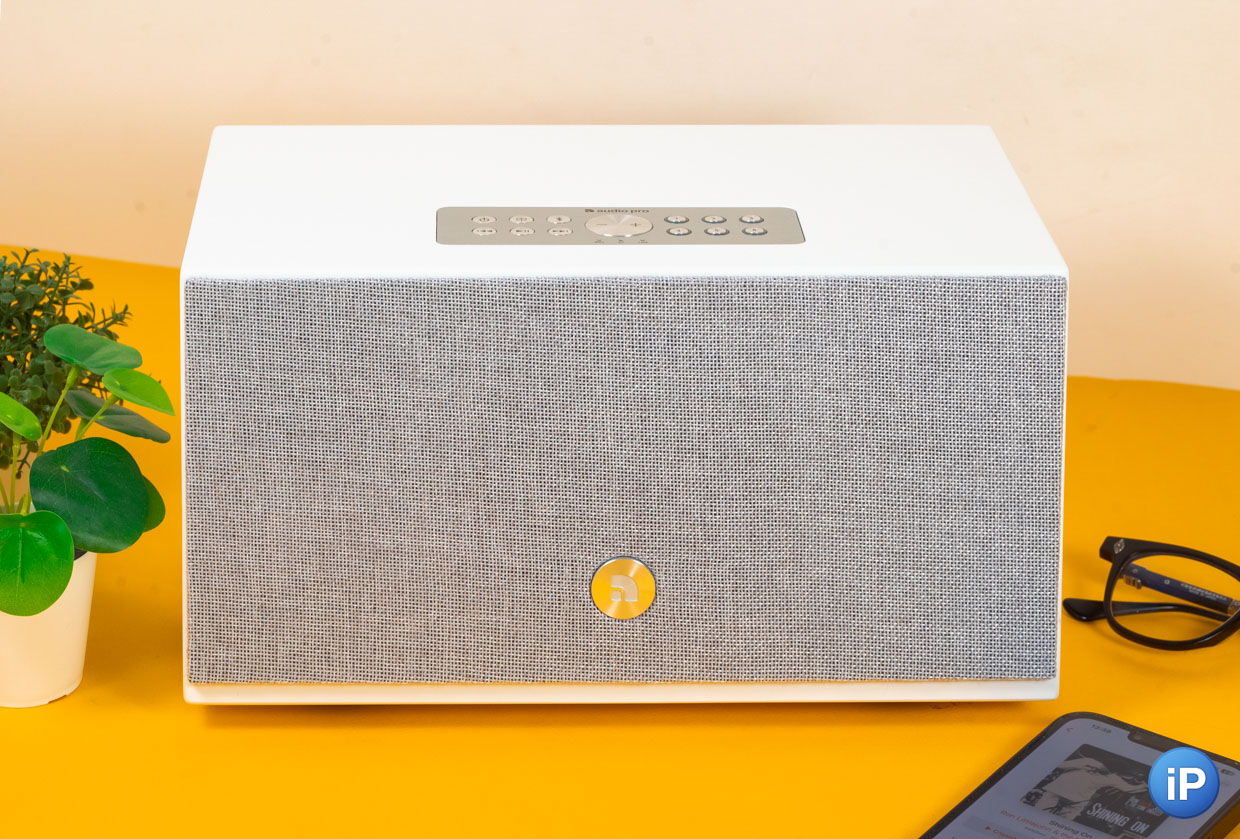 A couple of months ago adjusted the sound of a veteran Audio Pro showed a new version of its column Addon C10 MKII.
A key feature of the company's audio systems is the secret Ace-Bass speaker production technology, which allows you to create small devices with a change in bass for their dimensions.
In addition, in Addon C10 MKII it is interesting to look at three cases that make life much easier: AirPlay 2 and Google Cast compatibility, Lossless support from Apple Music, and the ability to create a stereo pair.
Let's not forget the sound either. With such a size and reputation, you expect something worthy and obligatory.
But let's start with the look. Audio Pro has a secret ace up its sleeve here (spoiler alert: it's magnetic!).
You don't expect a choice from minimalism. And he is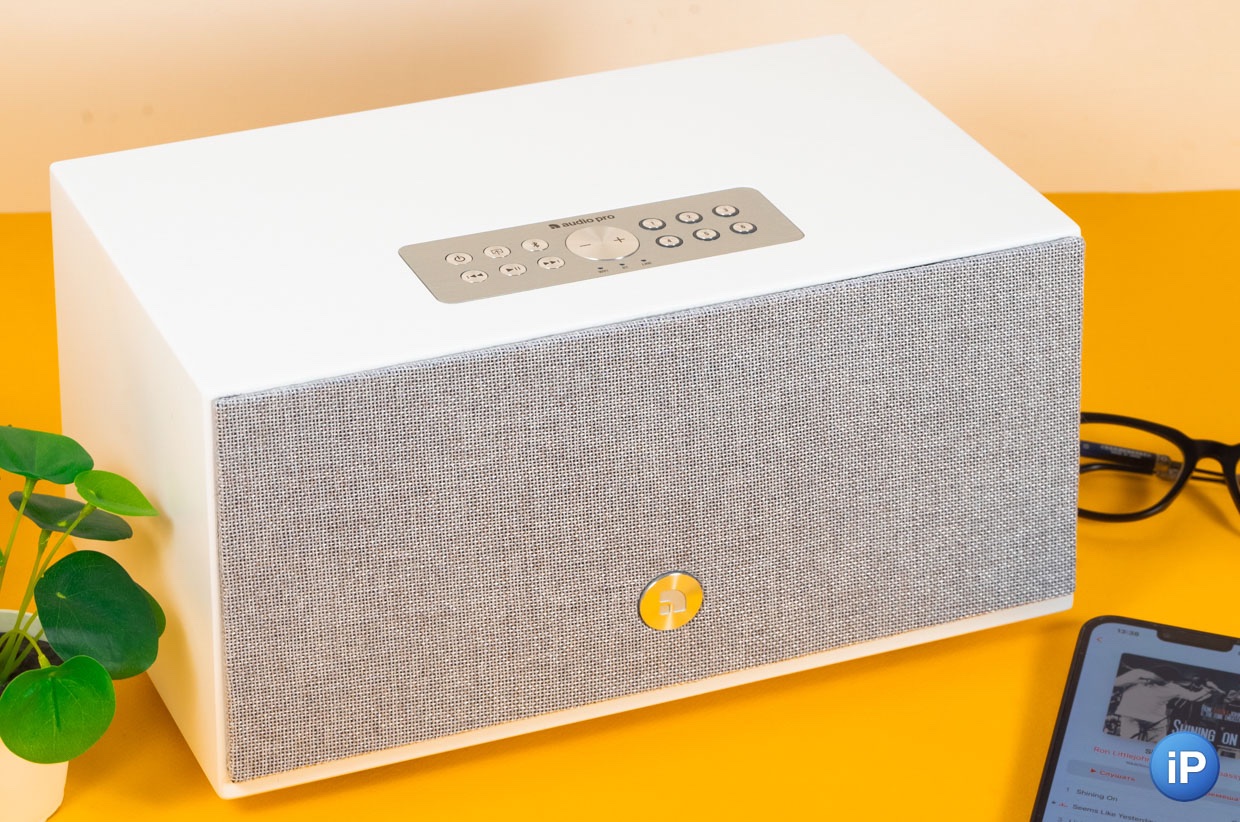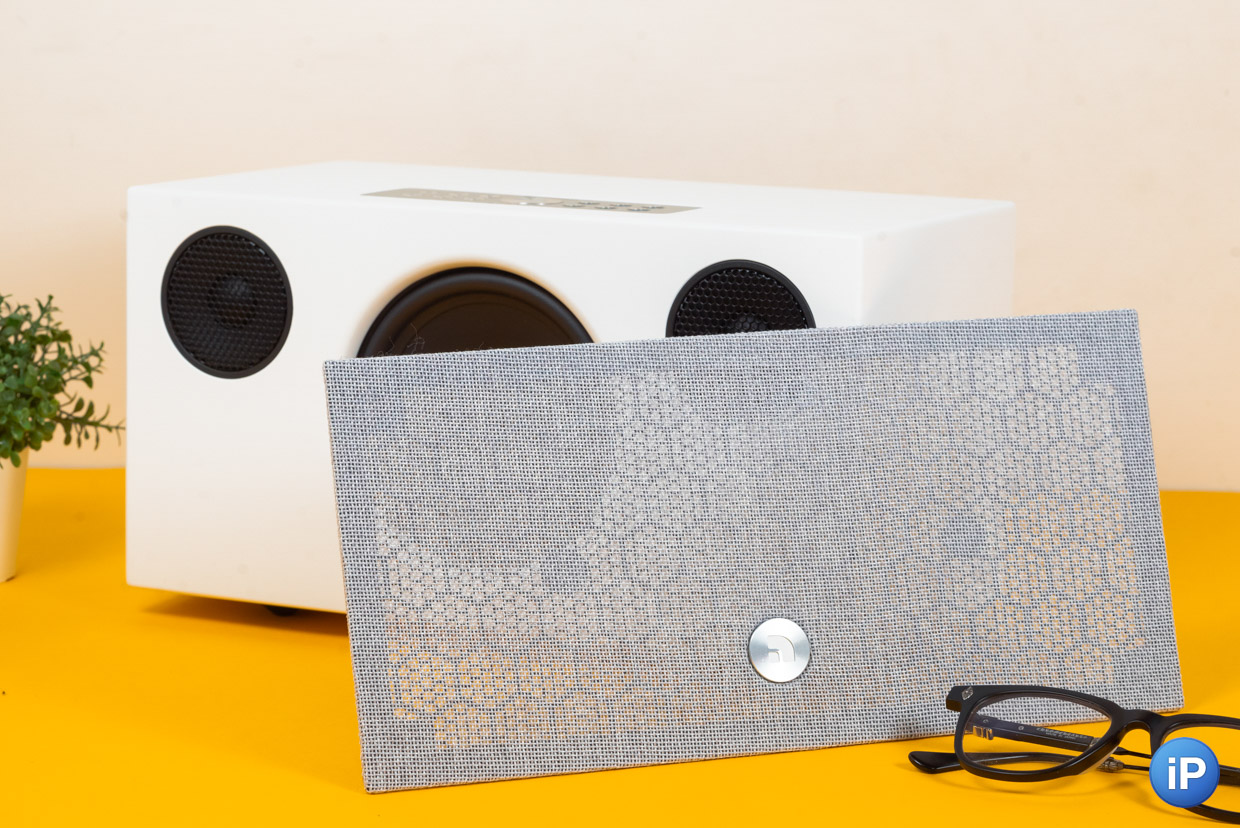 Grid on magnets is captured in one movement
The appearance of the Audio Pro Addon C10 MKII is thought out so as not to be distracted from the sound, but to hint at a strict taste.
The column is superbly put together. With their size 16.6×32×18 cm and weight in 3.9 kg it creates (and from this asserts) the impression of firmness and stability of the device.
Liked that magnetic front grille removed. With one movement, you can make completely different speakers: with a grille, it becomes popular, and without it, ascetic in Scandinavian style.
There are five colors to choose from: black (black), grey (Grey), white (White), sage green (Green Sage) and sand (Sand). I like white and green the most; the first without a grid looks futuristic, and the second resembles organic matter and is suitable for lovers of natural motifs. The rest of the colors are also harmonious, without knocking out details.
They look like this: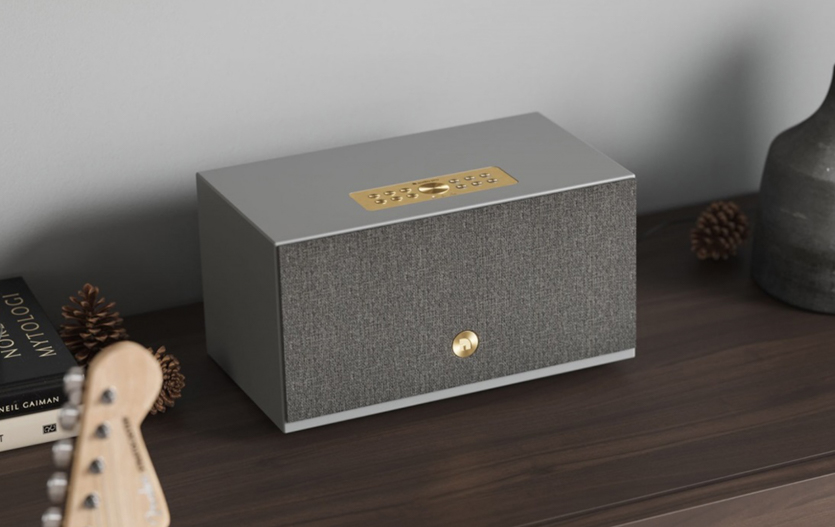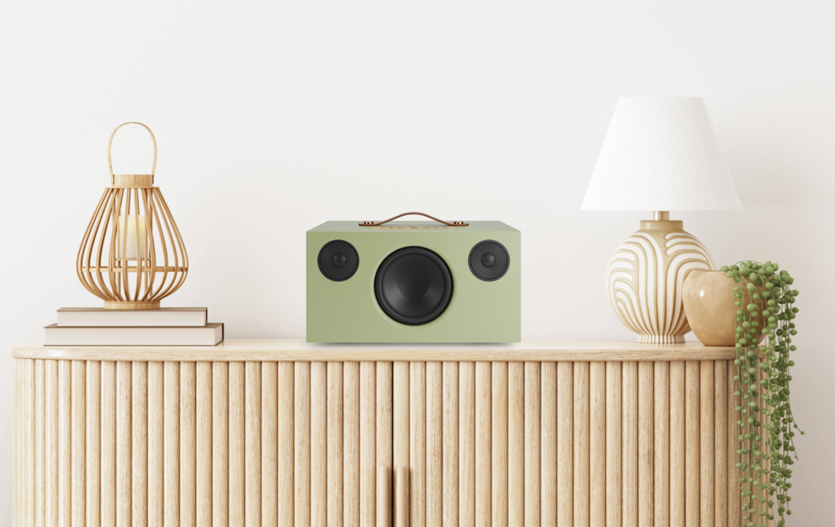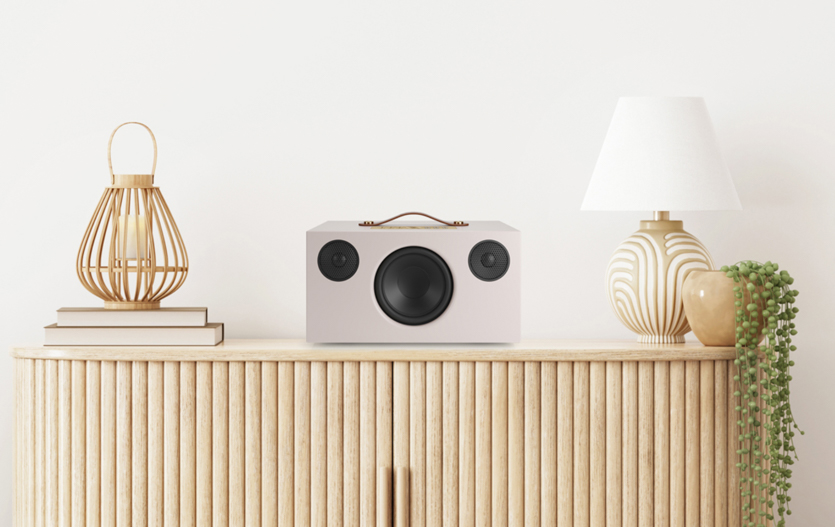 The control panel is painted in silver or gold, depending on the case. It gives access to all the settings and even more: power, track control, turn on the bluetooth, change the volume and activate one of the six modes. The latter, through the Audio Pro Control application, are programmed to connect to previously paired devices or include playlists and radio stations you specify.
Three black speakers form an alluring pattern, regardless of the model. In the center, engineers have adopted a mandatory emitter for small and medium sizes 130 mmand for bo delacams two twitters 19 mm every.
On the back are three ports for RCA connection, USB-A for maintenance, power connector. There is a large acoustic tunnel on the left side of the back that makes the bass stronger when the speaker is against a wall.
By the sound she spoke twice as much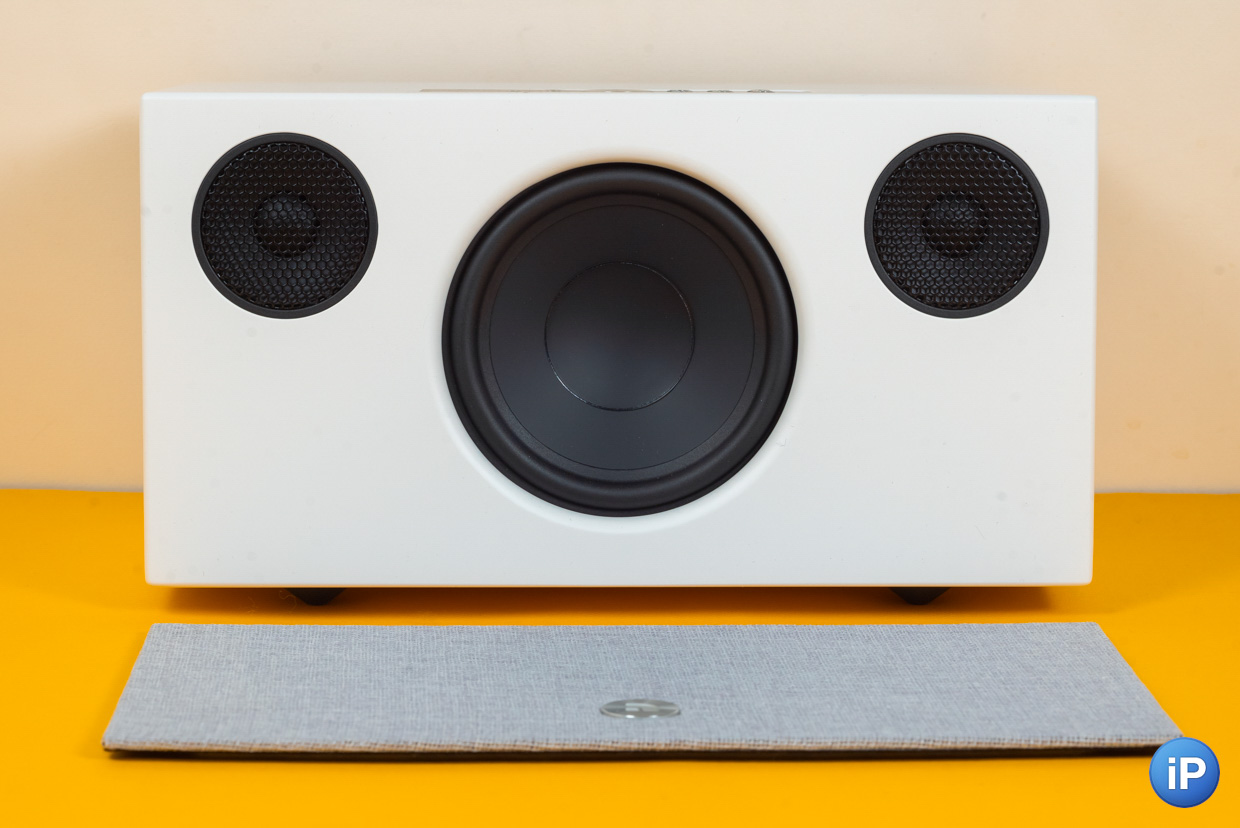 The Audio Pro Addon C10 MKII delivers thick, rich and vibrant sound.
The bass has a serious margin, called it crushing, it will not work: your windows and the ears of your neighbors increase the increase, but when it comes, it will pick up what it needs. The subwoofer is located in the center and in front of the speaker, the acoustic tunnel is behind; therefore, the device "pumps" better in the wrong place, where it is next to the support, when, for example, there is a wall behind.
The purity of the scene is emphasized even in dense compositions of pop and rock genres, where it is important to separate dozens of sections. The column works out well energetic tracks, in which power and a smooth change of keys are important at the same time.
Instruments and voices are nicely delineated: drums with cymbals calls, soloists and backing vocalists are clearly thought out, the transition from drums to piano is quick and smooth.
For better outbred use, I immediately advise you to connect via Wi-Fi, and not via Bluetooth, AirPlay 2 is also suitable. By skipping the bandwidth, the sound will be higher and more perceptible at low, which will add dynamic range to the music.
The effect can be enhanced by including the composition as Lossless in the same Apple Music. Yes, except for the side effects AAS, MP3, WMA And FLAC The device supports Apple's new uncompressed audio format.
Full compatibility with iOS and Android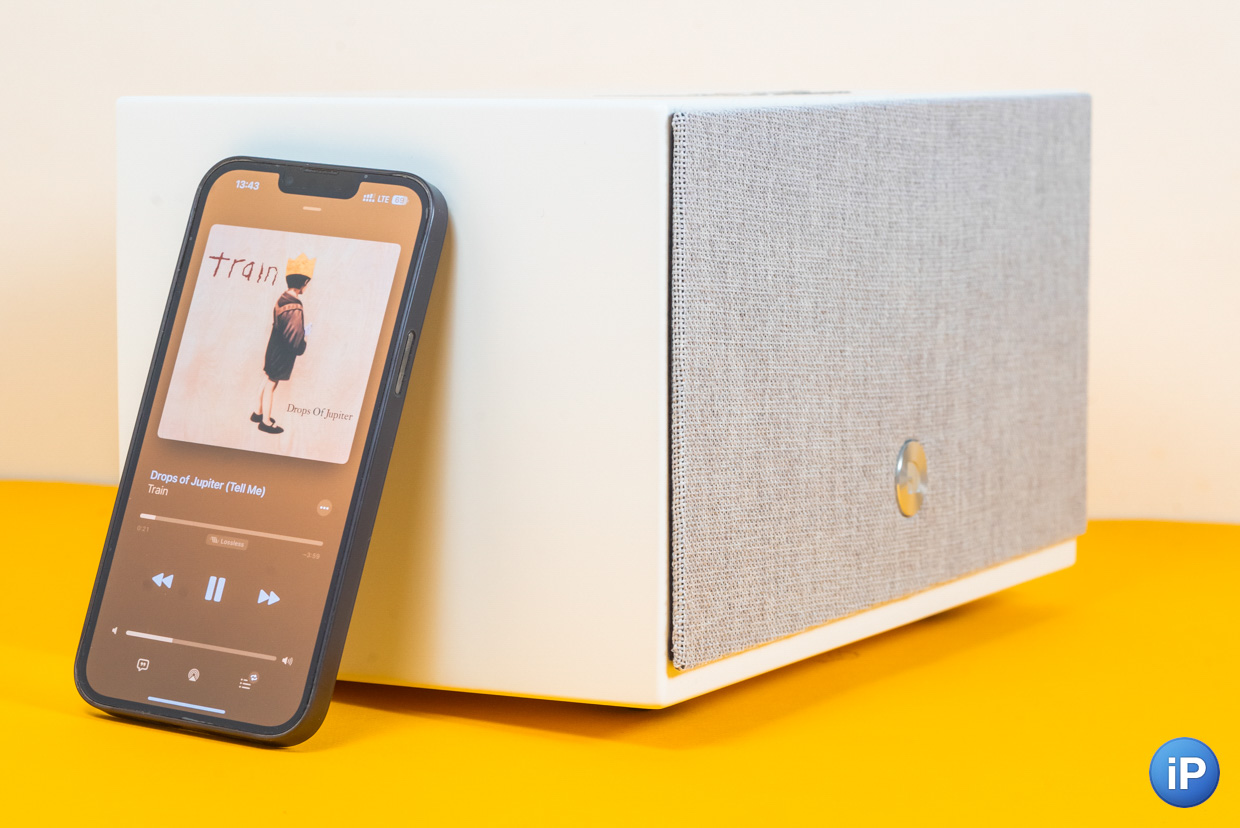 You can connect your smartphone, computer or TV to the speaker perceives ways: through WiFi, Bluetooth And RCA connectors. The latter replaces the outdated mini-jack headphone connector. The speaker positioning manufacturer insists on outbred standards, and the two most popular should suffice.
Moreover, there is support for popular Airplay 2 for ios, Google Cast for Android and Spotify Connect two of all. This allows you to create a stereo pair with a second C10 MKII add-on or any other speaker that supports Google Cast.
No one is forcing you to blindly call, the company calls for a simple and understandable Audio Pro Control app for smartphones.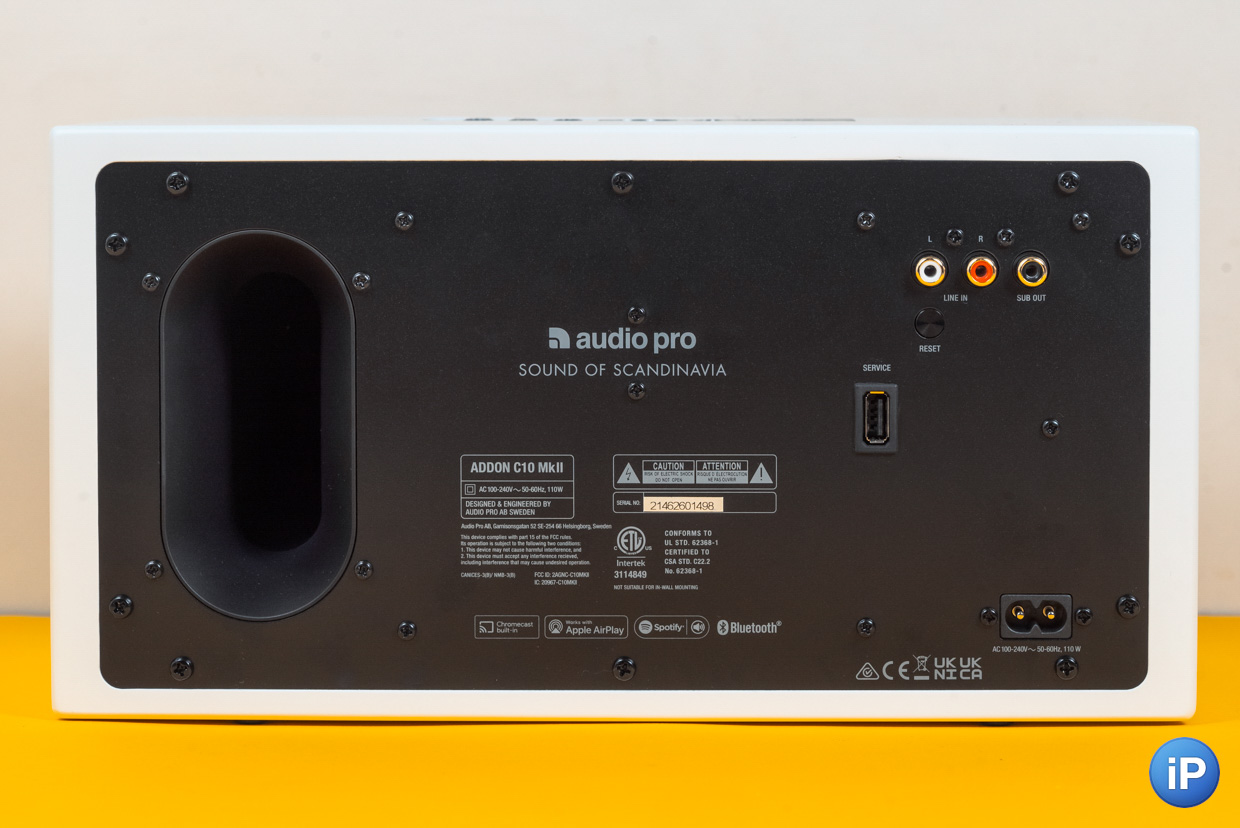 Rear three RCA ports and obligatory subwoofer output
In this case, you can select a short circuit for six programmable buttons on the speaker control panel, quickly turn on the desired station, switch source, switch speakers and adjust their synchronization.
There is also a simple equalizer for changing the amount of bass and treble, a timer, an alarm clock, and Wi‑Fi reception power measurements.
There is plenty of space, and everything works reliably, without bugs. It seems to be good, even a standard set of features, but the vast majority of other speakers as a separate device cannot do this at all.
Acoustic balance and control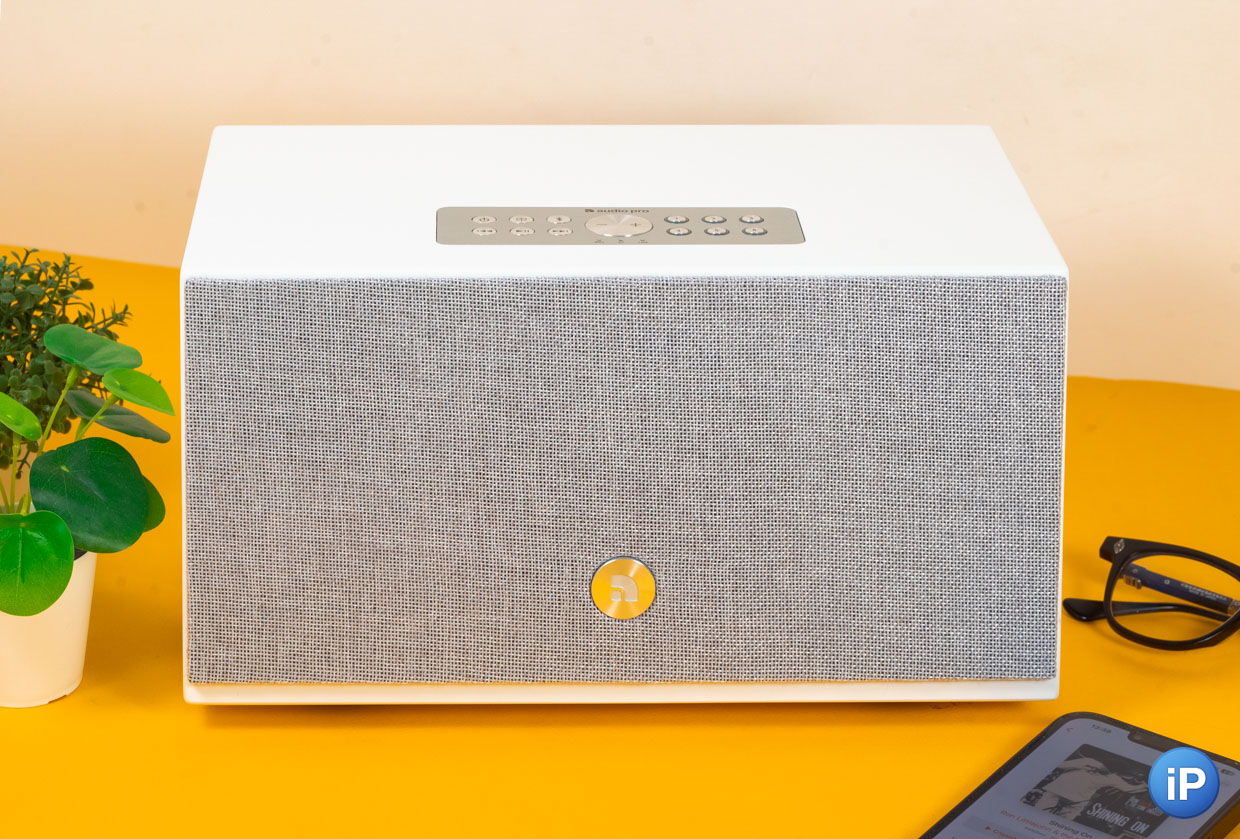 For its size, the Audio Pro Addon C10 MKII delivers surprisingly engaging, booming, and clear sound.. The device decomposes stereotypes that powerful speakers have to be huge with a chest of drawers. And then his dignity did not end.
With his appearance, he does not try to draw all the attention to himself. A minimalistic drawer in five senses is organic in a wide range of room styles, and when hit, you can choose to leave the magnetic grill for a cozy atmosphere or remove it, add modernity to a modern interior.
The column supports the standards familiar to us: AirPlay 2 and Google Cast (the same as Chromecast). This allows you to quickly stream music instantly with a single smartphone connection on iOS and Android. In addition to receiving C10 MKII audio formats, the compatibility with Apple Music's uncompressed Apple Lossless, immediately after it happens, the wireless consequence and puts a level above the participants.
Plus, you get the Audio Pro Control app, which lets you access your speakers without any hassle.
It turned out sound acoustics, one of the best in its class. The Audio Pro Addon C10 MKII lets you brighten up a room with a clean, minimalist look and surprisingly bright, chiselled sound.
Advertisement Tekhport LLC TIN: 9705097157
Erid: 4CQwVszH9pSXMZwuDgm
📸 All photos in the article: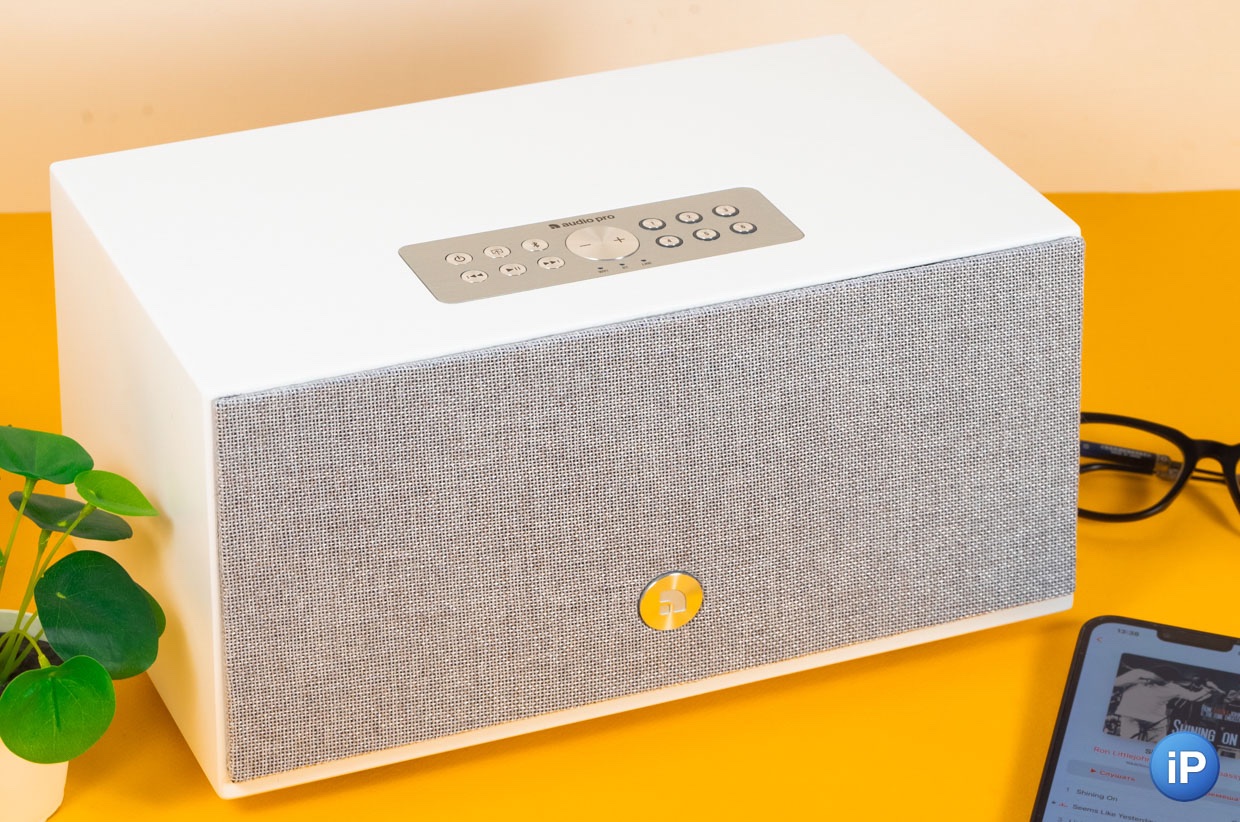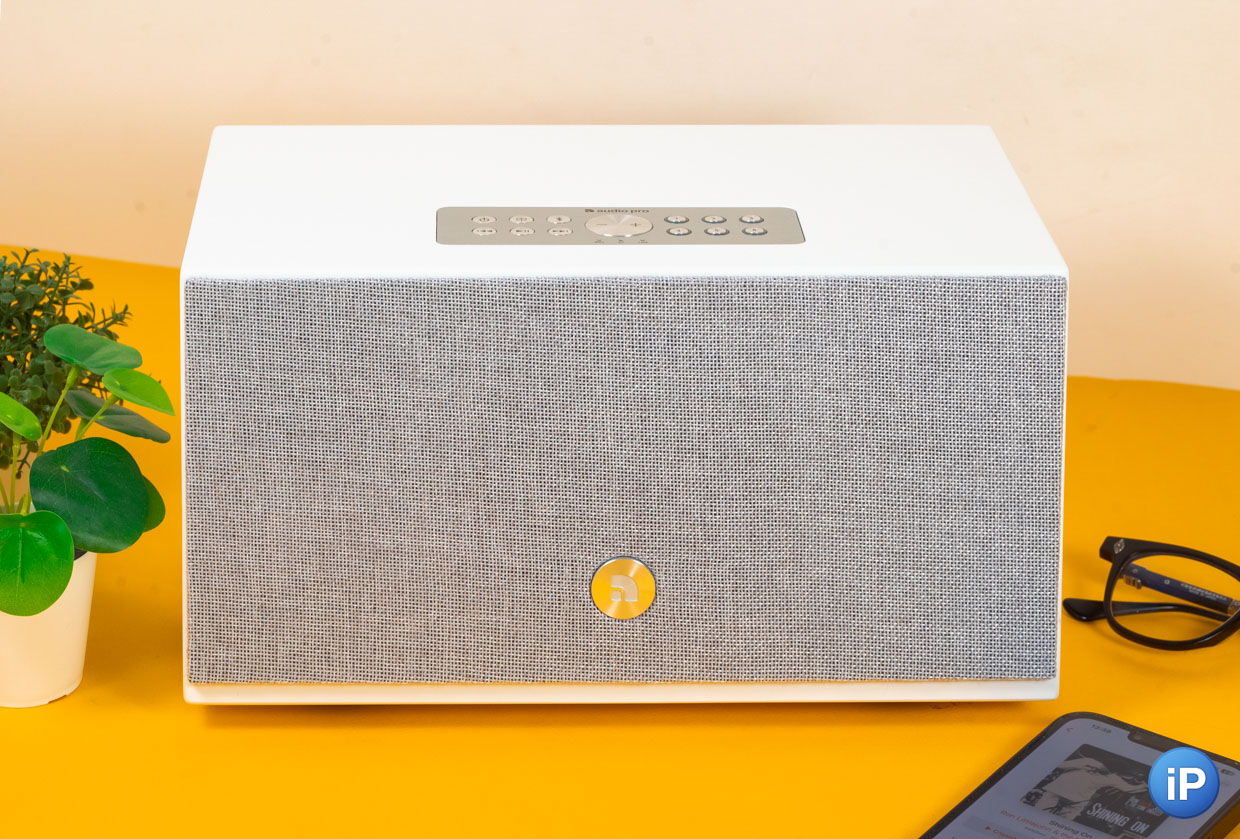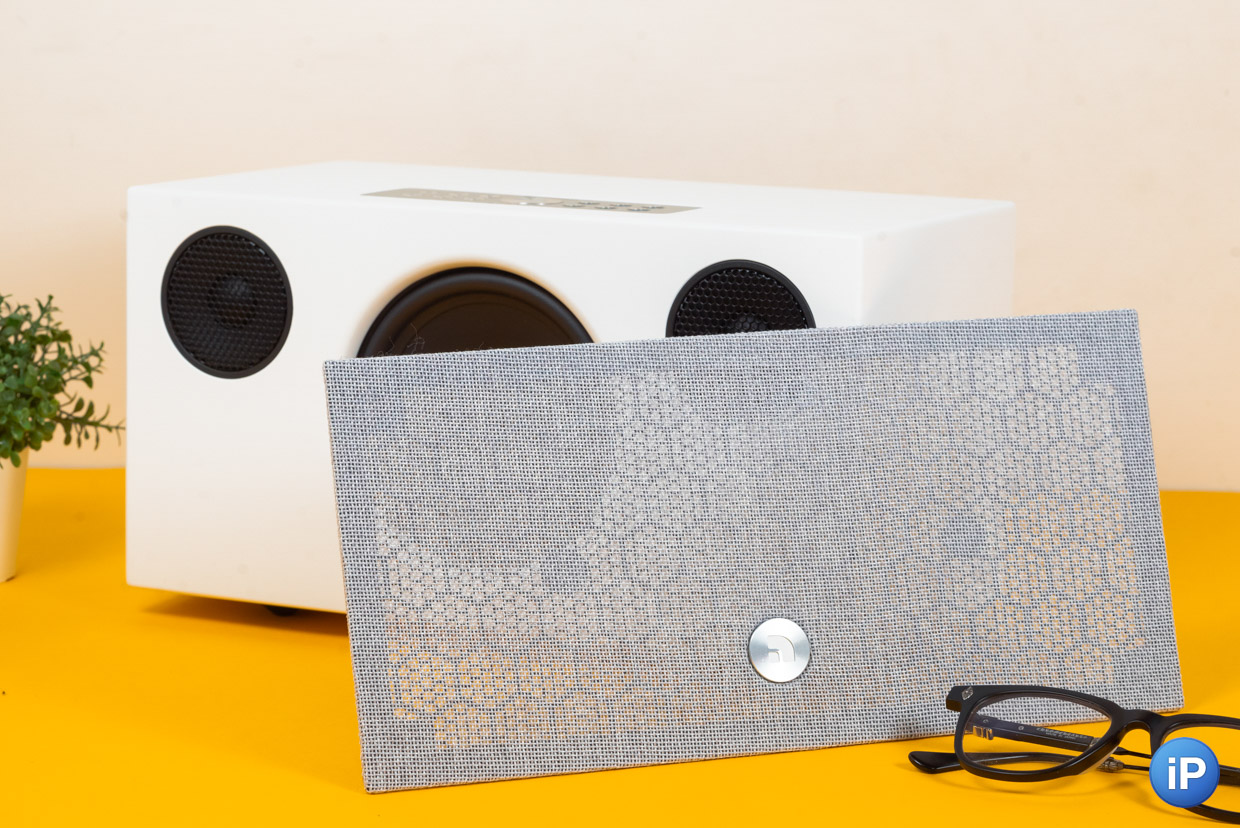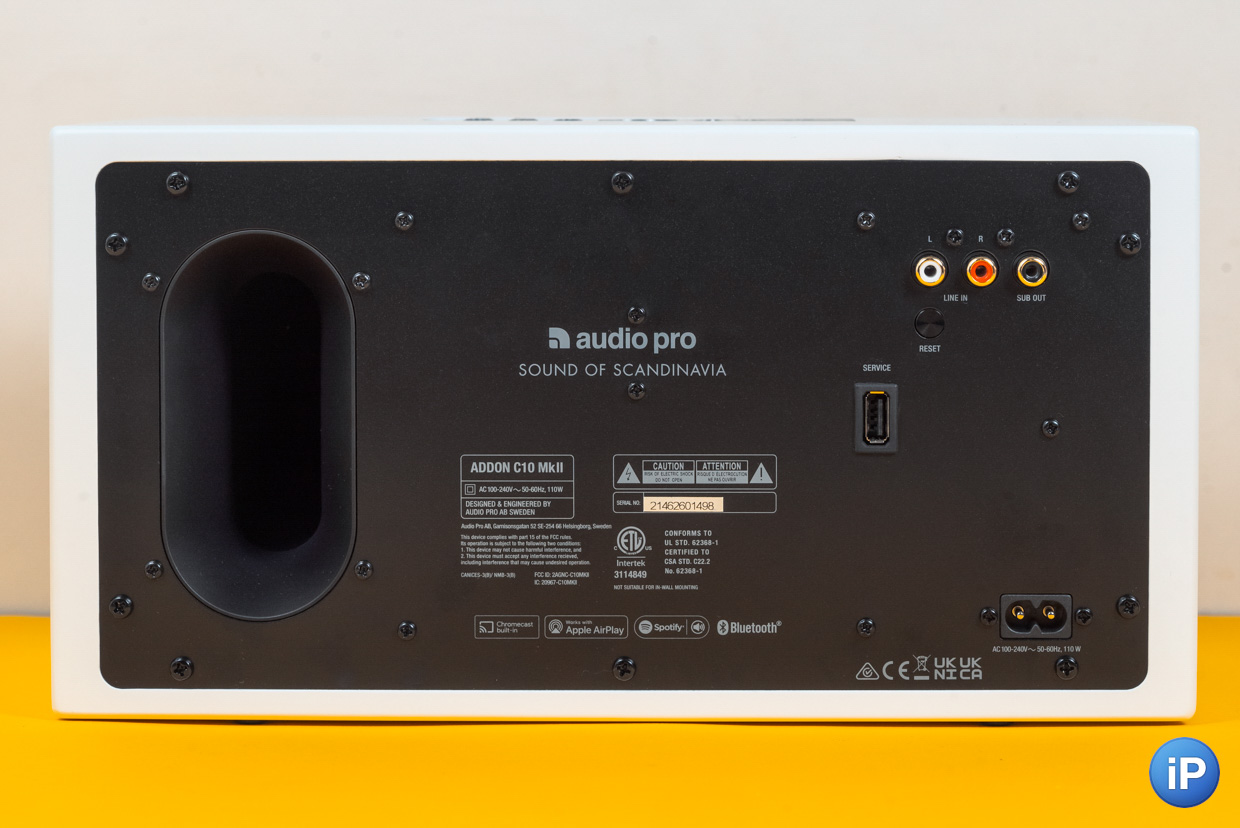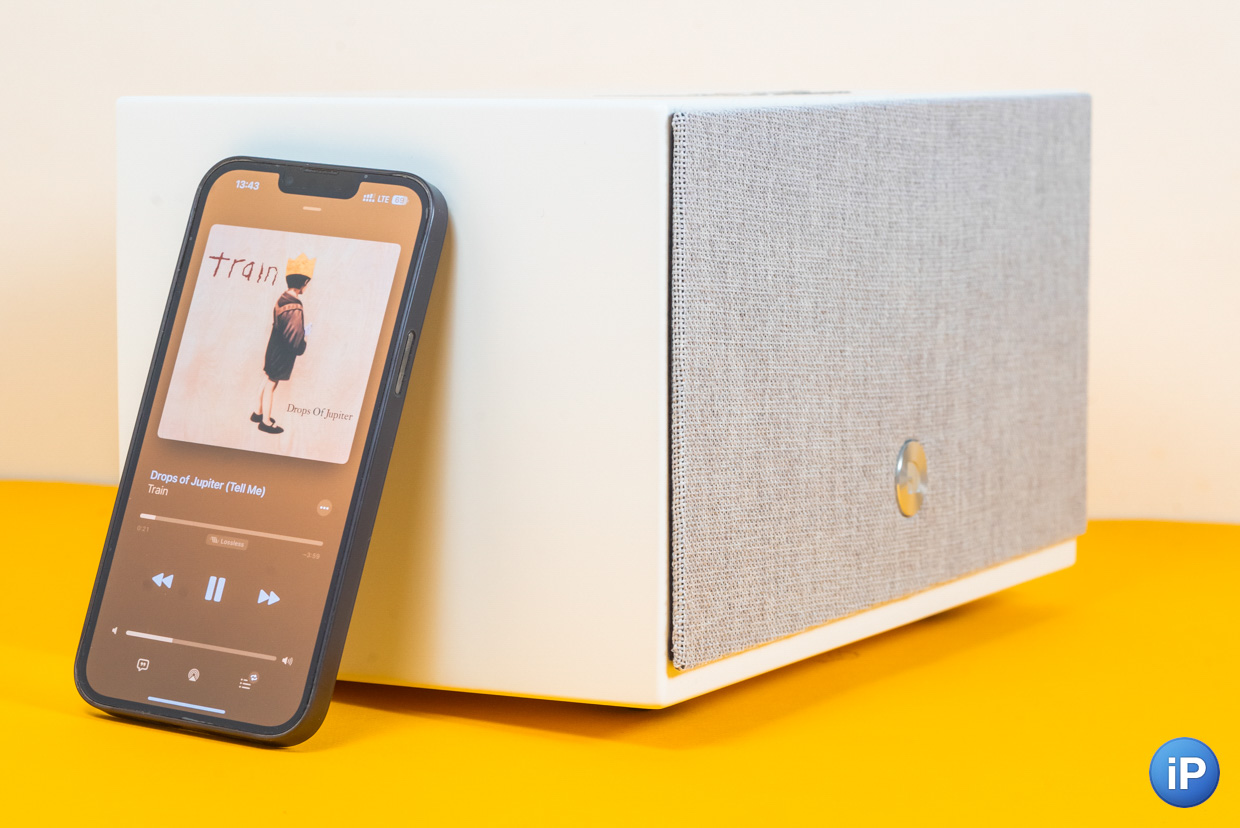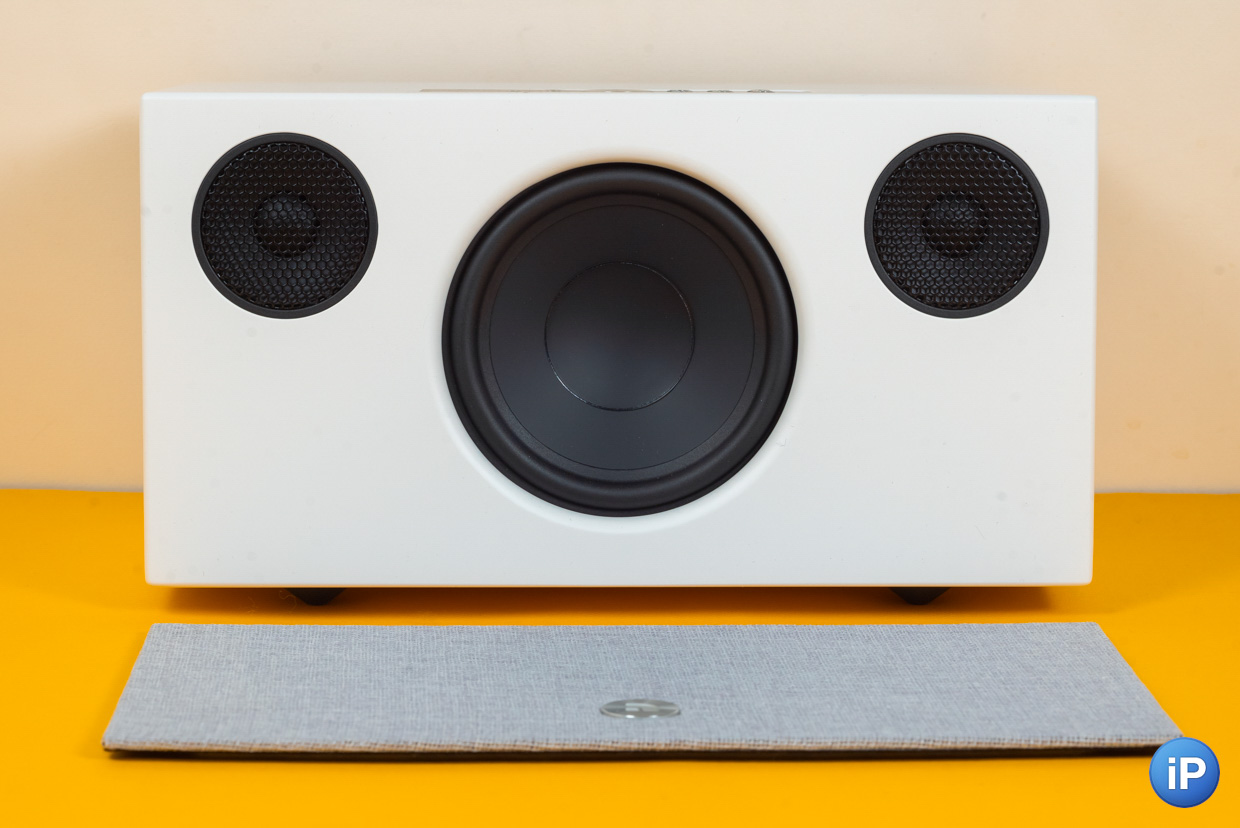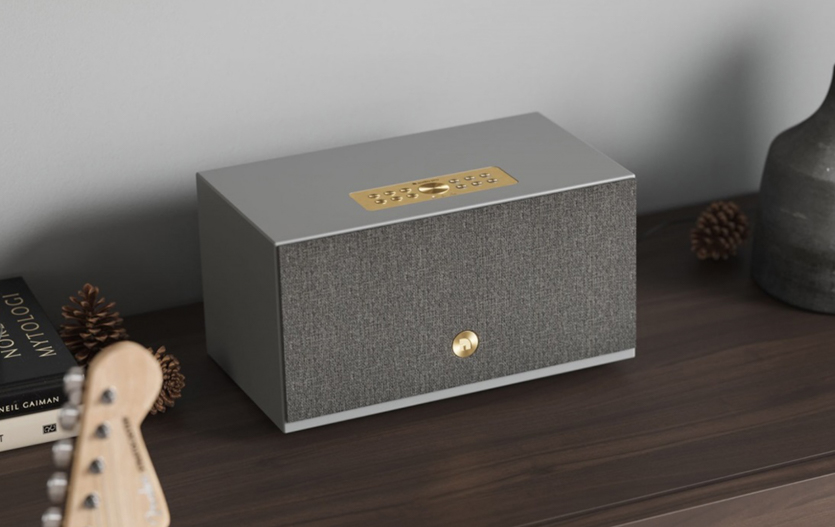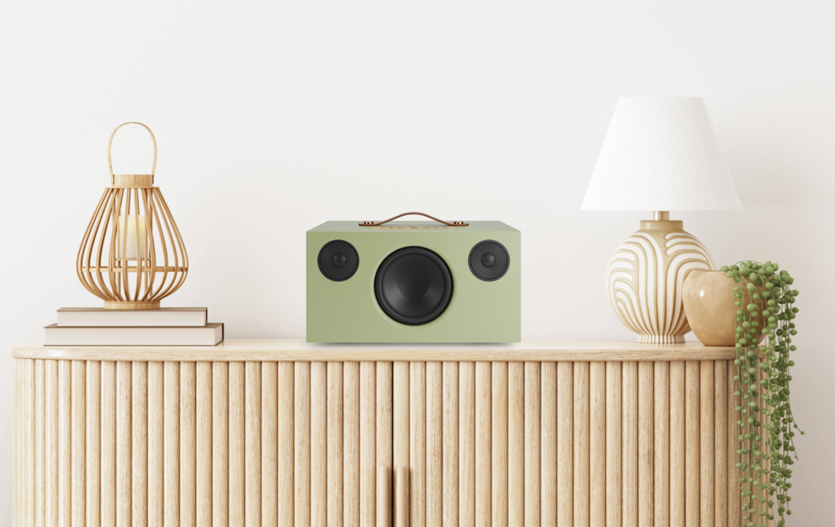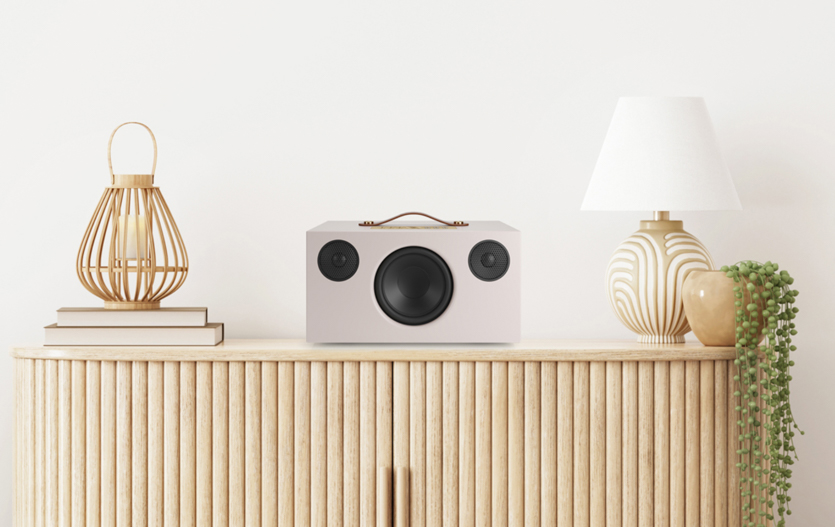 Source: Iphones RU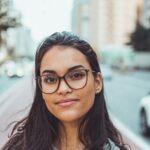 I am a professional journalist and content creator with extensive experience writing for news websites. I currently work as an author at Gadget Onus, where I specialize in covering hot news topics. My written pieces have been published on some of the biggest media outlets around the world, including The Guardian and BBC News.