Streaming services are not discounted to the main paid competitors in the industry; Netflix and Amazon Prime Video. Brazil has free streaming options for movies and series from the most diverse genres, including national productions.
Below we select some, taking into account the ease of access and the current catalogue.
Free movie and TV show sites
You won't find the most anticipated movies of 2021 or Snyder Cut of the Snyder on these platforms. Justice League, e.g; but the difference is precisely this: escaping the conventional and offering independent, alternative productions that can go beyond the careful selection of the traditional entertainment circuit.
netfilms
Netmovies, one of the first physical media rental services in Brazil through motoboy, has reinvented itself in the digital age and is now a free streaming platform.
It has recently started hosting complete productions on its YouTube channel completely free, in addition to having an official website and mobile apps. The collection includes classic movies and productions of all genres that have been overlooked by other platforms.
Pluto.TV
Pluto.TV is one of the most complete options in terms of variety for those looking for free streaming.
The platform has a wide variety of channels showing movies, TV shows, tokusatsus, anime and serials. The collection includes classics and newer productions and a section that separates programming into live content (which has defined programming and a guide should be consulted on the website) and on-demand, more traditional streaming format.
vix cinema and tv
Vix can be watched on the platform's website, via mobile apps, or by streaming directly to TV via accessories like Chromecast.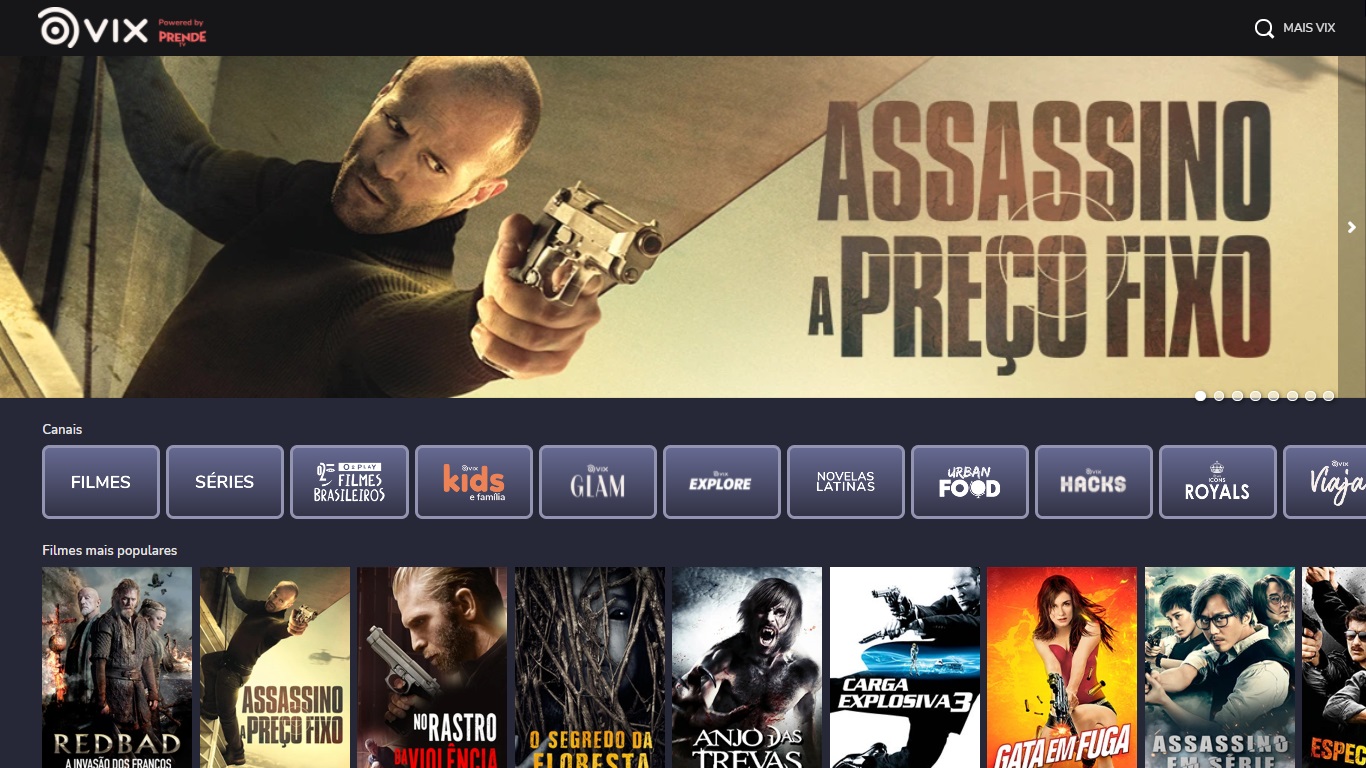 It has programming divided into channels, from movie and TV show genres to Latin soap operas.
libreflix
As the name suggests, Libreflix is ​​not only free but also focuses on open source distribution and culture. This service only has free exhibition productions with lots of national and independent material in all formats. There are even special categories such as veganism and feminism that are not available on other sites.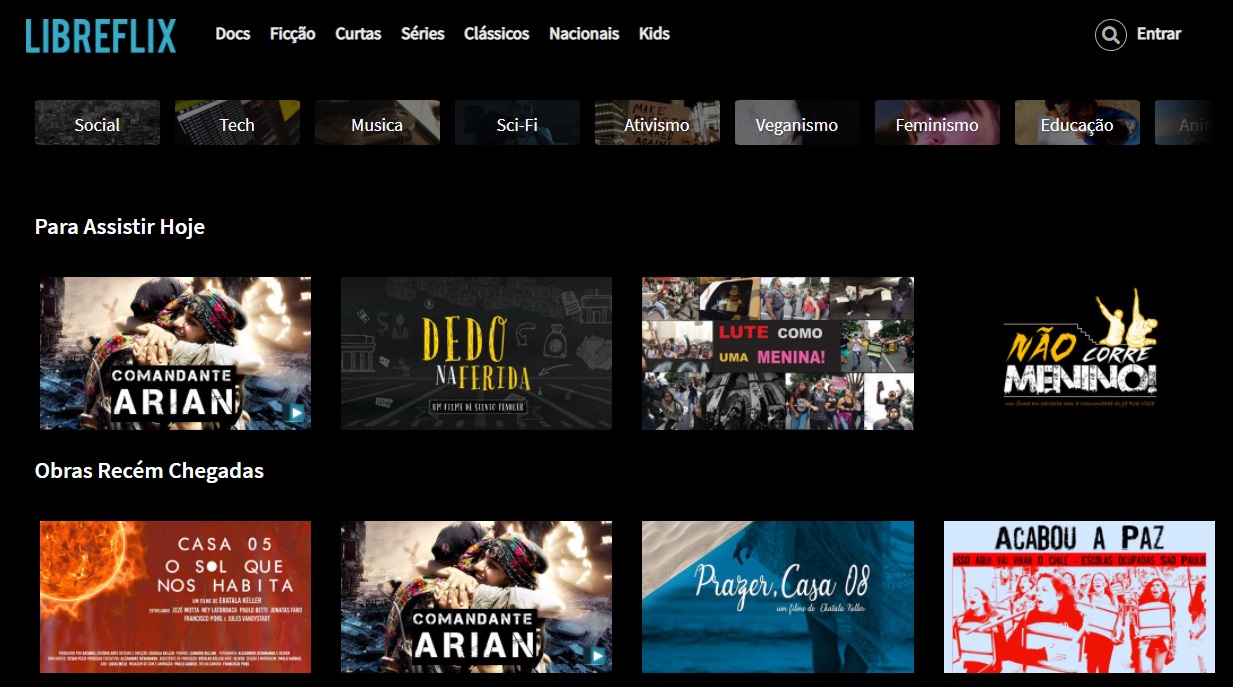 There are quite interesting productions on the subject for technology enthusiasts. codecovering the history of GNU/Linux and internet boyfocused on the life of activist Aaron Swartz.
LGBTFLIX
LGBTFLIX is a free gallery of Brazilian LGBT+ themed productions focusing on short films. The idea of ​​the project is to condense material already available on other video services. She is part of the #VoteLGBT movement, a collective fighting for the growth of gender representation in the national legislature.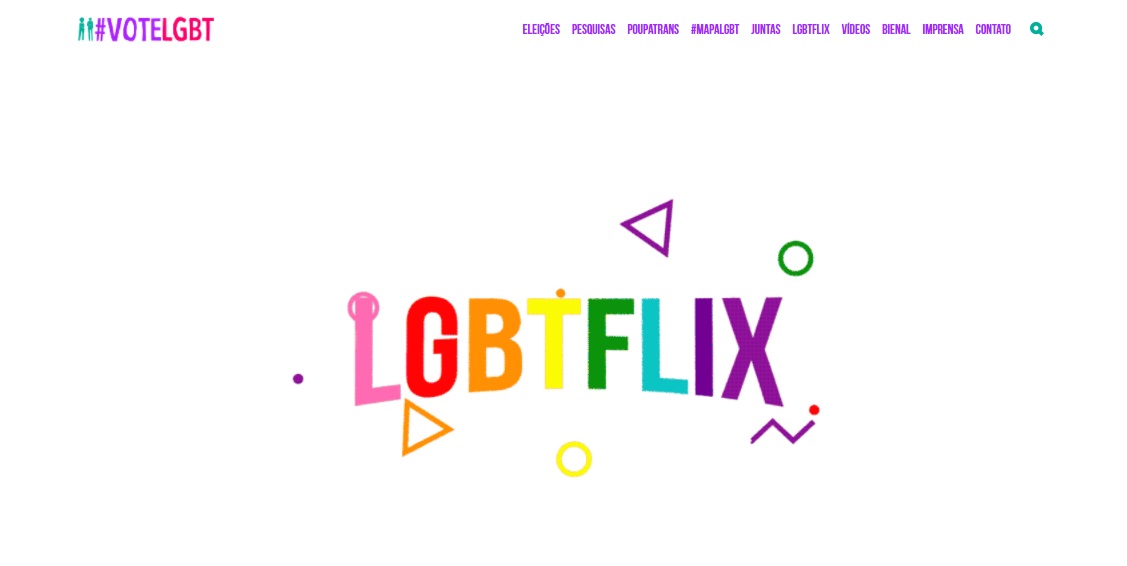 There are over 250 options directed by or dealing with LGBT+ filmmakers. They are divided by topic or into categories that include family, race, gender, gender, and religion.
crispy roll
Of the entire list, Crunchyroll is perhaps the best known among free content streaming services, as it has been available in Brazil for several years now.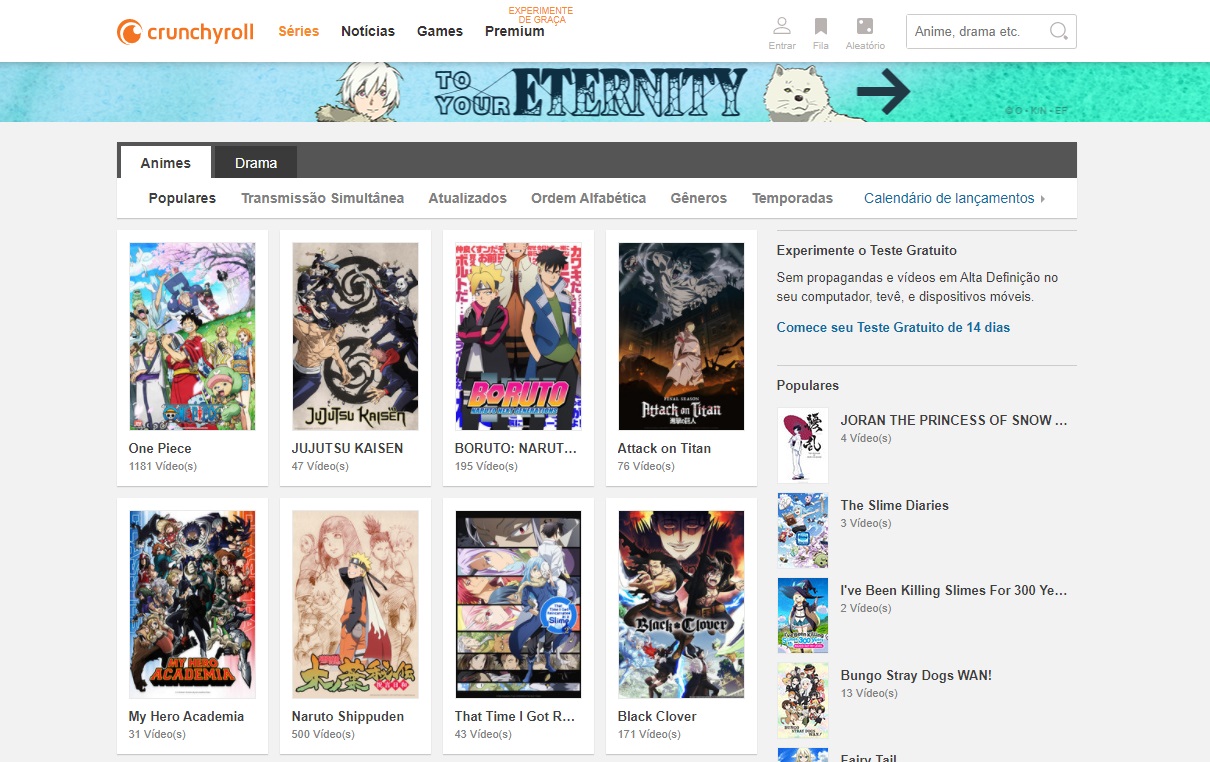 It is focused on video streaming of Asian anime and dramas, with an extensive catalog and simultaneous broadcasts. The platform offers a free plan with ads and no HD streaming, although it has a paid subscription.
afroflix
Afroflix is ​​the Brazilian collaborative platform that brings together audiovisual content with a difference: in all productions in the catalog, at least one field is directed by a black person – directing, scripting, producing or leading the acting.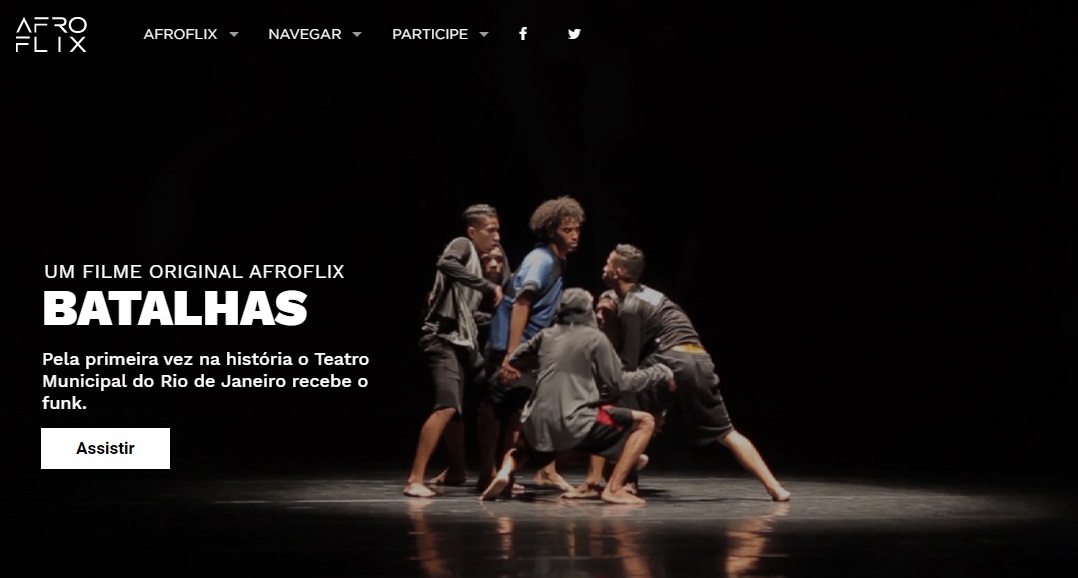 The catalog consists of documentaries, fictional films, programs, music videos, vlogs and serials, including original content. It is even possible to specify productions that can integrate with the collection through a form.
Movie Playback
Spcine Play is a public platform that hosts various digital film festivals organized by institutions in São Paulo. This means that it is used to showcase fictional feature films, documentaries and short films for a limited time, especially in times of a pandemic, and most of them are free.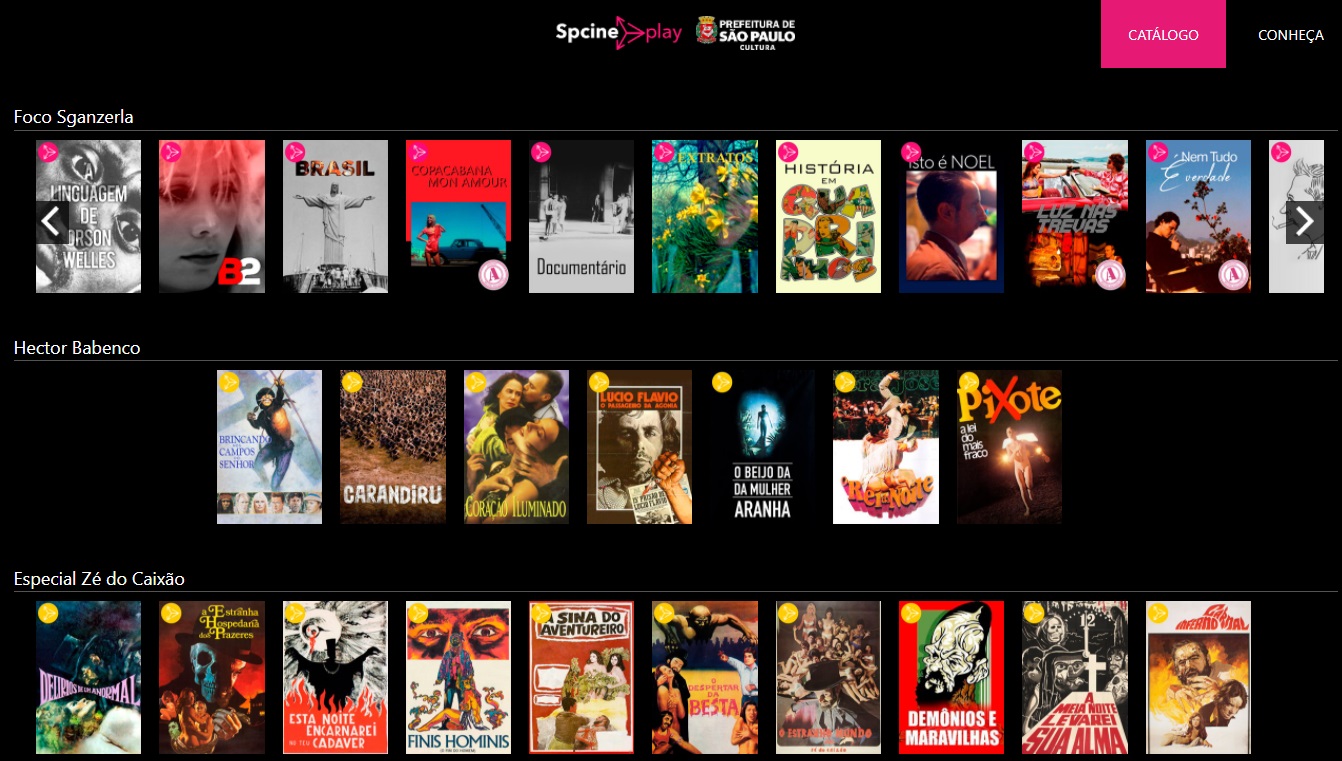 The platform works in partnership with Looke, just having an account on the service is enough to start watching. In addition to the rotating catalogue, there are several national cinema classics, including the main filmography of José Mojica Marins, Zé do Caixão and award-winning director Hector Babenco.
plexiglass
Plex is a traditional app for streaming video from one device to another and allows you to organize your collection of files. It also offers live TV service with more than 130 channels and on-demand movies and TV shows.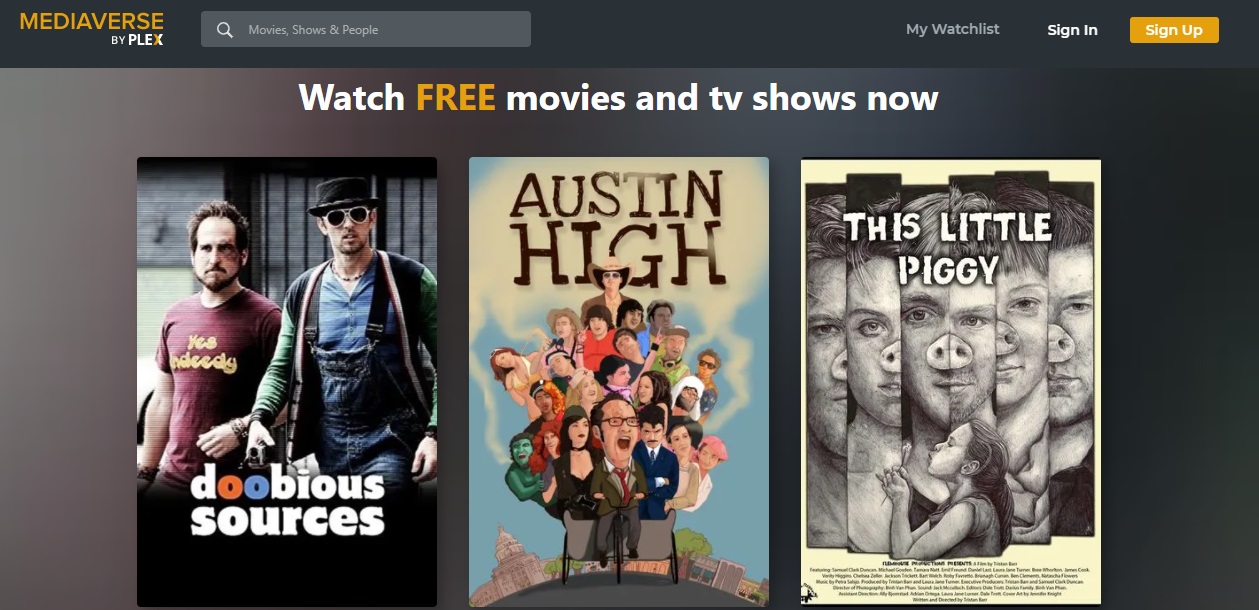 Although the settings menu and even some titles are translated into Portuguese, most of the content of the platform does not offer the option of dubbing or even subtitles in our language.
Source: Tec Mundo