A group of librarians, archivists, historians and students race against time to help preserve Ukraine's digital memory. a newspaper report Washington post He told the story of this team of volunteers who acted to reduce the damage done to the country by the Russian invasion.
Since the beginning of the conflict, which began in late February this year, the group has rescued all websites that may have had the only copy of a set of documents, cultural items and content hosted in and about Ukraine. These pages are heavily threatened by a range of risks, from cyber attacks to server bombings.
Images, poems and digitized documents – including even the country's census data – are the main targets of the memory recovery team, which has about 1,300 members. Saving Ukrainian Cultural Heritage Online (Sucho).
They are organized through their Slack channel and provide ongoing training for new hires who are willing to help. Tools for recording anything encountered include a kit called Webrecorder and a more advanced tool called Browsertrix Crawler. According to those responsible, the Internet Archive Wayback Machine is helpful even in these situations, but it cannot store all internal links or files hosted on a website.
"Walking" on Google Maps
Some of the volunteers even use Google Maps to navigate the streets of Ukraine and find small museums that have a website with digital collections and need backups.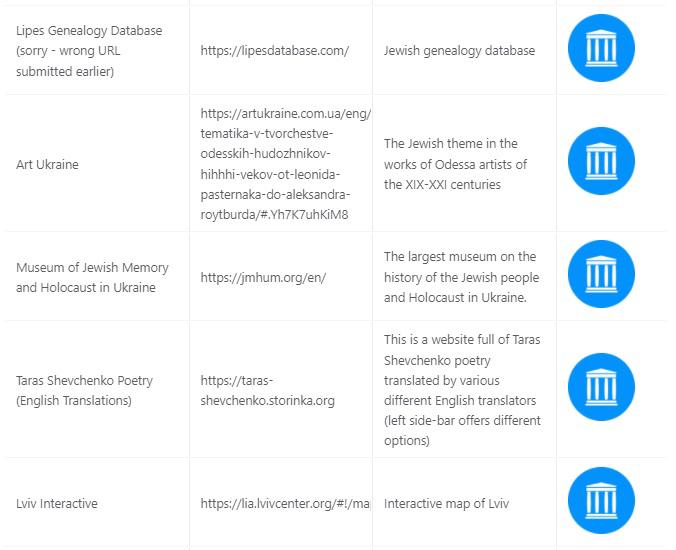 You can learn more about Saving the Cultural Heritage of Ukraine Online (SUCHO) and visit the catalog already obtained by the team on the initiative's website.
Source: Tec Mundo