WhatsApp Business offers some messaging options to improve the customer experience, including automated messaging and instant messaging. Today you will learn how to put automatic messages on WhatsApp!
So you can automate the tool to streamline processes, and using technology to your advantage. Without further ado, let's take a look at how to do this, shall we?
How to add automated messages to WhatsApp Business?
Step 1: Access account settings
First, click on the three dots in the upper right corner and select "Settings".
Step 2: Go to "Business Tools"
Then scroll down until you find "Business Tools" and select it.
Step 3: Configure the automatic message
In a short time you will find the "Welcome message" and "Away message" options in the "Chat" area. Choose one of them, write the message you want and select the recipients. Click "Save" to finish.
Step 4: Set up the flash message
In the "Conversation" area, select "Quick Replies". Type a quick reply, choose a shortcut and click "Save".
How to add automatic message to personal WhatsApp (Android)
There are even some apps for Android users that can help you put automated messages on your personal WhatsApp. Here we will show you how to use Auto Responder and Auto Reply.
1 – Auto Responder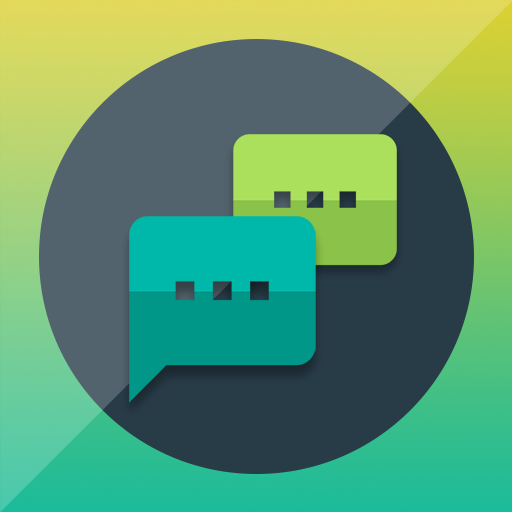 Download the Autoresponder app from Play Store and open it;
Click the "+" icon to create a new autoresponder;
Configure the amount of responses, specific people or groups. Type the message you want to use as an automated message;
Click the button in the lower right corner to finish.
2 – Auto Answer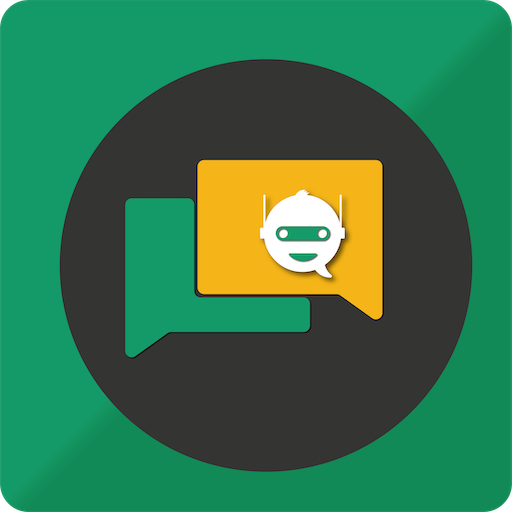 Download the Auto Reply app from Play Store and open it;
Let the app read notifications;
Click the "+" icon to create a new autoresponder;
Make sure "WA Attendant" is selected;
Select the contacts or groups to which you want to send the automated message and select the contacts you do not want to send the messages to;
Finish the installation.
With these steps, you can also set up automatic messages in your WhatsApp Business and personal app.
This is one of the features that makes WhatsApp popular as the biggest communication tool not only among individuals but also among companies.
So, did you like the tips? Therefore, take the opportunity to share the article on social networks and see you next time!
Source: Tec Mundo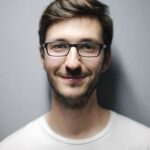 I am a passionate and hardworking journalist with an eye for detail. I specialize in the field of news reporting, and have been writing for Gadget Onus, a renowned online news site, since 2019. As the author of their Hot News section, I'm proud to be at the forefront of today's headlines and current affairs.