Netflix recently announced that it will charge a monthly fee of BRL 12.90 to share the account with different households. While the streaming platform has repeatedly increased the value of its packages since 2020, the innovation did not leave many customers satisfied.
Many users began to look for new alternatives to continue consuming the company's products, including piracy. Stremio stands out in this discussionOne of the most popular platforms today.
After all, is it illegal to use Stremio? Check out more details about the platform and its position in the media and streaming market.
What is stremio?
According to the company's description, Stremio is a media center, that is, an integrated solution that organizes all the content of your streaming services, podcasts, web channels or live TV in one place. But in addition to assembling the productions, the "collector" of the content also provides the option to access torrent files, ie pirated links.
However, it is important to note that torrenting is optional and dependent on user-installed add-ons. That is, although it provides support for streaming movies and series in this way, the user can also use the app simply as a media aggregator.
How does it work?
After installing the platform and creating an account, the user needs to visit the Add-ons catalog and add whatever they want. Plugins are responsible for the operation of Stremio. Some are official and cannot be removed as they provide basic functionality, while others are added by the community.
The site is open source and can be audited by anyone, meaning any user can review the site. Therefore, it is considered a safe platform for users.
Stremio is available for iOS or Android in the desktop or mobile version, which can be downloaded in the official stores and on its website. However, it is worth noting that the iOS version is somewhat limited as it is not compatible with most Add-ons.
Is Stremio a pirate?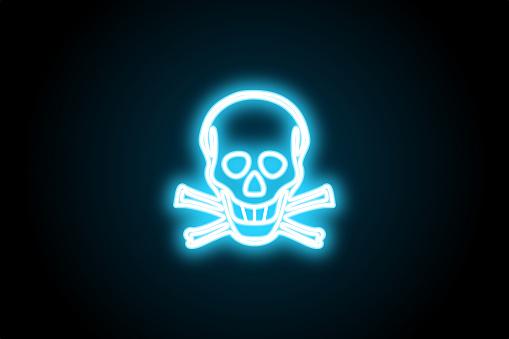 According to article 184 of the Brazilian Penal Code, public sharing of an application or content for direct or indirect profit is considered a violation of the Copyright Law. Although it hurts ethics, downloading movies from the internet is not always a crime.
In the case of Stremio, it is unknown how the distributed content is obtained, as it is a decentralized and horizontal program. Brazilian copyright legislation is outdated, leaving room for different interpretations.
According to the Brazilian Consumer Defense Institute (Idec), "downloading movies, TV shows, games, books or any other type of files from unregulated sites is not illegal. It may even be considered unethical, but whoever does this does not commit a crime."
According to the agency, several cases related to this have already been analyzed by the Brazilian Justice, and only cases involving profiteering from commercialization and piracy were considered criminal. Therefore, there are no judicial decisions in Brazil for people who download music or movies via torrent.
Source: Tec Mundo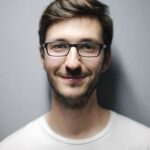 I am a passionate and hardworking journalist with an eye for detail. I specialize in the field of news reporting, and have been writing for Gadget Onus, a renowned online news site, since 2019. As the author of their Hot News section, I'm proud to be at the forefront of today's headlines and current affairs.