Tomorrow, Apple has one of the most important events of the year, where it will introduce the iPhone 14, among other devices. But the company's smartphones will not come alone, as everything indicates that there will also be the new AirPods Pro 2 and a new range of accessories. will be announced.Smart Watches apple watch. Well, the Pro version of the latter has revealed a new detail that is surprising to say the least.
It has been leaked what this has to do with the design of this new wearable accessory, which will be the biggest and most durable (to be noted for sports fans and extreme sports lovers) Apple has released. And with recognizable options—like a rectangular screen—there is something appearing on the left and strongly invoked: a new button this will make you stand out a bit more than traditional models.
Functions of this new button on Apple Watch Pro
Without confirmation on this matter, the most normal thing is that this new element is included by Apple in order to enable users to use it. program different functions important to them. So, for example, with one touch, the application can be opened to measure everything related to physical activity (and with a couple it will be possible to manage everything related to the multimedia section).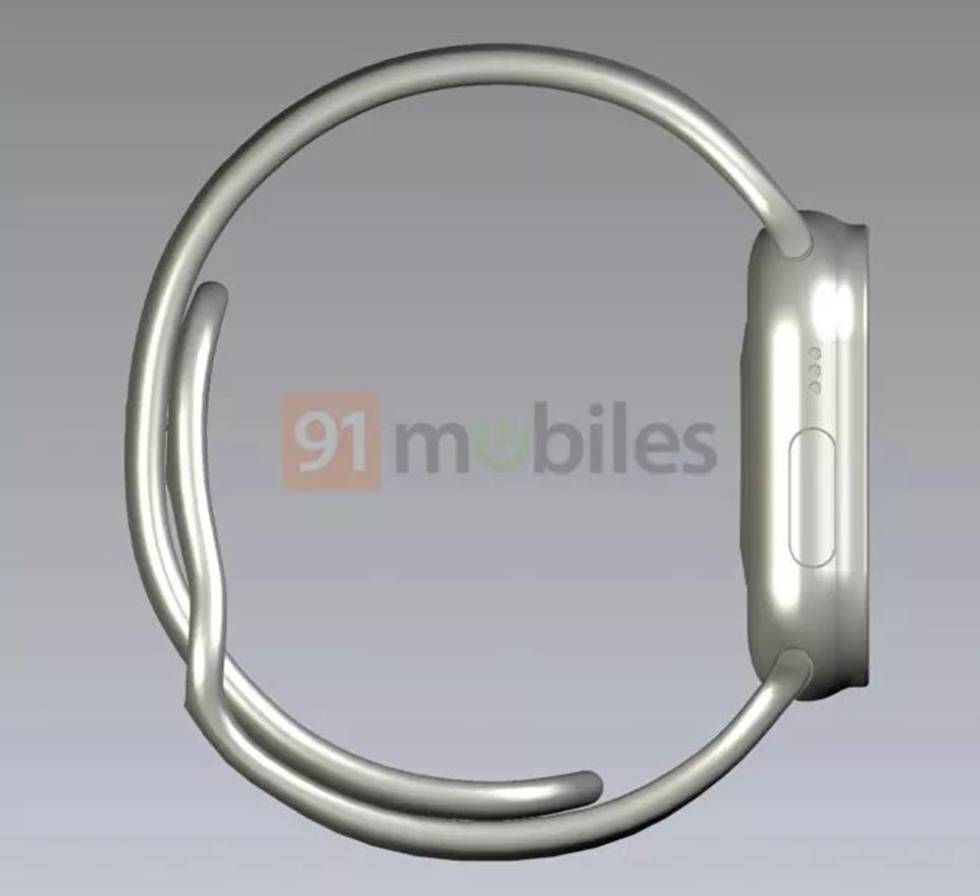 If so, it's a great idea for the Cupertino company, as the precision in using the touchscreen while playing sports or climbing isn't at the best possible level. And here is a button too more comfortable while performing actions common and important to users If this information is confirmed, it will be a great addition to the Apple Watch Pro.
Other news that this new smartwatch will have
Of course it looks like Apple will continue to use the watchOS operating system and with a Retina quality display to make everything look great, this component will be especially big for the display to be in the best possible shape. So it will reach 49 millimetersi.e. it's a significant jump from the 45mm Apple Watch Series 7 (and this suggests that Apple's current watch bands won't quite fit).
On the other hand, the new Apple Watch Pro will not miss one of the biggest innovations of the smartwatch generation that will come with the iPhone 14: the possibility to use integrated sensors. measuring body temperature This will prevent diseases and of course improve everything related to the health status of the person using the smartwatch. It is also believed that the resistance of this model will be superior with advanced screen protectors and a tougher aluminum alloy.
Source: Cincodias Elpais