Infinix, the international smartphone brand created in China and operating in various countries in Asia and Africa and expanding to Europe and Latin America, turned its sights to the Brazilian market in 2021 and has brought a number of news since then. One of them is the Infinix ZERO 5G smartphone, a model exclusively by Positivo Tecnologia that arrived in Brazil in April this year.
The device stands out with its bold single curve design, hybrid zoom system, Wi-Fi 6 technology support, fast and safe charging with 5,000 mAh and 33W TÜV, as well as many interesting advantages. Below we highlight four things you need to know about the Infinix ZERO 5G. Payment!
1. 5G Connection
In this year, 5G coverage arrives in Brazil, with a few cities adopting the technology. Thus, fifth-generation connectivity for mobile networks has expanded and has become a worldwide reality.
The Infinix 5G smartphone, as the name suggests, is equipped with this type of connectivity support. This means that with it it is possible to achieve up to 950% faster download speeds compared to 4G, as well as navigation fluidity and greater stability at all times.
In this way, it is possible to watch videos in high quality on mobile without the need for pre-loading. With the Smart 5G Mode, battery levels are saved, allowing the consumer to have more autonomy when using the device.
2. Processor + RAM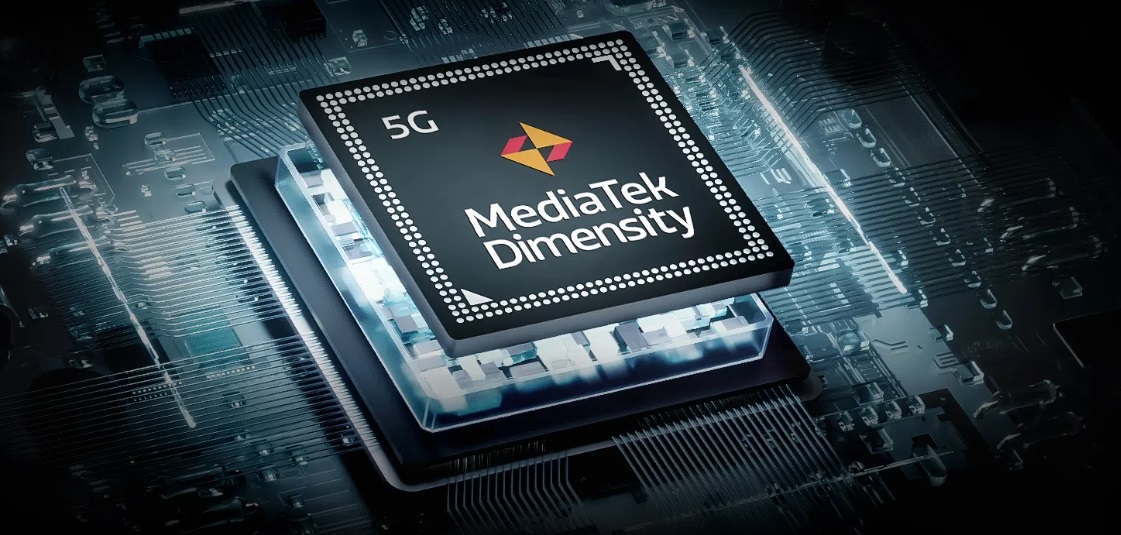 5G is a super innovation, isn't it? And the device's internal processor needs to handle it. For this, Infinix 5G has MediaTek Dimensity 900, a 6nm gaming processor that can make the device more robust and has very fast response speed.
Promising to speed up the experience in every way, it still has 8GB of RAM memory, which can be expanded up to 11GB by integrating RAM and ROM, providing better performance for the device.
3. Ultra fluid display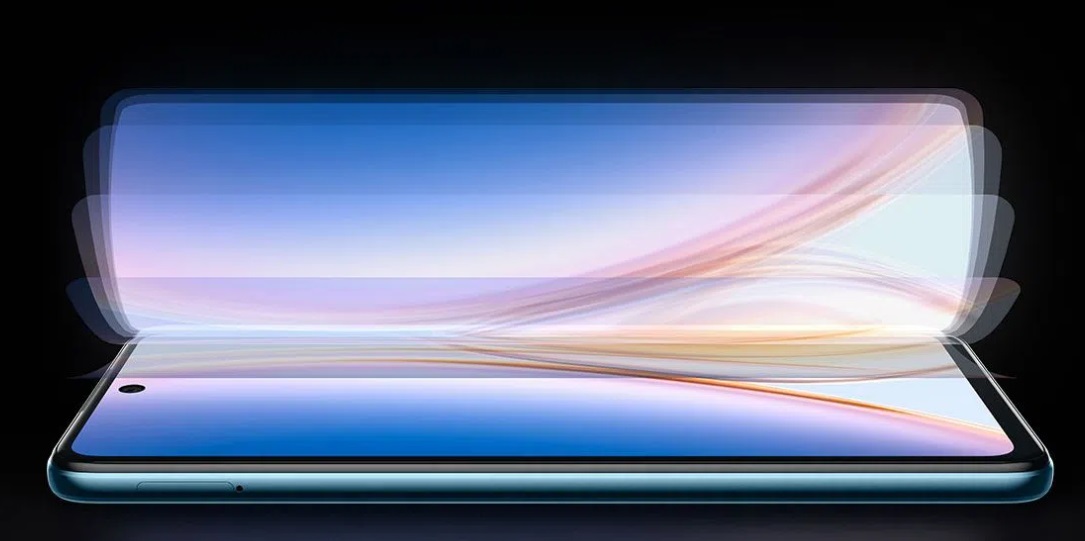 The Infinix ZERO 5G also draws attention with its single curved design and features an ultra-smooth 6.78-inch Full HD display with a 120Hz refresh rate. The touch sensitivity rate of the screen is something that affects the transmission of audiovisual content with 240 Hz and 500 nits maximum brightness.
The interface has a customizable elegance. All shortcuts and features can be combined into folders and it also has a search bar to easily find all apps.
4. 2 Years Warranty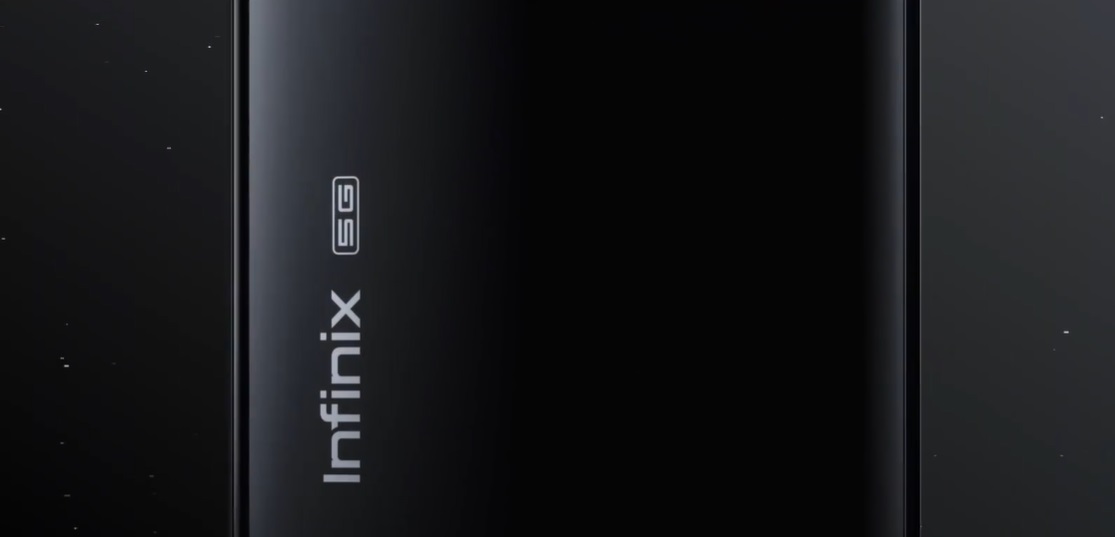 The Infinix ZERO 5G has a special 2-year warranty on the brand's website. In this way, in case of any damage, you can request the device to be repaired. It also comes equipped with Dual Color Flash on the 48 MP main camera, 2 MP bokeh camera and 13 MP telephoto camera, and Ultra Zoom can reach up to 30 times without loss of quality.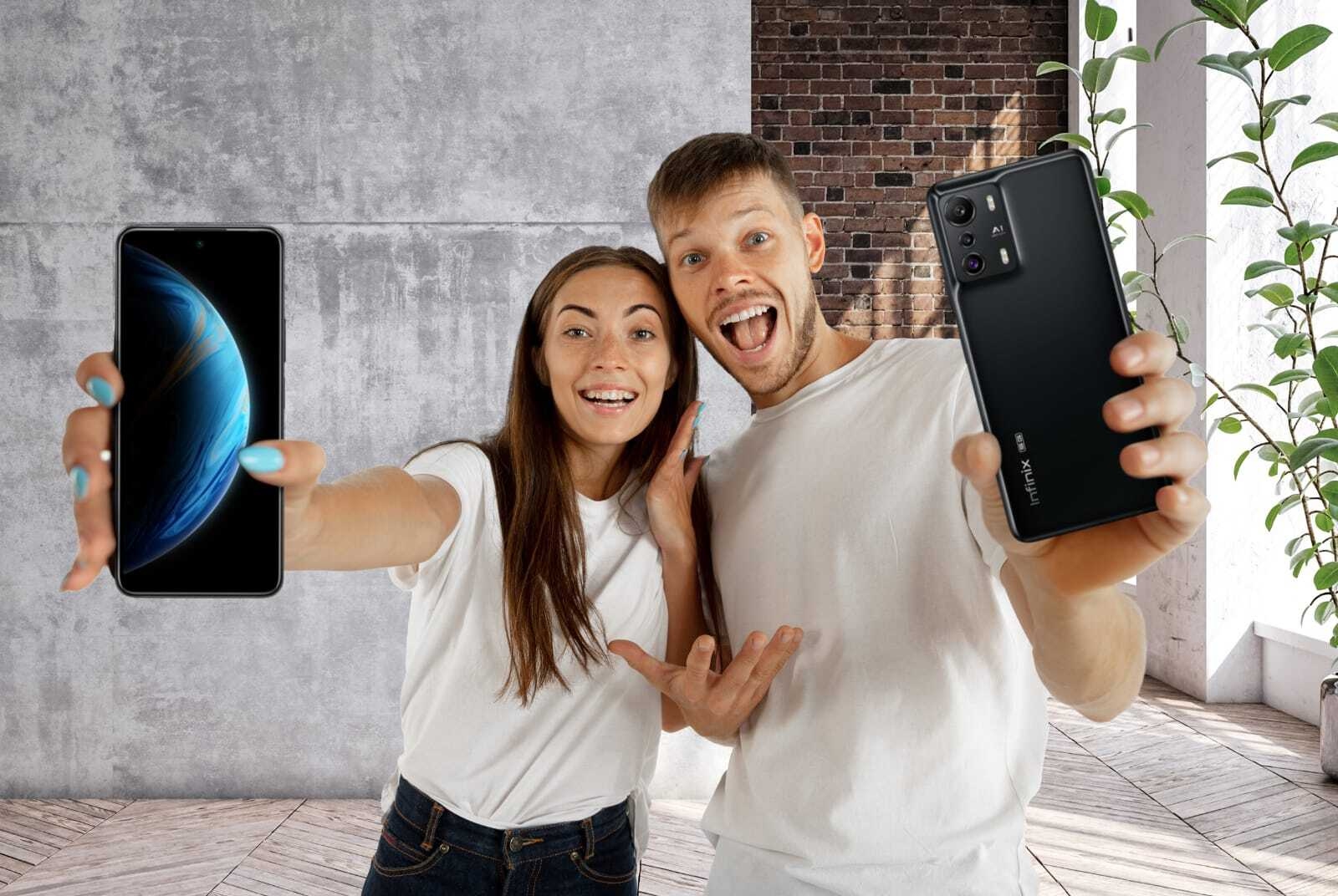 Thinking of switching smartphones? Once you know these four benefits, the Infinix ZERO 5G is a great choice. It is a premium device in the mid-range price range starting at R$2,249.10. Do you want to learn more? Then go to infinix website!
Source: Tec Mundo