if you ever wondered what is the best virtual assistant on the market, you've come to the right place. In recent years we have become accustomed to intelligences such as Alexa, Siri or Google Assistant. However, juxtaposing them is still complex to analyze. After all, they all settle our doubts and become a loved one. They are practical, clever, and sometimes indispensable.
But according to MKBHD's latest video, Apple's Siri is no longer the worst performing smart assistant service on smartphones today. Amazon Alexa is at the bottom of the list. The video compared four voice assistants: Siri, Google Assistant, Alexa and Bixby. The test consists of four rounds and is used to compare which is the smartest assistant of the year.
Google Assistant wins 'gold medal' again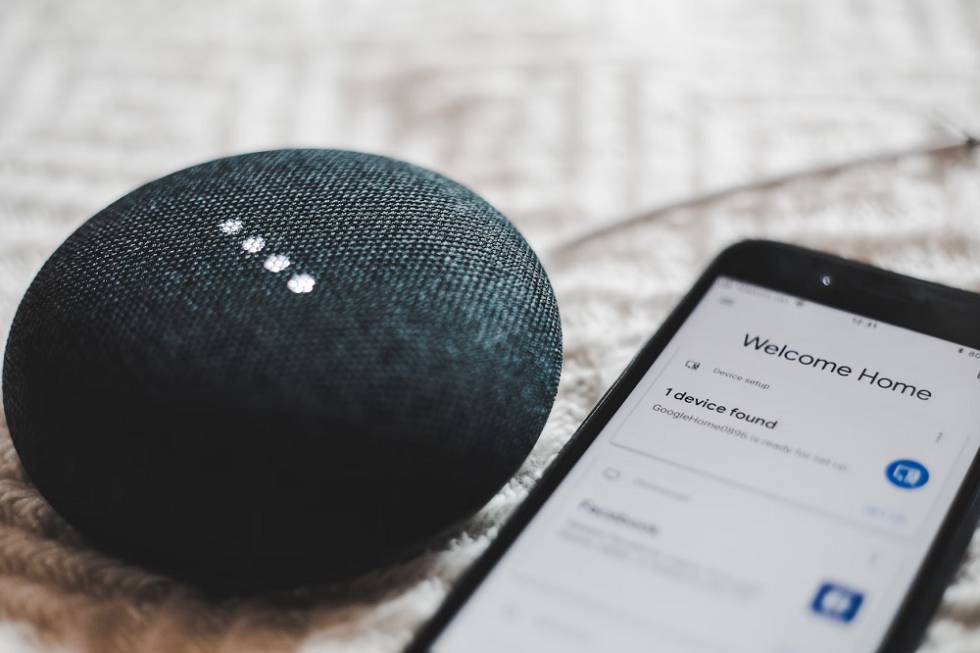 MKBHD released a comparison video of Hengping voice assistant in 2017. Five years later, MKBHD continues to award Google Assistant best voice assistant, while Amazon Alexa is at its worst. On the other hand, Siri occupies the penultimate place, leaving Bixby in a very comfortable middle position.
In testing, Siri struggles with multiple countdowns. On the HomePod and even the Apple Watch, Siri can set multiple countdowns, while on the iPhone you can only set one. In terms of responsiveness, both Siri and Samsung's Bixby fall short.
Four assistants excel at responding when asked specific questions. But the biggest headache for Bixby and Alexa is tracking. Siri and Assistant compete when it comes to speaking questions, but MKBHD's tests show that Assistant can stay in context longer than Siri.
More examples of Google's competitive edge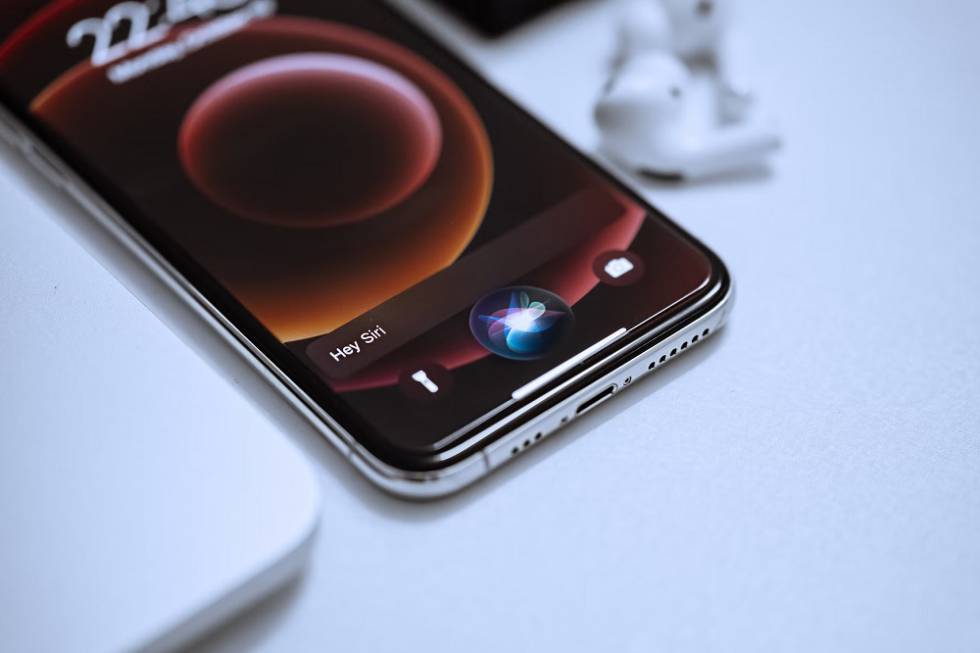 Siri also falls short of controlling devices. Google Assistant and Samsung Bixby can start voice recordings and play certain shows on Netflix. Siri seems to launch the corresponding app without taking any further action.
latter, Siri isn't very good either when it comes to taking selfies with your voice. Google Assistant launched the camera app and switched to the front camera, starting a countdown before taking a photo. Voice control runs the camera app on iPhone perfectly, while Siri only activates the camera.
Source: Cincodias Elpais