You may have too many photo albums in your library. iphone (something that usually happens if you have lots of images stored, it should be said). Some you may not want to have anymore because they are unnecessary. We show you how to remove them simply and quickly.
You don't need to install anything in the terminal to do this, because you have to use the same application used to create the albums: Photos. Then, iOS gives you everything you need to perform related actions. It's important for you to know that once you take the step of removing any of these creations, there's no turning back… so you have to be absolutely sure you want to do so. Also, individual photos are not affected if you wish, so it shouldn't cause any problems.
Steps to delete a photo album on iPhone
process quite intuitive and you'll also be able to delete things you don't need in just a few minutes (and it's always recommended to check that you don't fail every step of the way, because if you do something you shouldn't, you may lose an image you need). Here's what you need to do:
Open the Photos app on the smartphone. At the bottom you will see different options including Albums. Click on it to access what you have created.
You will now see all the options you have created. To see all albums, first click See all. Once this is done use Edit at the top right of the phone screen.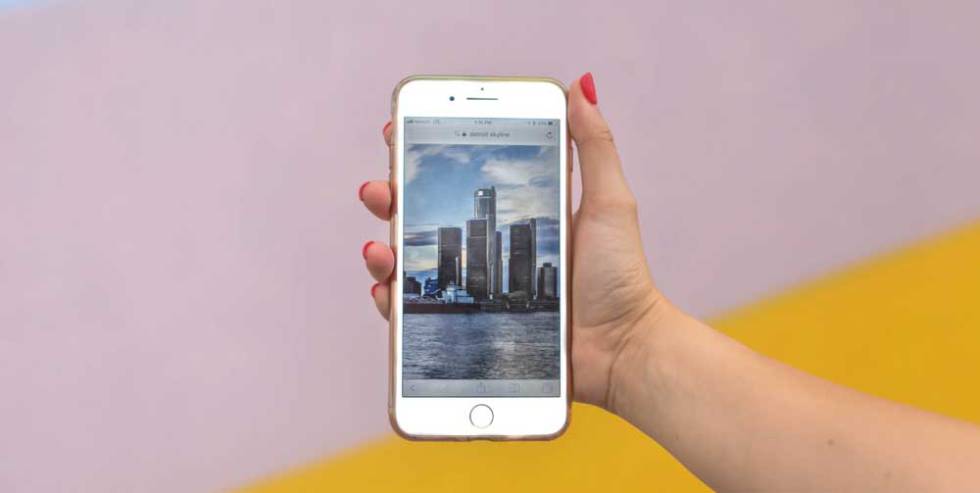 Click on the ones you want to delete and a red circle will appear in the corner of each (allowing you to deselect them if needed). Use the delete album option and if you are sure you want to do this a warning message will appear which you must accept.
Now it's time to wait a bit for the process to finish, and when that happens, you're done and have made everything a lot more organized.
The truth is, everything is pretty simple and it is highly appreciated that the process can be done in batches (as it would be rather tedious to do it one by one). Of course in some cases this functionality of the iPhone Photos app – which is Also available for iPads– Helps you organize the device perfectly.
Source: Cincodias Elpais