Since Steve Jobs left Apple, the company has made a significant turn in decisions about its products. Going a very personal—and recognizable—path, follow market trends and adapting to them as much as possible. And that looks like it could happen with its range. laptops macbook.
The truth is, what we said was very clear when Apple decided to launch it. very large screen phones and what's more, it has finally decided to launch its own stylus (and after all this has been very harshly criticized, for example, Samsung's Galaxy Note). The truth is, the firm's laptop display could be the next step when it comes to going against what Steve Jobs didn't like at the time.
News on Apple MacBook screens
While OLED panels are expected to arrive in 2024, according to the latest information, new data shows that the Cupertino company is seriously considering it. launch models that will have touchscreens. This would have been impractical in Jobs' time, which would have made the line that separates the MacBook from the iPad Pro even less visible. And there is no doubt about it.
And why do you say that? Well, something as simple as some Statements of Apple's founder in 2010. According to him, touchscreens on laptops were "awful from an ergonomic point of view". Even Apple's current CEO (Tim Cook) said a few years later that combining a tablet and a computer was like doing the same thing as a "toaster and fridge." But time passes and the market is very different, as is the needs of the users.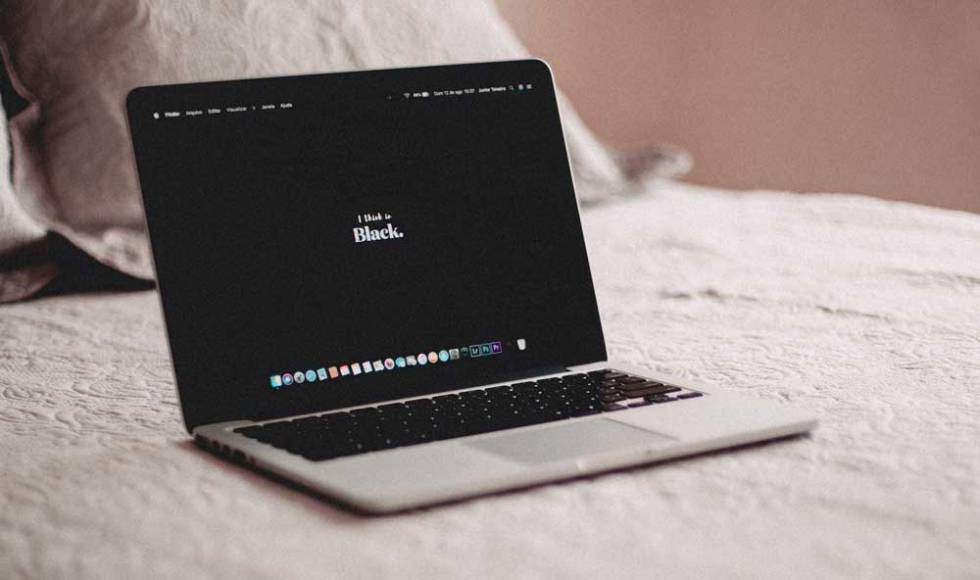 Regardless, the source of the information indicates that: Apple already has a lot of engineers working making touchscreen laptops an option in the signature market. If anything succeeds in persuading executives, it looks like they won't hesitate to put these kits up for sale, which has taken the company a little further away than its founder had thought a while ago.
Do you have an estimated arrival date?
Obviously not, but there is maybe the year 2025 It may be marked on the calendar. That would be more than enough time to develop a team that preserves the design and spirit of Apple's MacBooks. Additionally, right now would be the perfect time as a major revamp of the Pro series is expected, and in principle it will be the chosen time to launch touchscreens.
Source: Cincodias Elpais