As technology develops, changes occur in different areas. For many years, the console market was based on physical games. They were the only option for the players. However, with the development of new technologies, we now have digital games that users can download and play on different devices. Both had to coexist in the same market, but it seems digital games are taking over and physical games are falling into oblivion.
Data from digital games is huge
According to the Digital Entertainment and Retail Association (ERA), in the UK Digital video game sales already account for 90% of video game sales. It should be noted that this covers mobile games, PC games, and console games. The report also reveals that digital downloads are unlikely to make up such a high percentage when console games are considered separately.
In particular, ERA found that 89.5% of game sales are made via digital download. The other 10.5% was physical sales. It seems that 30% of sales come from mobile apps. growing importance in the field of play. Many more users have mobile phones than game consoles, so it is easier to play with them.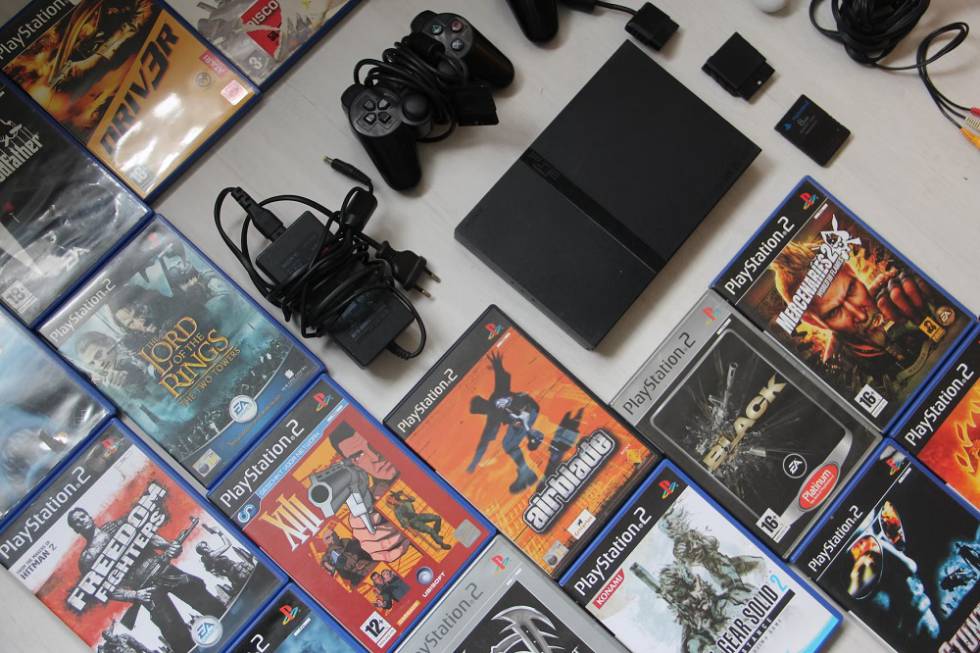 ERA CEO Kim Bayley said last year that gaming is growing slower than streaming and music, but actually leaders in the entertainment market. Bayley has described the video game industry as the "often unspoken leader" of the entertainment and leisure industry.
It has become increasingly difficult to track sales
A notable aspect of the figures published by ERA is that most of what corresponds to digital downloads are only estimates. Bayley's claim it used to be easier to track sales Now it's even harder because digital stores like Valve's Steam don't publish sales figures. ERA cites "industry benchmarking" data from market research firm Omdia to calculate game sales.
Source: Cincodias Elpais