This Monday, June 5, is World Environment Day, a date created by the United Nations (UN) to highlight the urgency of sustainability guidelines. To get an idea, according to the entity, Environmental pollution is responsible for 9 million deaths. premature births and more than one million plants and animals in danger of extinction.
And because the subject is so complex, there are several initiatives aimed at helping conservation. For example, have you ever thought that throwing old cell phones and computers in the household trash can contribute to the degradation of nature?
To talk a little about how the correct disposal of electronic devices creates a chain of benefits, Technology World I spoke with Helen Brito, Corporate Affairs Manager at the Brazilian Electronics and Home Appliances Recycling Association (Abree).
Brito explains that throwing electronic devices in the wrong places has consequences, for example, products spilling into rivers and seas, polluting the water. There are also products such as refrigerators and air conditioners that use gases that, when leaked, pollute the air and even damage the ozone layer.
There is also a huge informality problem, as people working with scrap may not have accurate knowledge of how the material will be used. Abree's rep showed the condition of the refrigerator motors, which removed the aluminum parts and the rest was dumped in landfills. The action harms humans as it contaminates the soil with compounds such as mercury and cadmium.
"Many consumers habitually throw items such as earphones, computers, cell phones into the regular trash can or premium collection without knowing where they are the right place to dispose of them. And what few people know is the chain benefit that results when waste is taken to the right places," Brito argues.
Not junk mail
We call the products that we no longer use as "electronic waste". in reality, "electronic waste". When we use the word "garbage" we tend to believe that it is something that is completely disposable and has no other use.
The Abree representative explains that the majority of components can be recycled and made into other products. And to go for recycling, devices go through reverse manufacturing, a method of sorting and separating materials from electronic products.
"Each specific type of material is different. For example, all the plastic and aluminum of the devices are put in the same place and go to a certain prison," he says.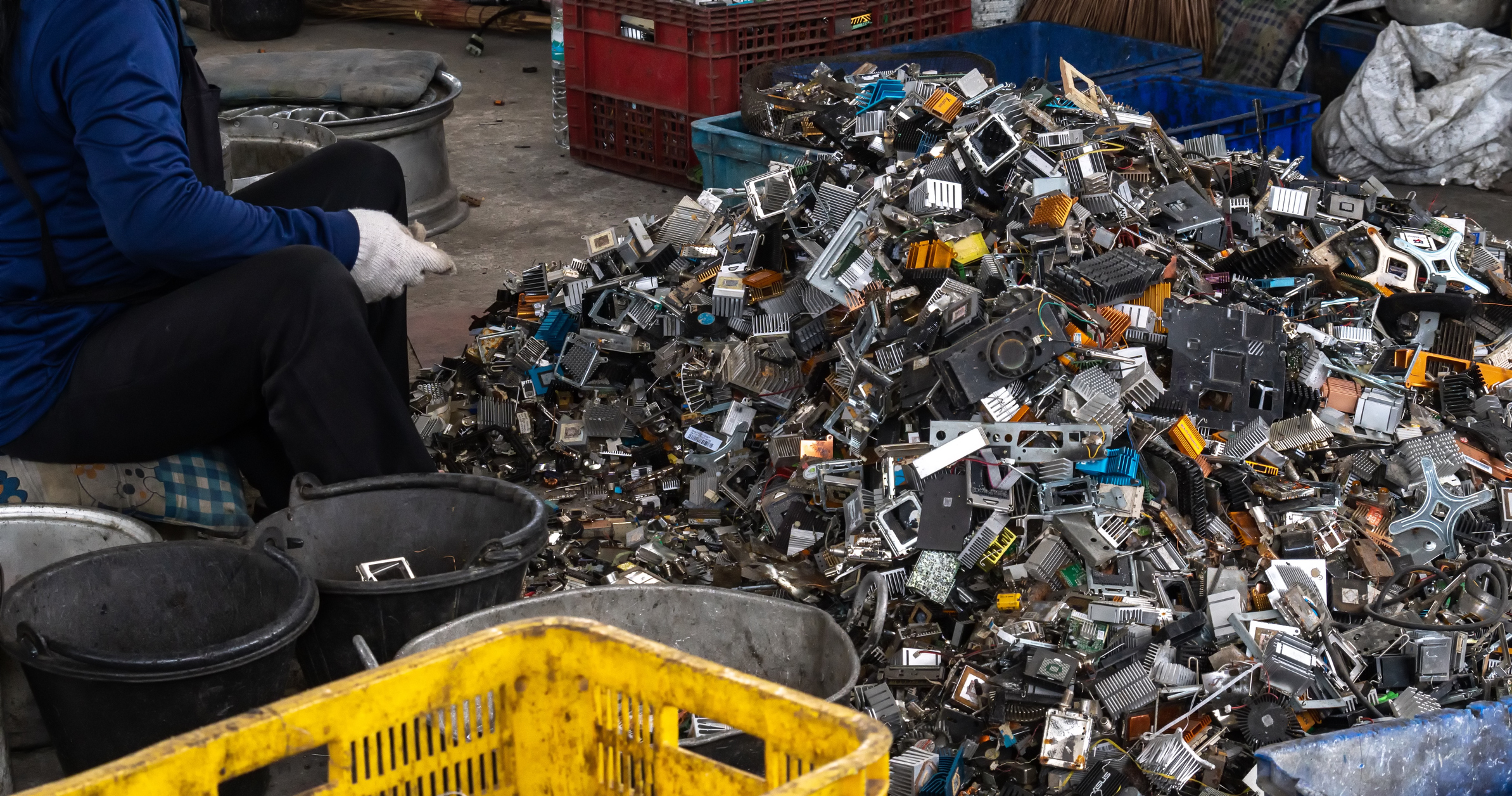 Also, according to the UN, Latin America does not recycle 97% of its electronics production, creating a huge waste of economic potential.
Working with electronic waste is important because recycling these materials has the potential to create ten thousand jobs and save the country more than R$700 million, according to the Ministry of Industry, Development and Foreign Trade.
Which electronic products can be discarded?
Although it was done some time ago, the formalization of recycling policies for electronics and electrical appliances is fairly recent. The issue was only de facto enacted with the Decree No. 10.240/2020 establishing the reverse logistics of electronic products.
The legislation even understands that electrical and electronic equipment is "all products whose operation depends on the use of electric current or electromagnetic fields."
In this sense, it is possible to recycle with devices with the following lines:
white line: refrigerators, stoves, washing machines, dishwashers, dryers, air conditioners, etc.;
Brown Line: monitors, consoles, tube and plasma televisions, DVD and VHS devices, audio equipment, etc.;
blue line: mixers, fryers, flat irons, blenders, irons, hair dryers, juicers, etc.;
green line: desktop computers, laptops, peripherals, tablets, mobile phones, etc.
How to properly dispose of electronic waste?
Brito points out that Abree now has more than 4,000 e-waste collection points in approximately 1,300 cities. Despite the challenges, he argues, the issue is being taken with increasing seriousness in the country, and some numbers show that.
"From 2021 to 2022, we experienced a 12-fold increase in the correct disposal, collection and treatment of electronic waste in Brazil. In 2023, we are halfway through the year and have already exceeded the target set for the whole year. "There is still much to be done, but things are progressing," he said.
Abree's rep is very clear on which topic is the most important in this entire discussion: Educate consumers to properly dispose of devices that are no longer in use or at the end of their useful life..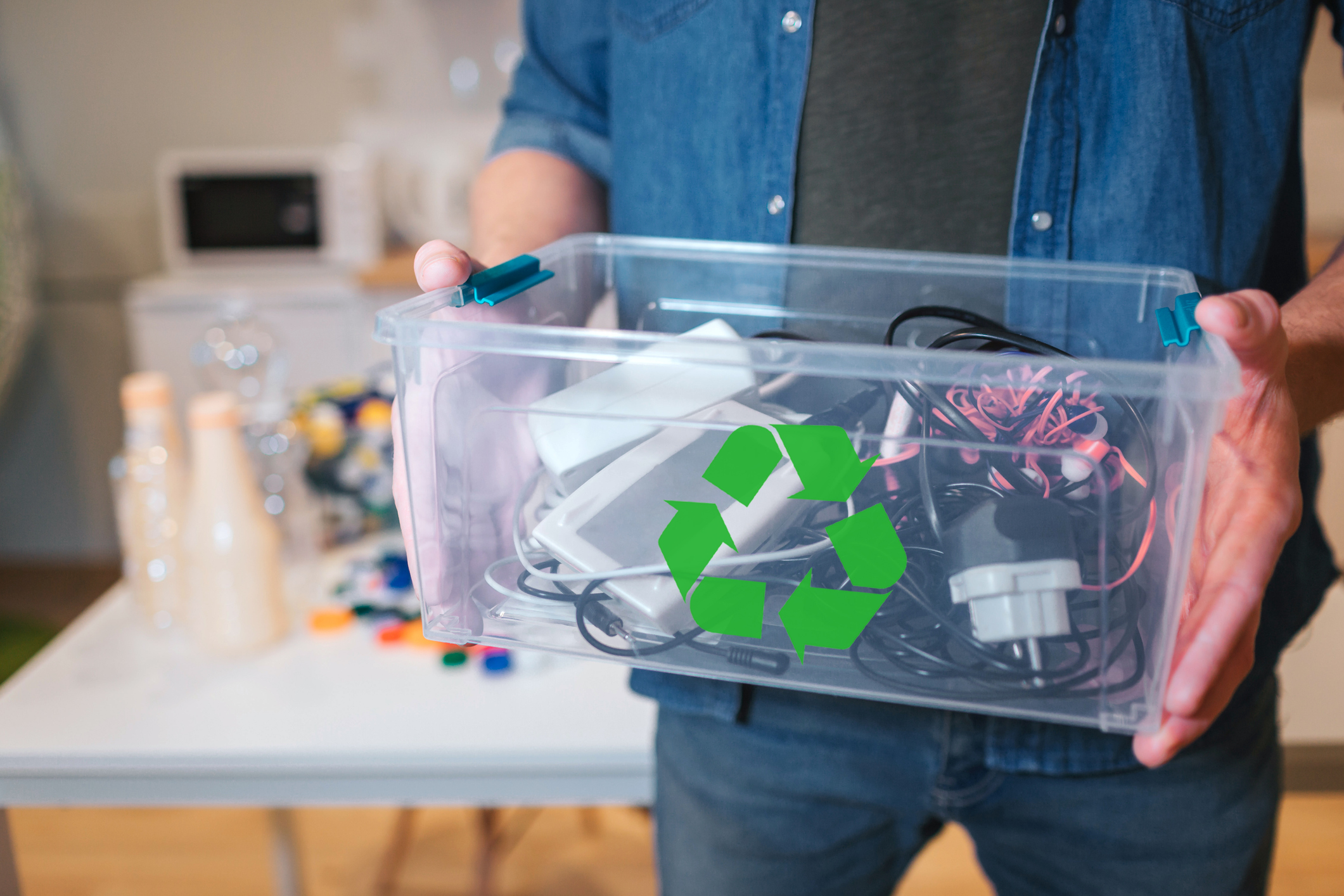 Check out the step-by-step guide on how to properly dispose of e-waste below:
Separate electrical and electronic products from other types of waste;
Erase all data on devices such as photos, videos, contacts, among other personal data;
Clean, disconnect and hand over the products for disposal as a whole;
Look for the right place to dispose on the Abree website. Just enter the zip code that appears at the collection point closest to you;
In addition to typing the zip code, you must also select the type of product to discard. The list consists of dozens of devices ranging from brewers to glue applicator guns and ceiling fans. The list also includes packaging, batteries and batteries;
Just observe the observations of the receiving points on the Abree website and take the electronic waste to its place. Delivery is free and does not incur any cost to the consumer.
Source: Tec Mundo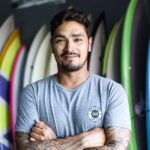 I'm Blaine Morgan, an experienced journalist and writer with over 8 years of experience in the tech industry. My expertise lies in writing about technology news and trends, covering everything from cutting-edge gadgets to emerging software developments. I've written for several leading publications including Gadget Onus where I am an author.