Protect your files and folders from prying eyes with these simple tricks.
Most of us store a large amount of information on the computer, and in the world "ideal" we would like to keep all our files safe at all times. There are some third party applications that can help us in this aspect and even Windows 10 offers the possibility of creating invisible folders or put passwords on folders with files.
The latter we will teach you to do in this article: follow the steps we detail below and you will be able to protect your files from prying eyes.
Put a password on a folder in Windows 10 using the application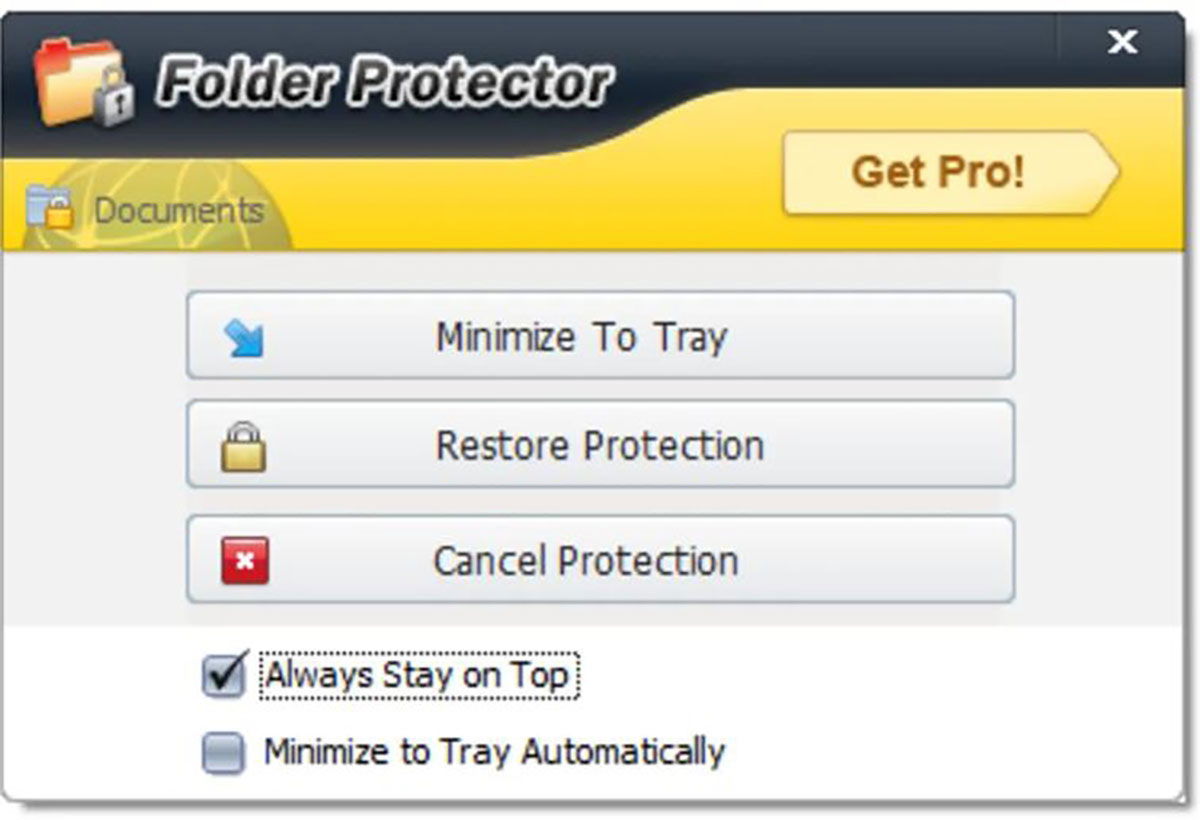 Using the software is perhaps the easiest and fastest way to put a password on a file or folder in Windows 10, and our recommendation in this case is Lockdir. This is a free application that allows you to protect your files in just a few steps:
Download Lockdir.
After downloading the .exe file copy and paste it inside the folder you want to protect.
Now run the file and you will see a window where you have to write the password which you will use to protect the folder.
Click on the button Protect.
Doing it your files will be gone and the folder icon will be replaced.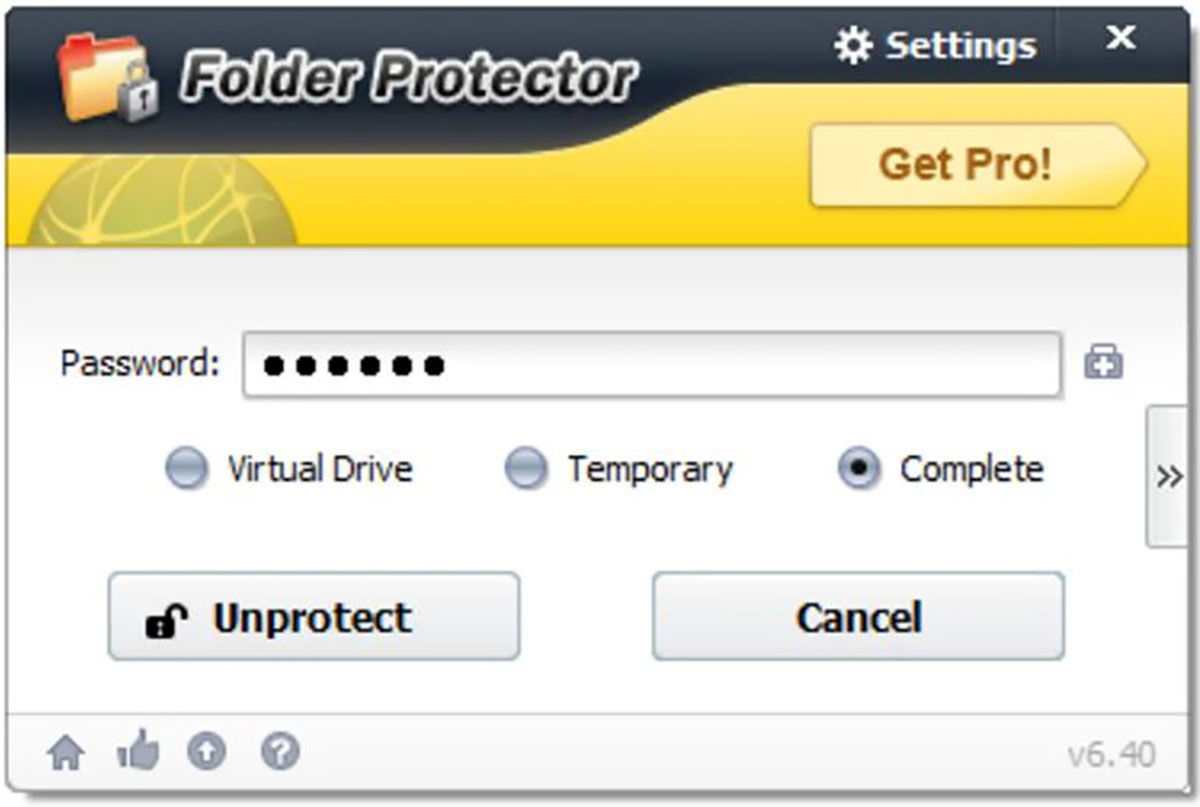 Now, to open the folder again, click the button new icon and inside it you will see the lockdir.exe file.
Run this file enter your password in the appropriate box (Virtual Disk to view the contents as a virtual disk, a temporary default option to display files, and "Finish" to remove the password) and click on Unprotected.
The software also has a paid version that adds extra options (such as AES 256-bit encryption, more secure than standard protection), but the free version is ideal for basic use.
dismiss | LockDir
How to encrypt or encrypt your folders with a password in Windows 10
Before you begin, it should be clear to you that although this method is simple and effective, it is not designed for large scale use or maximum security. In other words, if you're storing really sensitive information on your device, your best bet is to invest in some sort of encryption software specifically designed for these situations. However, to put a password on a folder in Windows 10, you will need to follow these steps: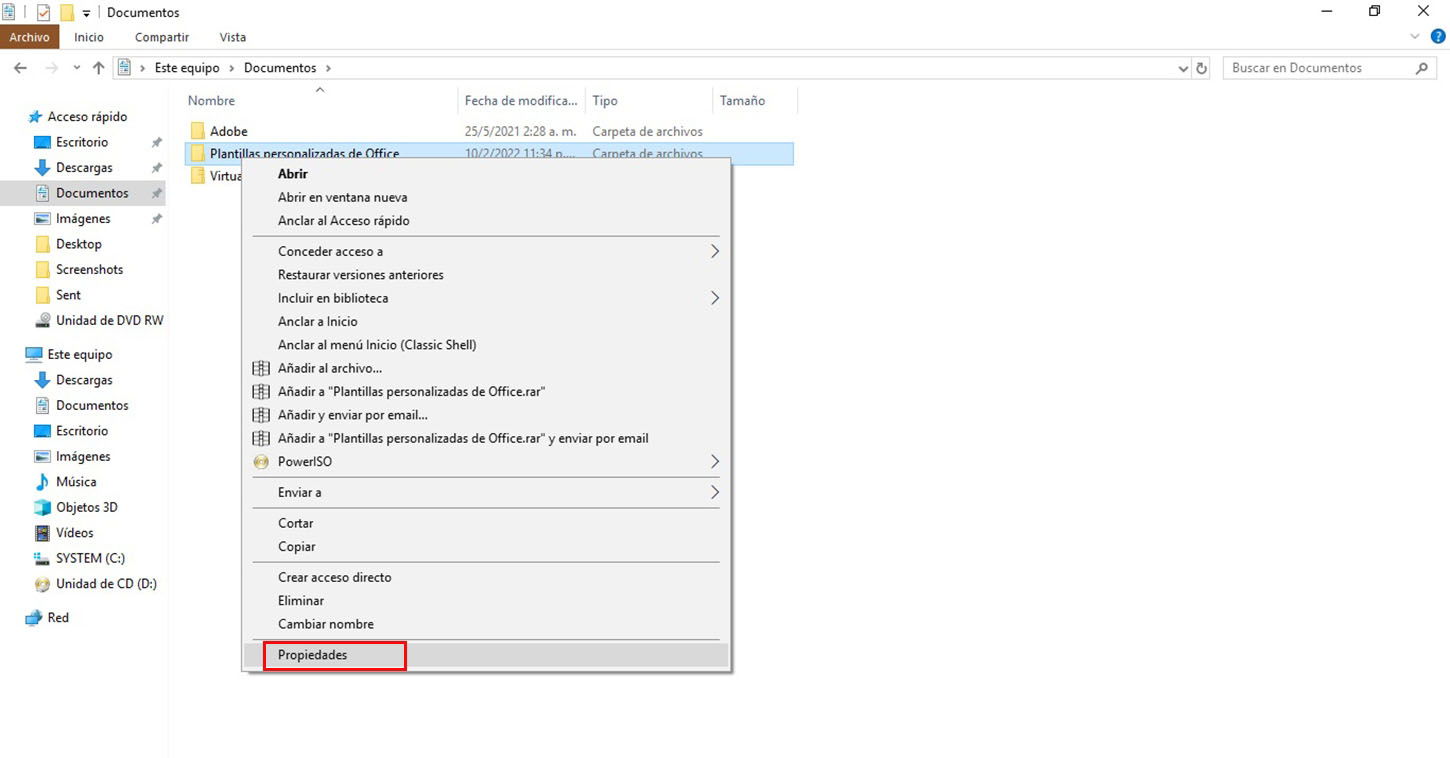 open windows file manager to find the file or folder you want to protect.
Once you find it, right-click on it and select the option Characteristics at the bottom of the context menu.
Click here Advanced which you will see in the "Attributes" section.
Now at the bottom of this panel, check the box under Encrypt content to protect data.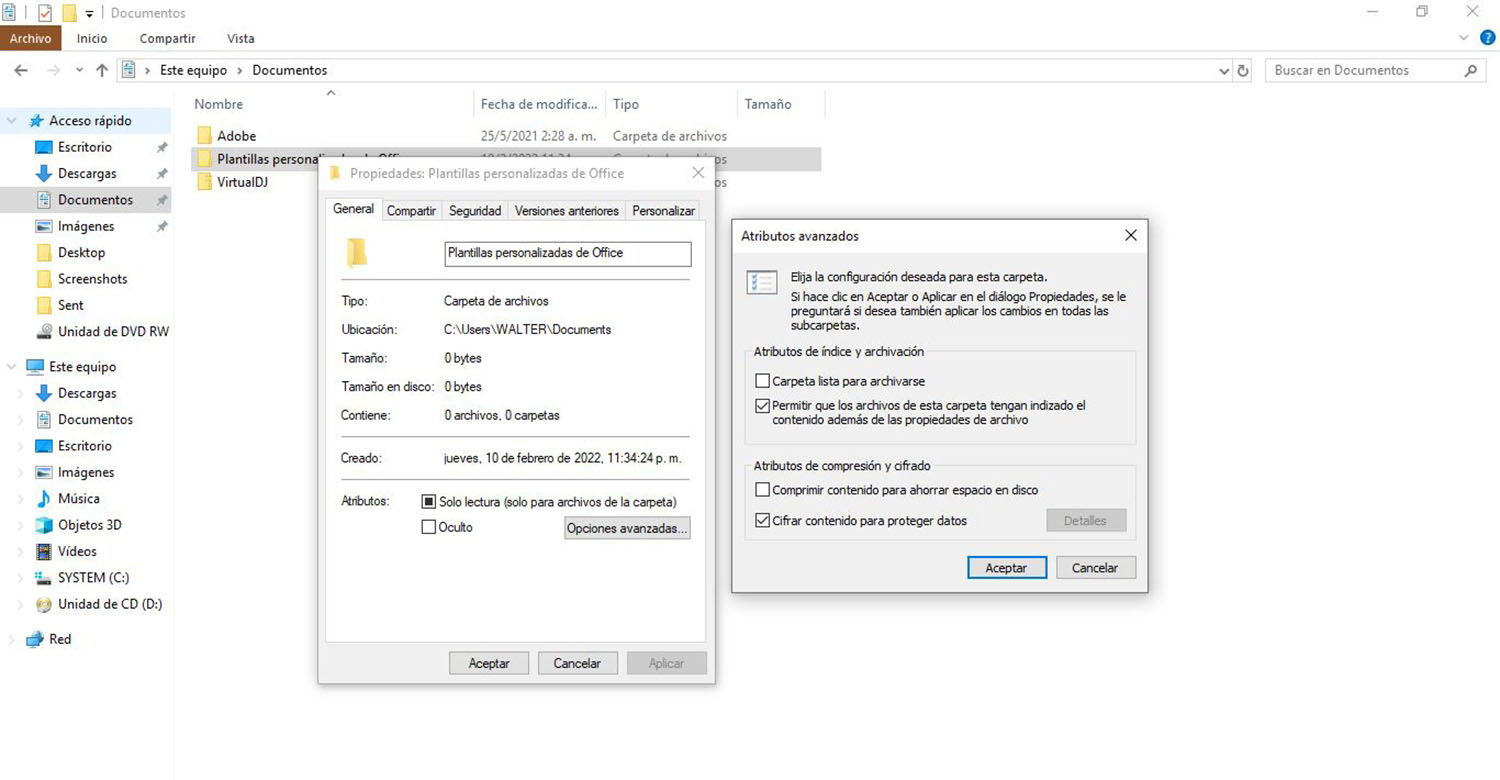 Then click To accept to return to the main properties window.
Press Apply and Windows will start encrypting your files.
When the process completes, you will be prompted to do a backup of your encryption key if you have never used this feature before.
Click the notification and follow the instructions to take note your encryption key which you will need if you ever lose access to your encrypted files.
By making a backup, your files are now protected. They are encrypted with a key associated with your Windows user account and if someone else tries to access the file, either from a different user account or by physically removing your hard drive, the contents will look like meaningless garbled text.
You can reverse encryption at any time by returning to the Properties window and opening the Advanced Options panel again. Just uncheck "Encrypt contents to protect data" and click "OK" to close the windows.
with these methods you will have your own safe folders, especially if you're using a shared computer and just want some files to be inaccessible to other users on the device. If you want to further increase the security of your data, you can't stop reading how you can put a password on a USB drive in just a few steps.


Source: Mundo Deportivo