False start for the missile of the Blue origin. The New Shepard crashed to the ground about a minute after takeoff, but not before the unmanned capsule was ejected and secured.
The rocket is crashed in the Texas desert, luckily without any kind of damage. No one was involved in the accident. "Looks like today's flight reported an anomaly, it wasn't planned," the Blue Origin announcer laconically noted, as the event's live broadcast showed the yellow flames on the rocket, just seconds from his departure.
The incident took place yesterday, Monday, September 12. It is the first bankruptcy of its kind for Jeff Bezos' company. The development of the New Shepard it is still in a relatively embryonic stage and such incidents are very common – just look at SpaceX's first glaring failures. It should be noted, however, that the rocket used is of the same type that was used a year ago to bring some tourists, including Jeff Bezos himself, into low orbit around the Kármán line.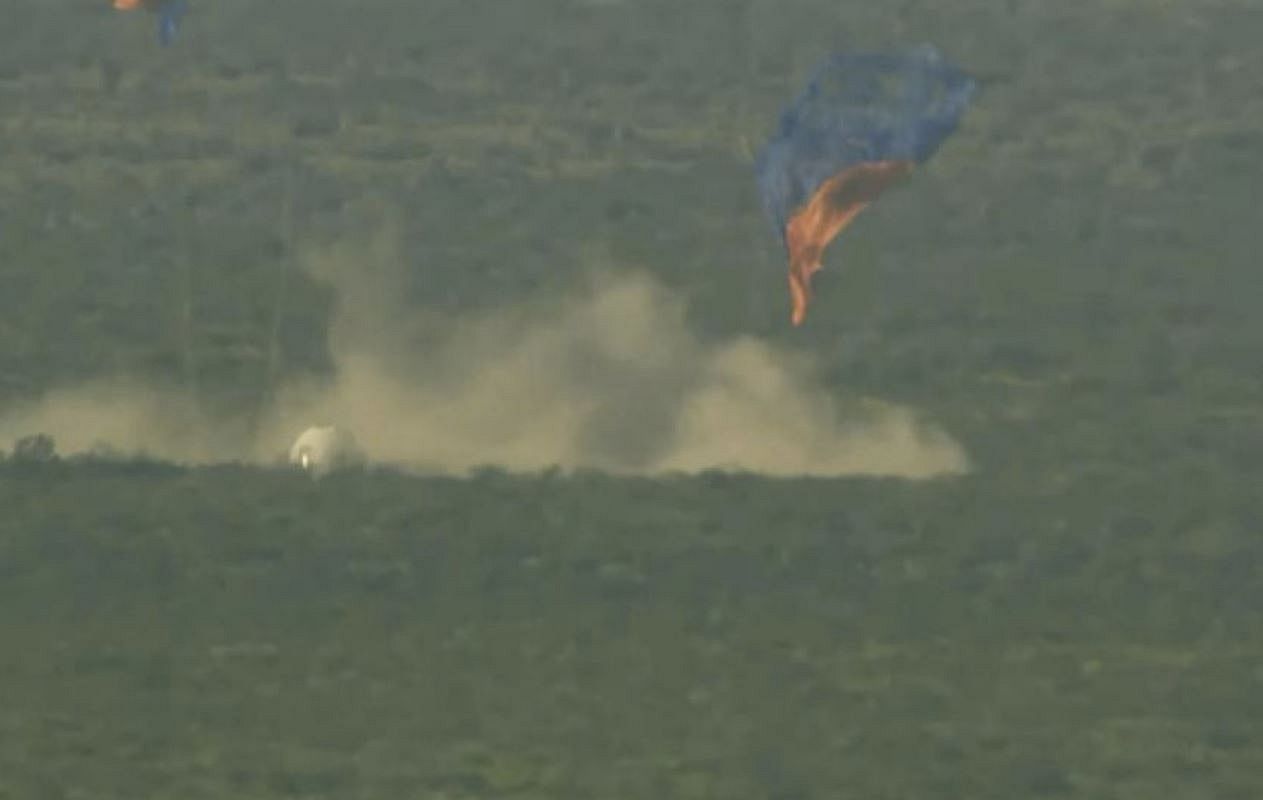 In spite of the Broken from the booster, the emergency systems worked perfectly: the capsule, which contained some instruments to conduct experiments, was successfully ejected and then landed safely thanks to its parachutes.
Source: Lega Nerd