Researchers at the Massachusetts Institute of Technology (MIT) have developed an antenna that can effectively and safely explore the interior of living cells. The research has been published in the journal Nature.
When we talk about cell biology, one of the biggest challenges is definitely the size of the object under study. The cells are small and in most cases only visible with microscopes.
But MIT researchers have succeeded in developing a micro-antenna called the Cell Rover (something like a cell vehicle) that can interact with cells directly from the inside.
But in addition to size, they faced another challenge: activation of the mini rover. The micro antenna uses wireless technology, which is usually activated by electromagnetic waves. However, these waves can cause the cells to overheat and become damaged.
So scientists took another route. Antennas are made of a magnetostrictive material. This type of material has ferromagnetic properties that change shape when excited by a magnetic field.
From this technology, antennas can convert electromagnetic waves into acoustic waves, making it safe, reducing the possibility of the antenna sending data to cells.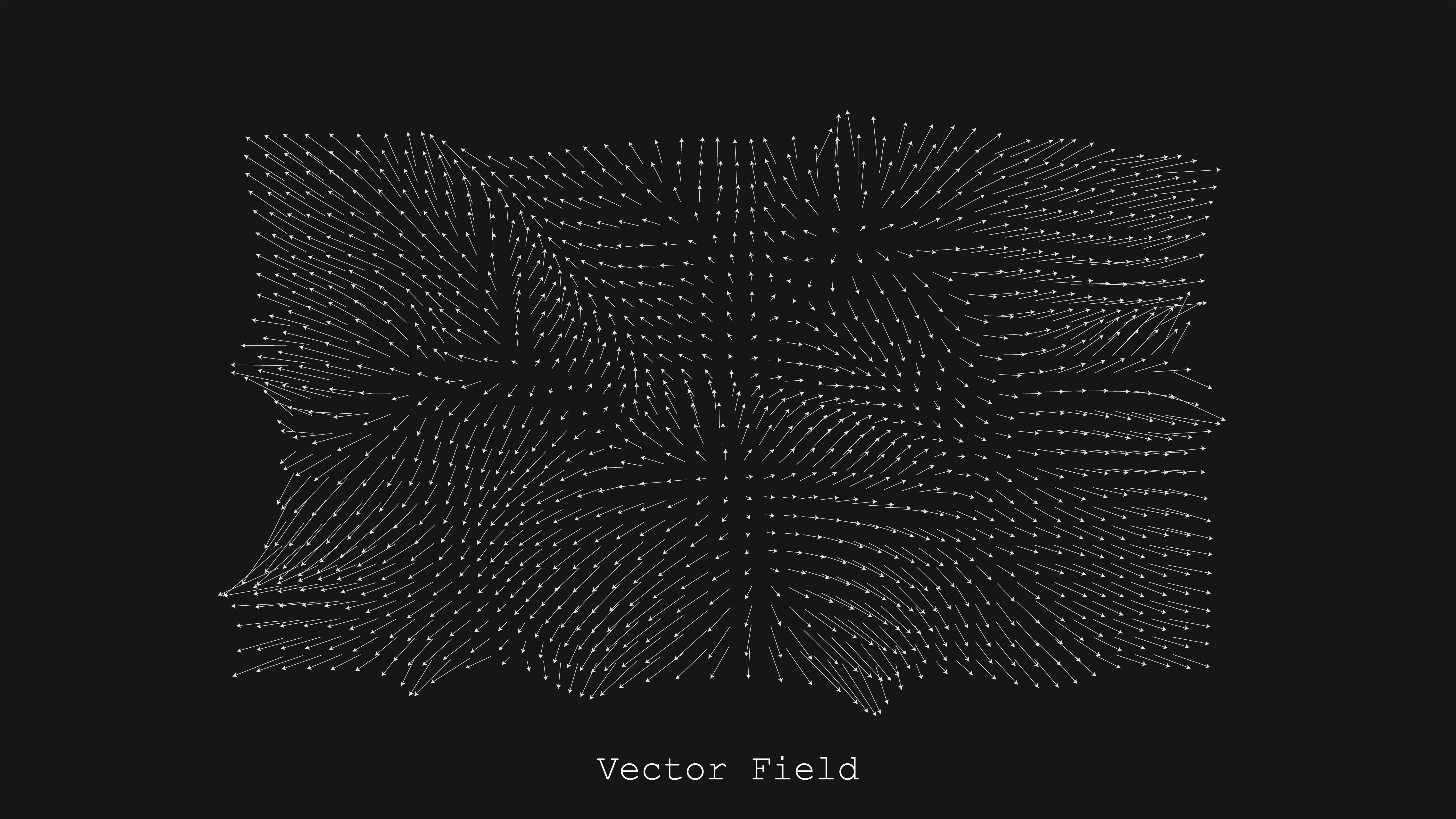 During the tests, the scientists were also able to activate multiple antennas in the same cell. They have proven that they can interact with each other, share data, and send that information to equipment outside of cells.
For Anantha P. Chandrakasan, dean of the MIT School of Engineering, "the cell explorer is an innovative concept because it can accommodate sensing, communication, and information technology in a living cell."
In addition, the researchers claim that the possibility of intracellular discovery opens up new avenues for research, diagnosis and treatment of various diseases such as cancer.
The research will continue, and everyone on the team is hopeful of the results and has high expectations for the progress the rover can make.
Source: Tec Mundo