A bit like it happens on all other social networks, soon the users of YouTube they will have a real one nickname. That's a name, preceded by a '@', which can be used across the platform and will be visible under the videos, the shorts and also in the comments.
As is already happening on Instagram and Twitter, the new nickname could be tagged to grab a user's attention: both in comments, but also in video titles. Interestingly, the new nickname system can also be used to mention other content creators in the description of a video, for example when it is the result of a collaboration between several people.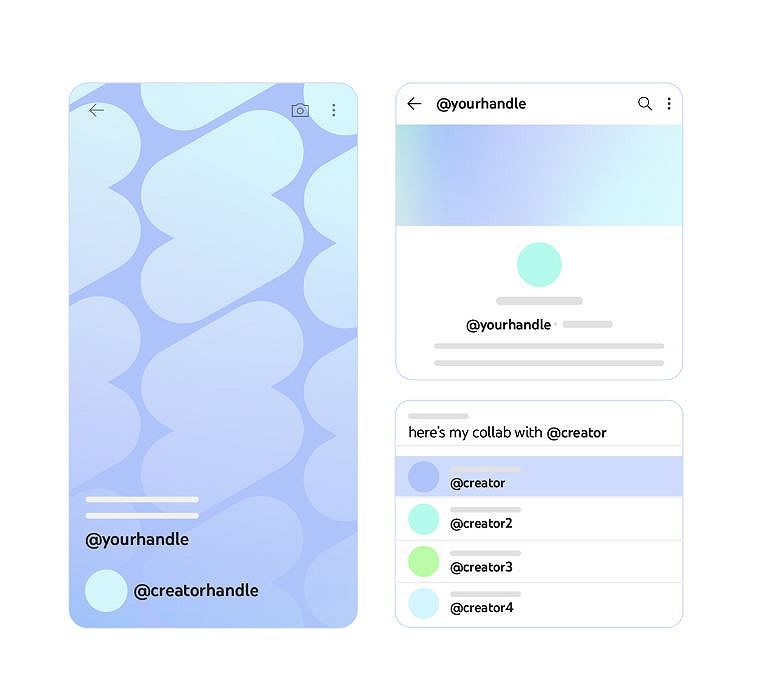 Today, YouTube users don't have a real nickname, but can simply choose the name of their channel (even if they don't post videos and that channel remains empty). Alternatively, users can use their real name associated with their Gmail account (which is used to log in to all Mountain View services) for a few years. This means that the same name can be used by multiple users, with obvious problems for the security and authenticity of the content.
YouTube claims that this major change will make it easier for users to reach their audience and improve their visibility.
We want to make sure that content creators can create a unique identity just as much as their content, so viewers have the assurance that they are interacting with their favorite content creators (and not someone else in disguise).
reads a post published on the YouTube blog.
The new system of nicknames starts for itself gradually roll out starting this week. Users will be notified as soon as they can choose their nickname. YouTube will likely prioritize 's accounts influencer with more following, just to avoid a rush to steal the most coveted nicknames and imitate others youtuber (ie the exact opposite of the purpose of this change).
Source: Lega Nerd