An app developed by Bournemouth University (UK) can help you track your daily fruit and vegetable consumption. The program called SMART 5-A-Day is only available for Android devices.
Good nutrition is a very important factor in preventing diseases and maintaining our health. According to the World Health Organization, a good diet should include at least 400 g of fruits and vegetables per day.
With this in mind, British researchers have developed an app that helps track the user's daily consumption of fruits, vegetables, salads and beverages.
Based on British health recommendations that recommend at least 5 servings of 80 grams per day, SMART 5-A-Day allows you to record and monitor your consumption of these foods.
According to research published in the Journal of Medical Internet Research, users of the app showed some improvement in their consumption of fruits, vegetables and greens.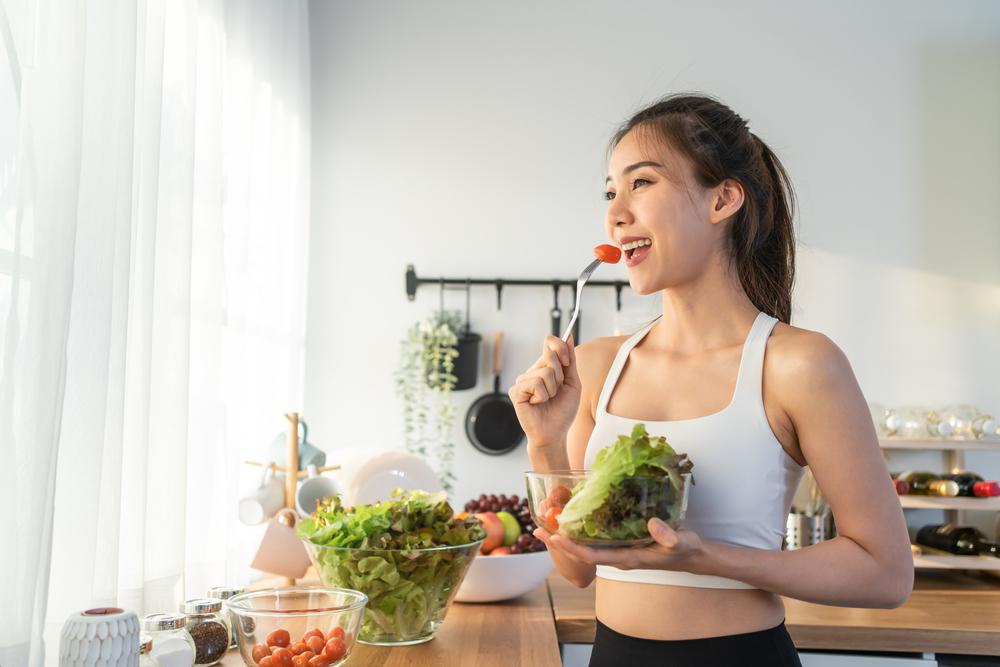 By observing whether healthy foods are consumed in their diet, the researchers conclude that the practice can help increase people's awareness of their diet.
The application is manual, that is, the user must record his consumption. The interface is user-friendly and simple and does not allow to save foods that are not recommended for continuous feeding, such as tubers.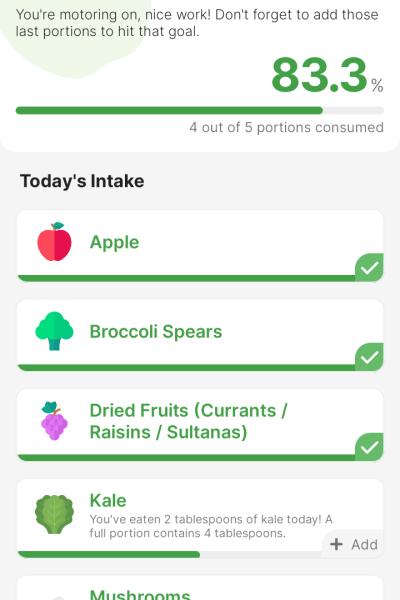 Although it is an excellent tool, there may be some obstacles to its use, for example: manual recording of food and availability in English only.
These factors can cause some difficulties for users, such as different foods on the app's menu or even forgetting to register.
But if you forget, there is a possibility to change the SMART 5-A-Day history, including items consumed, even if it's on a later day.
The app is constantly being developed, and the researchers hope it will be a useful tool for monitoring diet, improving users' health, and preventing disease.
Source: Tec Mundo

I am Bret Jackson, a professional journalist and author for Gadget Onus, where I specialize in writing about the gaming industry. With over 6 years of experience in my field, I have built up an extensive portfolio that ranges from reviews to interviews with top figures within the industry. My work has been featured on various news sites, providing readers with insightful analysis regarding the current state of gaming culture.