Winnie the Pooh has always been a character related to kids and kids entertainment, but the movie Winnie the Pooh: Blood and Honey will put this character in a very different context, and within the horror genre. Dread Central has released the first images of the horror film.
Below are the first pictures taken from Winnie the Pooh: Blood and Honey.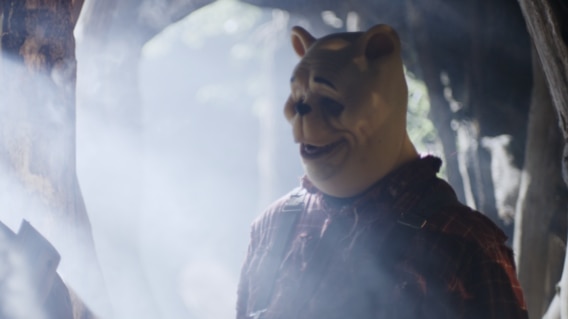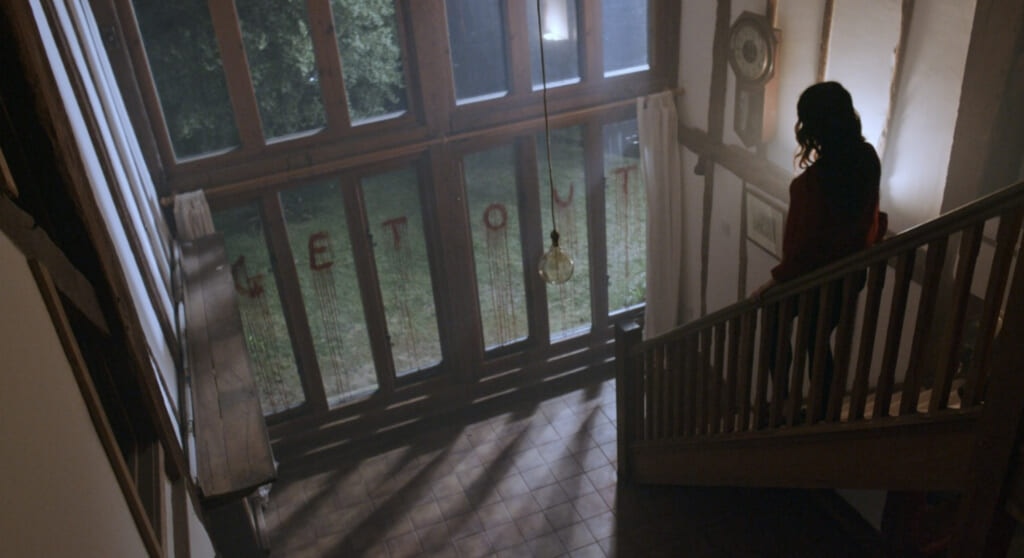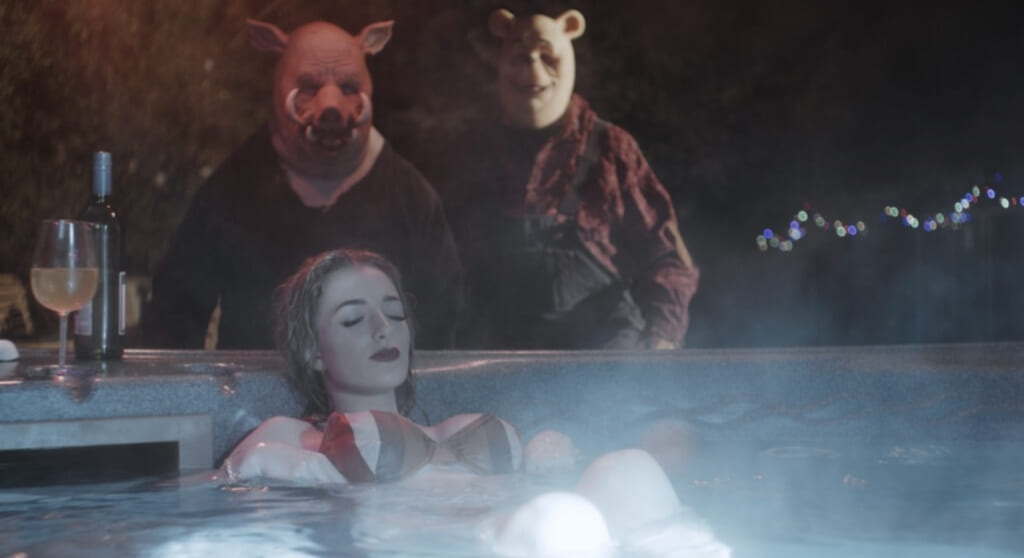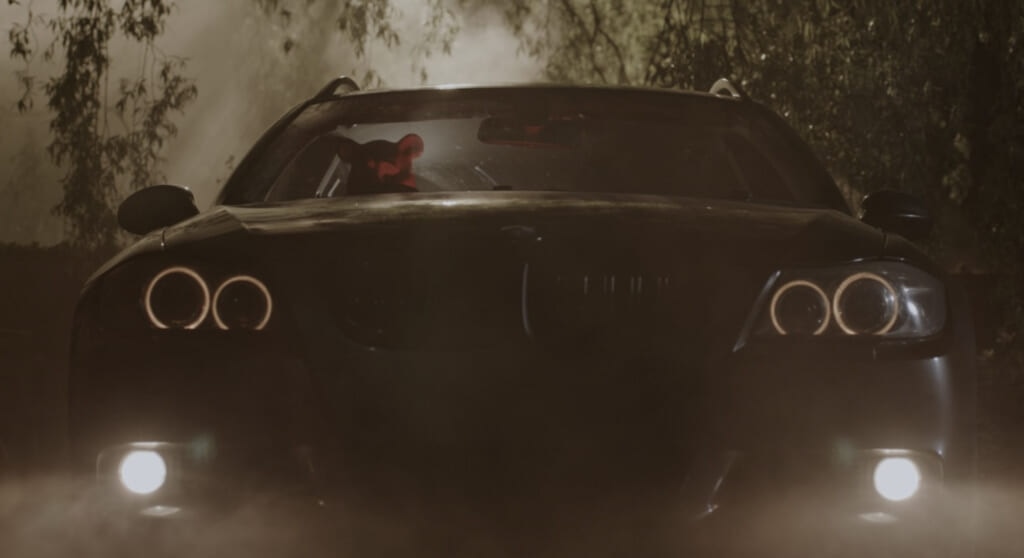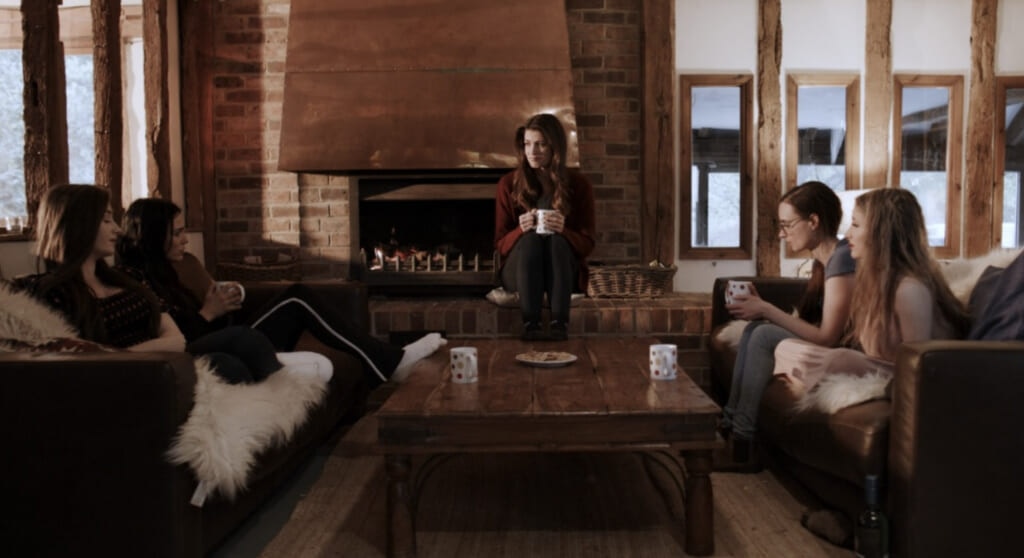 The feature film is directed by Rhys Frake-Waterfield. The protagonists of the film are Amber Doig-Thorne, Maria Taylor and Danielle Scott. Winnie the Pooh: Blood and Honey is produced by Jagged Edge Productions.
No details have been given about the plot of the story, although from the images we can see that the Winnie the Pooh mask will be used by an assassin capable of committing horrific murders. In the images we also see an alternate and gory version of the Piglet Piglet.
The IMDB description defines Winnie the Pooh: Blood and Honey as a "horror that tells the famous legend of Winnie the Pooh in an alternate version." Recall that Winnie the Pooh is a character born from the novels of Alan Alexander Milne.
You may also be interested in this news about Winnie the Pooh:
Source: Lega Nerd